A few weeks ago, I visited several exhibitions at the Musée des Arts Décoratifs in Paris.
Among these exhibitions, I visited Histoires de Photographies. Collections du Musée des Arts Décoratifs , which presents a selection of exclusive photos that belong to the museum's archives, dating from 1840 to the present day, and focusing on diverse subjects such as architecture, interior design, fashion, nature and advertising.
This exhibition was interesting because it unveiled how photography helped to document the past of the decorative arts.
With more than 400 photos – never seen before for many of them – Histoires de photographies also showed how the Musée des Arts Décoratifs contributed to the recognition of photography as an artistic discipline.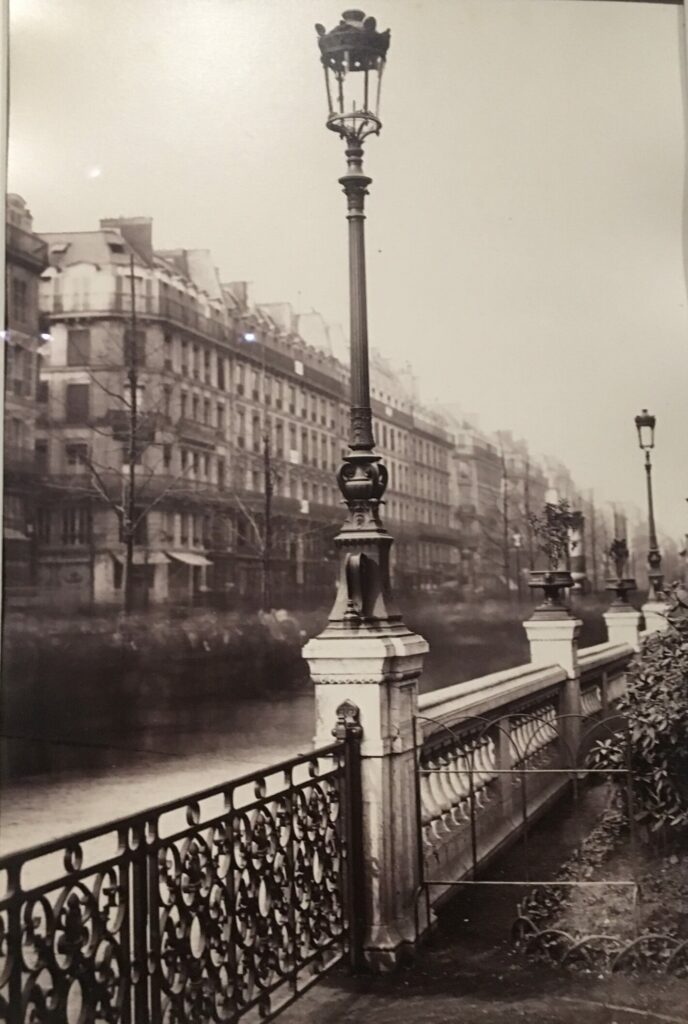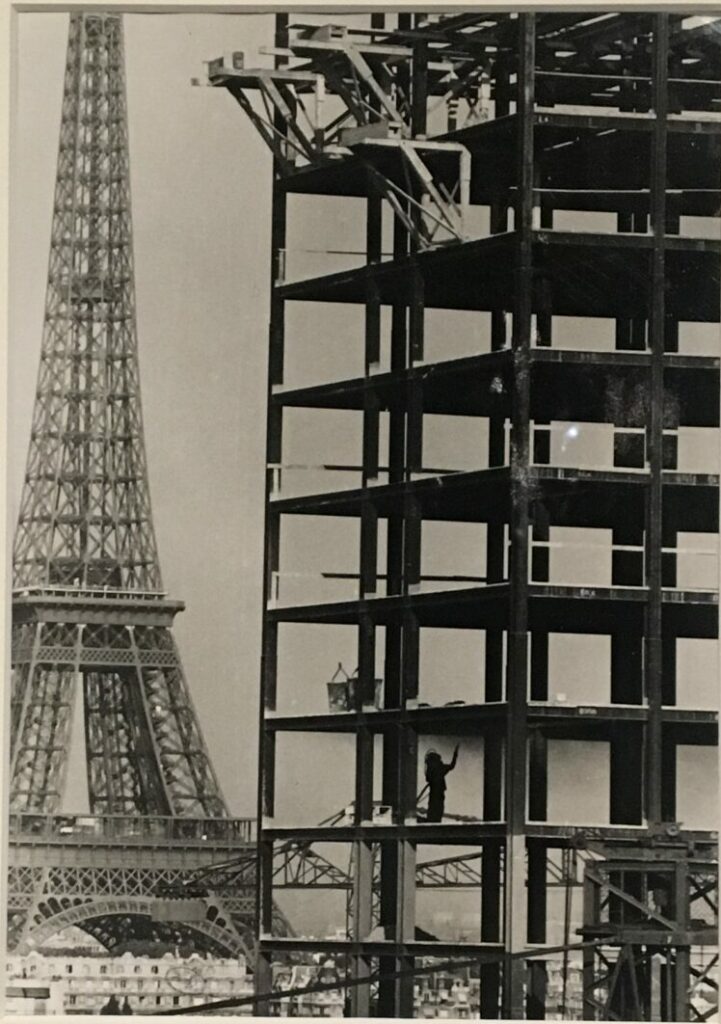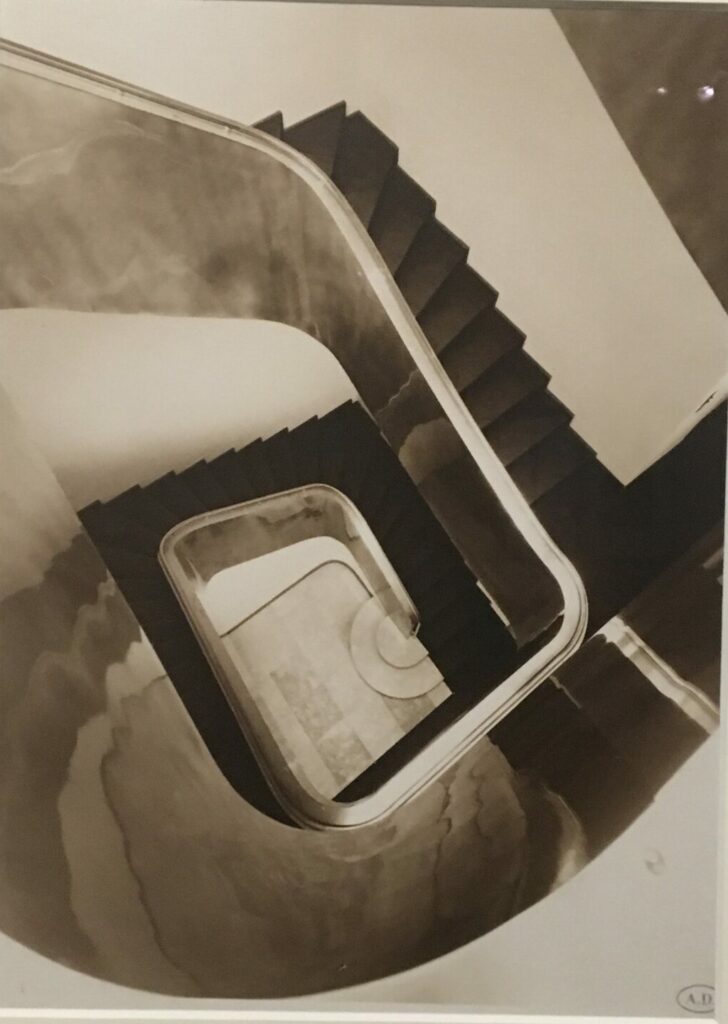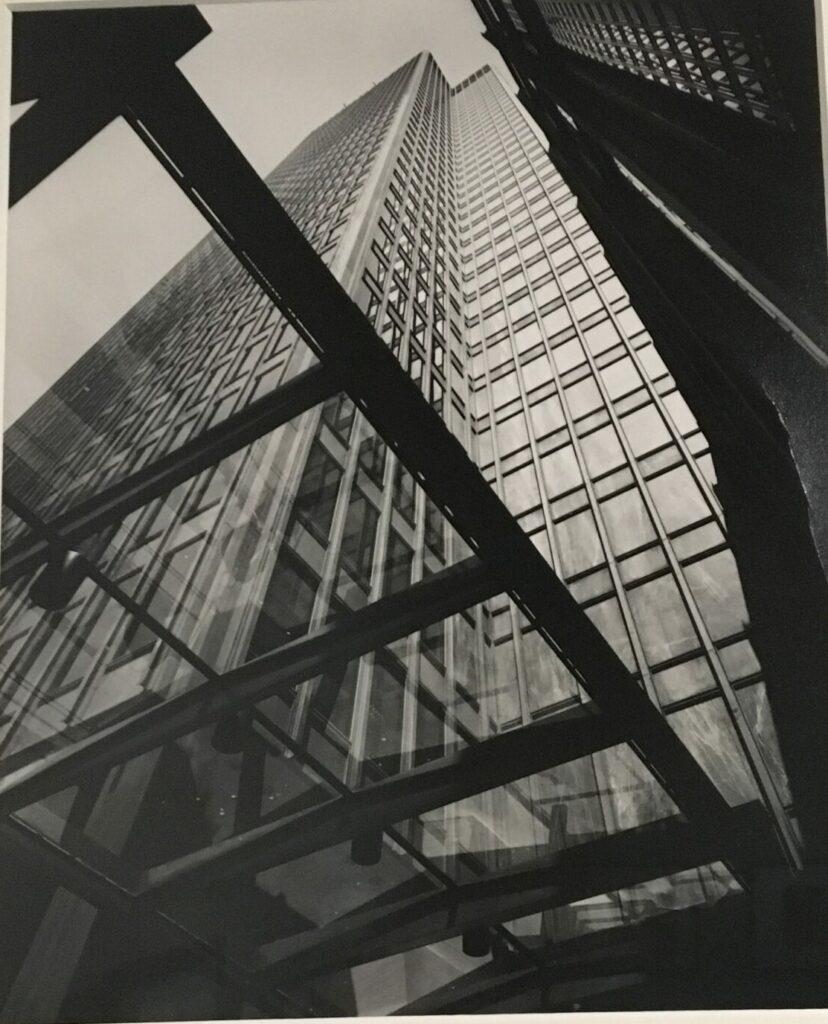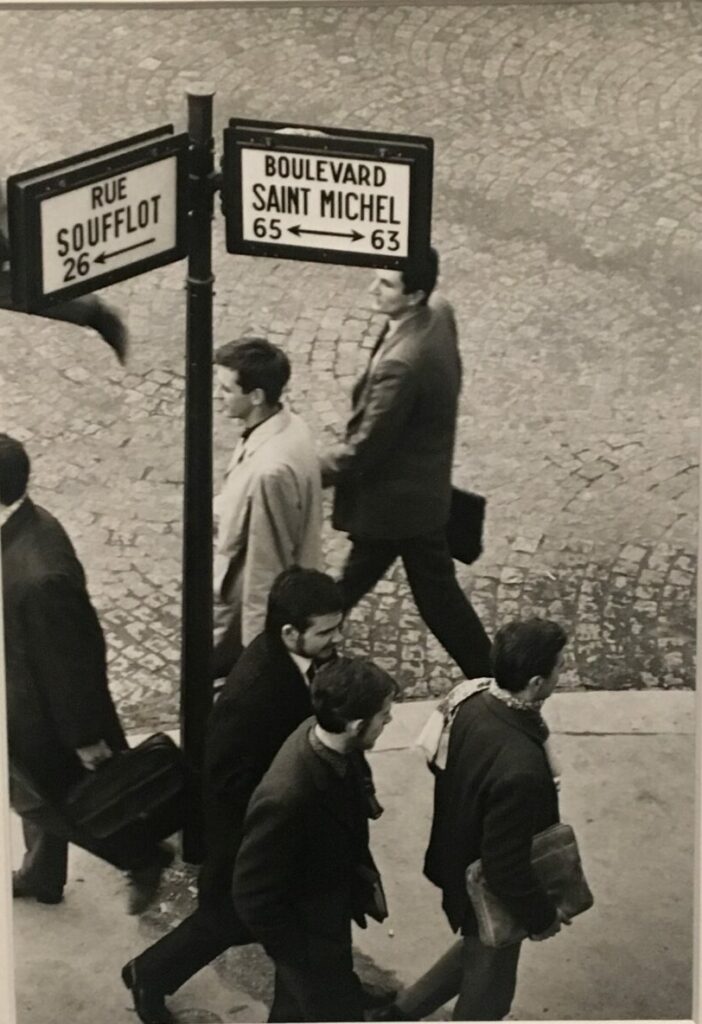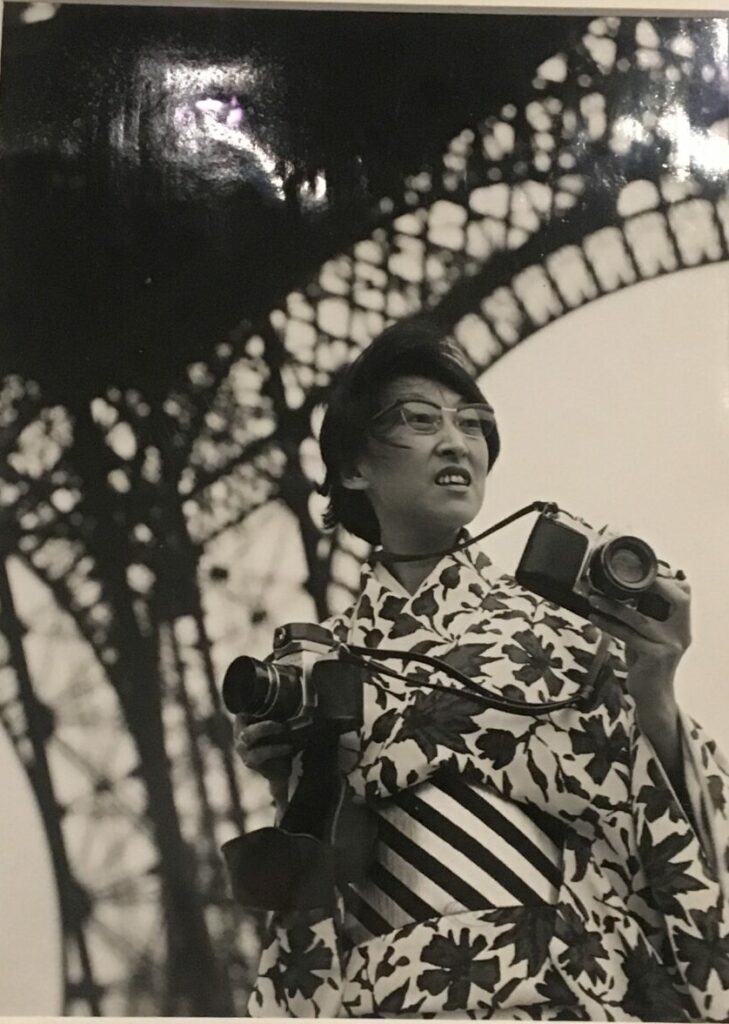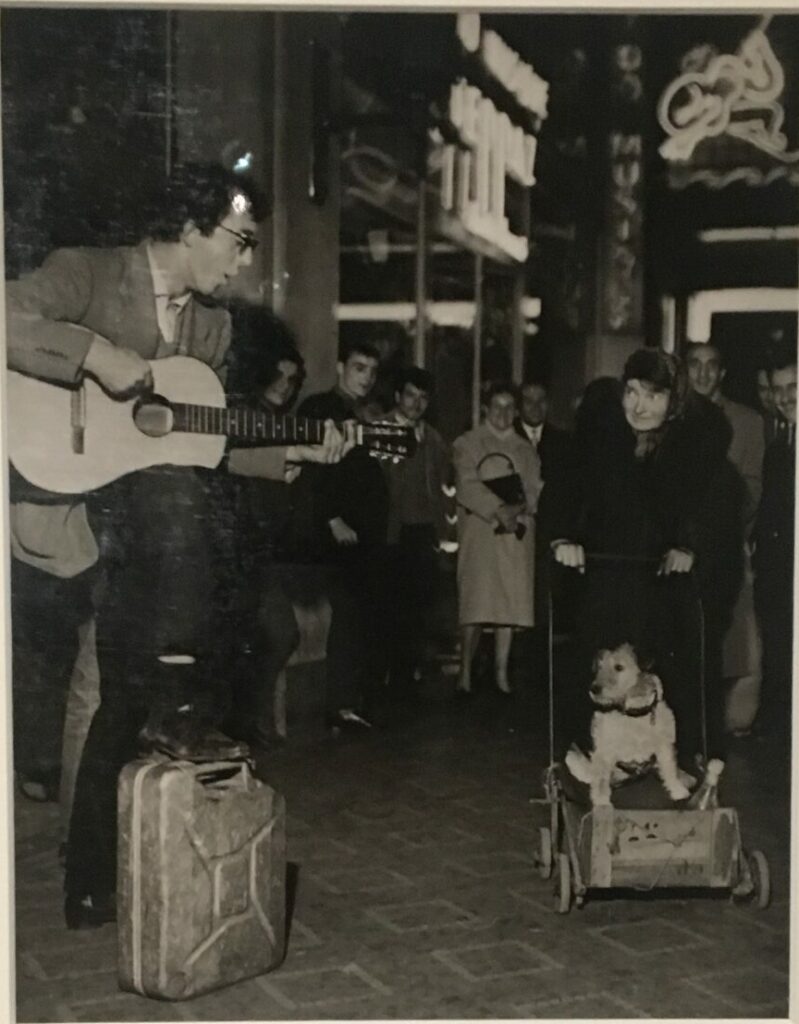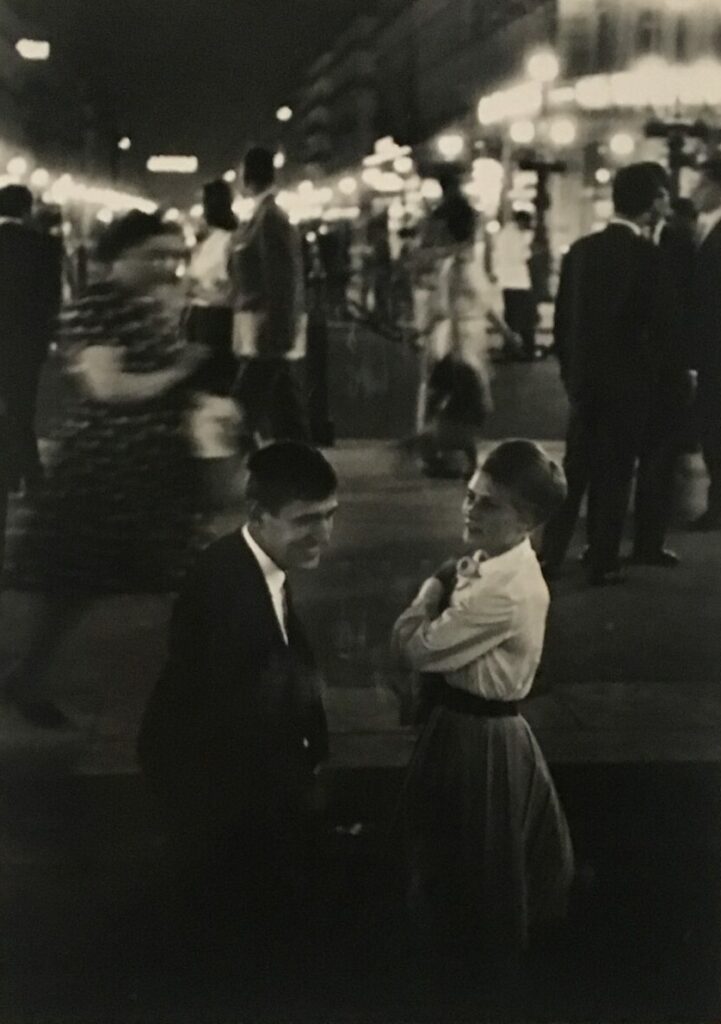 This exhibition also illustrated the strong link that exists between photography and fashion, and how fashion photography became a real part of this industry throughout time.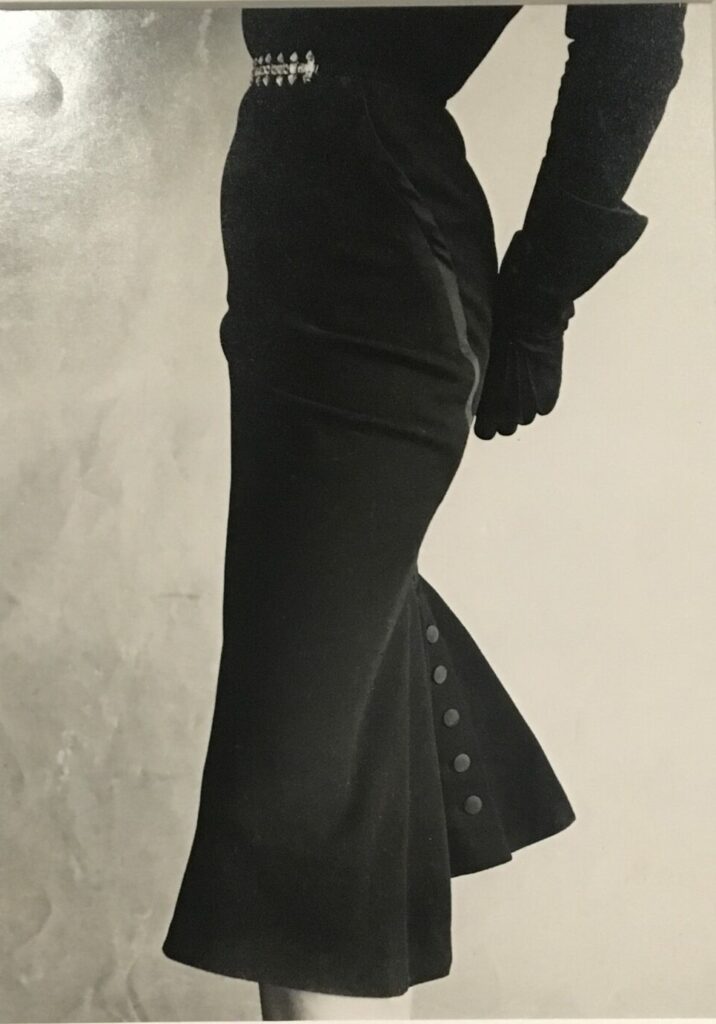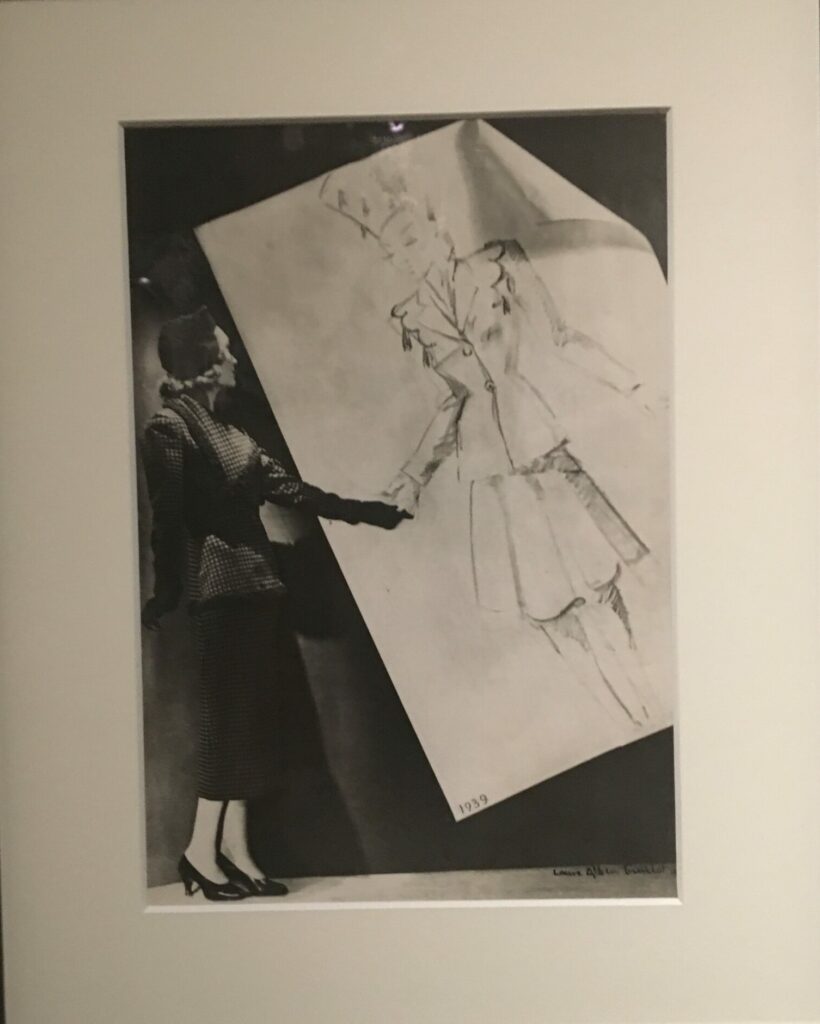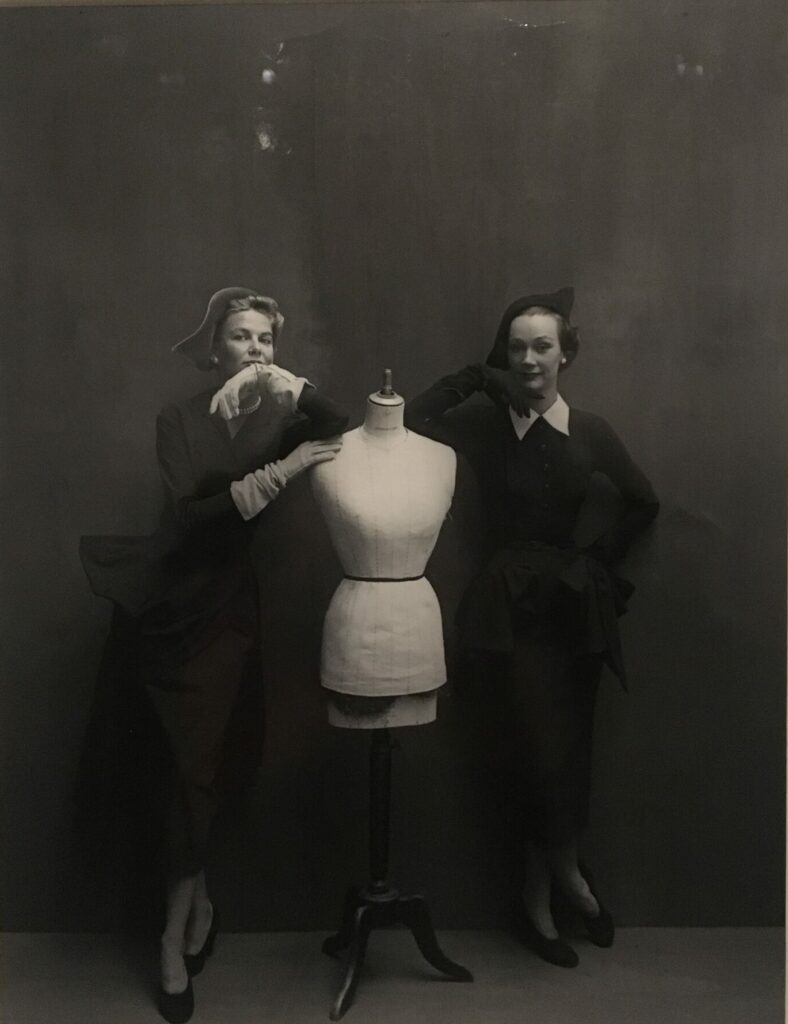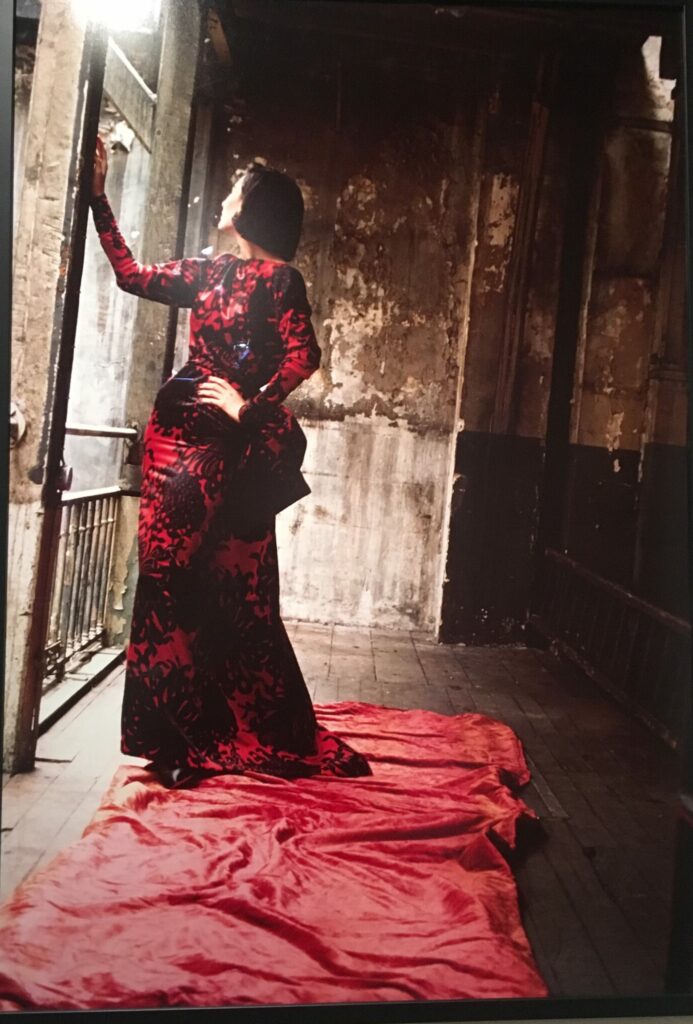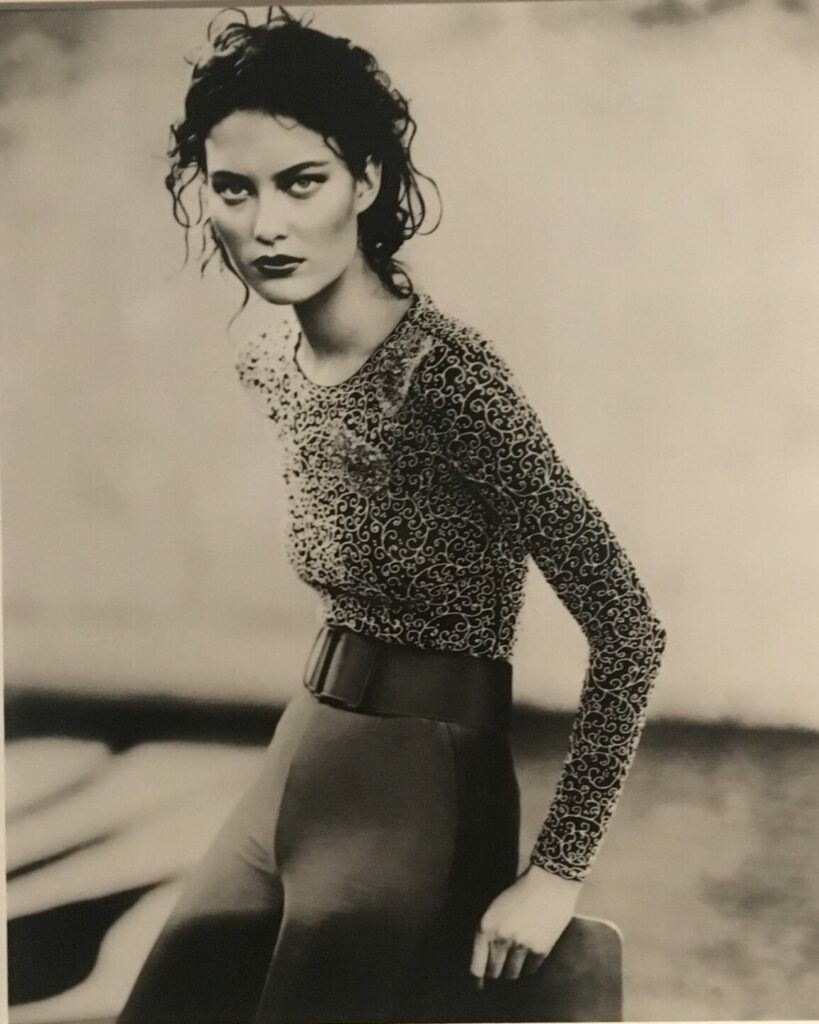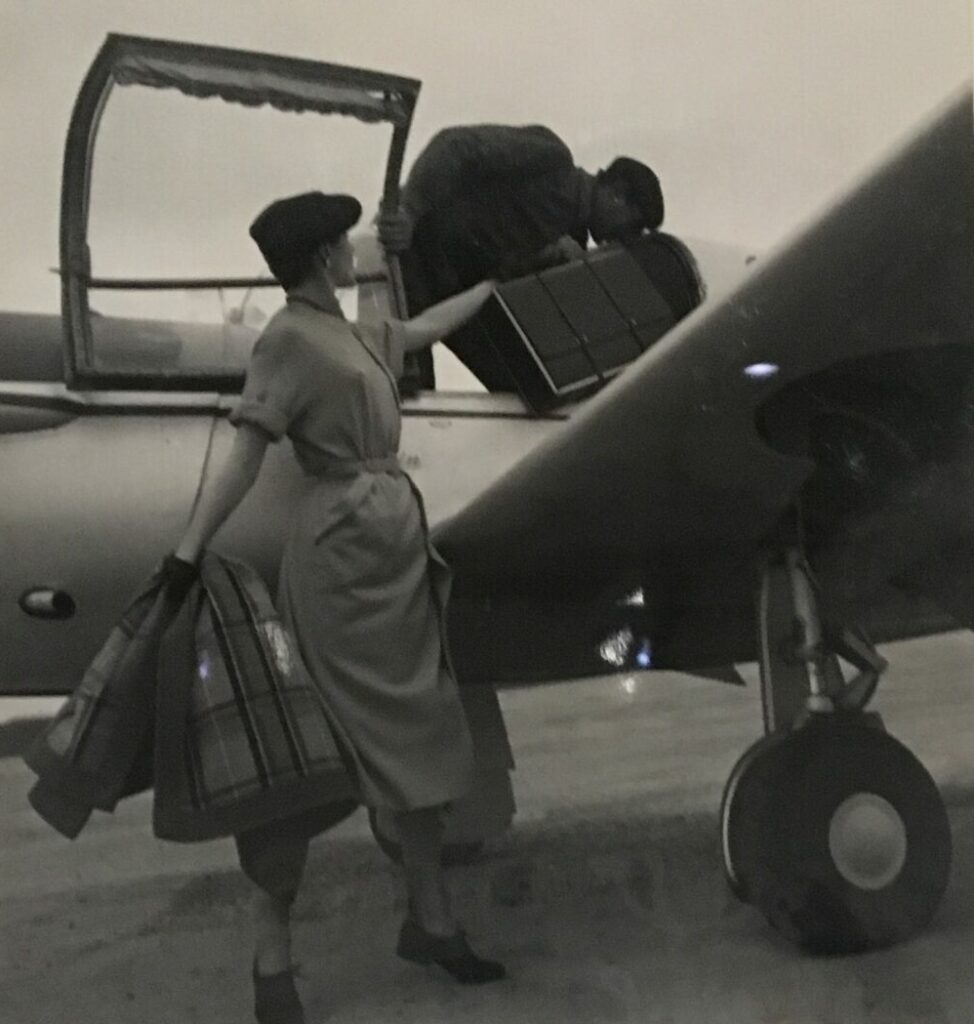 For more about photography, visit my Pinterest board dedicated to it.