A few years ago, I visited the exhibition Balenciaga, l'oeuvre au noir at the Palais Galliera in Paris. This exhibition was centered on the work of the fashion designer Cristóbal Balenciaga with the color black in his fashion creations. It was beautiful, I even wrote an article about it in my blog.
Last weekend, I renewed this experience by visiting another exhibition on Balenciaga, virtually this time, on the website of Cristóbal Balenciaga Museo, entitled Cristóbal Balenciaga. Fashion and Heritage.

This exhibition concentrates exclusively on the evolution of the work of Cristóbal Balenciaga throughout his career, in chronological order, from his beginnings as a fashion designer until his retirement. It focuses on his unique style, his influences and his signature.
This exhibition is very beautiful, interesting and to a certain extent, very intimate, because, besides displaying the designer's creations, this exhibition shows several personal objects that belonged to him and that he used for his work.
I really enjoyed visiting this exhibition because it gives the opportunity to understand in details the style of the designer, his favorite fabrics and the specific shapes of the clothes that he developed, as well as his vision of fashion.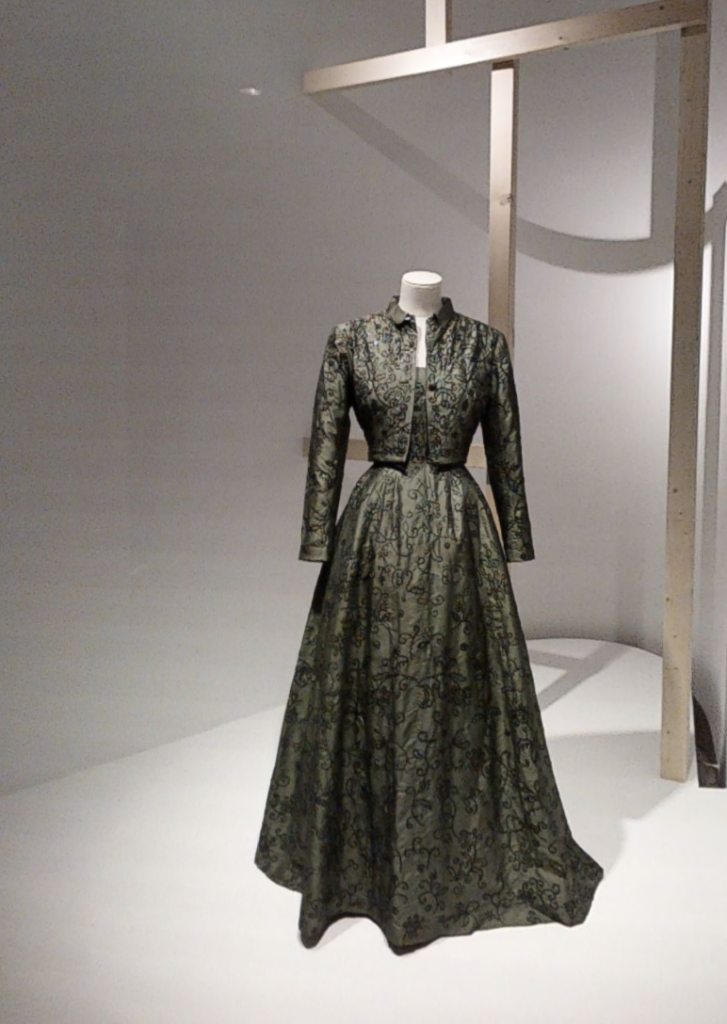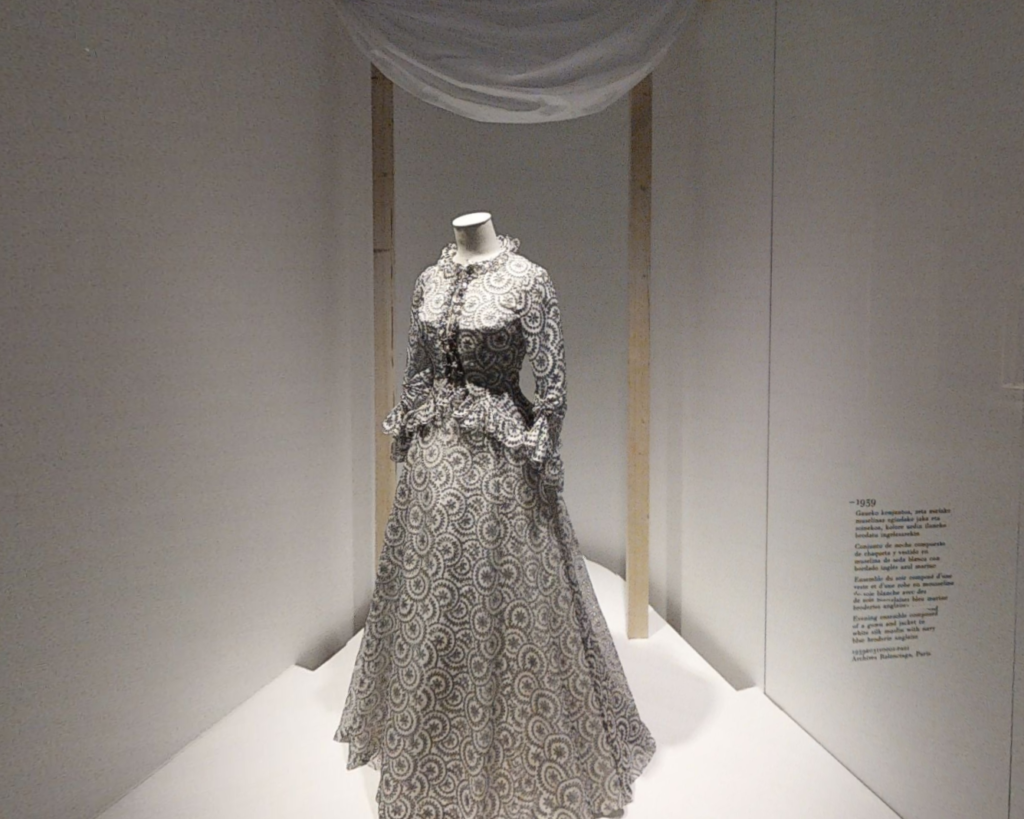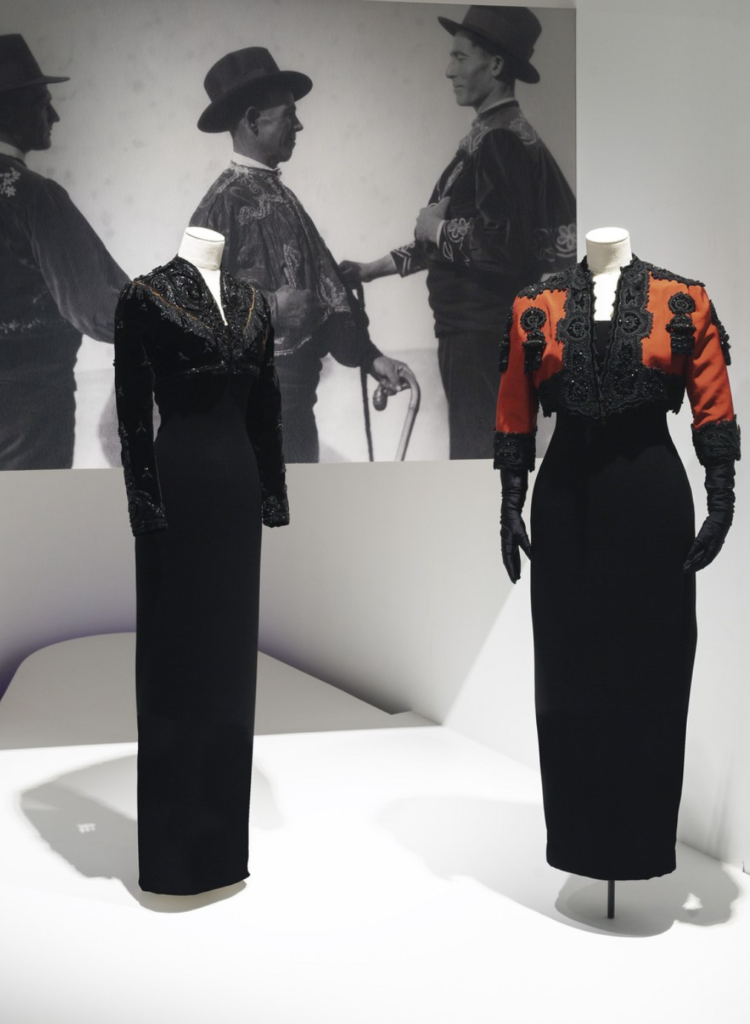 From the "traje semantallado" , the "marinera", the "túnica", to the "midi", the "baby doll" and the "saco" shapes, we understand that Balenciaga's designs were elegant and feminine without pressing the body.
His minimalist, sober and plain designs – for day and night – were very refined and functional.
The choice of his fabrics such as gazar and zagar or crepe perfectly matched his vision of fashion design. His work on asymmetry was also very interesting.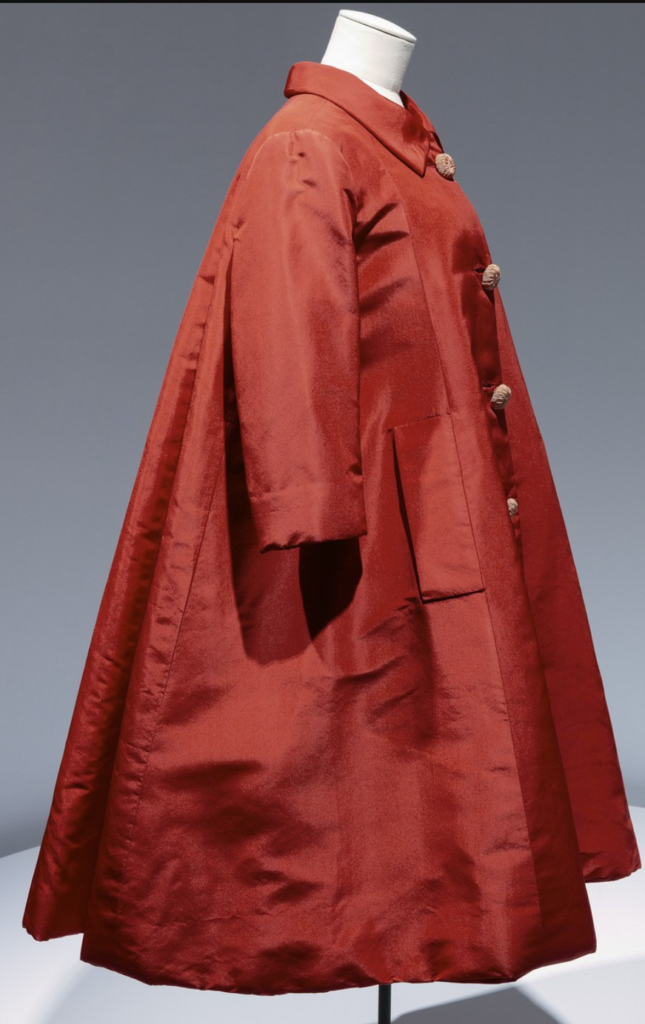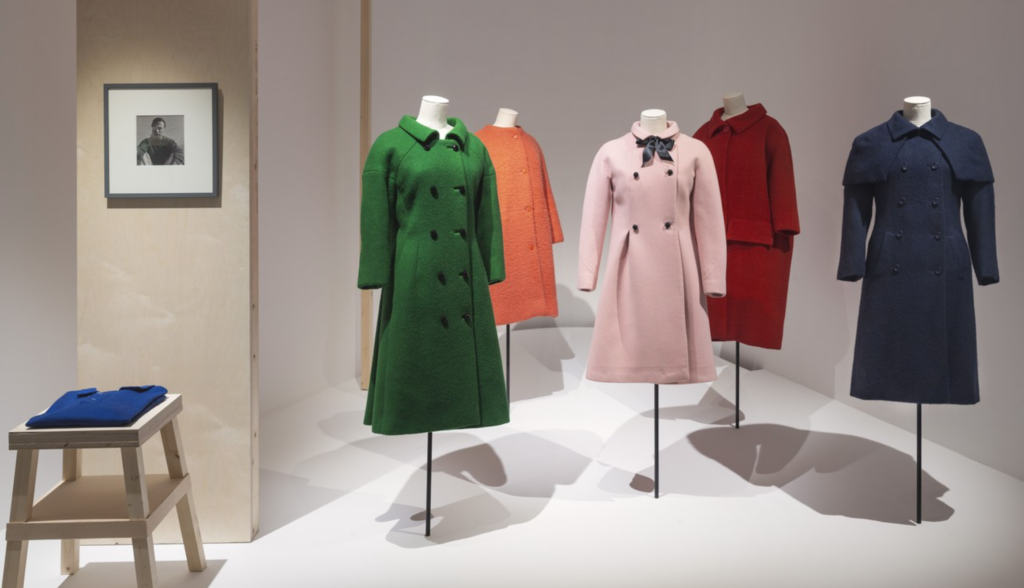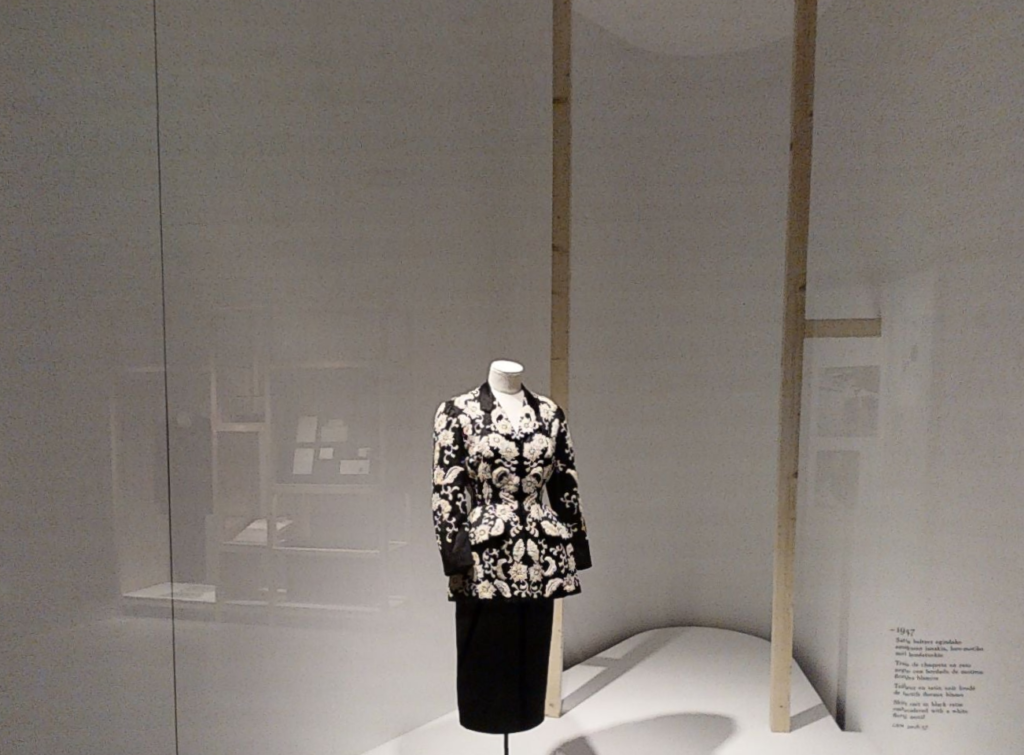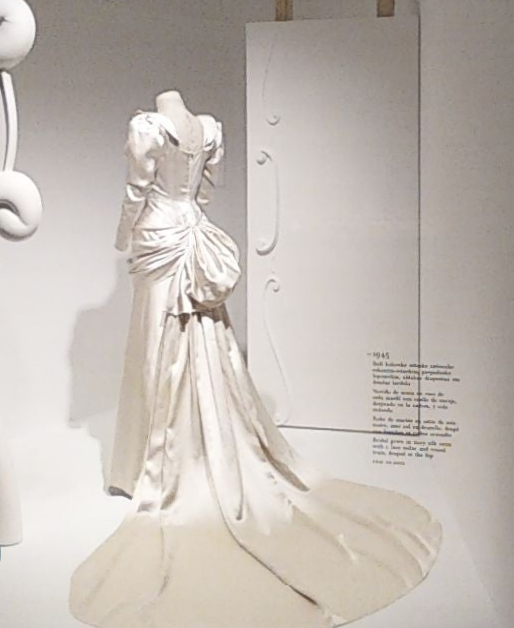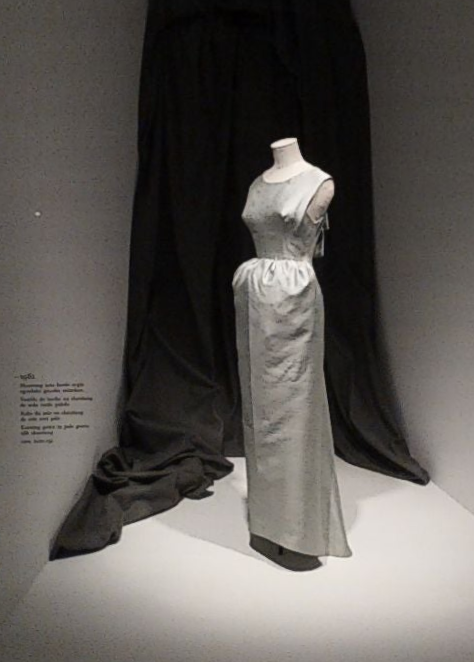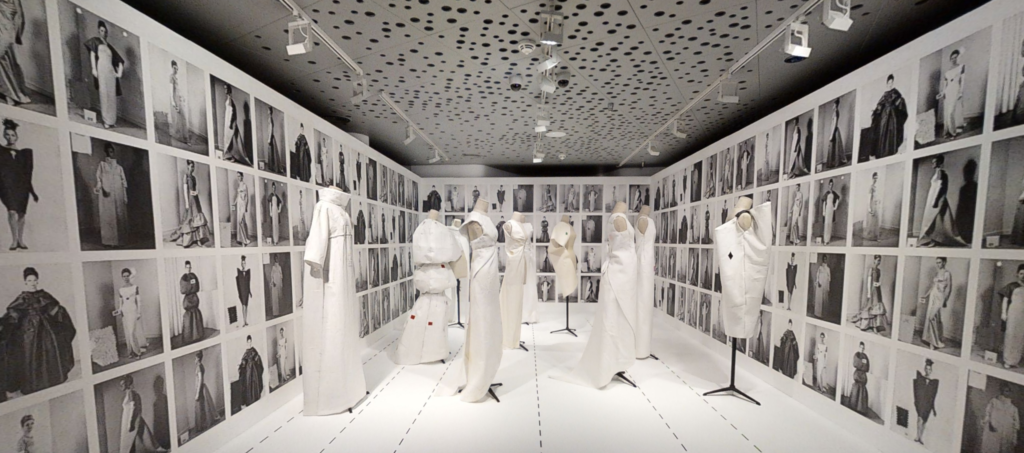 This exhibition is a great way to discover the work of Balenciaga in fashion and Haute Couture and to better understand his unique style. It is captivating !
For more about fashion, visit my Pinterest boards on craftsmanship and fashion shows.