It is really interesting to observe how a city is shaped, the buildings that compose it, the streets, the colors, the noise, the general atmosphere… Each city is unique and a part of its history – and story – resides in its architecture.
New York City Urban Architecture
Let me start my first post on urban architecture with New York City, the city that never sleeps.
High skyscrapers, wonderful skylines and breathtaking views… New York is a very beautiful city where each street, each building, each neighborhood, each person has a different story to tell, but all these stories combined together form a homogeneous book of New York.
What are your stories about New York?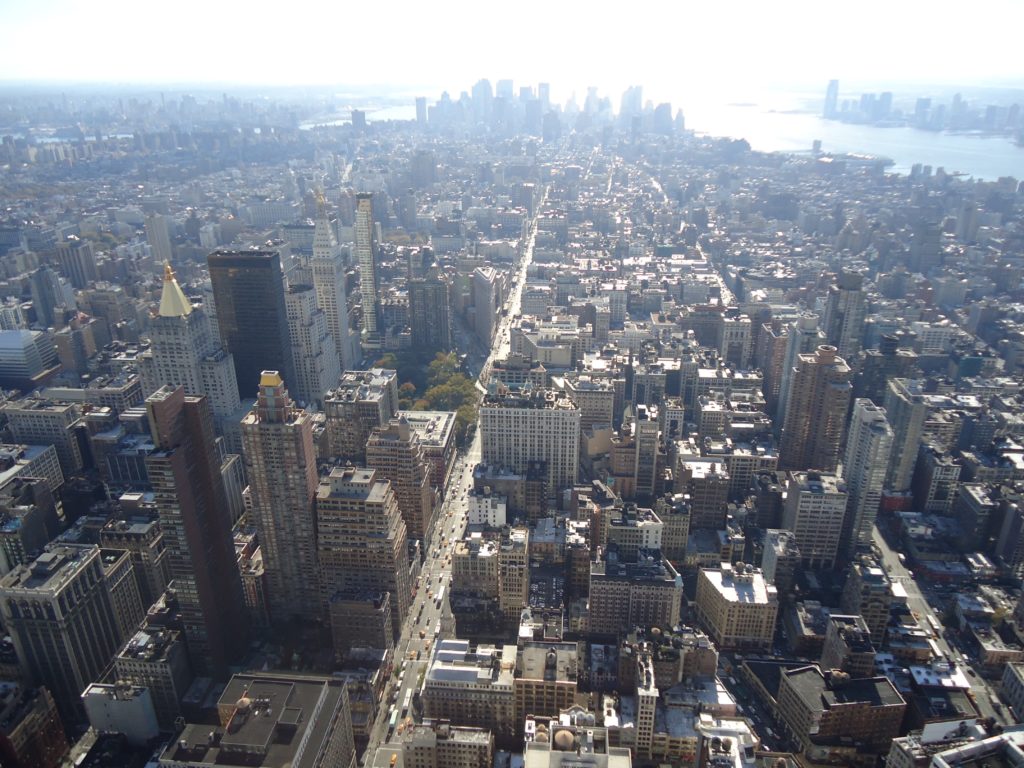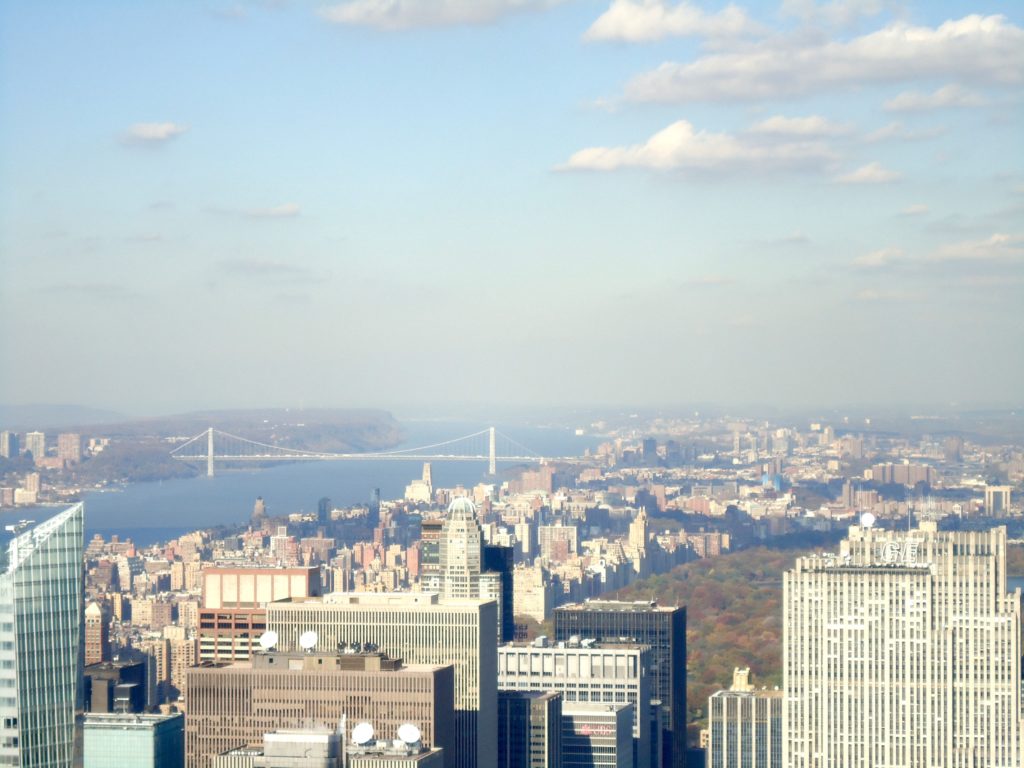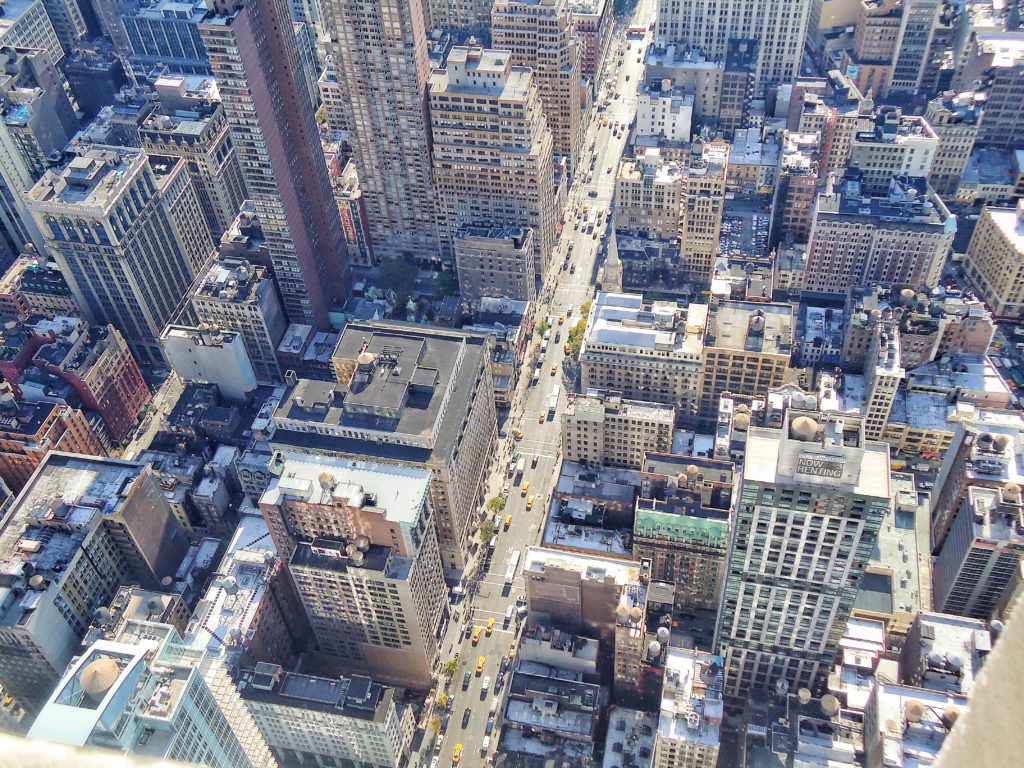 For more about Urban Architecture, visit my Pinterest boards dedicated to Urban Architecture and to New York