Fashion editorial photography and by extension, fashion advertising are artistically very captivating by the fact that they combine various talents all at once : the designer, the stylist, the photographer and the model. All these talents work together during one specific moment to create beautiful pictures and videos in order to tell a story, and to send a message. I actually enjoy the story they tell, the expressions conveyed in most of these pictures or ads. Beyond the clothes, the accessories, the places, there is a unique signature: the one created by all the talents for one specific project.
Hermes Ads: where beauty, creativity and dream collaborate.
Hermes ads are by far, ones of the most beautiful, creative and inspiring ads that I know. They perfectly and creatively highlight the Hermes products while they invite us to penetrate into the world of Hermes. The colors, the atmosphere of these ads are open doors to imagination and creativity.
What are your thoughts?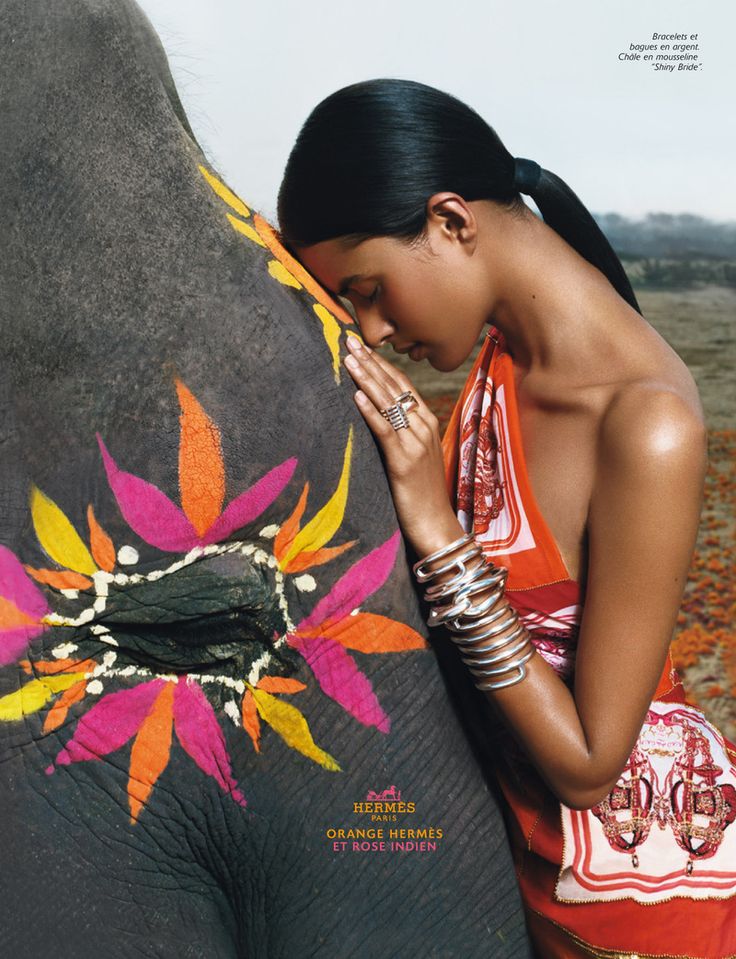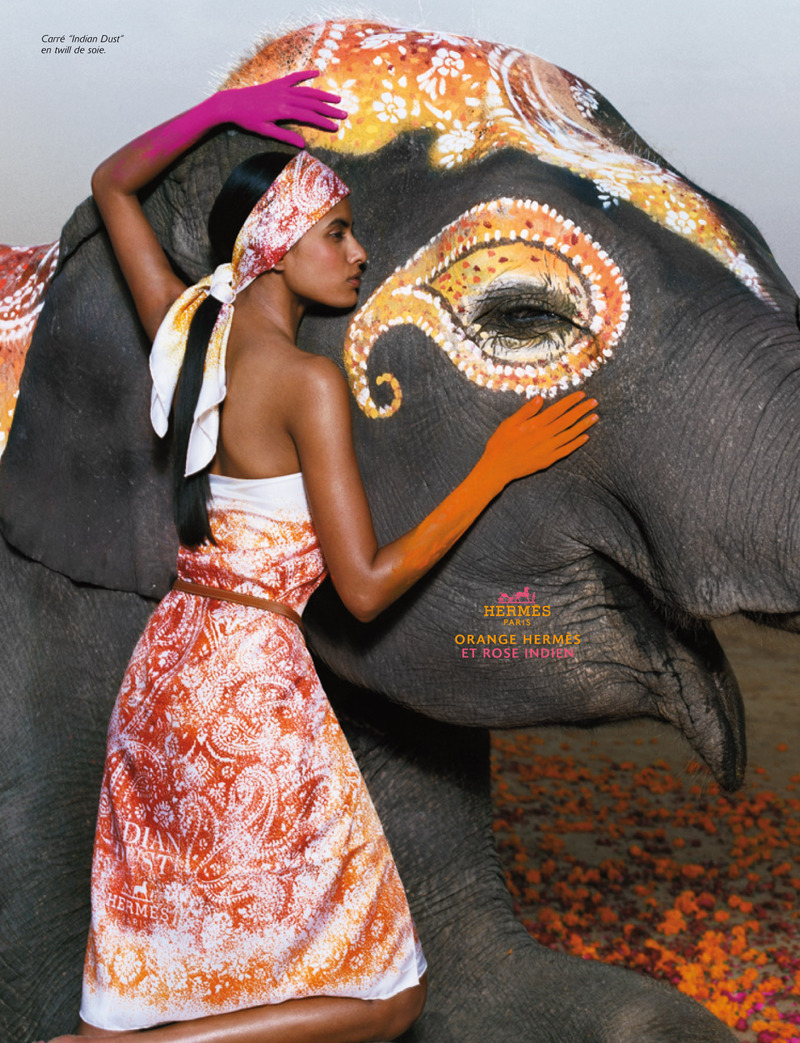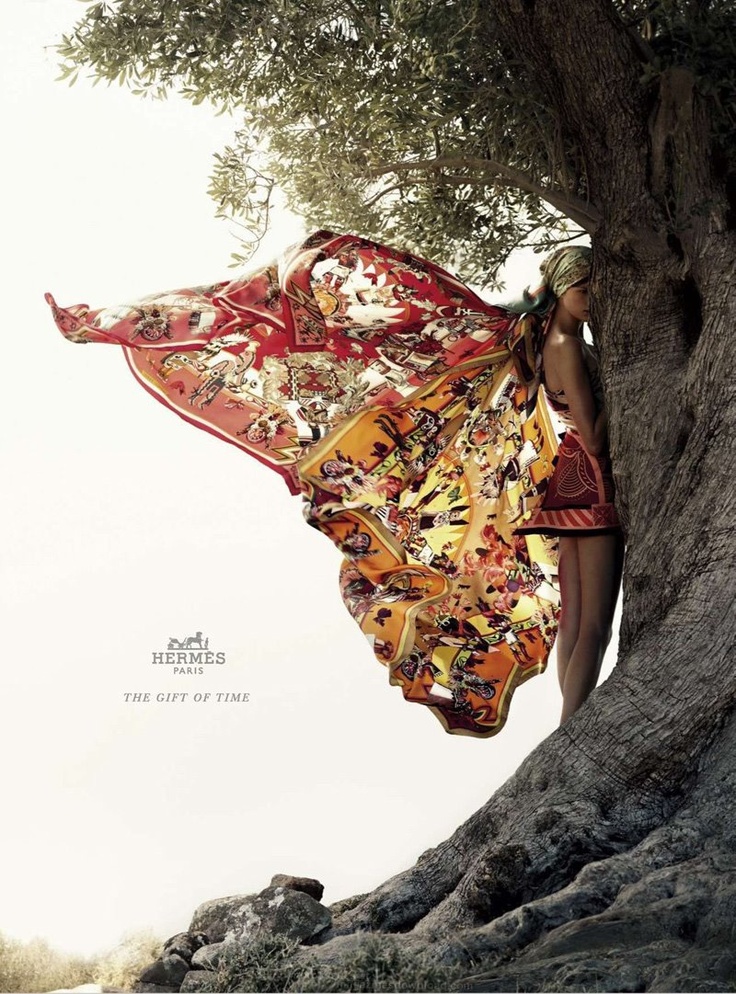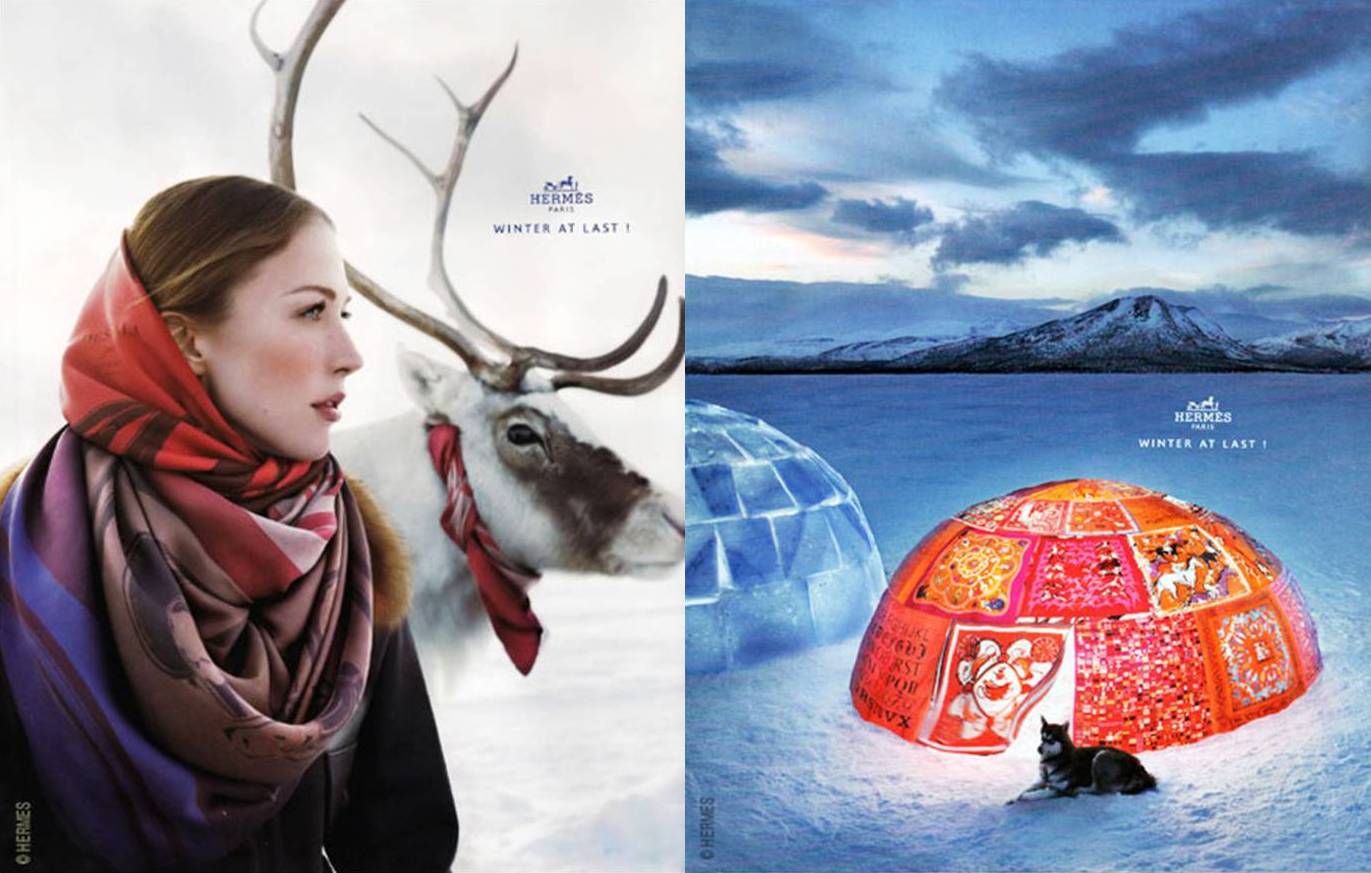 For more about Fashion Editorial Photography, visit my Pinterest board dedicated to it.