Two weekends ago, I visited the Louvre's temporal exhibition entitled "Vermeer and the Masters of Genre Painting". It was a very beautiful exhibition where I got the chance to see Vermeer's most famous masterpieces such as The Milkmaid, The Astronomer, The Geographer, or the Girl with a Pearl Earring. This exhibition also featured the works of other notable painters and I enjoyed the parallel that was made between Vermeer's work and the other painters' works: the similarity of the themes treated was very interesting.
I was also very pleased to see Valentin de Boulogne's work in the exhibition entitled "Valentin de Boulogne, Beyond Caravaggio" , which is outstanding. The strength conveyed in his paintings is breathtaking.
Such talent is very rare.
As taking pictures of the exhibition was not allowed, (re)discover below some of the paintings that were exposed at this exhibition.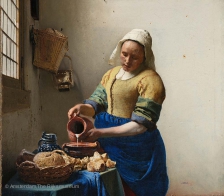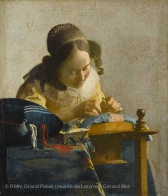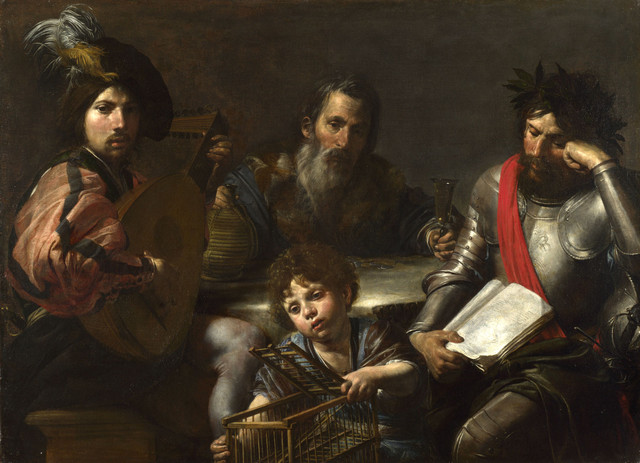 For more about Painting, visit my Pinterest board about this beautiful art.