Exhibitions about painting are always impressive to me.
I'm fascinated by the colors, the technics, the materials used by the painters to achieve their works.
they are the tools that these artists used to express their ideas, their thoughts, themselves.
Last month, I had the pleasure to visit a new painting exhibition entitled WOMEN PAINTERS, 1780 – 1830 The birth of a battle at the Musée du Luxembourg in Paris.
As its title implies, this exhibition showed the work of women painters from 1780 to 1830.
It explained in details the path of women painters during this period of time.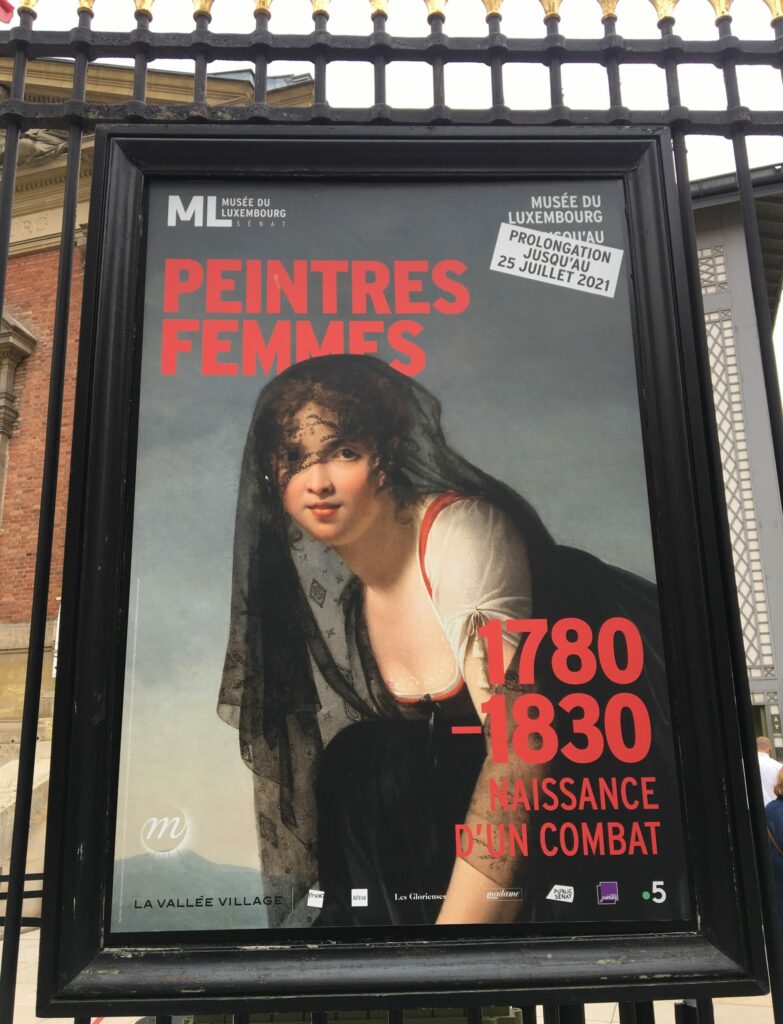 The art works presented in this exhibition were stunning and this exhibition was very informative in terms of art history and culture.
Great work !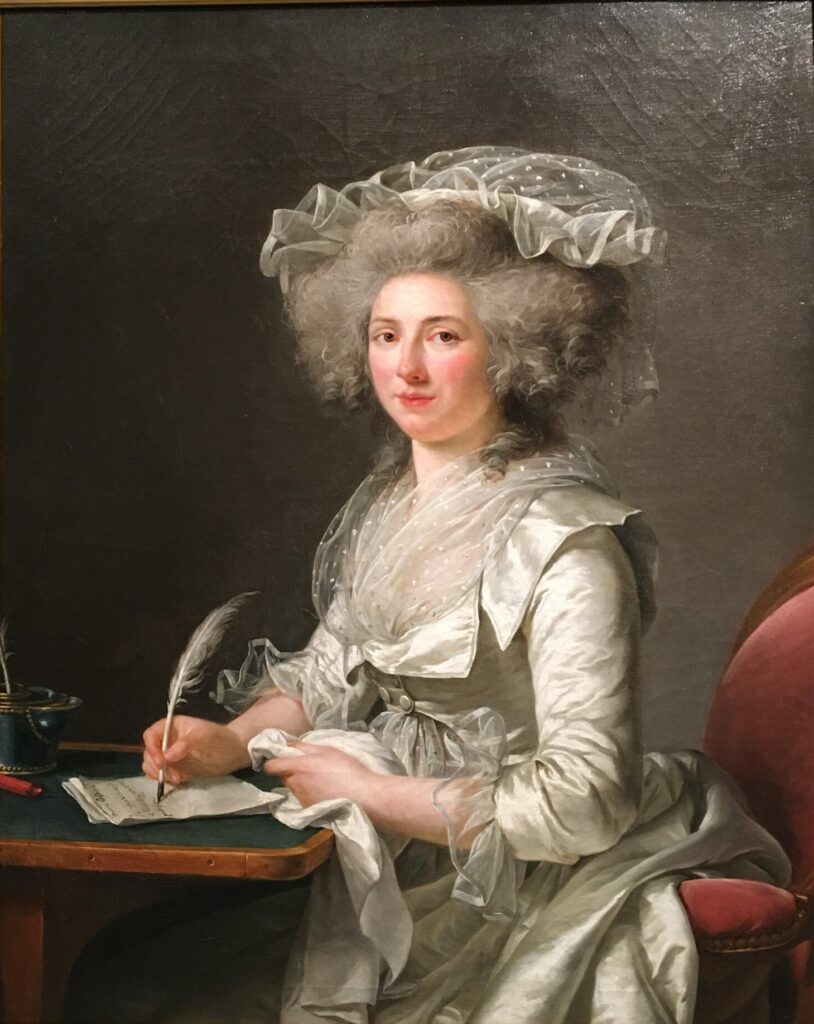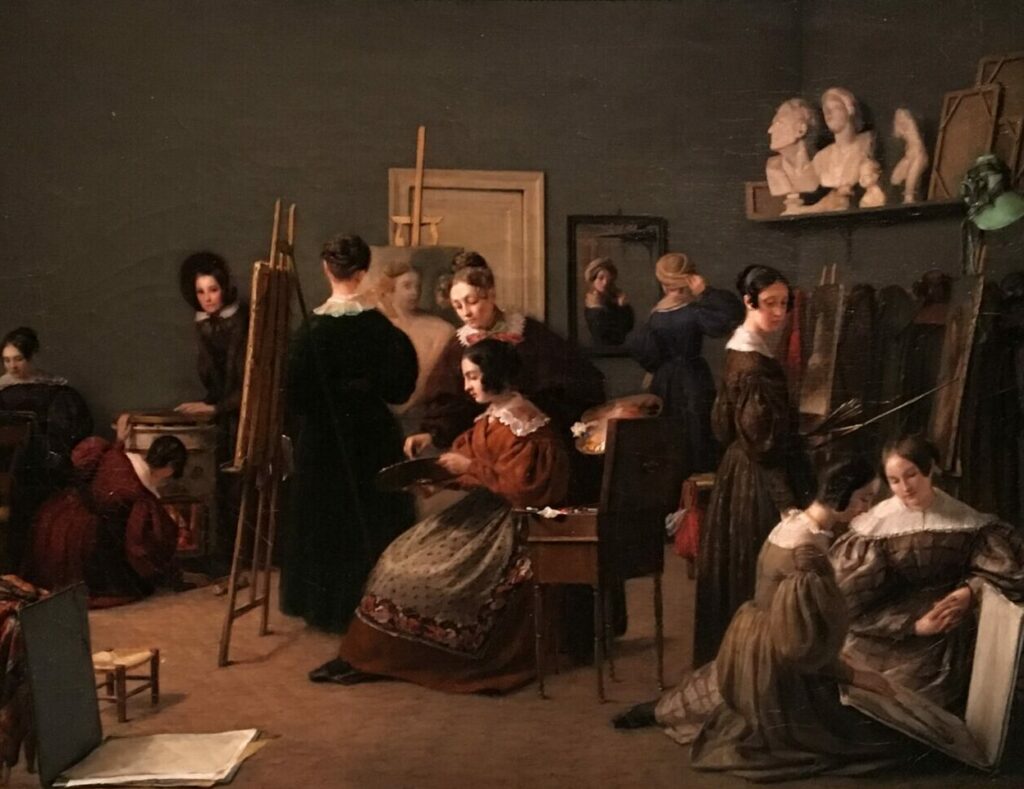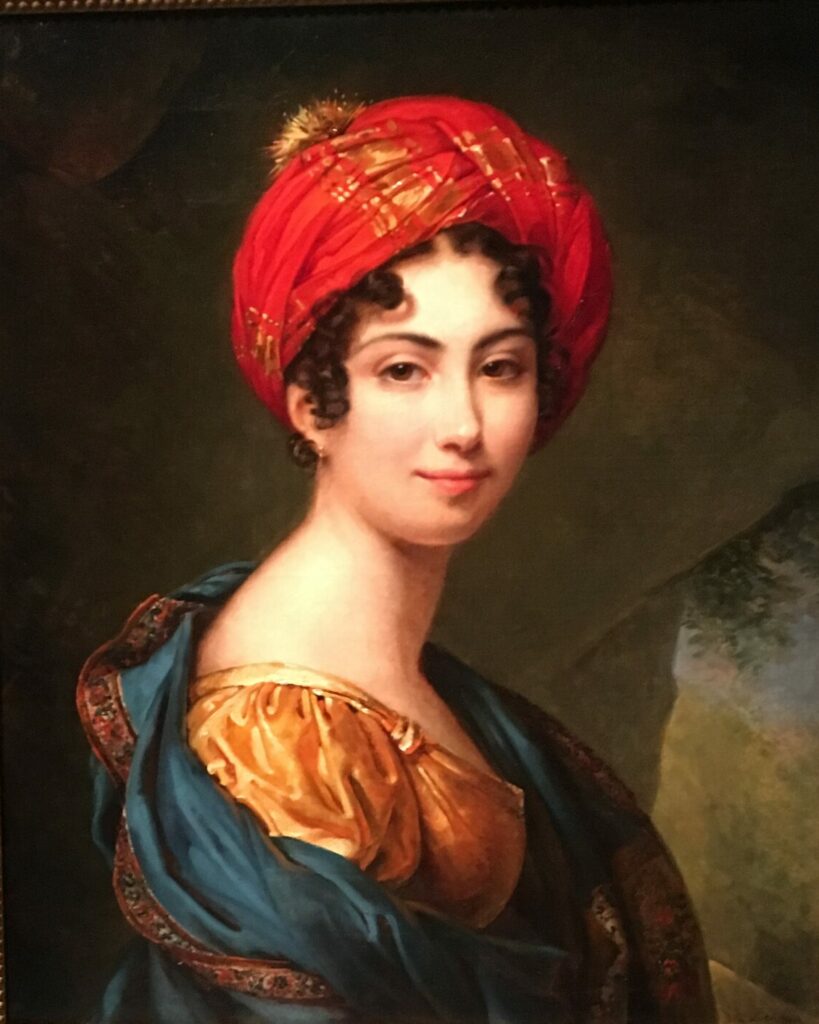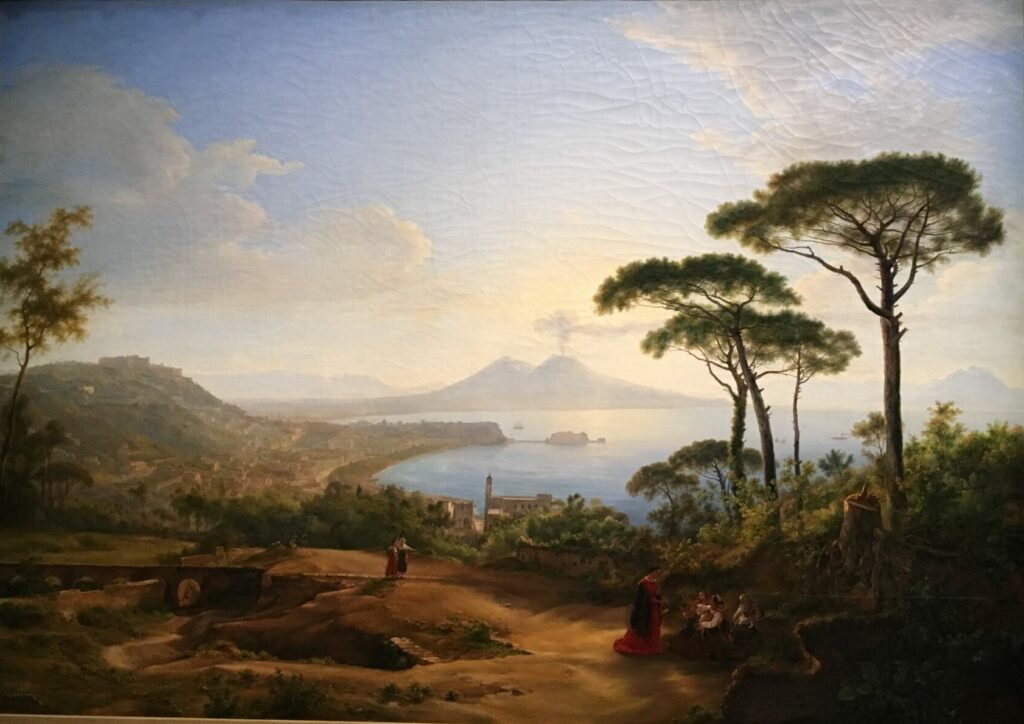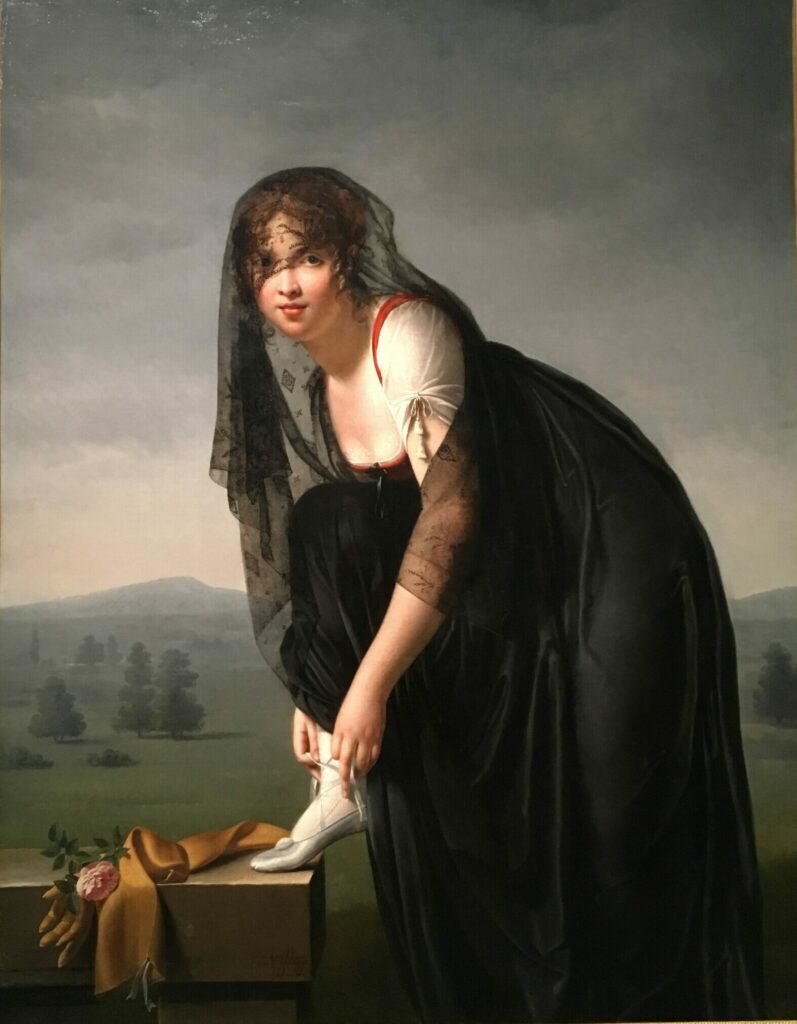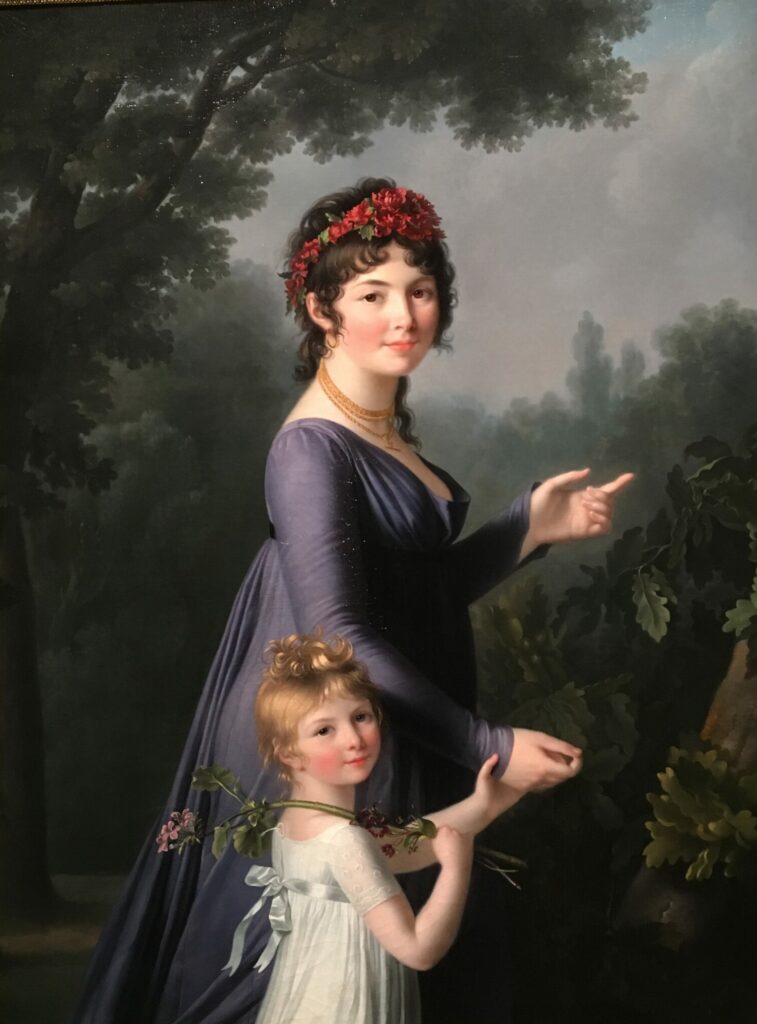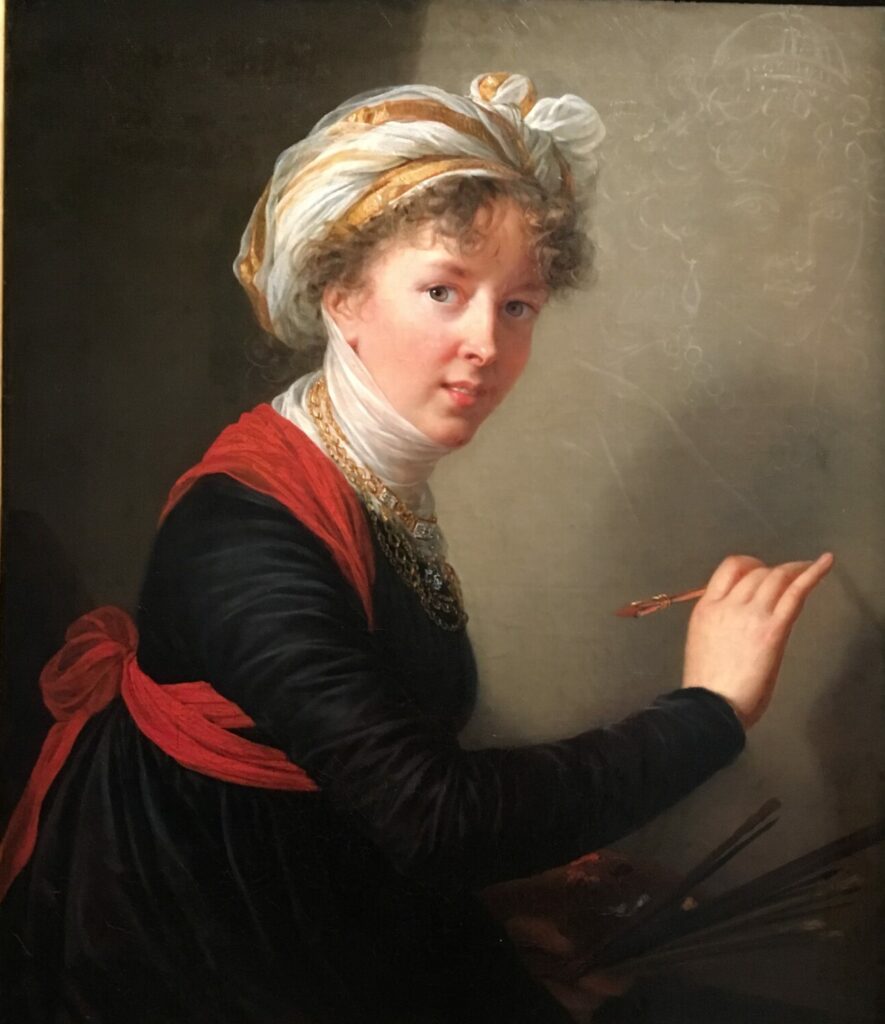 For more about Arts, visit my Pinterest board about Painting.