Creativity takes many forms. It is a way for each of us to express ourselves and to exteriorize our ideas, our thoughts; it is a visible poesy composed with our most intimate poems.
One form of creativity that I particularly appreciate is interior design, because it is an artistic and visible print of our own inner world.
Materials mixed with colors and shapes. 
Arrangements and designs mixed with flowers.
Epoch and style mixed with art works.
Interior design reflects in a certain way who we are, what we like and where we feel comfortable.
But despite pure interior design only, how about using sustainability to perform this beautiful art?
Using eco-responsible materials and furniture is a relevant combination because it allows us to style interiors according to our tastes, with the least possible impact on the environment.
Aesthetics mixed with responsibility.
…Want to know how? Find some inspiration in the following examples.
Sustainable paint: Did you know that unused cans of paint were incinerated and thus very polluting? In response to this issue, a French startup named Circouleur has decided to transform and reassert the value of unused paint by developing a new sustainable paint out of it.
Natural and sustainable mattresses: Eco-consciousness can also be applied to the very furniture where we sleep. For instance, a French startup named Kipli has developed mattresses made with natural materials only.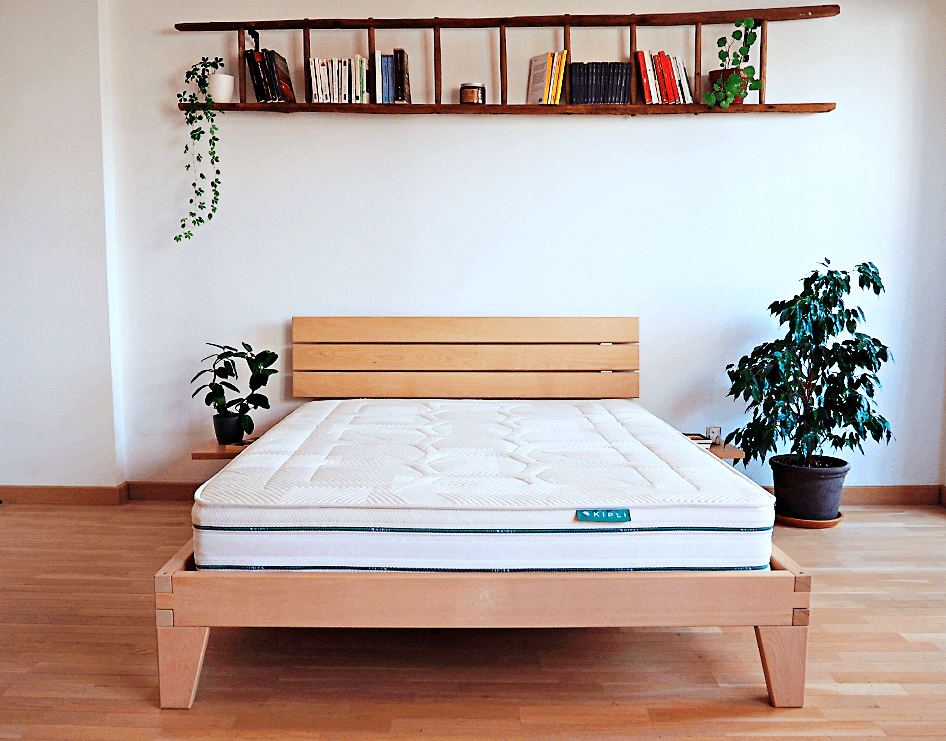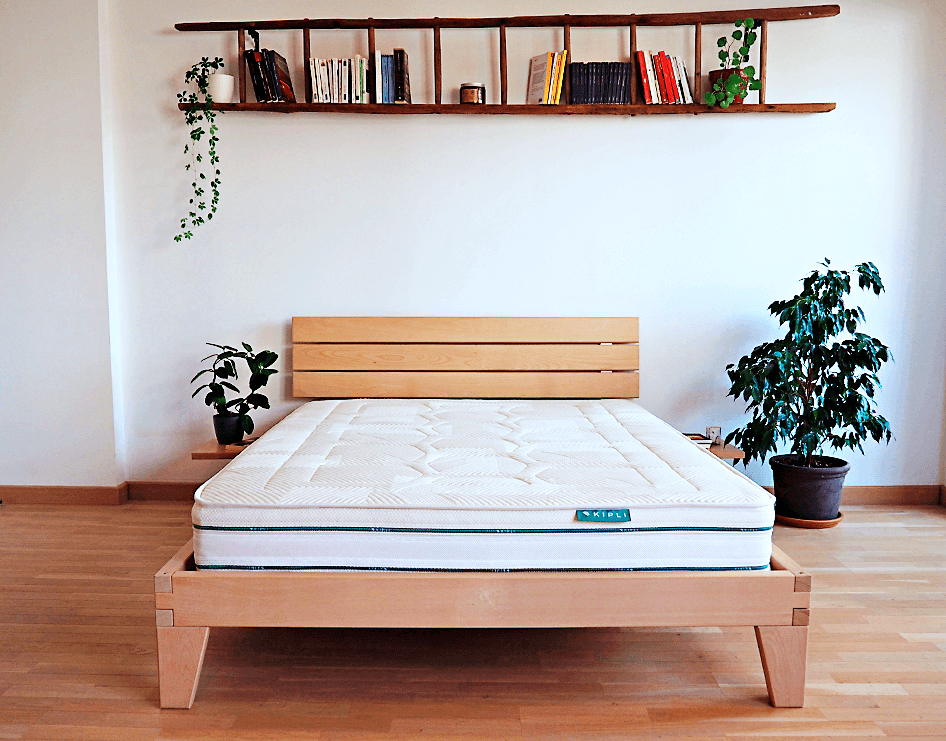 Chairs made of waste: The "10 Chair Project" experimentation explores the use of new sustainable materials –including wasted material – for the design and the creation of aesthetic and functional chairs.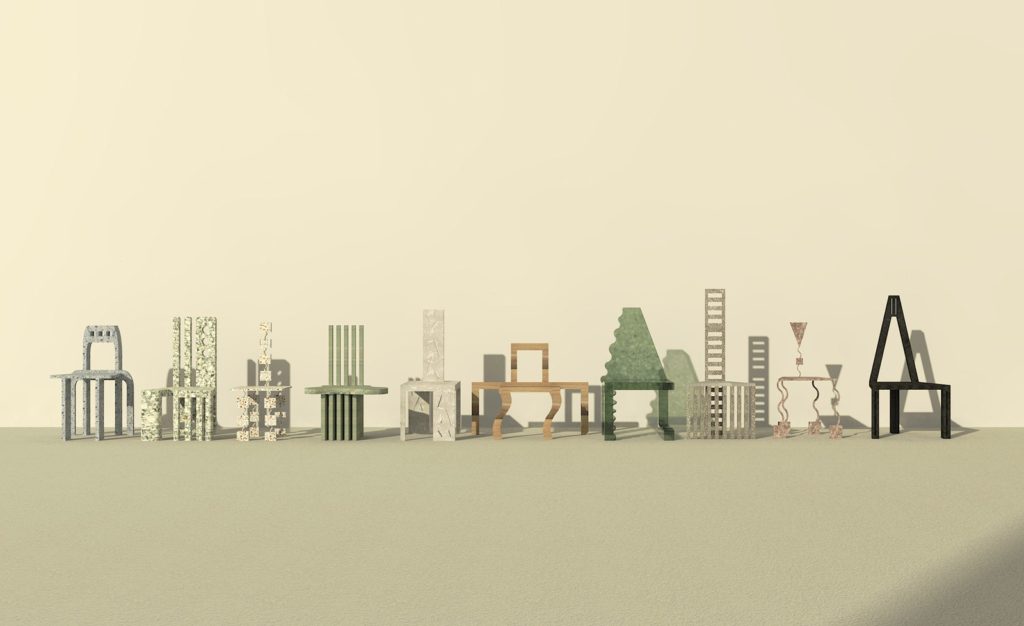 Second-hand furniture: An increasing number of businesses sell and restore stylish vintage furniture, such as France-based company Selency or US-based company Tri-State Modern, in order to give a new life to old furniture.
Responsible-labeled furniture such as "Made in Green" by Oeko-Tex: These labels provide us with the traceability of the furnitures – from the origins of their raw materials to the conditions of their fabrication – and their possible harm on our health.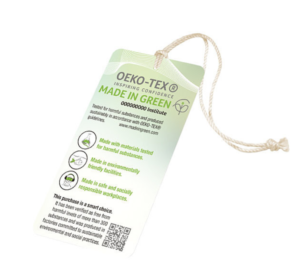 FSC-Certified wood: This label insures that the wood used in the furniture comes from responsibly managed forests that provide environmental, social and economic benefits.

While there is still a lot to do to properly and successfully protect the planet and the people, changing our habits is a step-by-step process that we increasingly apply to our everyday live, whether it is to our food, our clothes, or our interior design.
And having an eco-conscious home – although with classy and stylish furniture – is a right step toward preserving the planet.
Sources:
10 Stunning Materials You Won't Believe Are Made From Waste
How to Shop for Secondhand Statement Pieces You Love
When It Comes to Earth-Friendly Furniture, Does It Matter Where or How Things Are Made?
For more on Interior Design, visit my Pinterest page about Interior Design and about Tableware.