Street photography is a very special style of photography because it captures on the spot an epoch, a piece of time, unique moments.
It focuses on people – unknown to the public or famous – in ordinary moments of life.
It is lively, sharp.
It is timeless.
It captures immaterial seconds.
Add it in black and white, and it is even more captivating.
I wrote an article in my blog about street style photography and its relation with fashion; I mentioned in this article Bill Cunningham who was a very talented fashion street photographer.
Today, in this post, I will highlight the work of Vivian Maier, one of the greatest street photographer of the 20th century, whose photos are currently presented in a namesake exhibition at Le Musée du Luxembourg in Paris, that I visited last October.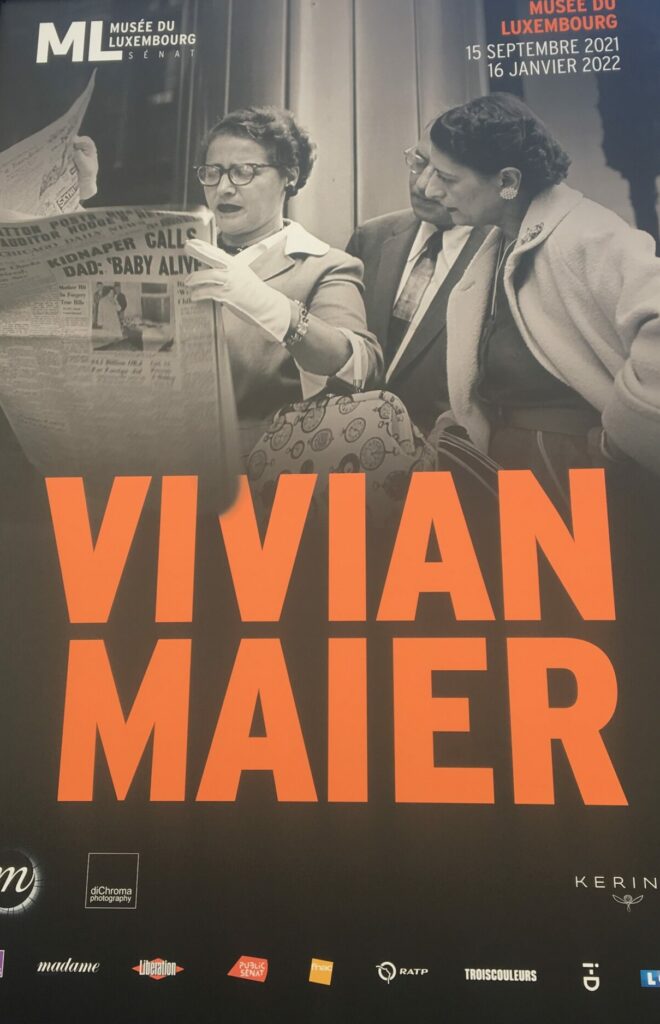 This exhibition is a great retrospective of the work of Vivian Maier, it presents the photos that she took mainly in New York and Chicago in the 50s and 60s.
Her incredibly beautiful black and white pictures depicted the street and urban life of these 2 cities.
From scenes of ordinary life …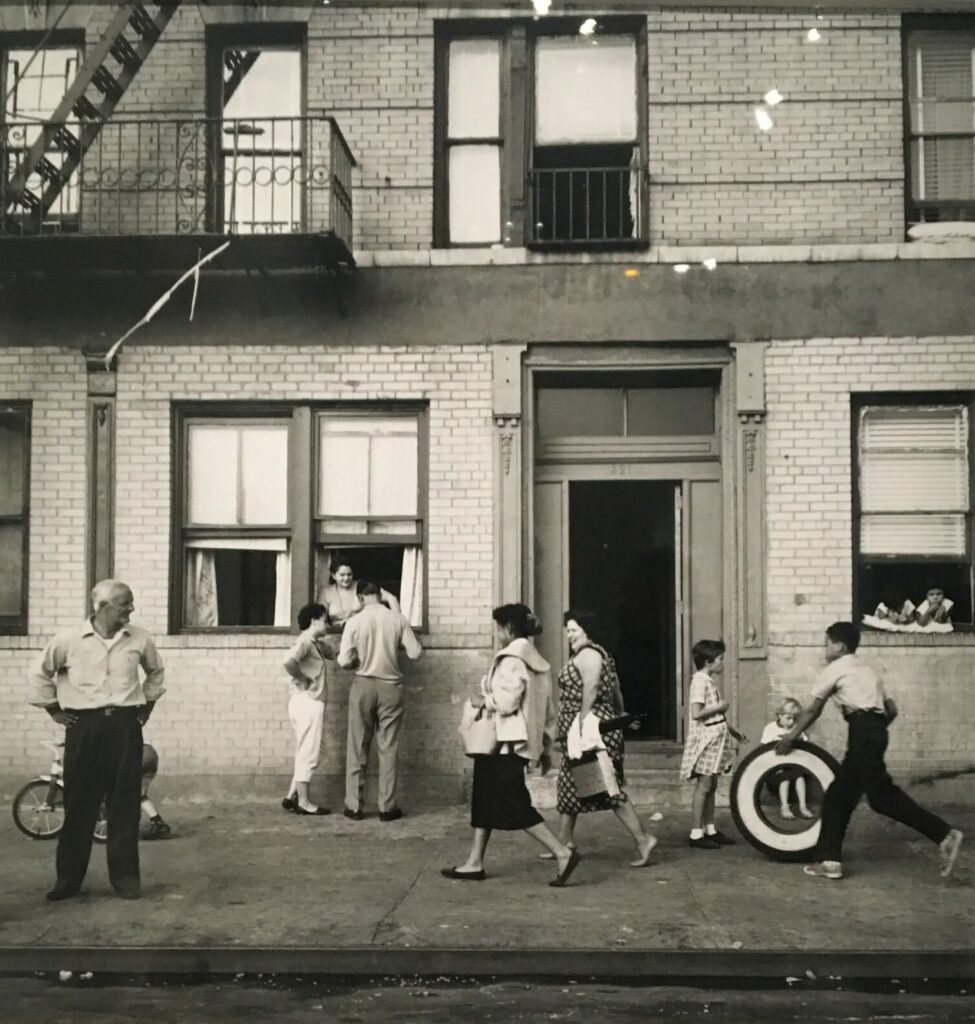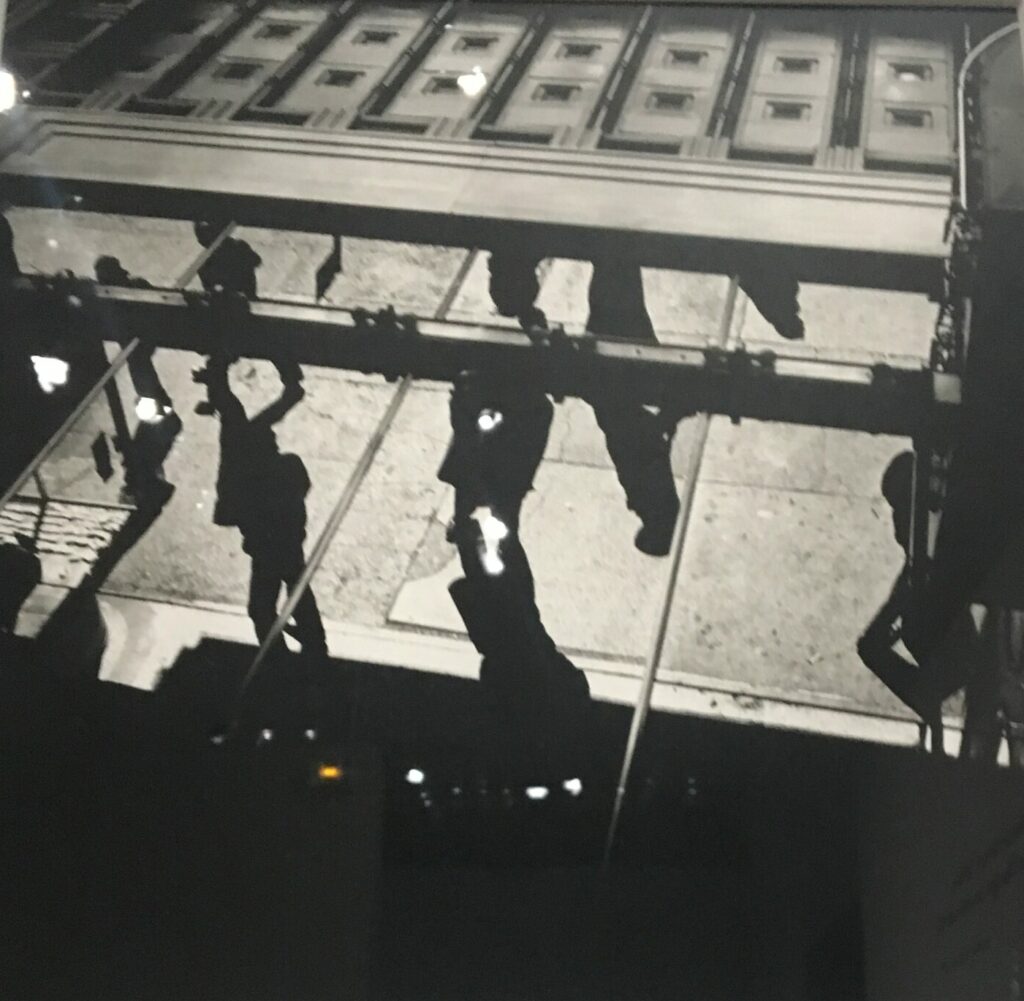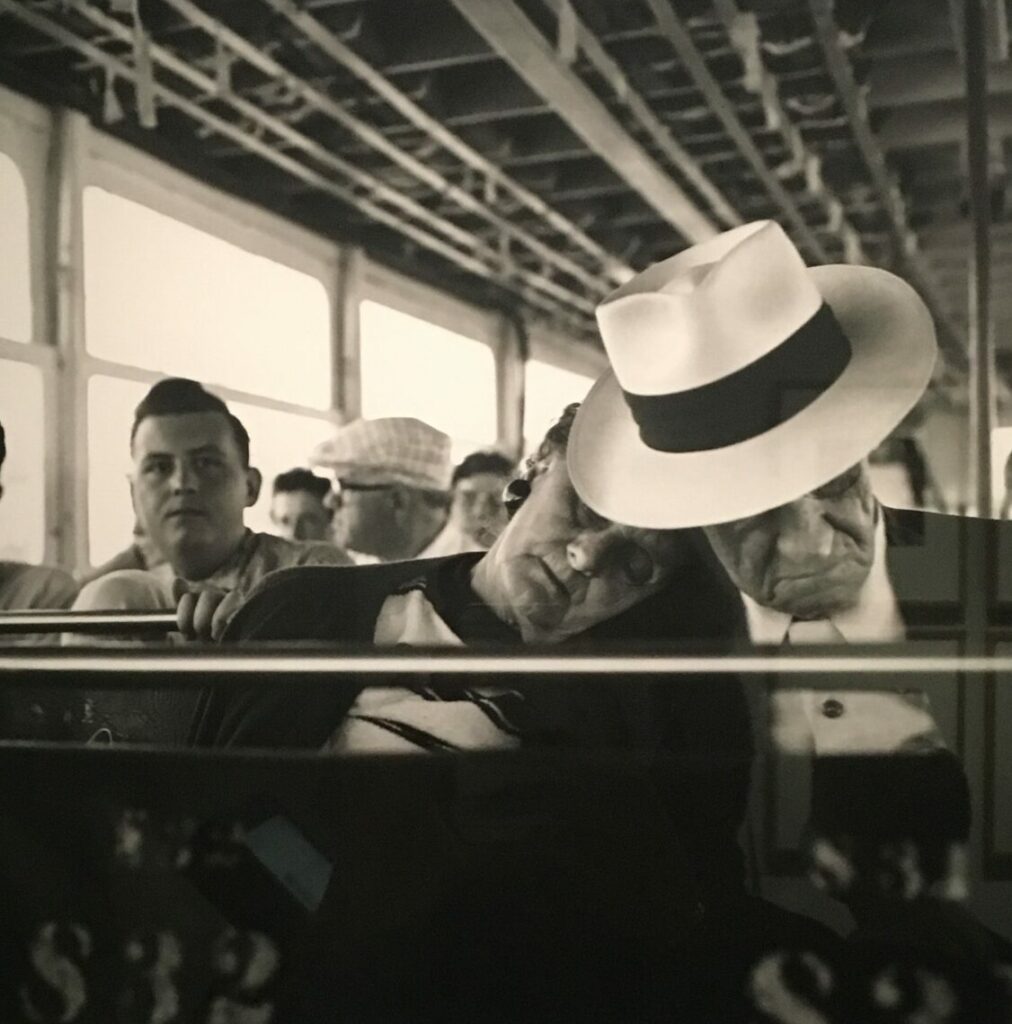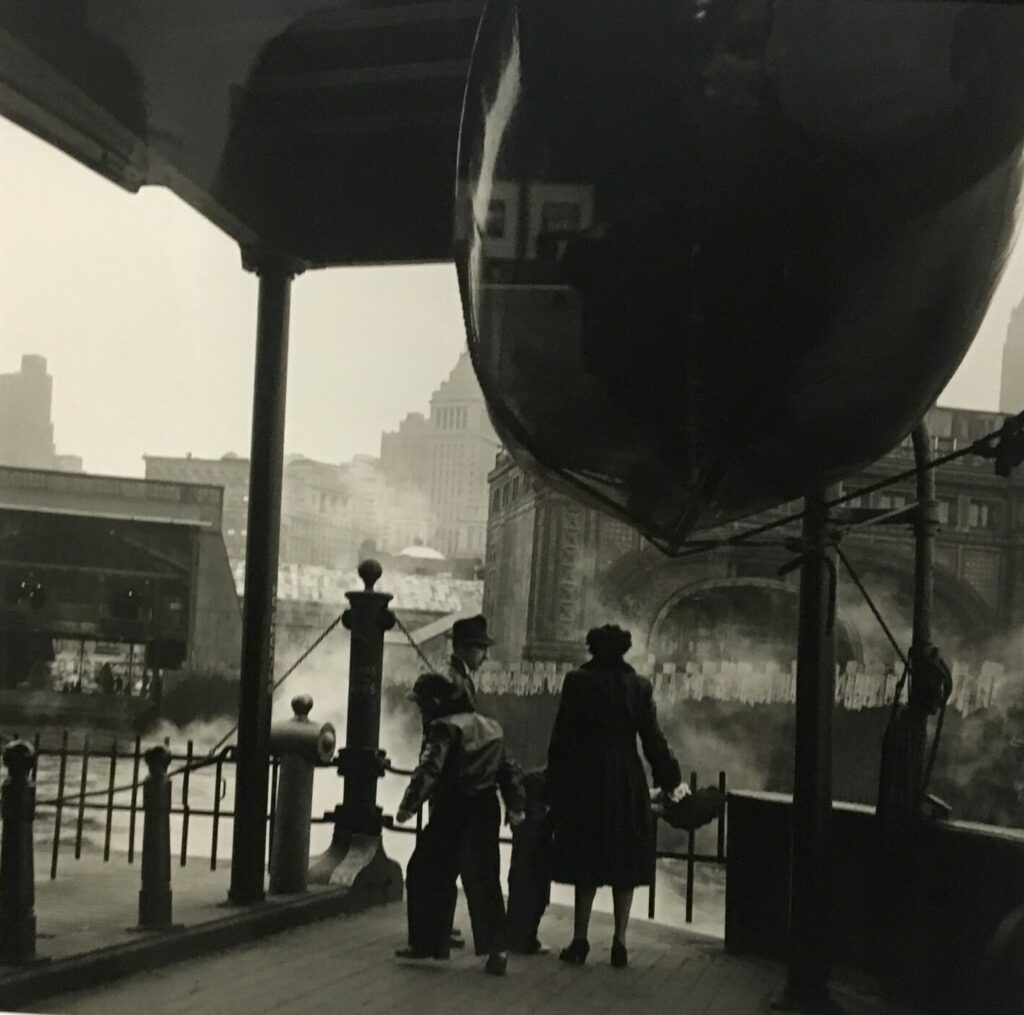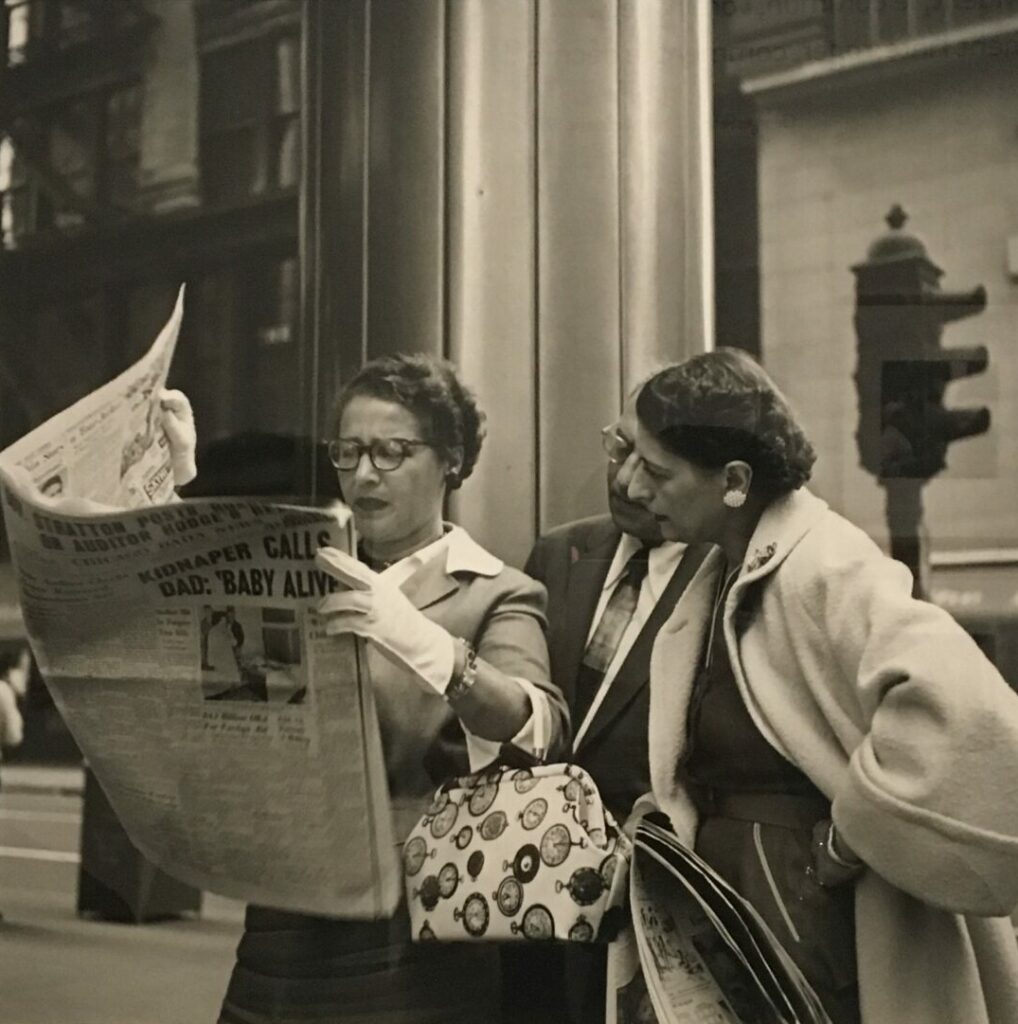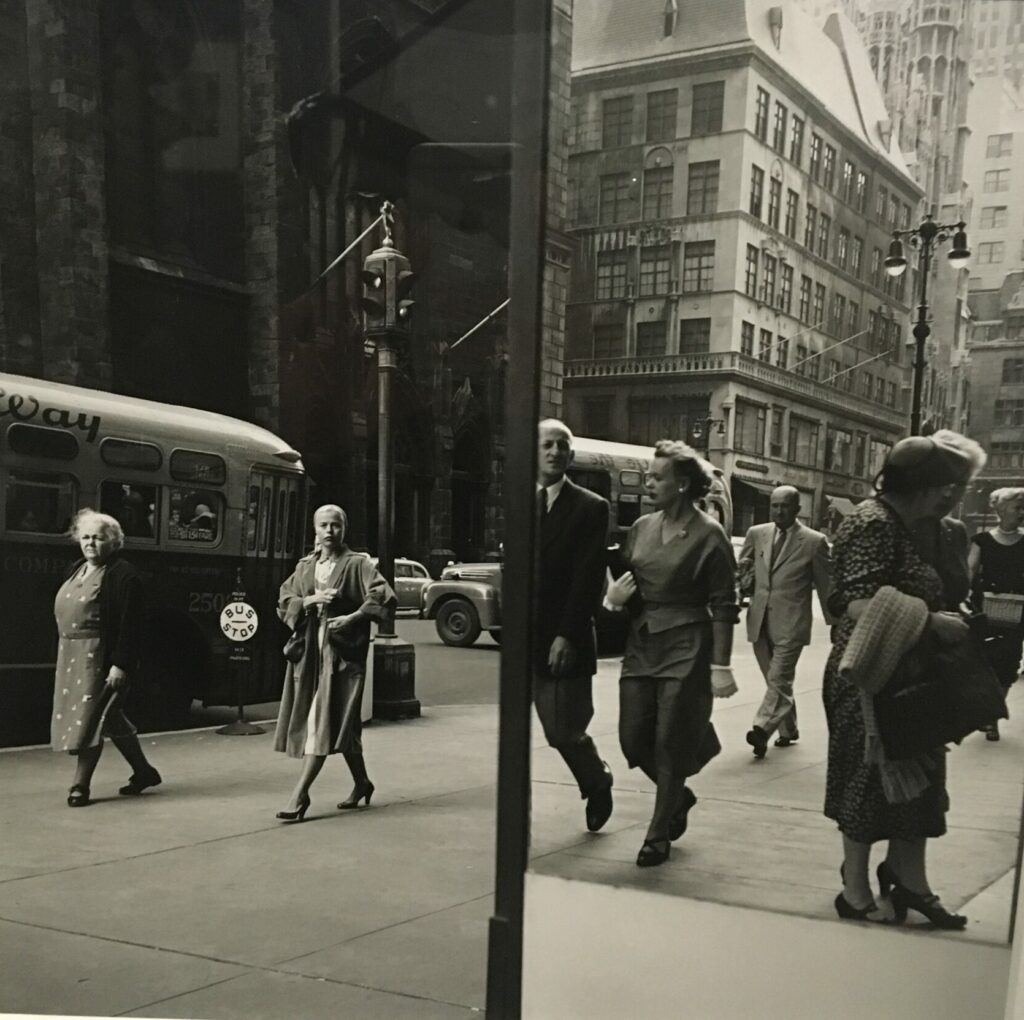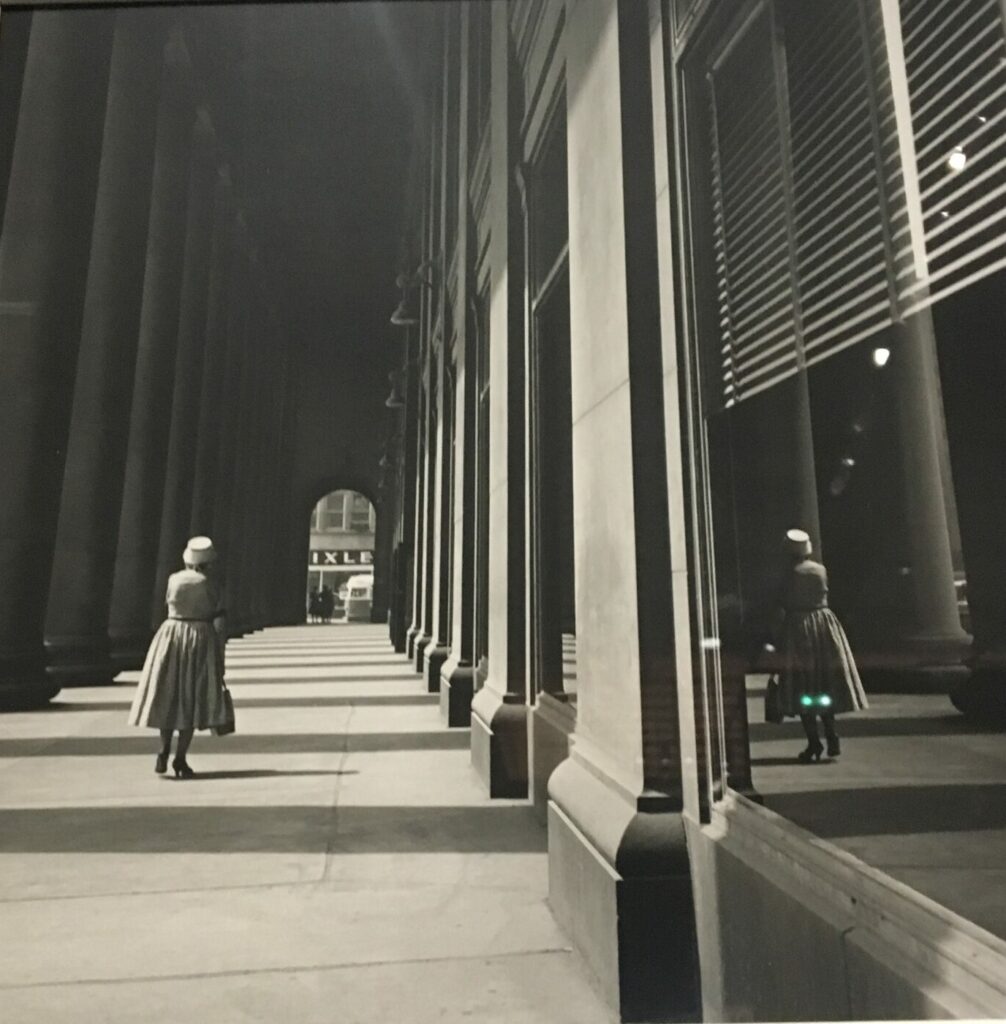 …to the portraits of strangers and famous people taken on the spot…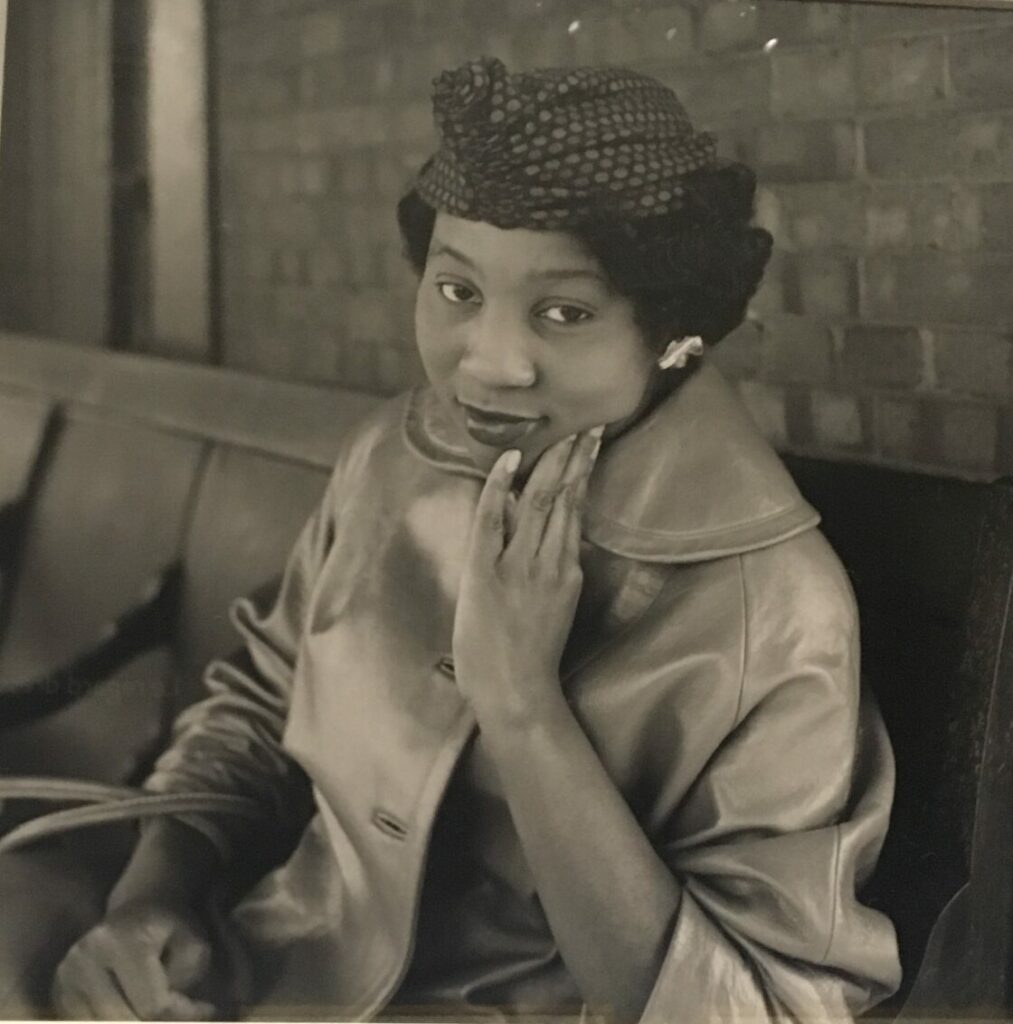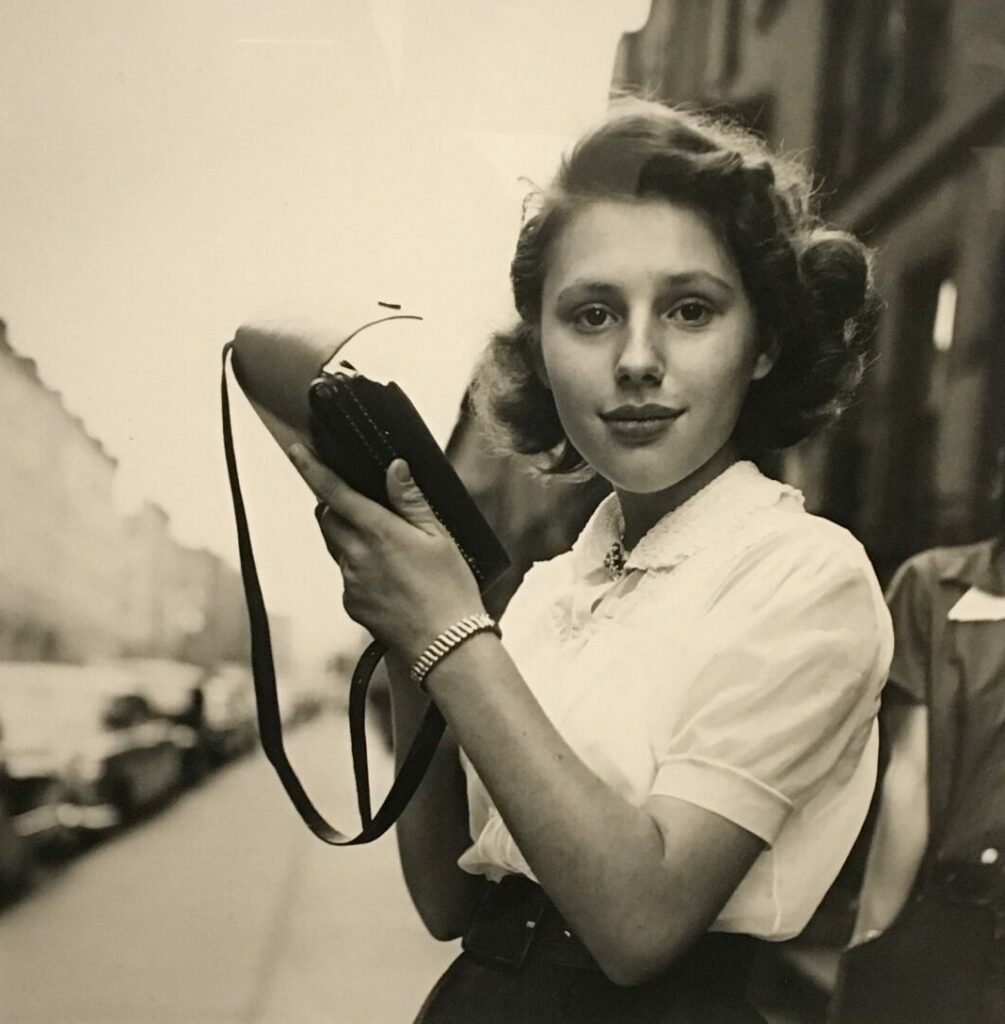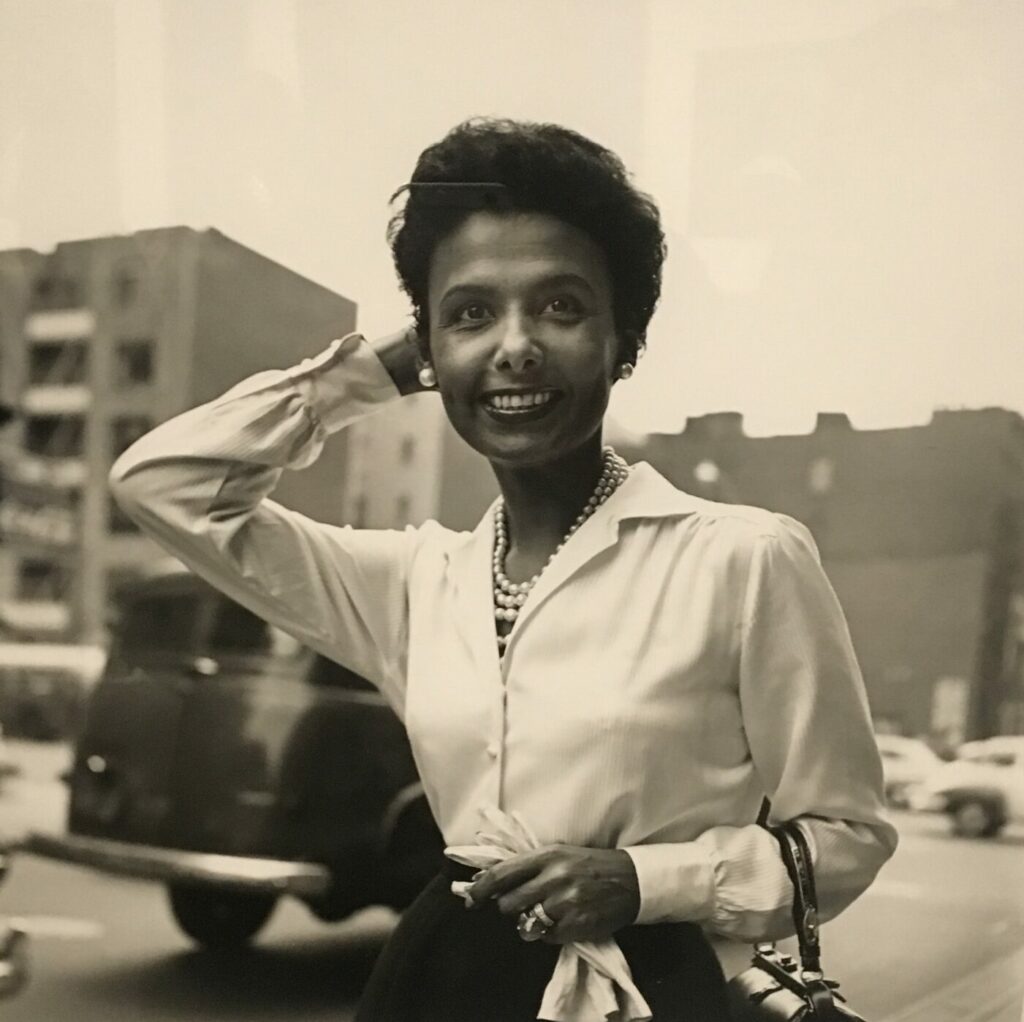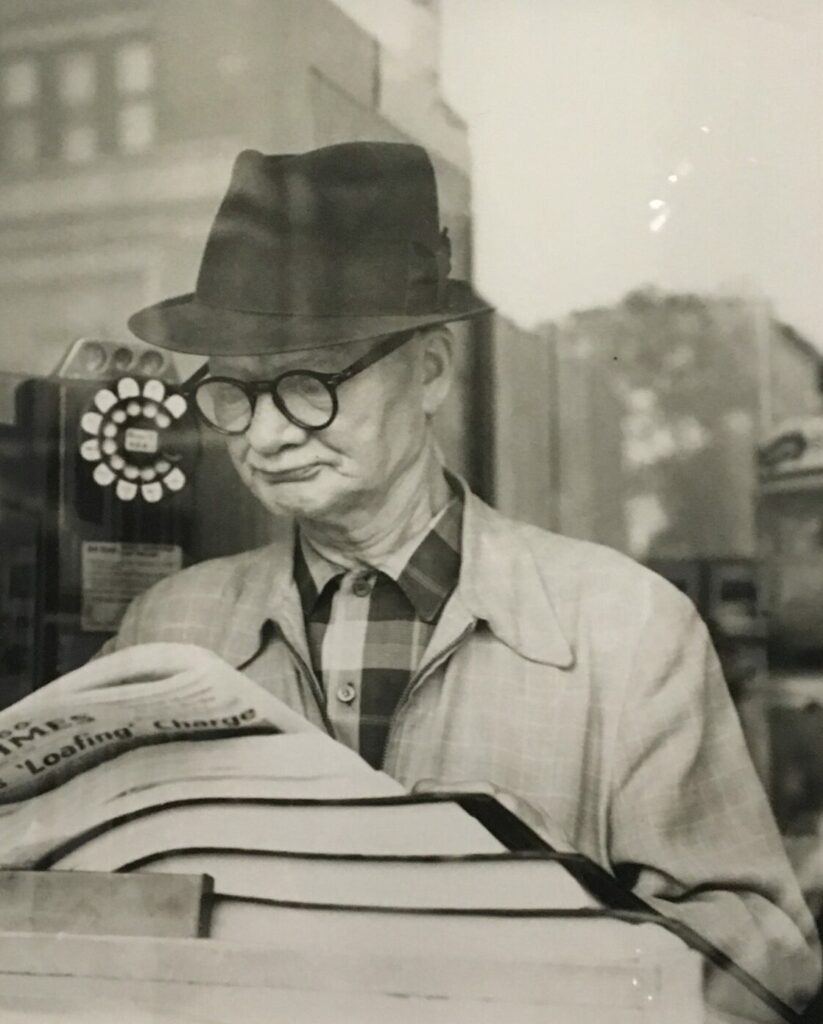 …to focuses on specific details…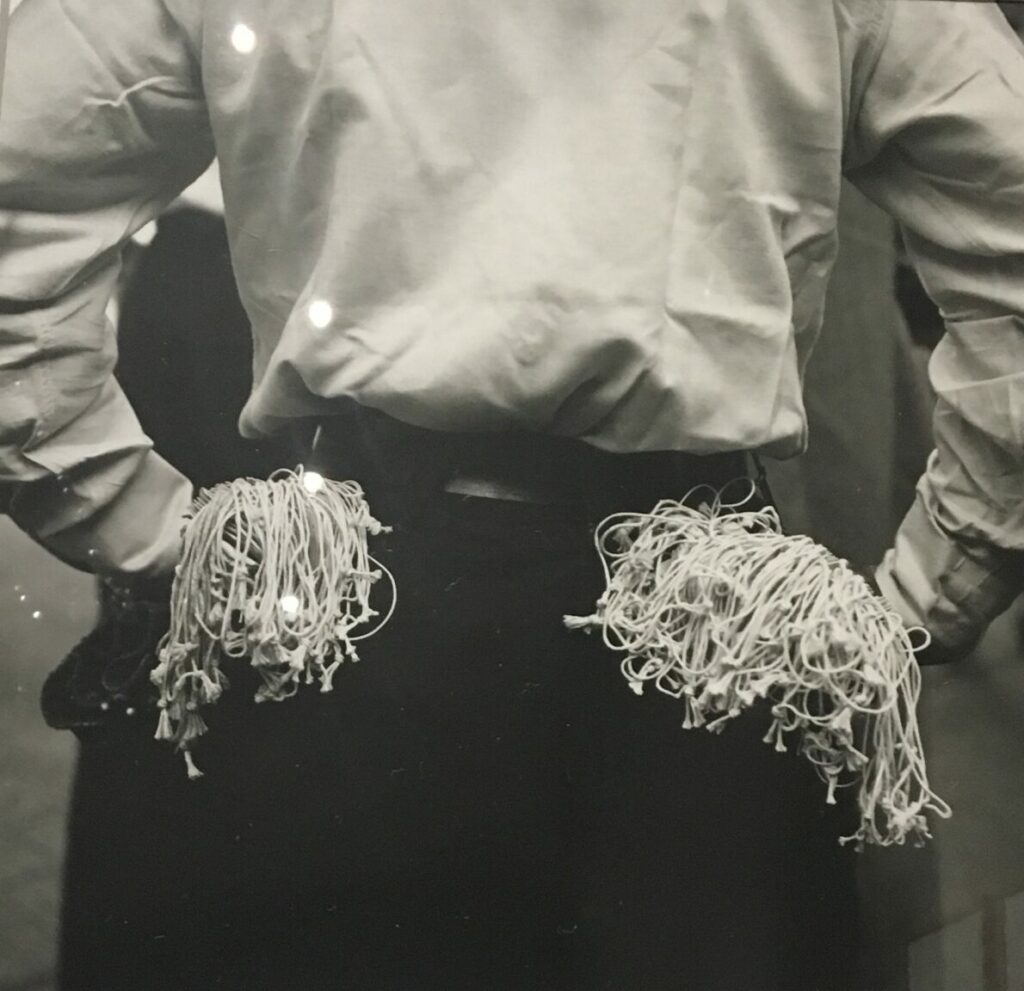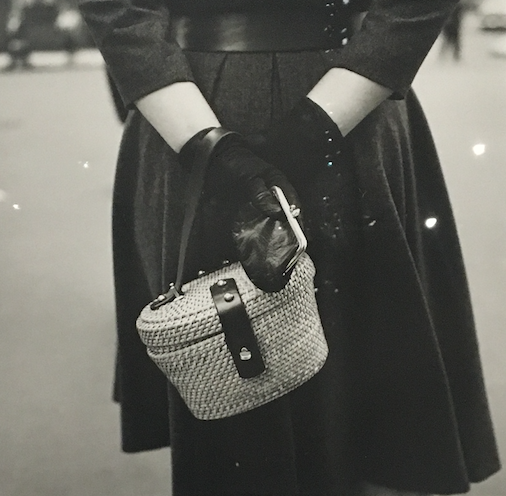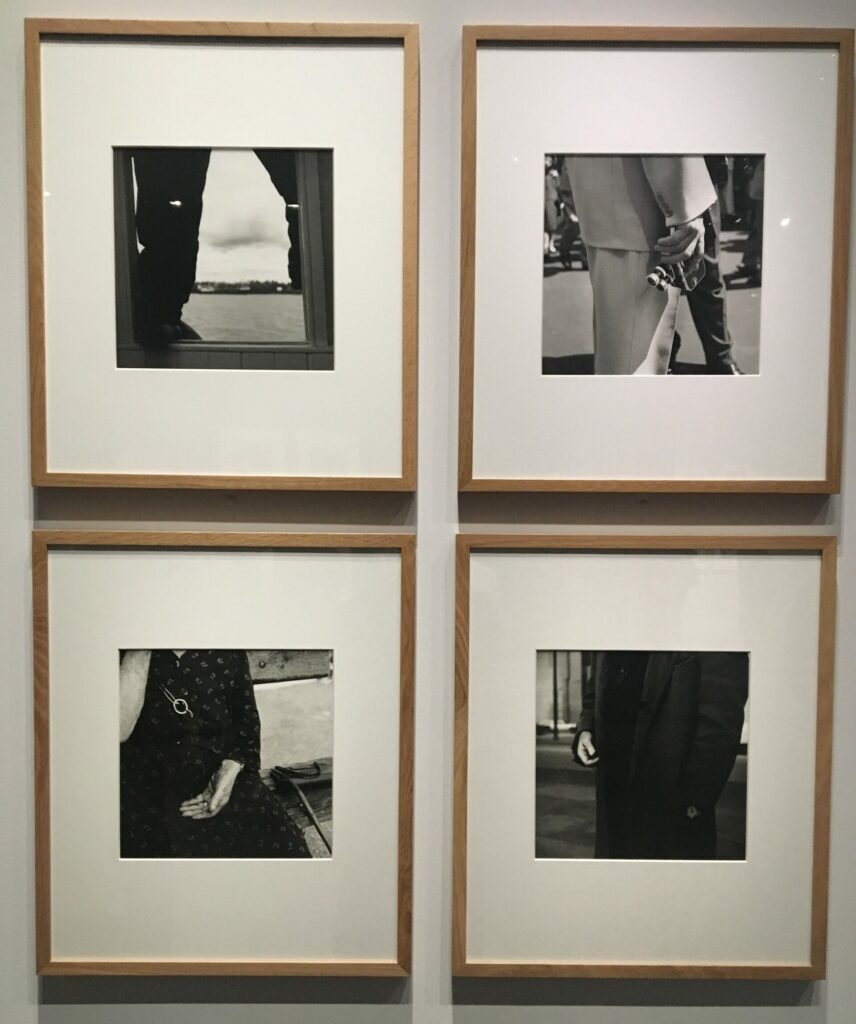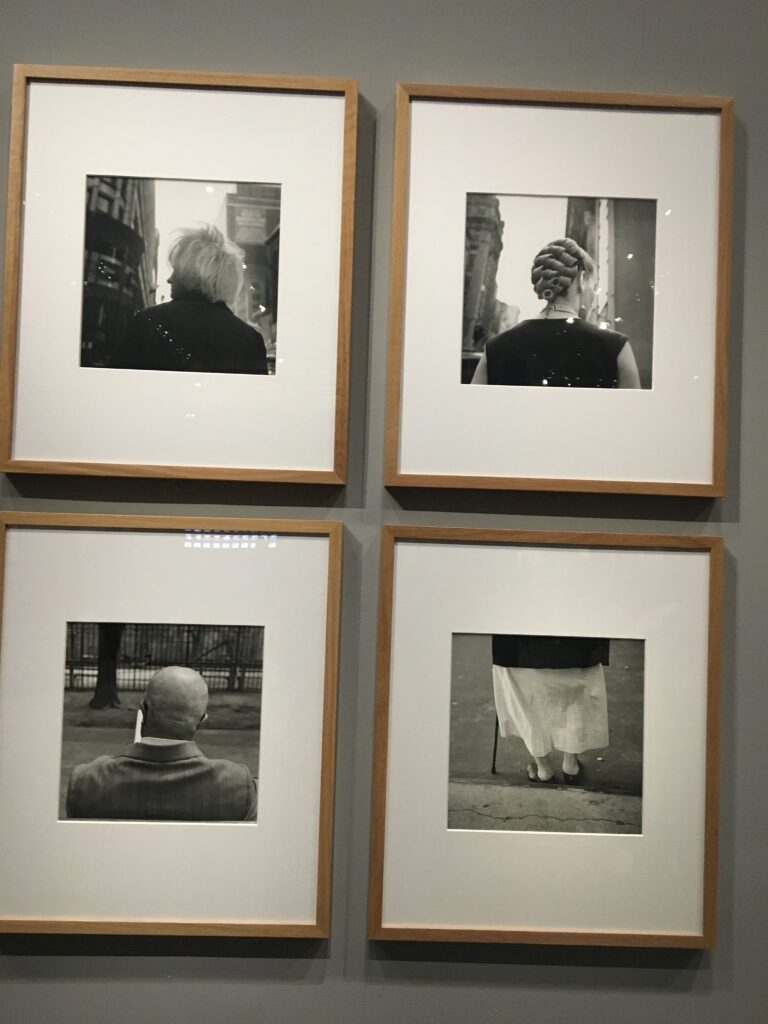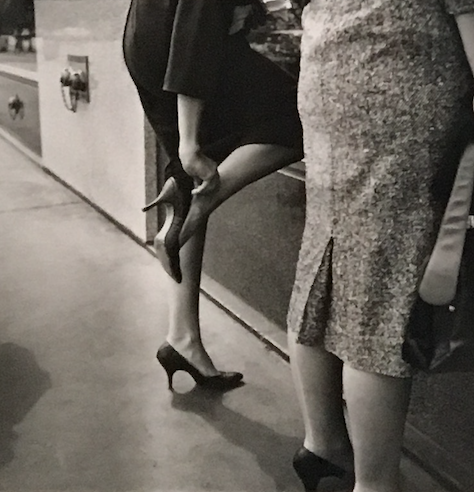 … to other styles of photography – including architectural photography and color photography – and films.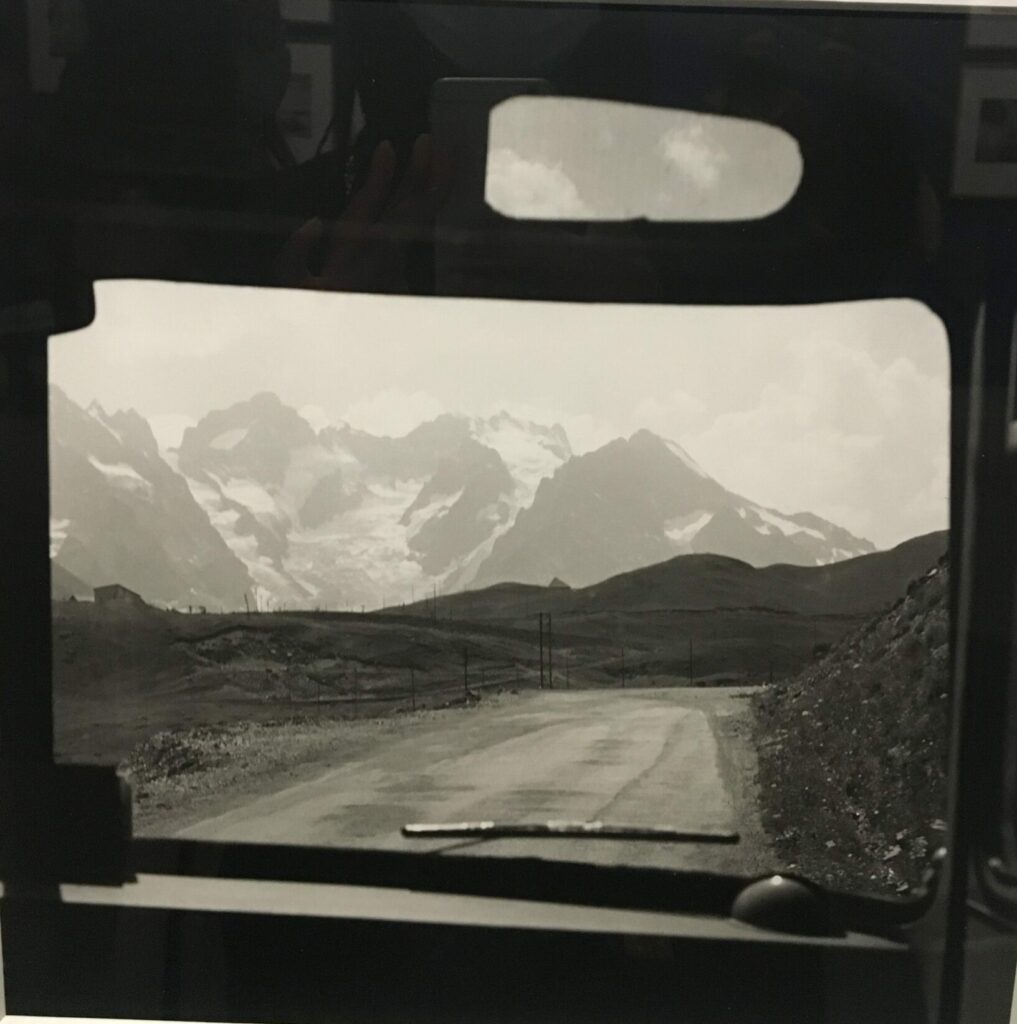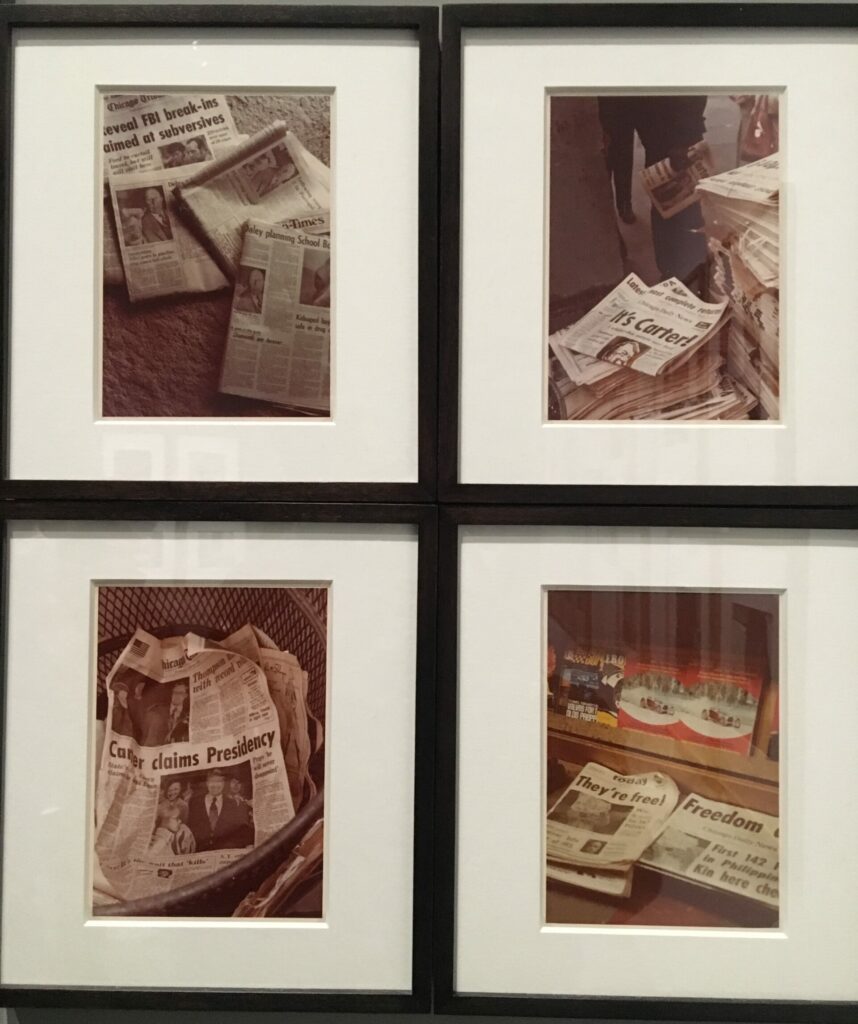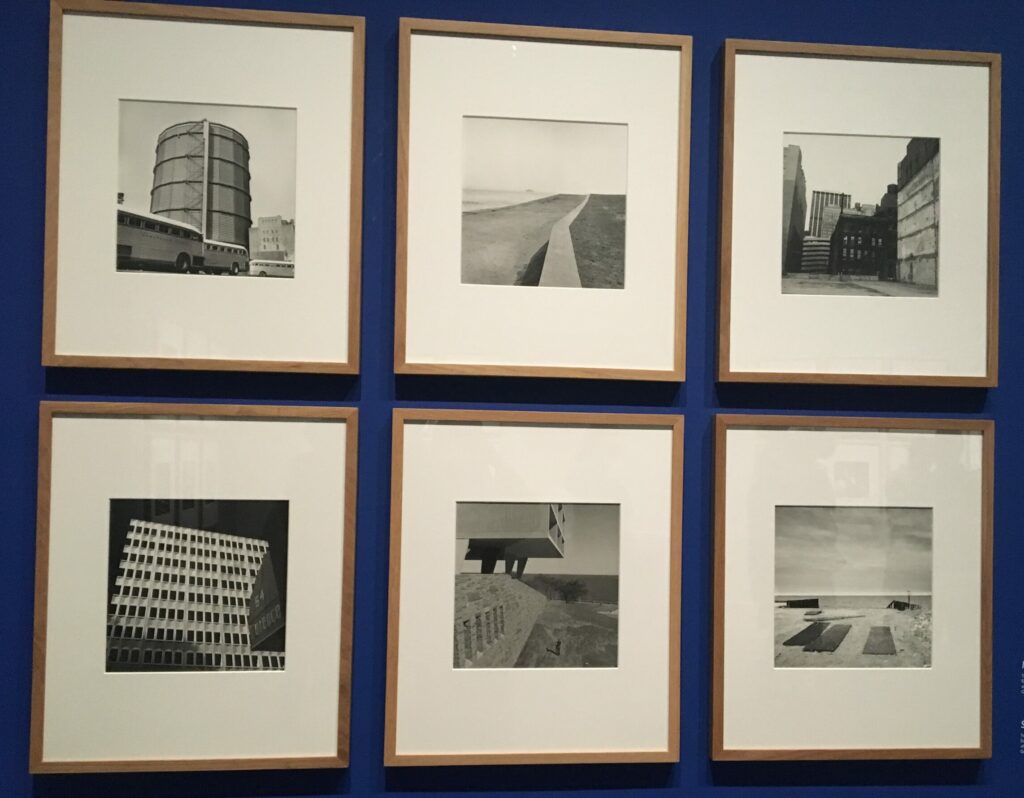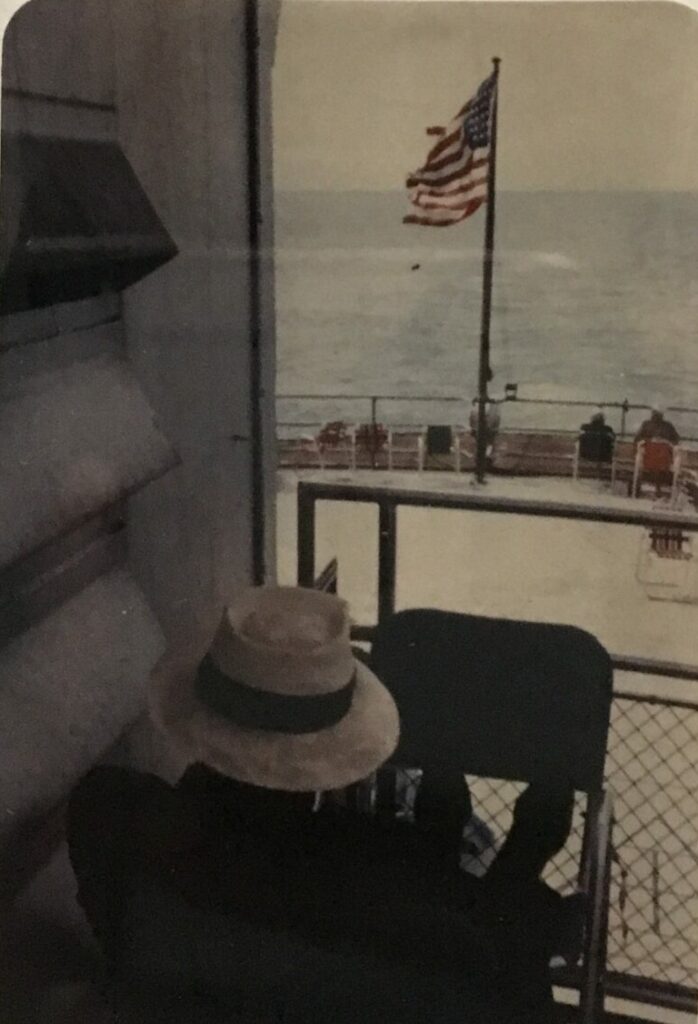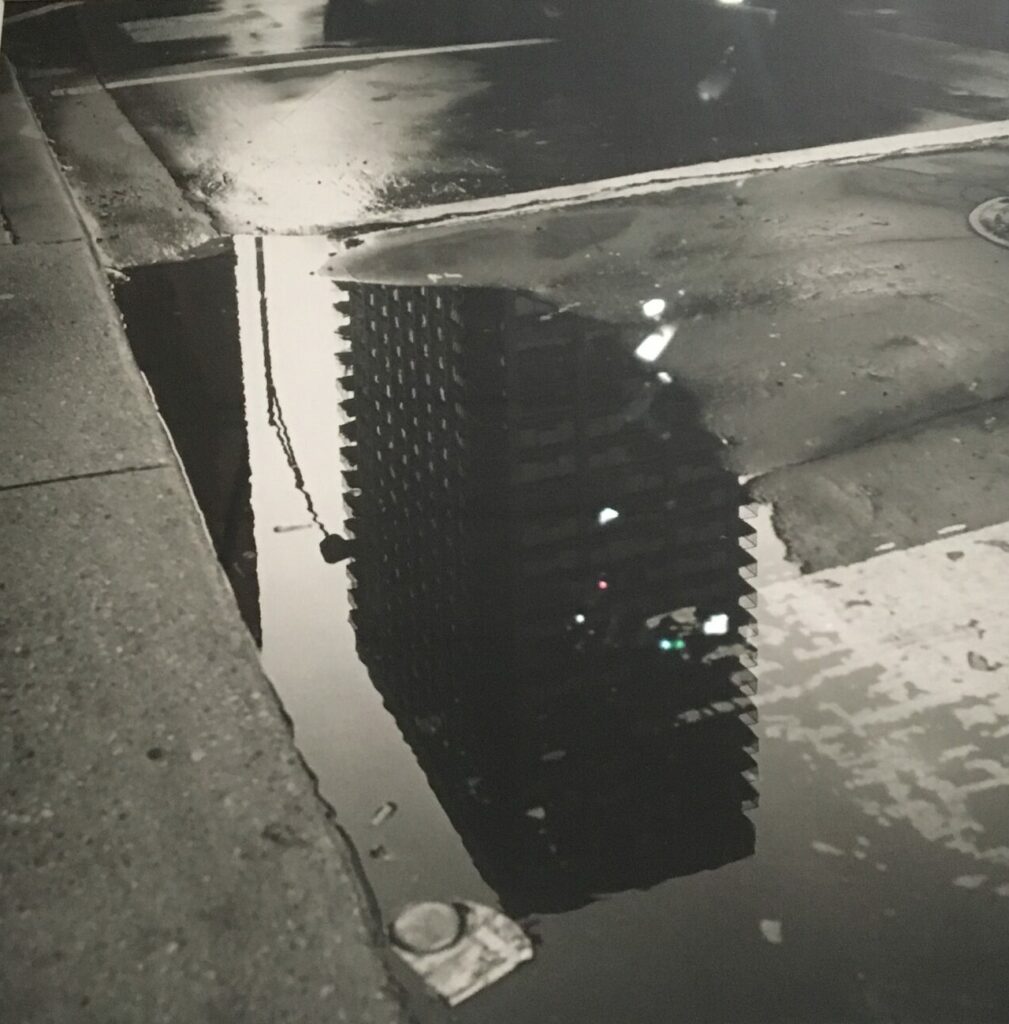 This exhibition is very interesting because it gives a glimpse at the life during a part of the 20th century in big urban cities in the USA.
It is a visual journey in the past through the lens of a very talented photographer.
It is in a certain way a personal documentary of a period of time shared with the public of today.
This is beautiful.
For more about photography, visit my Pinterest board dedicated to black and white photography.