A few years ago, I wrote an article about the opening of the Atelier des Lumières in Paris, an innovative and immersive art gallery that projects digital exhibitions of famous artists directly on its walls.
The same concept will be declined in Bordeaux in Spring 2020, and this new digital art place will be called the Bassins de Lumières.
Five times bigger that the Parisian Atelier des Lumières, this gigantic place will be located in the old submarine base of Bordeaux, and it will showcase immersive digital exhibitions of the greatest names of art history and of contempory art.
The Bassins de Lumières will add a new layer to its digital immersive experience since not only will the art works be projected on the huge walls of the place, embracing their architecture, but they will also reflect on the waters of the place's 4 canal basins.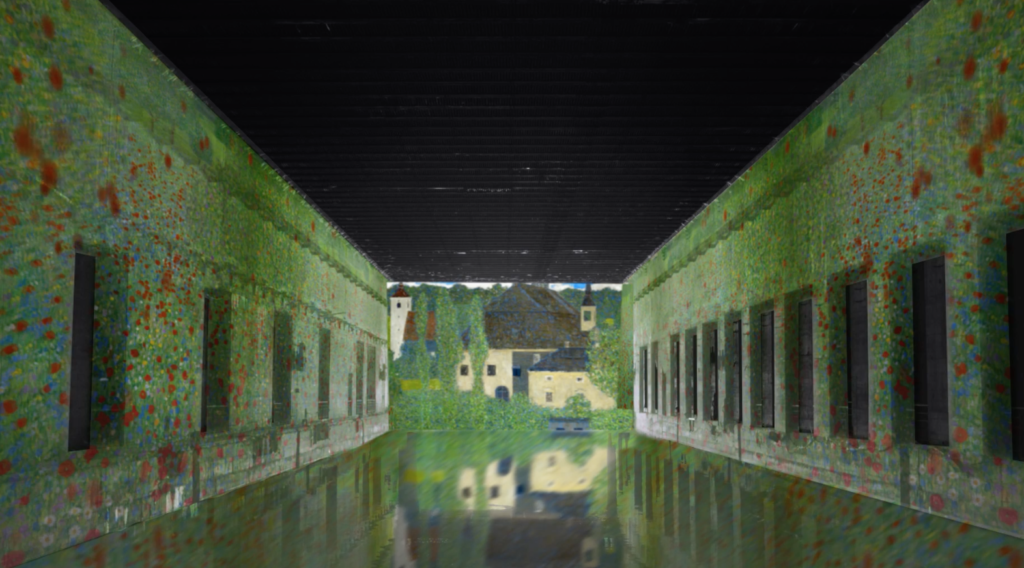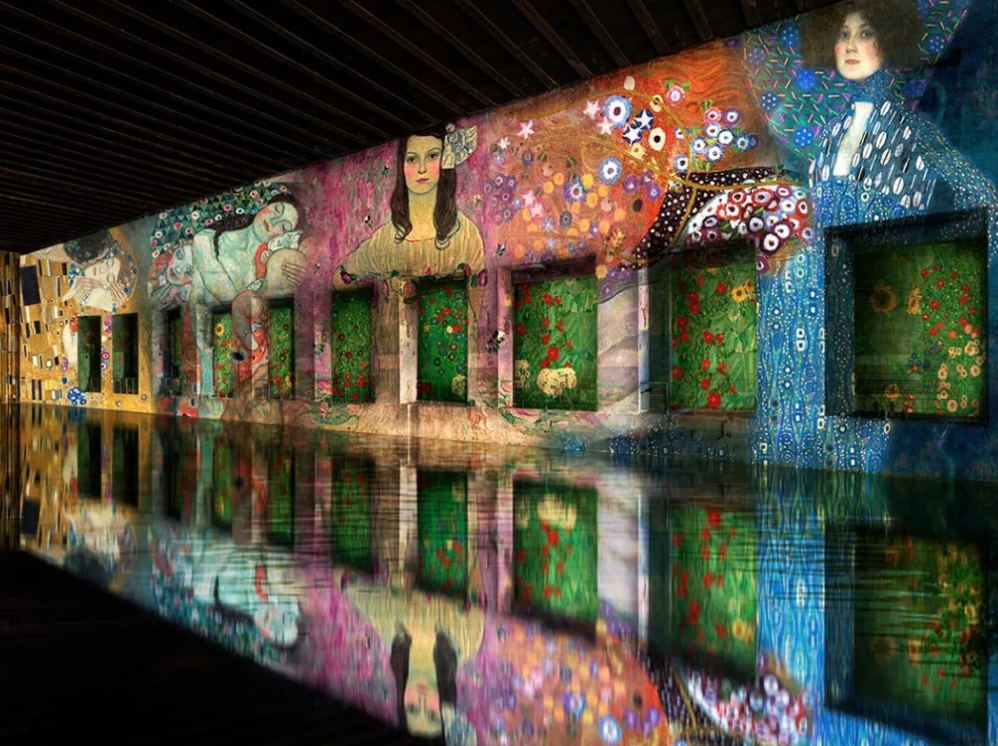 With the deft mix between high technology and historical architecture, this place promises to offer outstanding visual and sound effects to the public. Furthermore, many other activities and animations centered on digital arts and in-depth studies of the Bassins de Lumières' exhibitions will happen around the museum.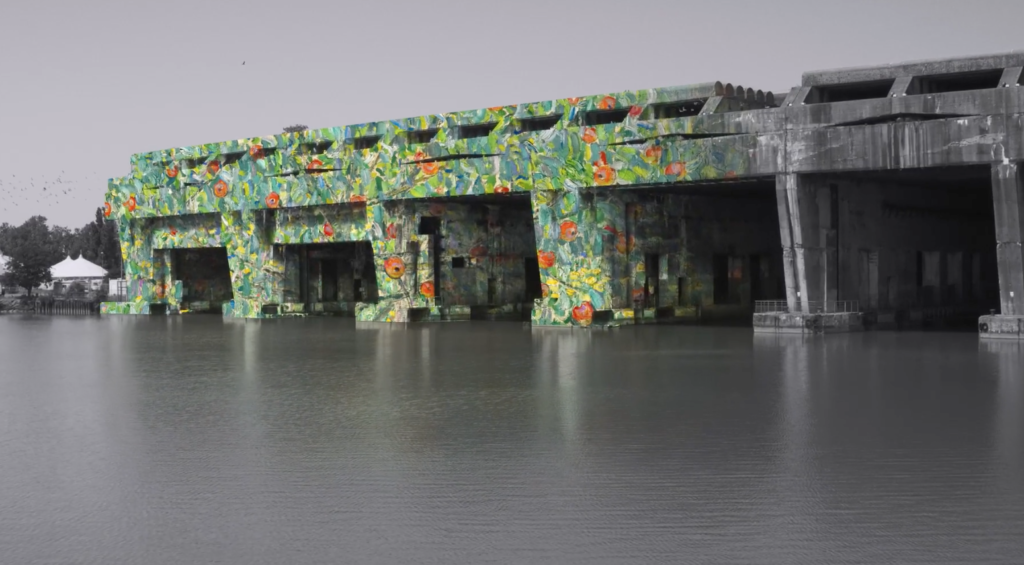 This is a very beautiful and exciting project!
Source: Expériences immersives artistiques en format XXL: la bataille mondiale est lancée
For more about art, visit my Pinterest board about painting.