My very first post on photography in this blog was about Sebastiao Salgado, this incredibly talented photographer whose work is exclusively in Black and White.
But beyond his technical talent, Salgado is first and foremost, a photographer who conveys strong and powerful messages through his photos. He uses the beauty of his talent and of his art to call to mind and make us think.
Salgado is undoubtedly, one of the most talented photographers of his generation.
I had the opportunity to visit one of his current exhibitions at the Museum de l'Homme in Paris, entitled Déclarations. It was absolutely gorgeous and powerful. Seeing his photos physically was wonderful and even more impactful.
His photos are the materialization of his message, of his vision; and this is extremely strong.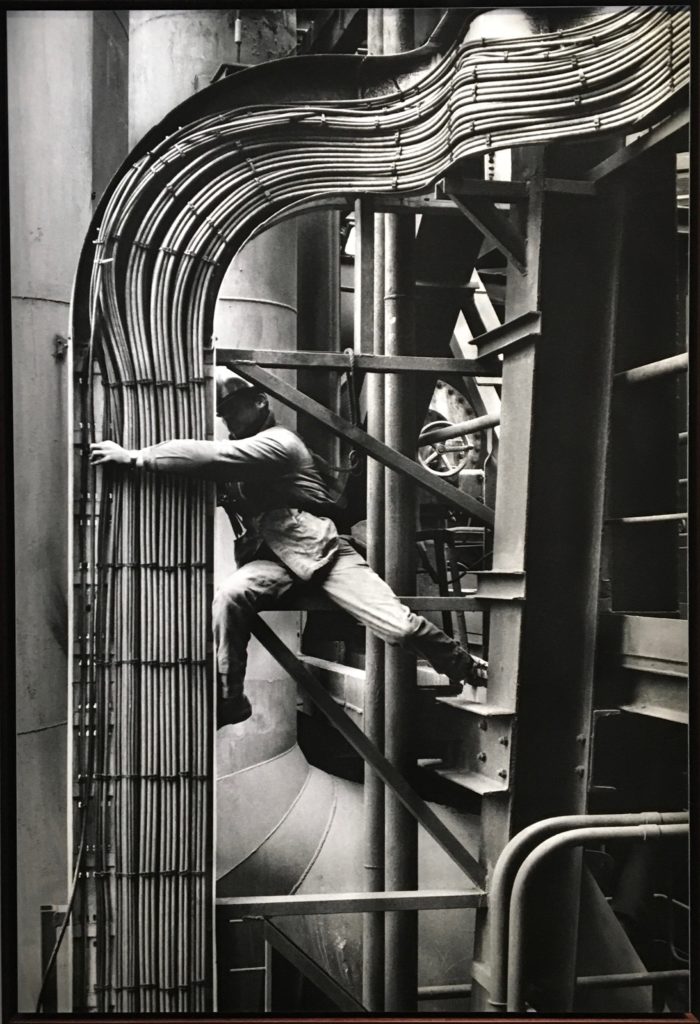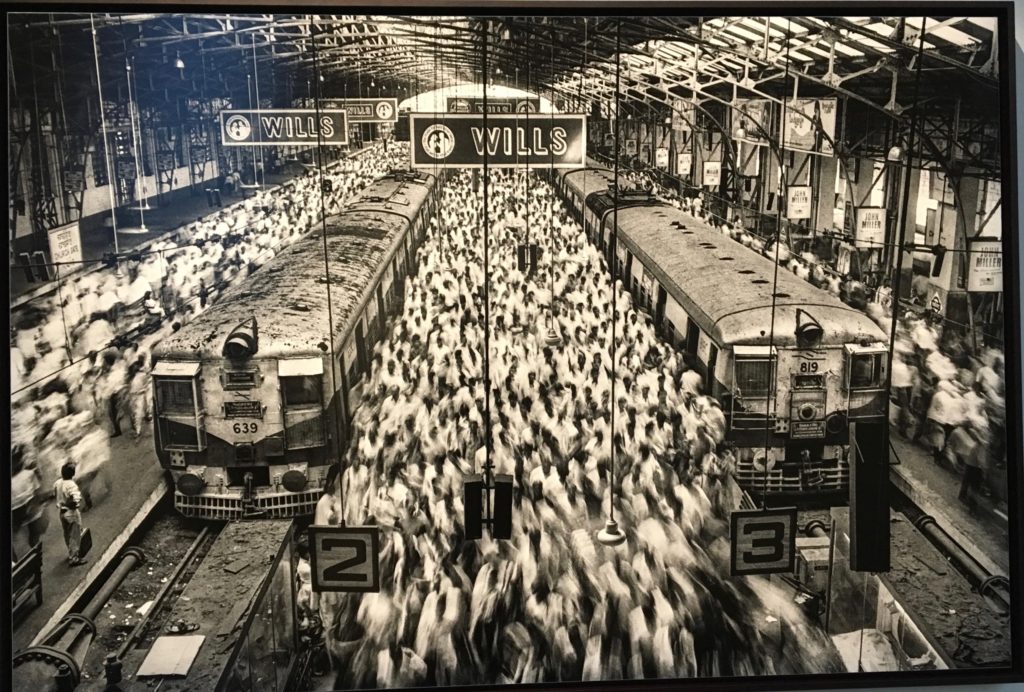 For more about Salgado's work, and Black and White photos in general, visit my Pinterest board dedicated to this beautiful art.