Fashion magazines are much more than magazines.
Not only are they mirrors of our societies, but they are also avant-gardists.
They do have the ability to set tones, and they are great contributors to change. They are actors.
They reveal talents, they pay tribute to icons.
In fact, they have one feet in the past, one in the future.
Print, digital or both, they embrace with dexterity the digital revolution by adapting to its new norms, while preserving their authenticity.
But most of all, they have a voice.
And this voice has an impact not only on their readers, but on society in general.
I love their formats, their editorial charts, their photographies, even their fonts.
And it is beautiful to see that fashion is becoming progressively more inclusive.
At the end of the day, Fashion is art, art is diverse, and hence, Fashion is by nature diverse.
I am glad to see how the fashion landscape is currently disrupting its codes, its boundaries… its ideals.
Seeing models with various color shades, shapes, ages on catwalks or in magazines is refreshing, more authentic, inspiring.
Yes, inspiring.
The best is yet to come.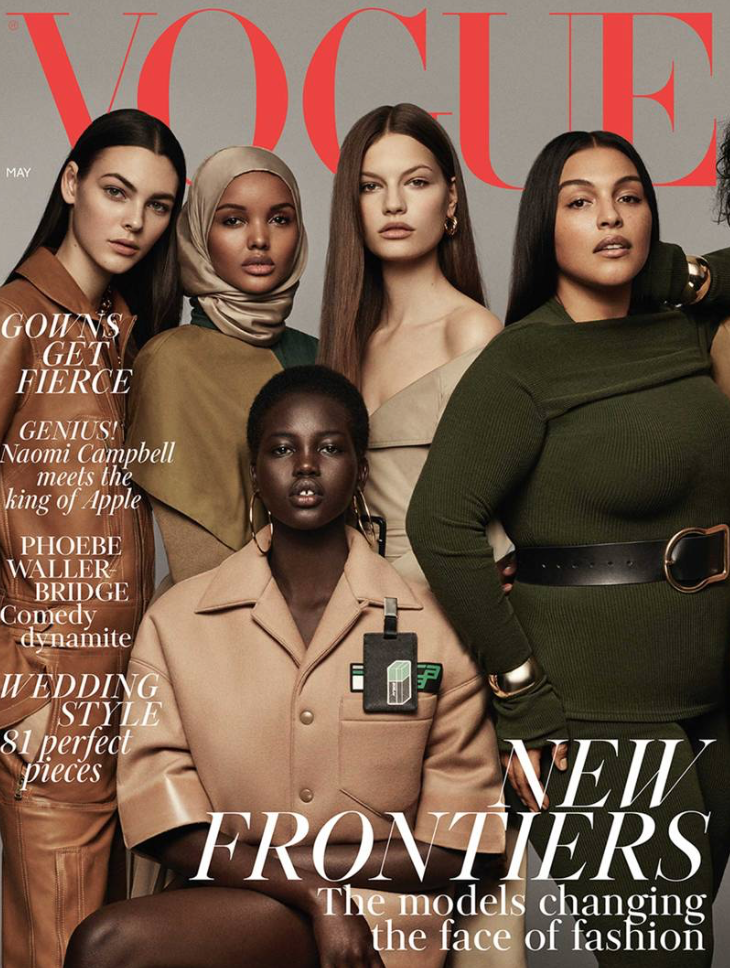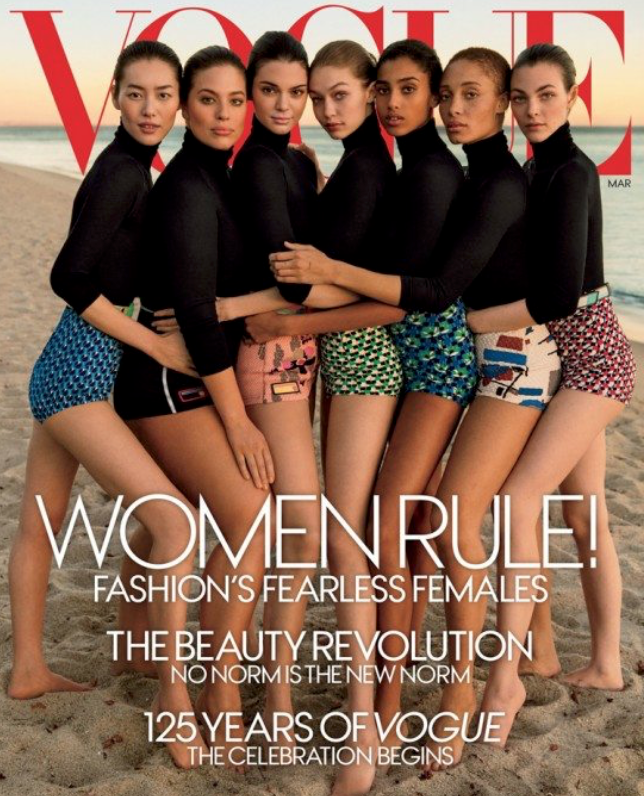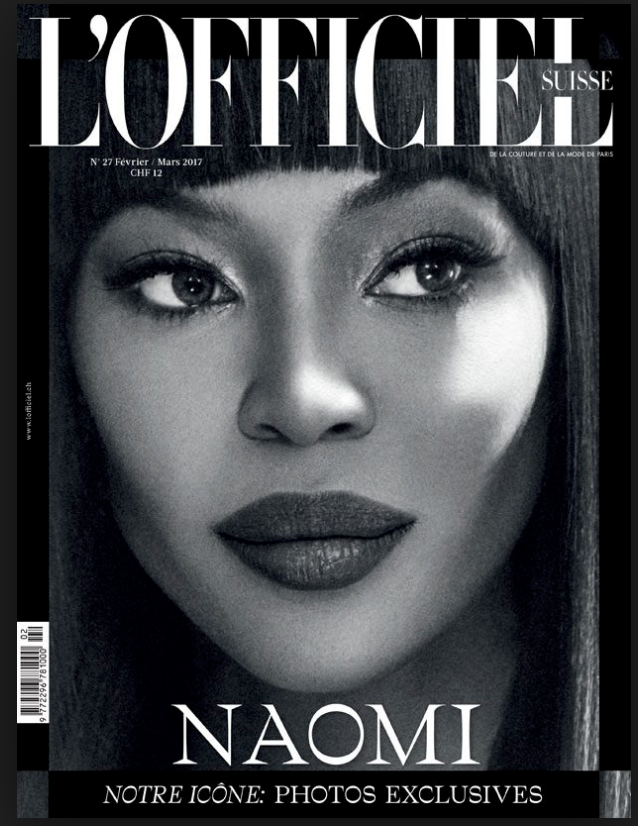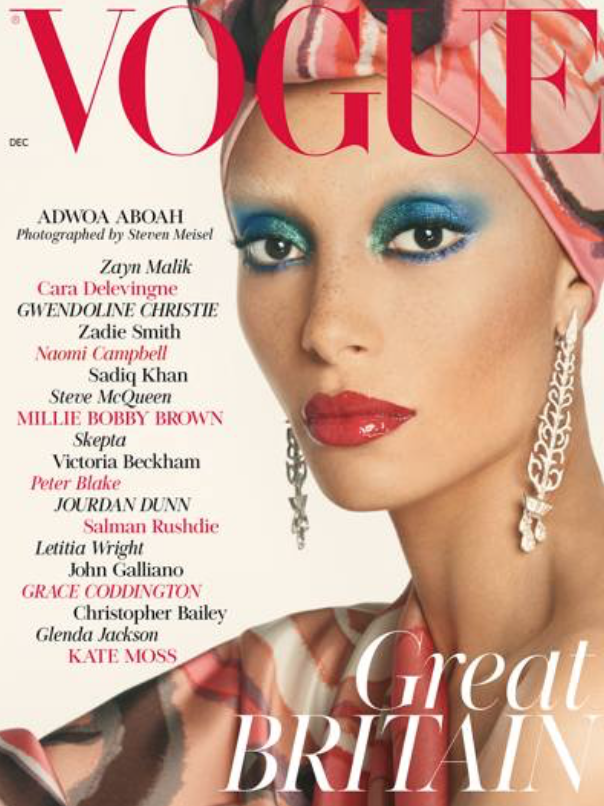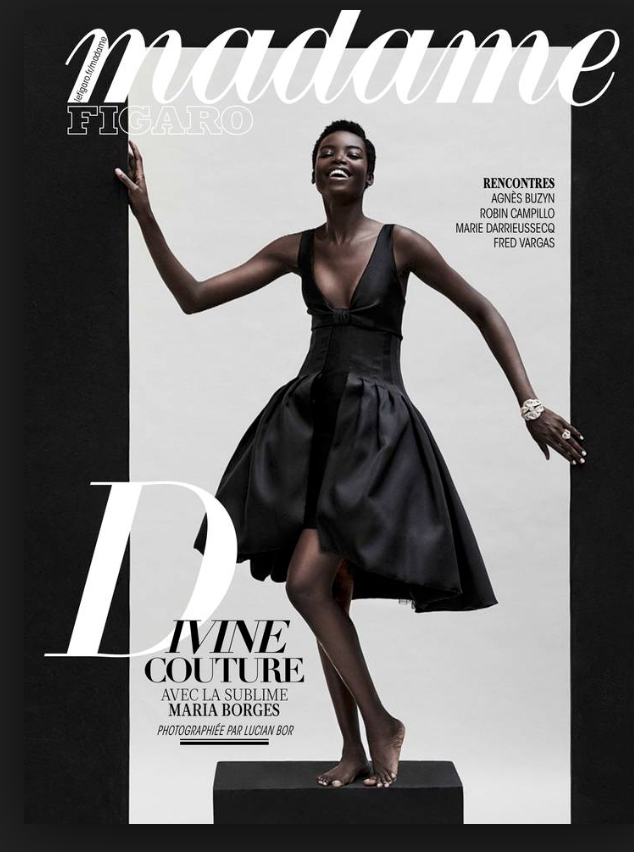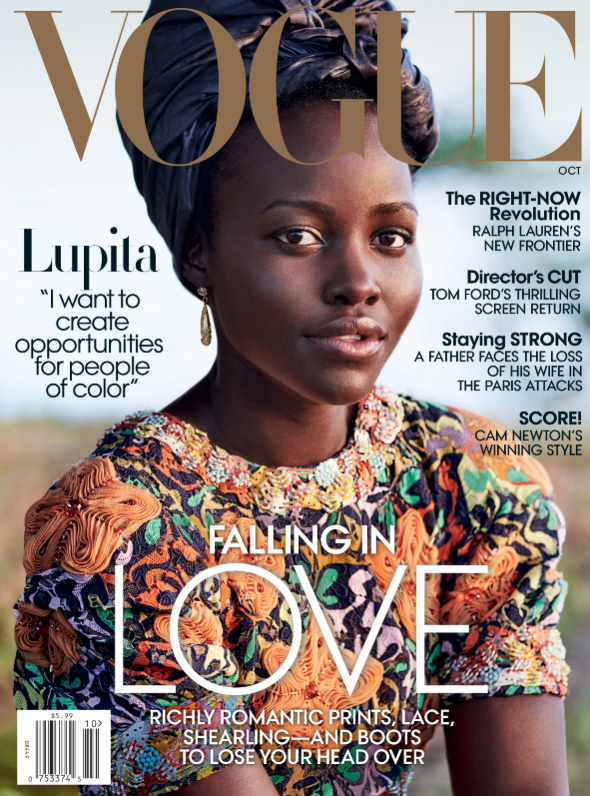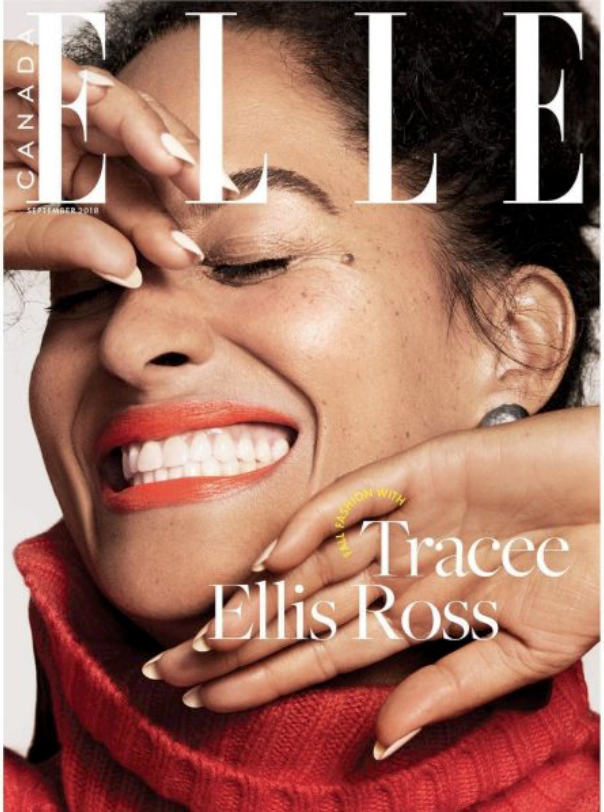 For more about magazines, visit my Pinterest boards on magazine covers and editorial design .