Fashion codes disruption, chapter 2.
What I love about fashion, aside from the talent, the passion and the expertise of the designers, the photographers, the editors, the models, etc. is how code breaking it can be. Especially when it breaks its own codes, rules, ideals.
In my post about fashion magazines, I evoked the progressive inclusion that was happening in the fashion world.
One major inclusion in this world is the integration of elders in fashion campaigns and fashion shows.
Silver models.
How refreshing it is to see a variety of faces and ages as a representation of fashion. Because at the end of the day, isn't fashion supposed to be a representation of society, of the real life, of the real world?
Beautified, magnified, embellished … or not?
It is an invitation to dream, but this dream is deeply connected to reality.
These elder models, also called silver influencers are actually the depiction of what elders are in real life: influencers in some ways to younger people, wise advisers, guardians of the memory.
They are the the living proof of history and they are crucial components of our society.
When it comes to fashion, some of their styles are just so unique that we can adapt them to our own styles, as a humble dedication to everything they passed on to us.
So, shout out to these inimitable influencers!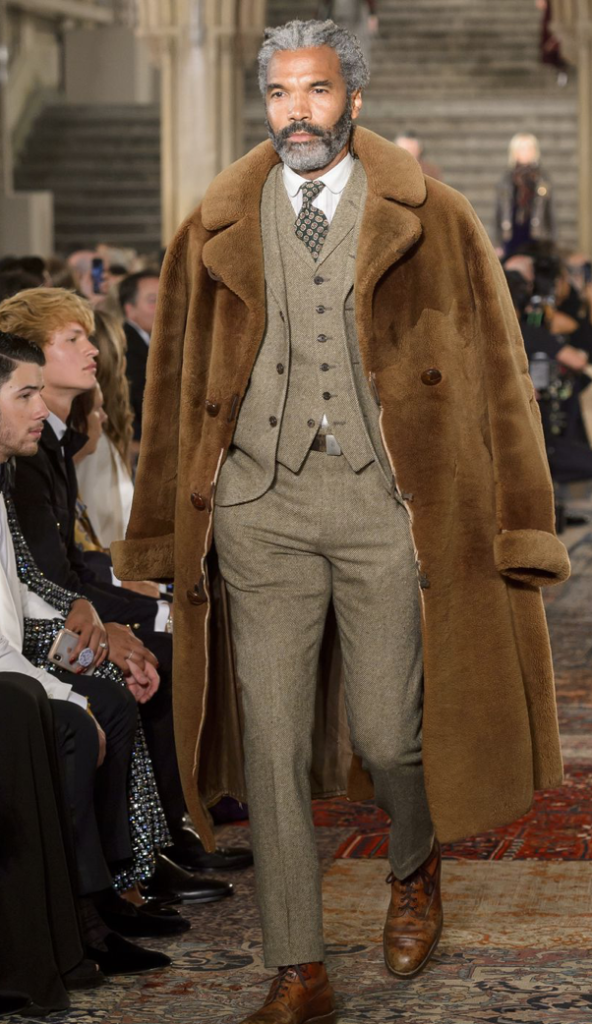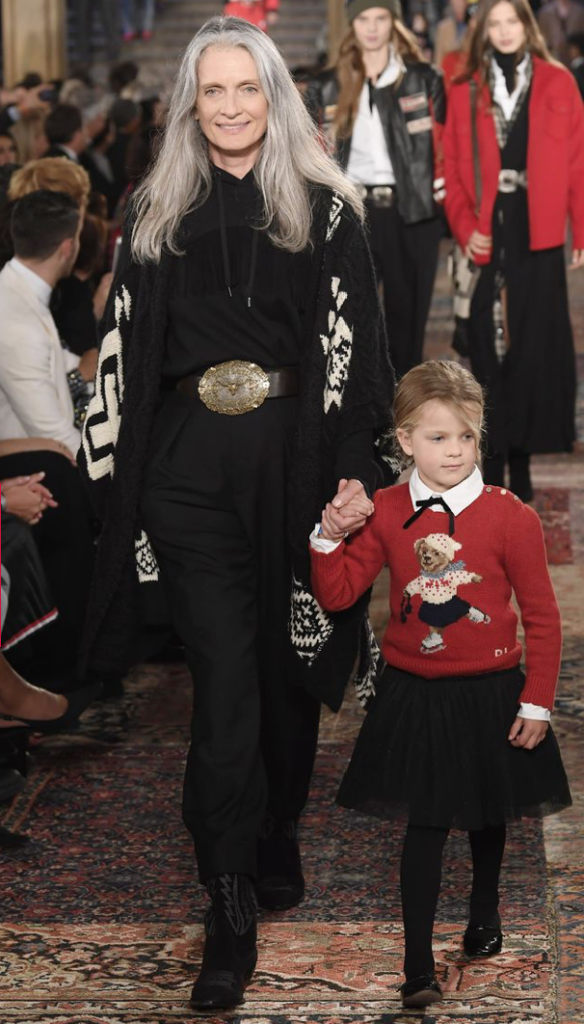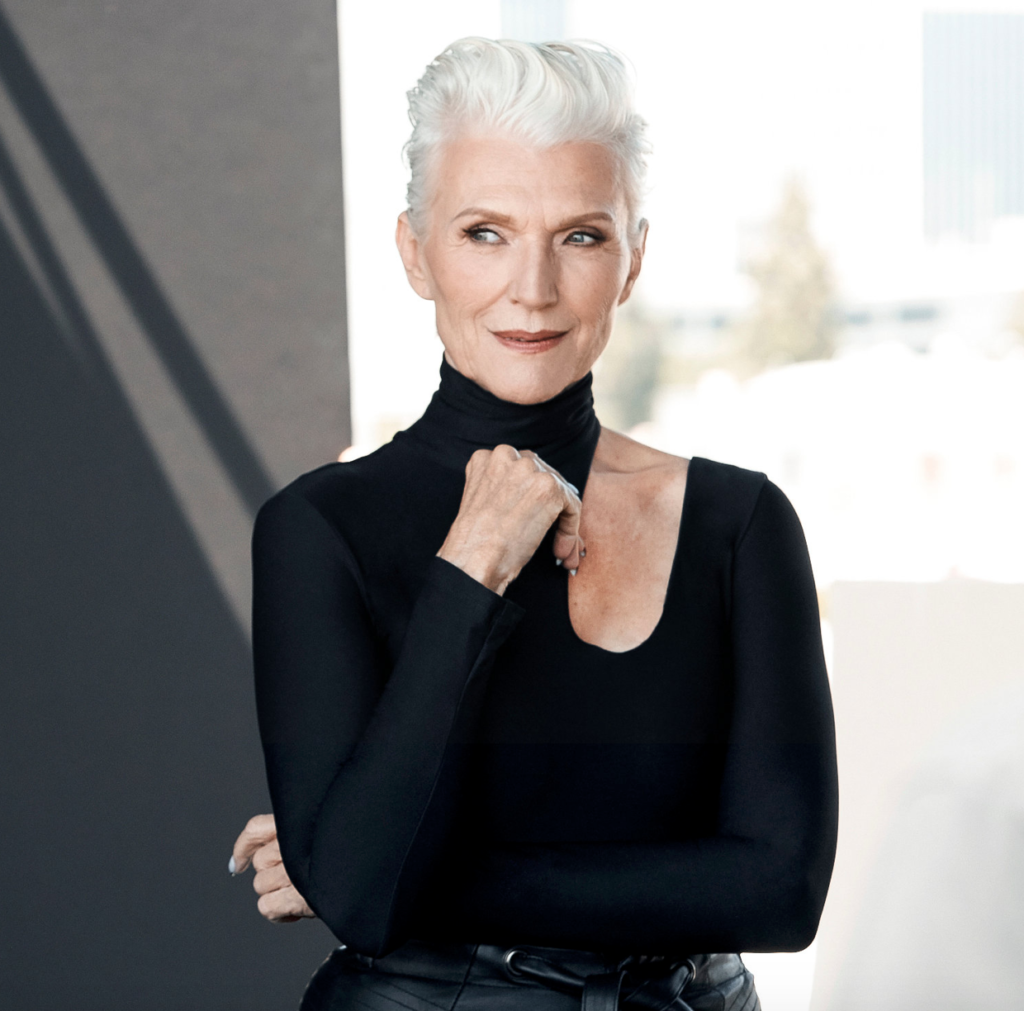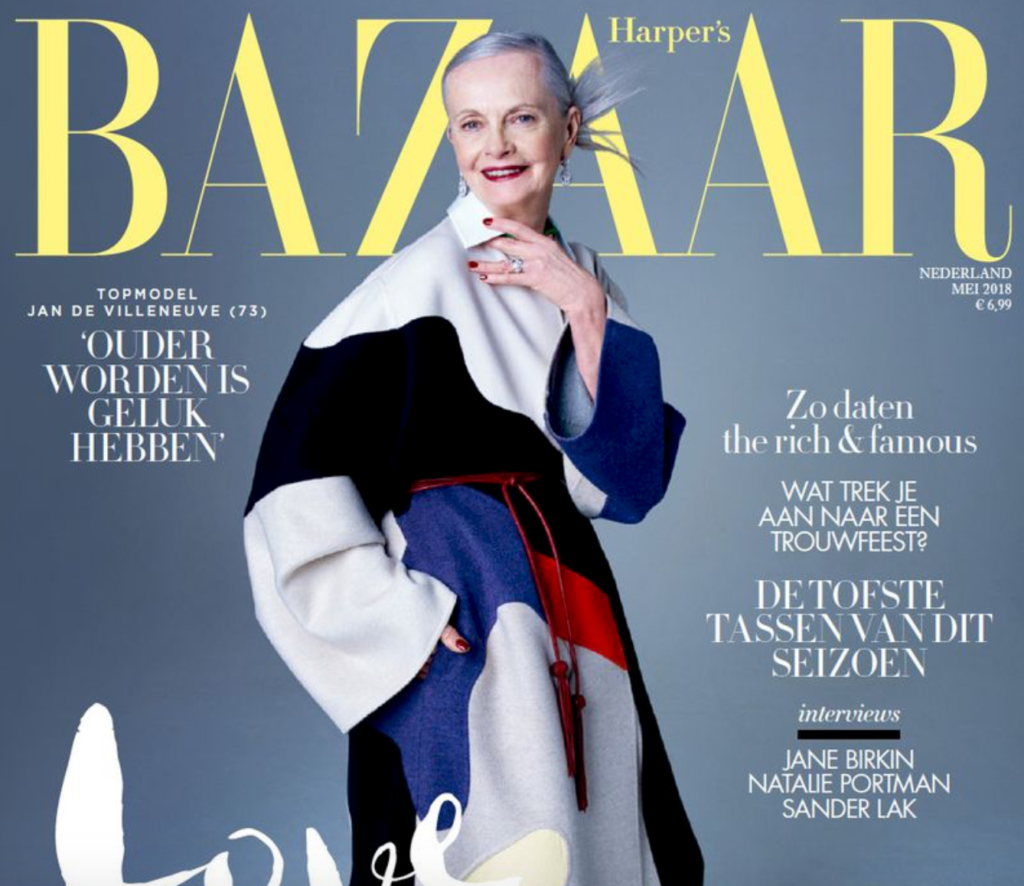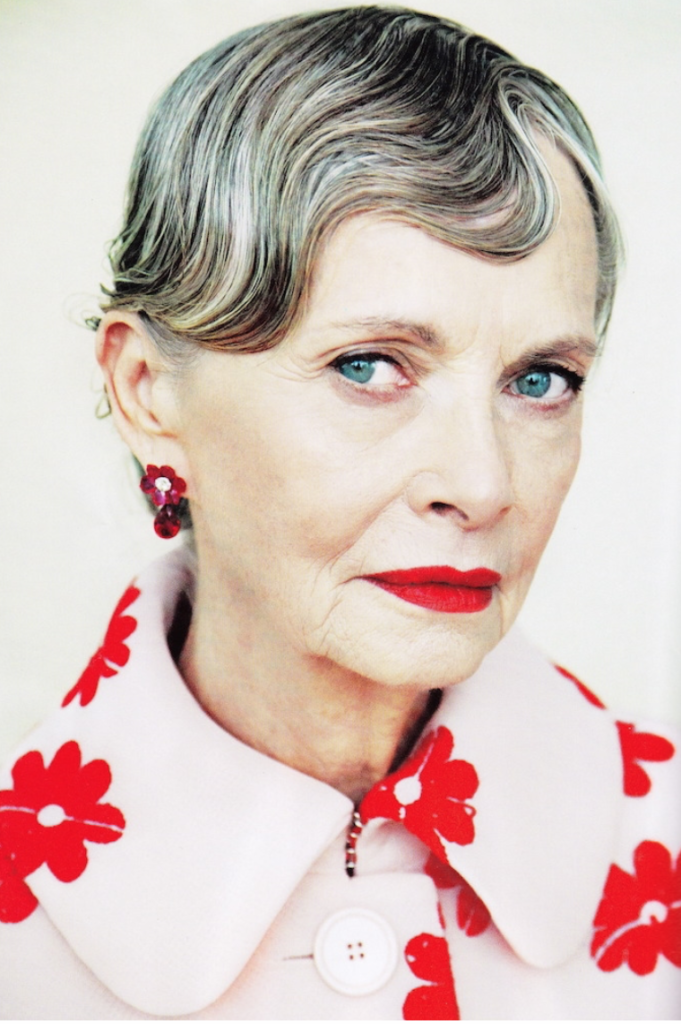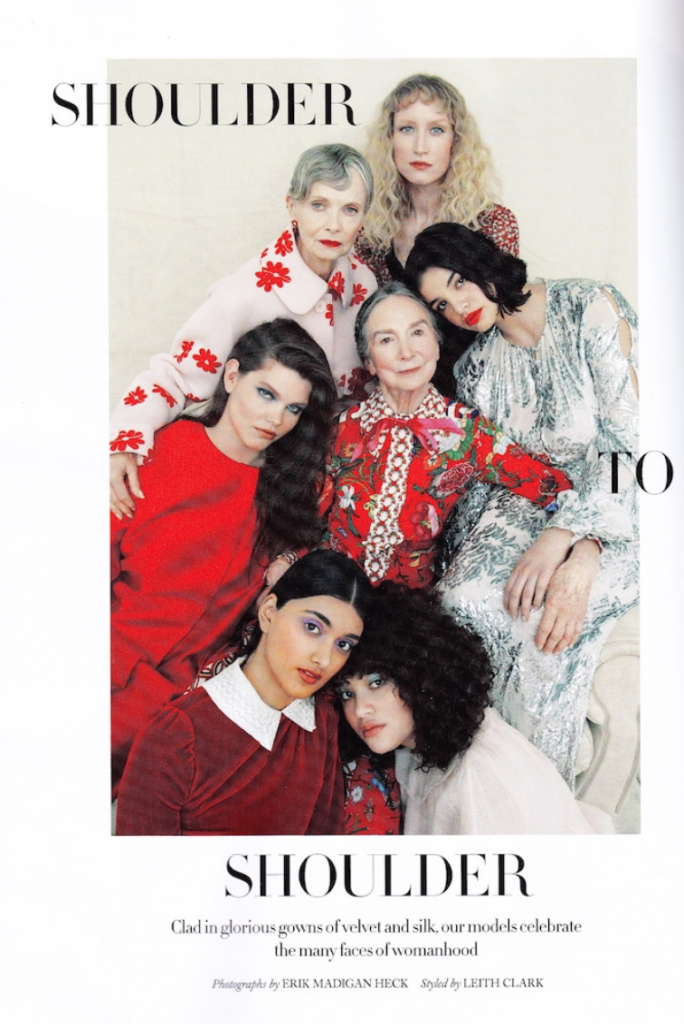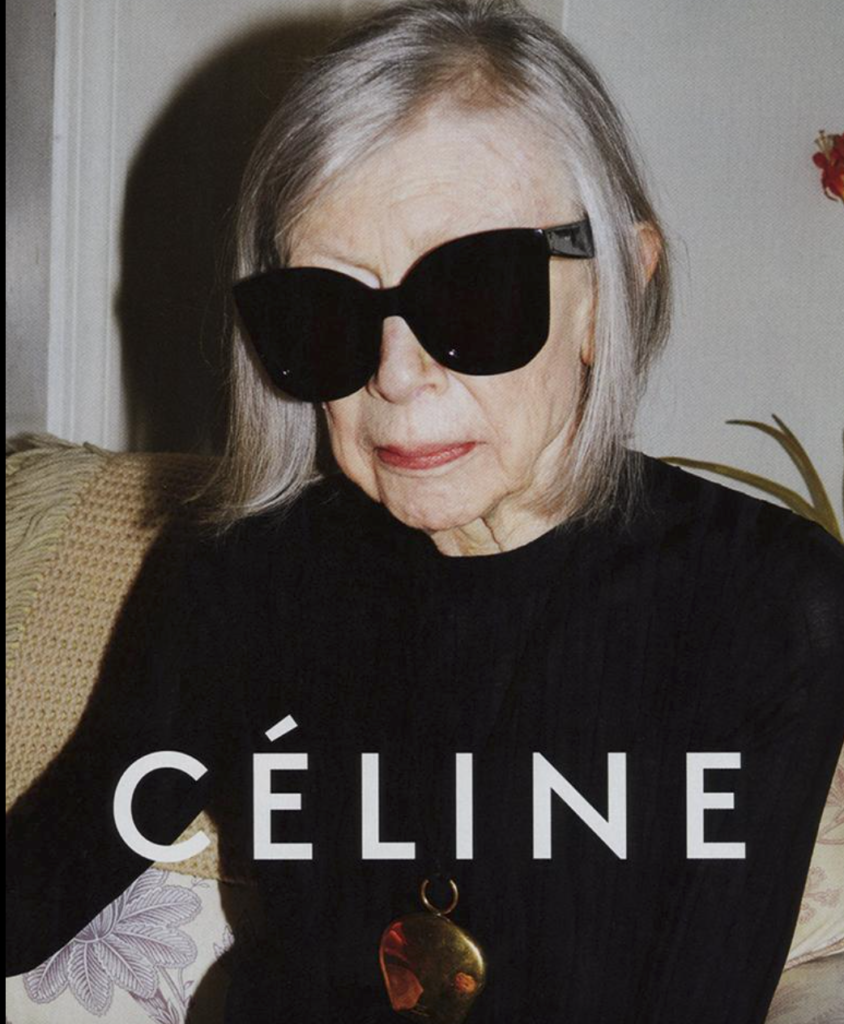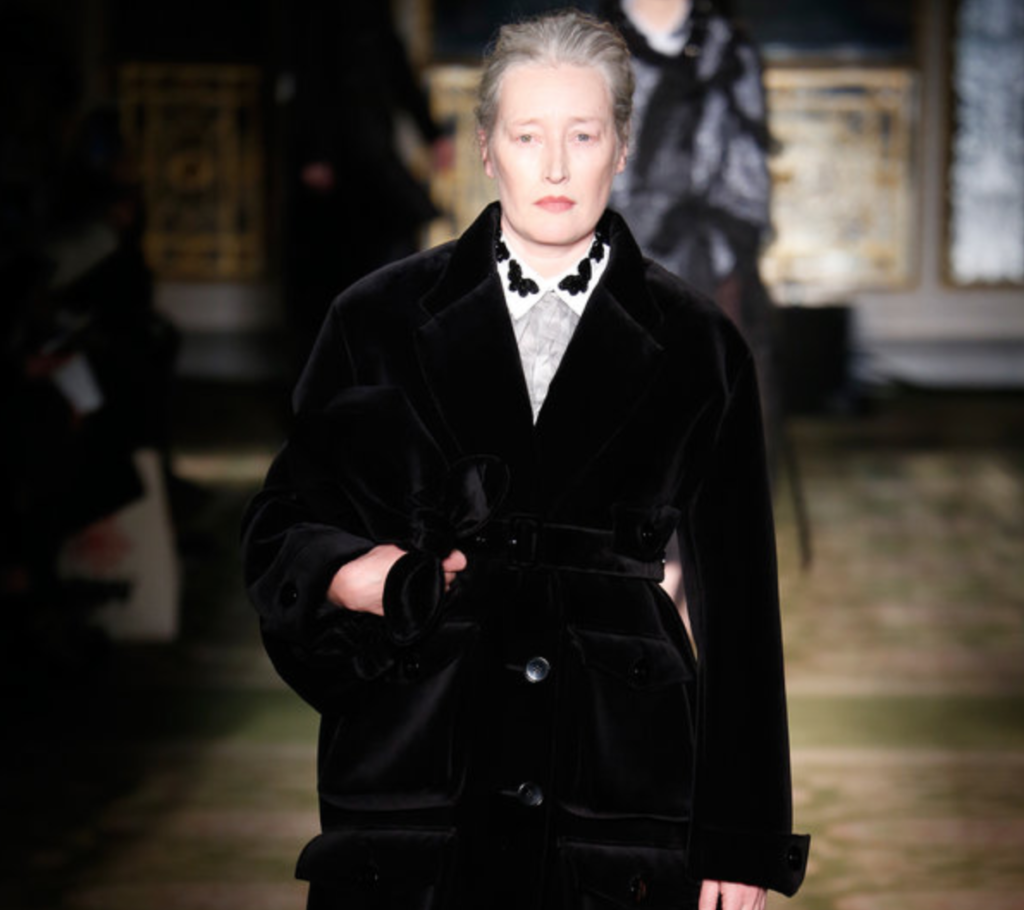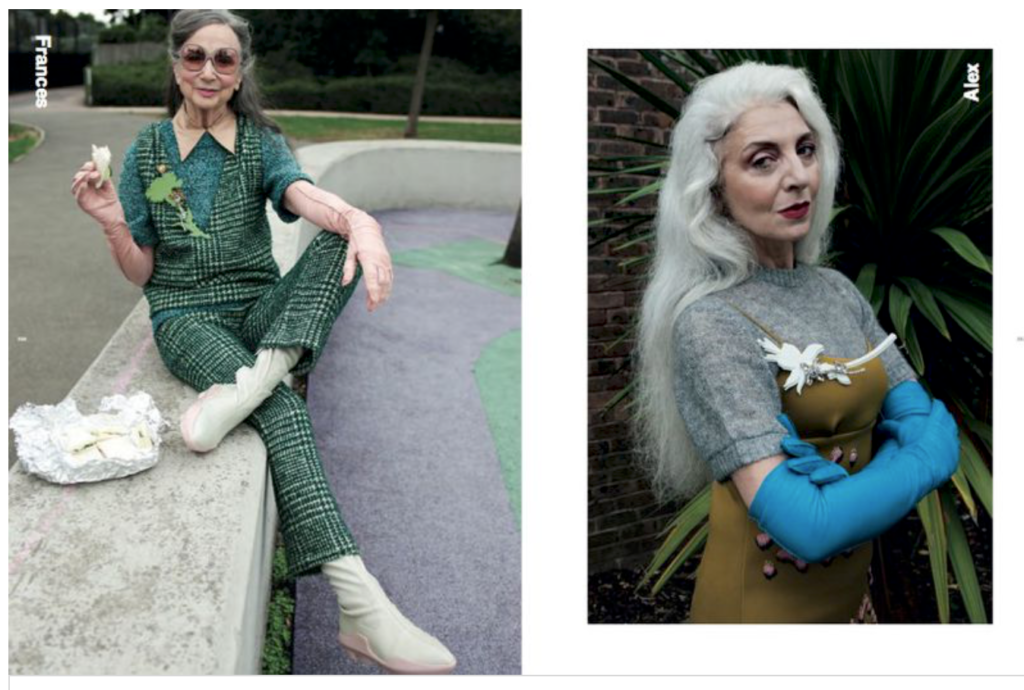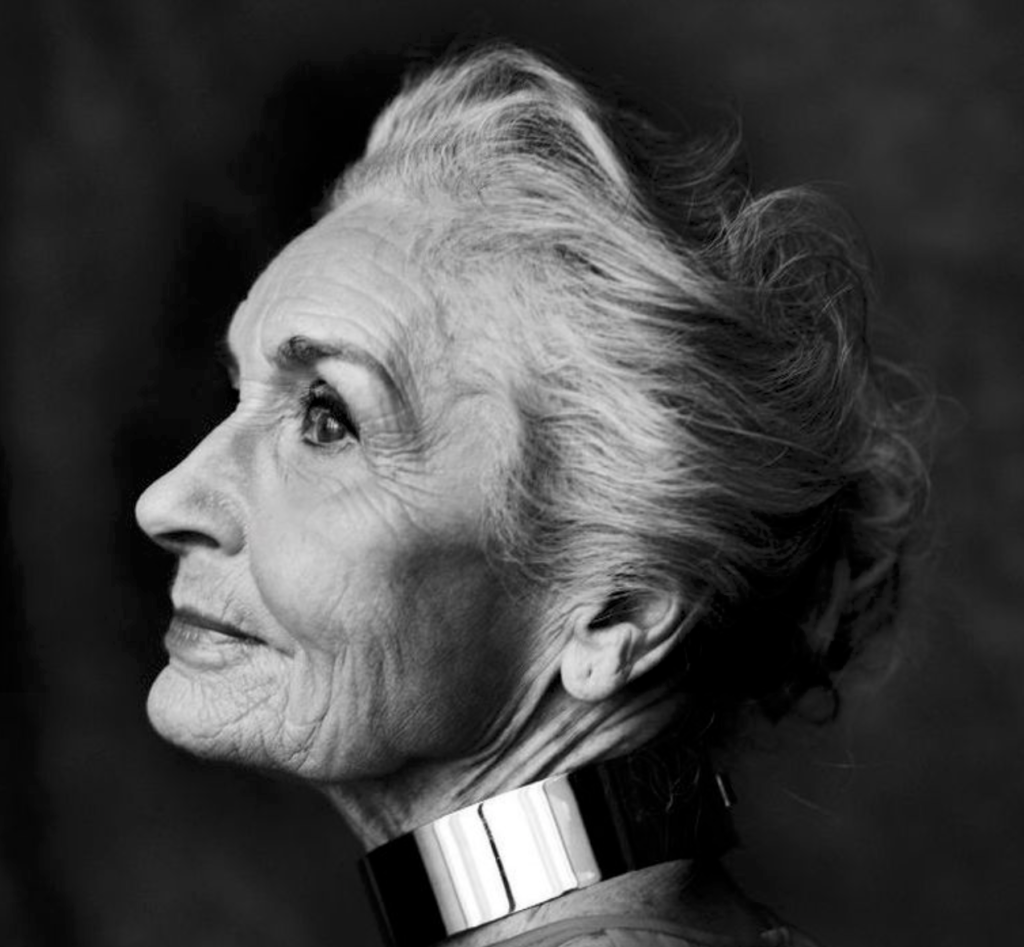 For more about Fashion and Transgenerational Portraits, visit my Pinterest boards dedicated to these topics.