Fashion illustration is beautiful, unique, and very personal.
I often evoke my love for photography in this blog – fashion photography included, but I do also have a strong love for fashion illustration because it gives another angle and dimension to fashion.
It is timeless and increadibly personal.
It invites to dream, to create a story and a universe around the illustration.
It can have multiple interpretations.
Fashion and illustration actually have a lot in common.
Don't designers actually draw their creations on sketches before giving them life with real fabrics and people?
Isn't fashion an invitation to admire and dream, just like illustration?
And at the end of the day, isn't fashion itself an illustration of designers' visions and worlds.
All in all, fashion illustration is a wonderful form of creativity at the service of creativity, and I'm always pleased to see wonderful illustrations either hand-drawn or digitally drawn.
I particularly love the latest illustrations published by British Vogue depicting its latest covers.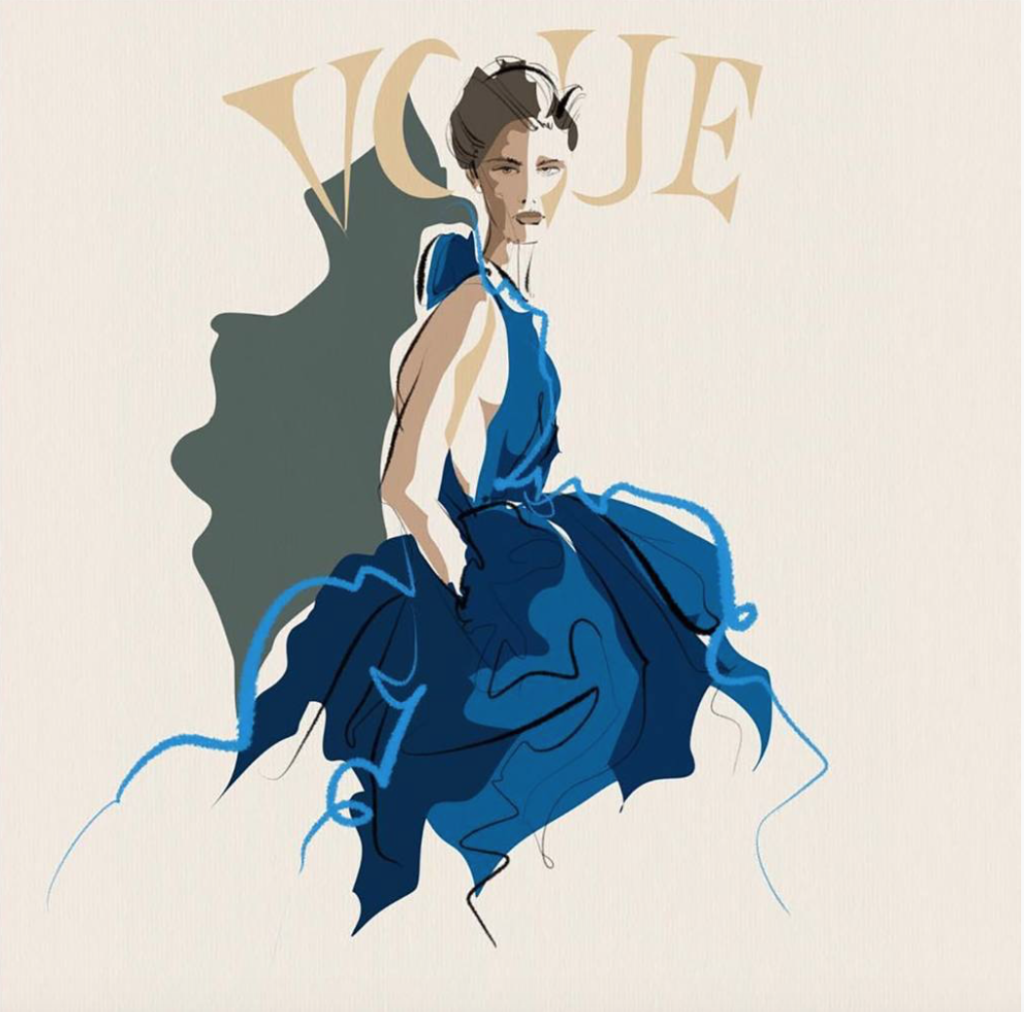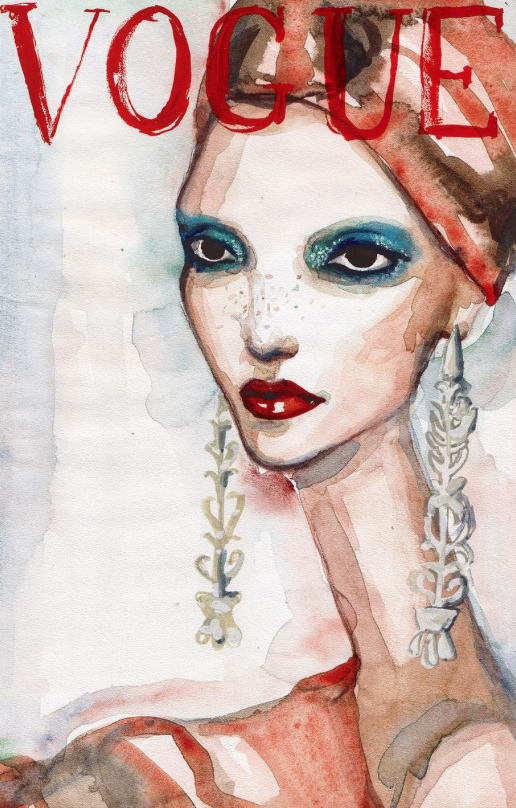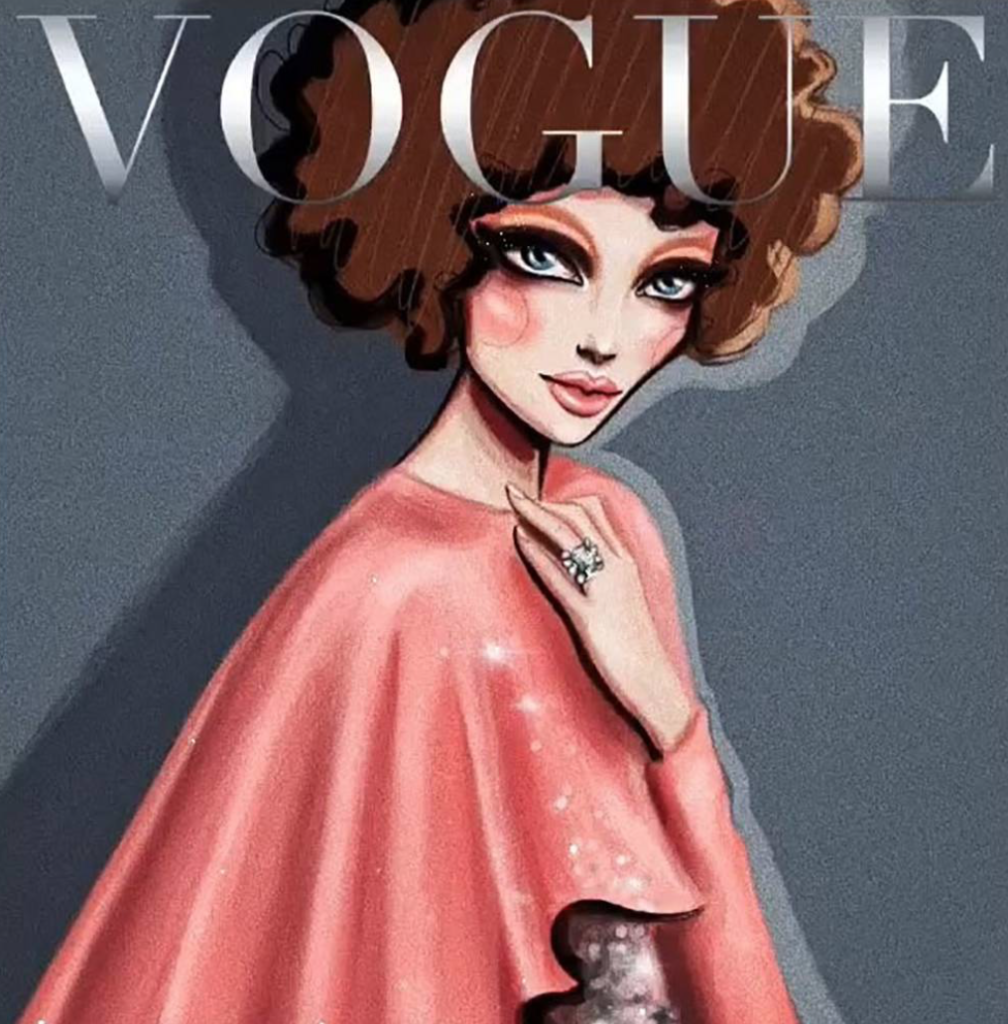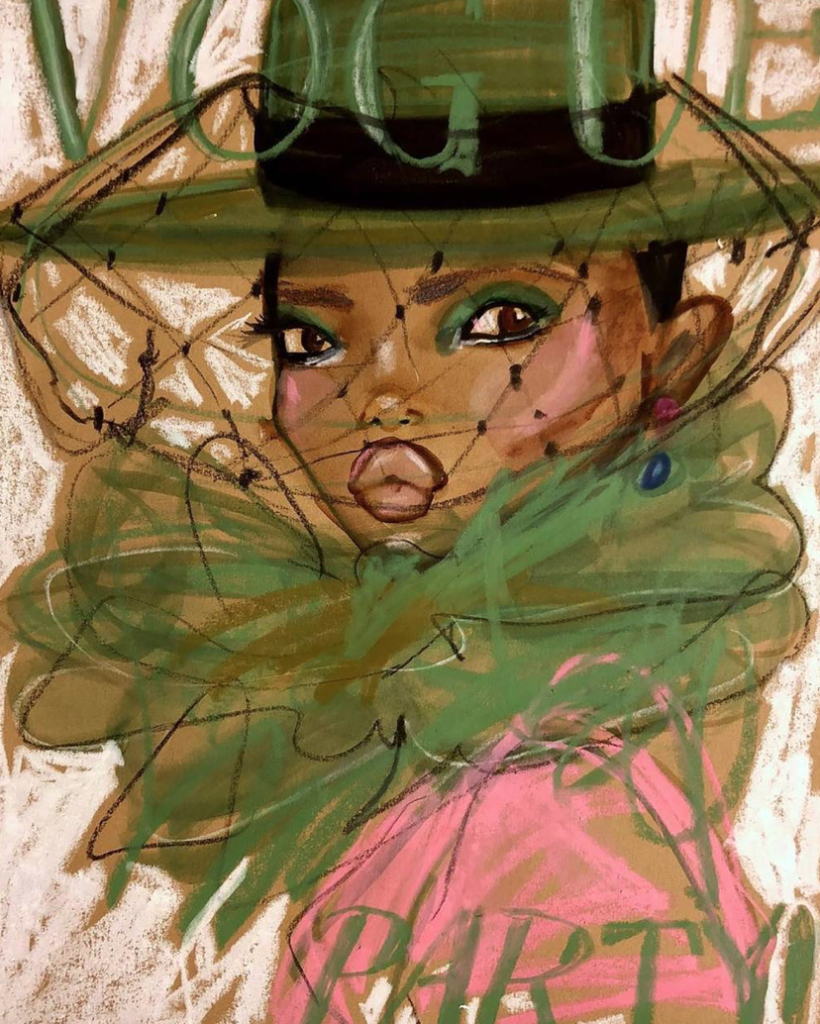 For those of you who love Fashion Illustrations you can visit Gray M.C.A, a London-based gallery dedicated to it.
For more about fashion, visit my Pinterest board about Fashion.
Sources:
What Made Fashion Illustration Relevant Again?
#1YearNewVogue Covers Illustrated