Talent is a gift no one can describe, imitate, or deny.
It is within a person, it expresses itself naturally, spontaneously, and it does not have any limits.
It blossoms and it perfects itself throughout years and time. It is unique, singular… almost endless.
This ode to creativity, in this post, will honor artists who draw realistic portraits.
I love black and white photography, I love portraits, I love drawings and painting.
Seeing unbelievably realistic Black and White portraits drawings that look like photographs is just stunning.
I always say that artists show the world through their own lenses, they express their reality, their vision. But when the result of their work – their art pieces, is so close to reality, so accurate, we can easily be speechless.
Especially, when it is from an 11-year-old child.
Shout out to all of these gifted artists, their works are incredible.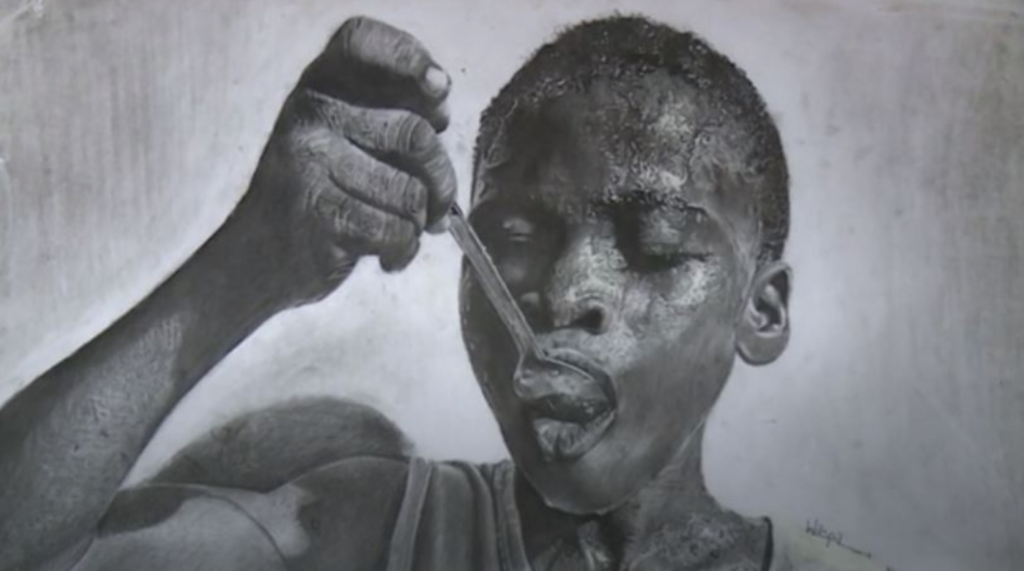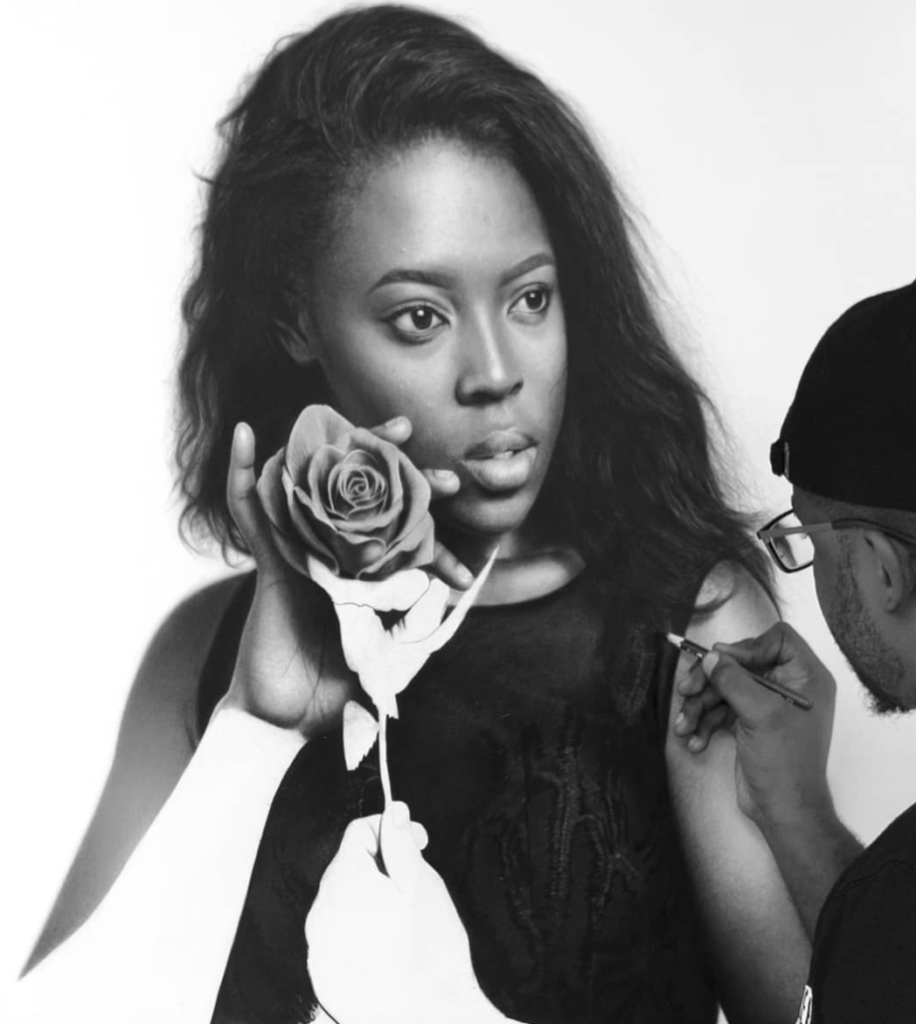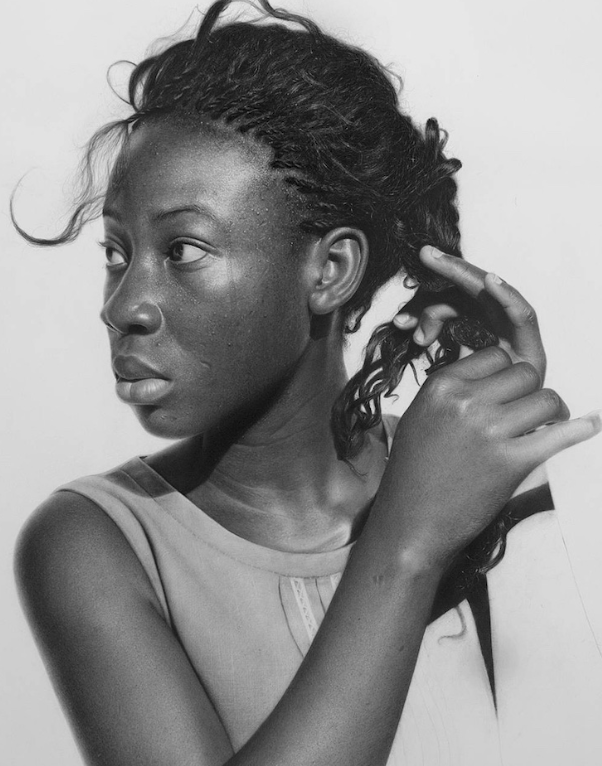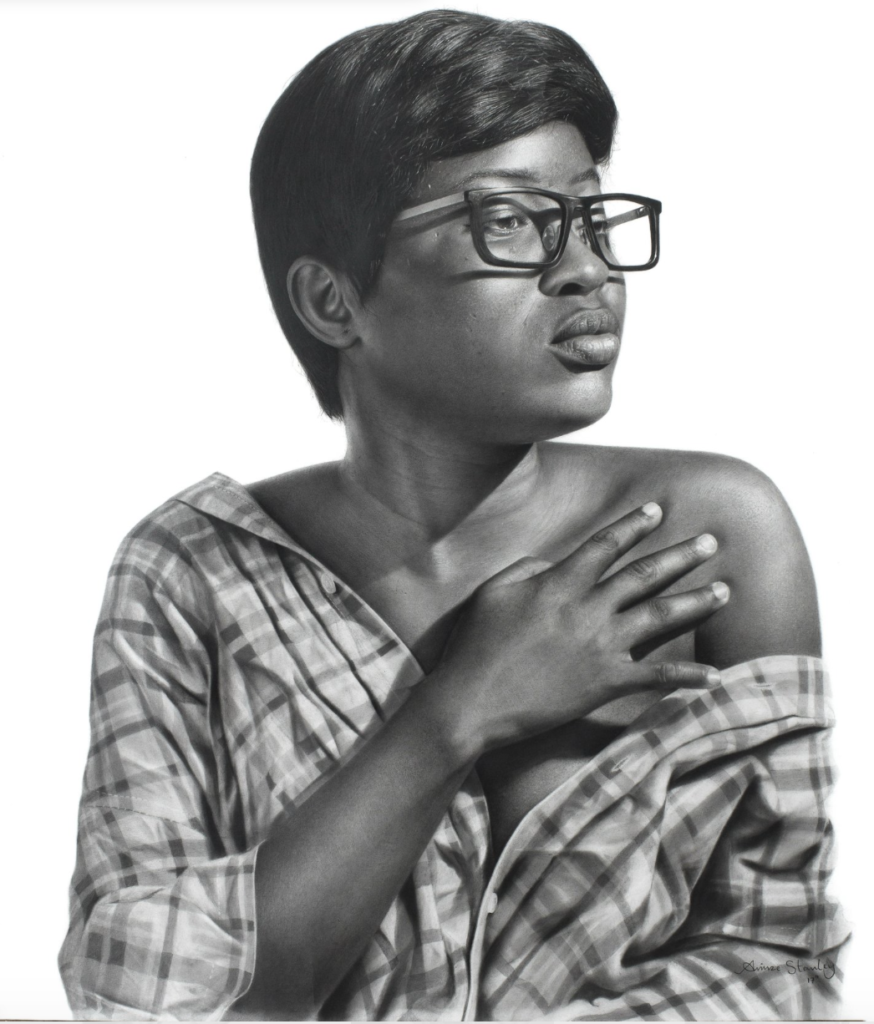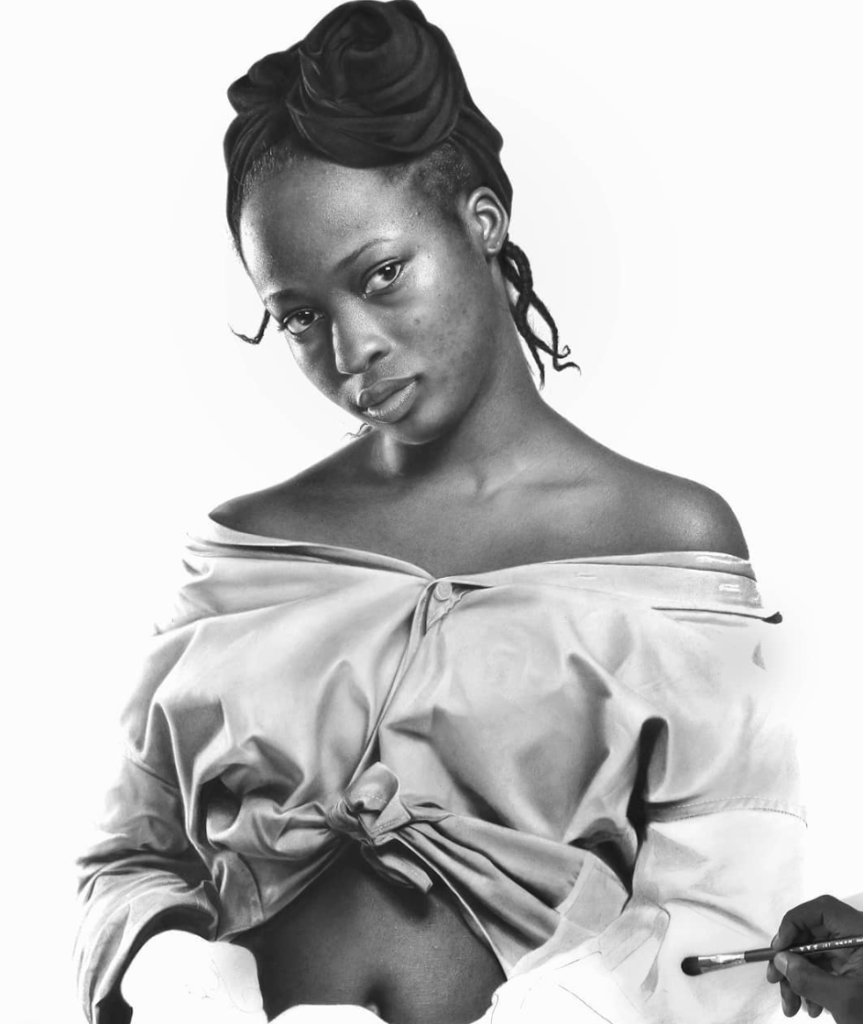 ARINZE STANLEY
For more about arts, visit my Pinterest board about Paintings.