Is digital modeling a new form of influence?
This is the question.
Do you know models and influencers Lil Miquela and Shudu?
These people are virtual models who not only have millions of followers on Instagram, but whose influence had led them to collaborate with famous brands such as Prada or Pat McGrath. Lil Miquela even contributed to Vogue UK's September 2018 issue…
I often talk about the future of fashion in my blog. Are CGI models (as they are called) a part of the future of fashion?
While they are quite innovative and even fun, we might wonder the impact they can have on real models in terms of job booking, or even on very ethical and cultural subjects…Is it a relevant concern?
Maybe yes, maybe no. Time will let us know.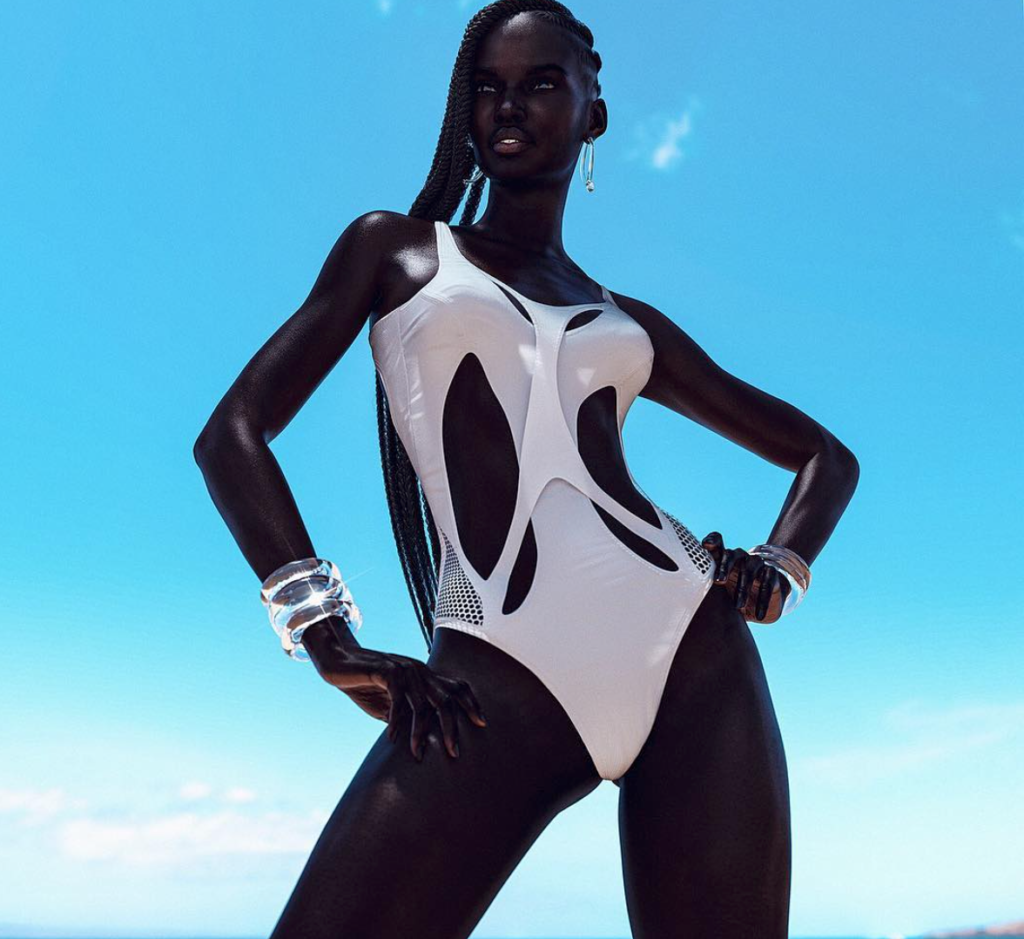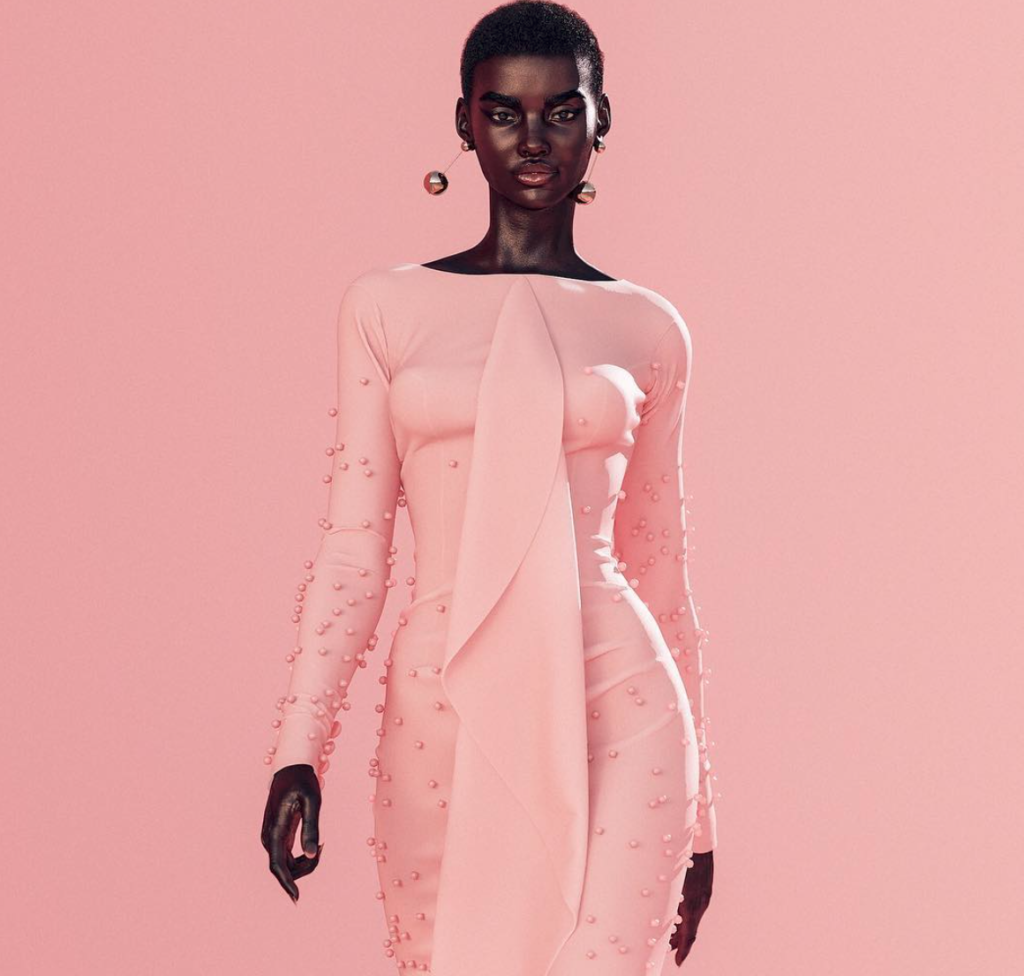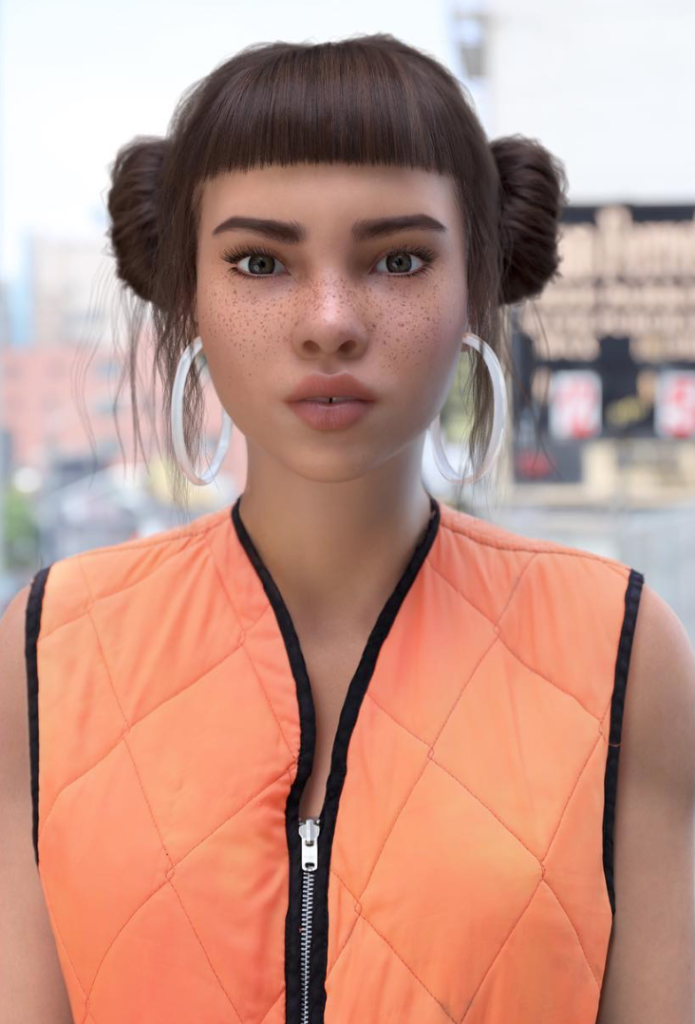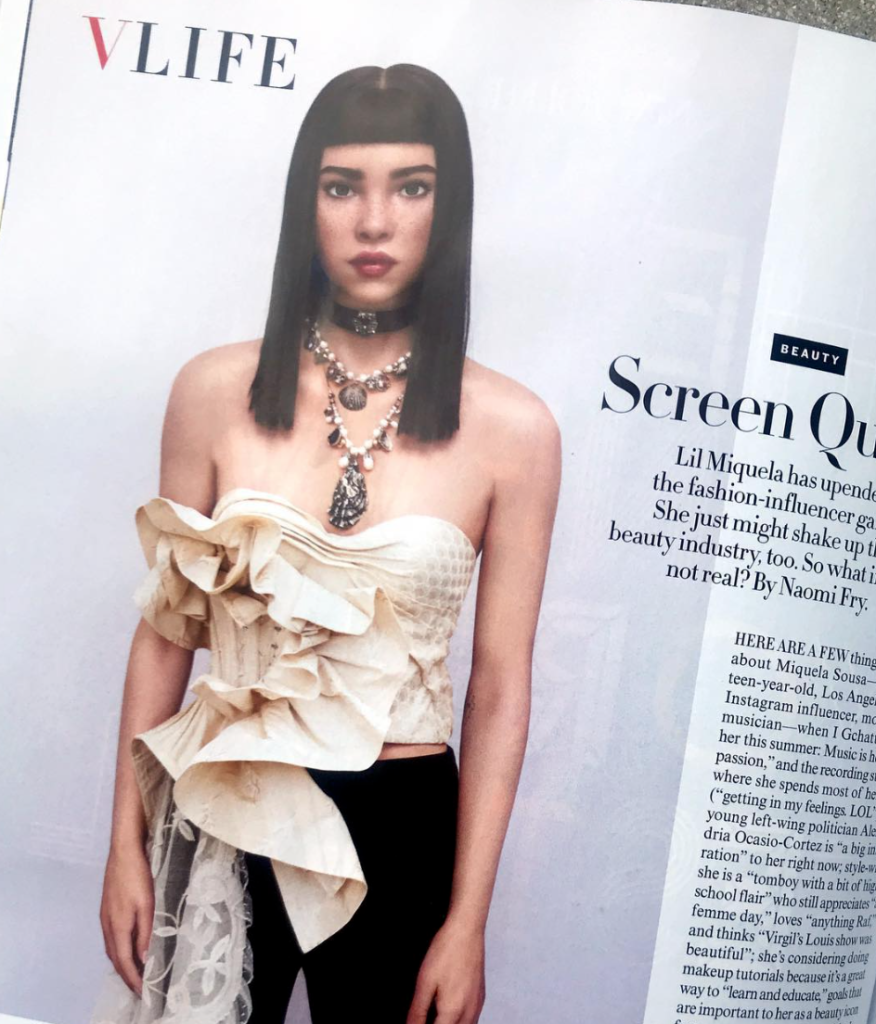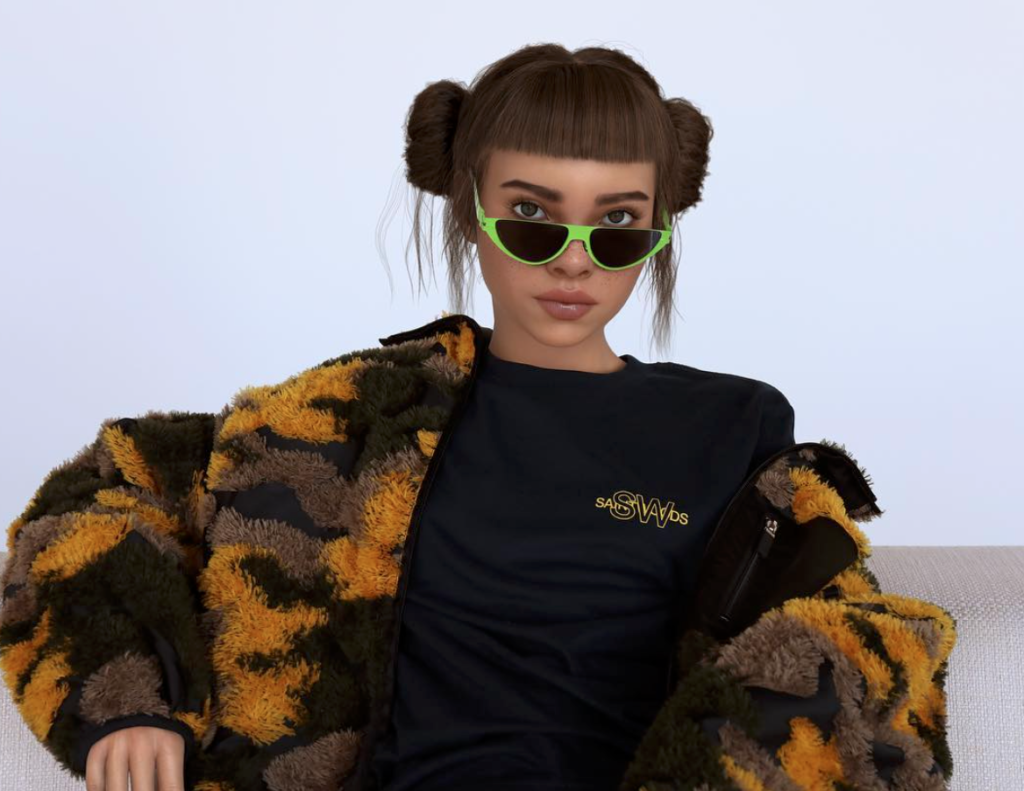 For more about fashion, visit my pinterest boards about Fashion Editorial Photos and Fashion Campaigns.