I wrote several articles in this blog about responsible fashion, and how innovation was transforming the fashion industry from within – for the best.
Beyond worldwide renowned references such as Stella McCartney or Miroslava Duma's Future Tech Lab, a rising number of young fashion designers are not only shaking up the fashion world, but they are reshaping it.
Its codes, norms and values.
For a more sustainable, ethical, inclusive and diverse industry. For good.
In fact, responsibility and circular economy are becoming part of many young designers' priorities for their collections. These subjects have become mandatory, essential, crucial.
In this context, giant fashion houses and retailers are increasingly taking a stand on sustainability and communicate about it.
One recent initiative that piqued my interest was Galeries Lafayette's Go for good campaign.
The luxury French retailer has created corners in its stores where we can find responsible and stylish fashion items, cosmetics and footwear.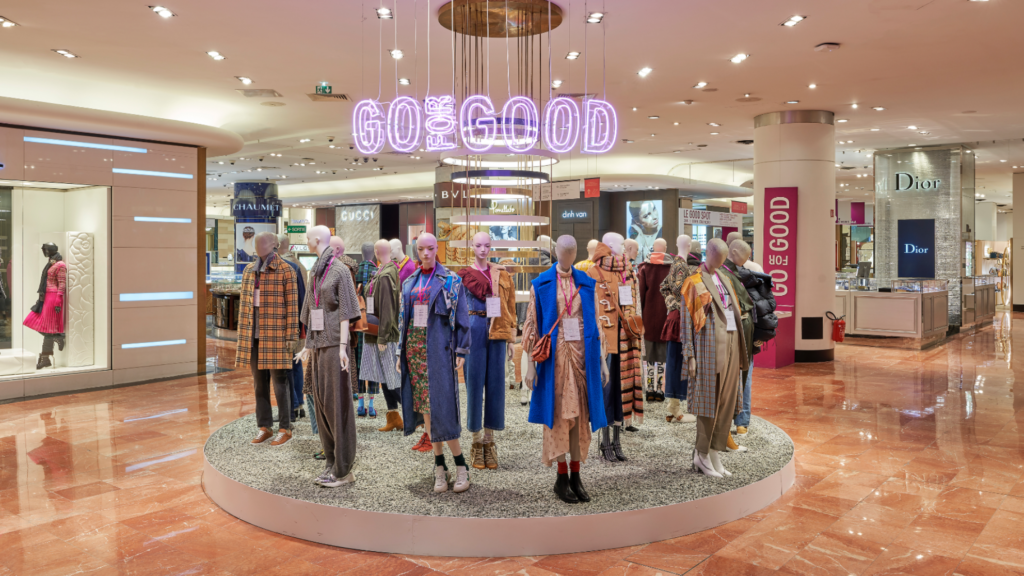 With this initiative, which started in 2018, the Galeries Lafayette also helps young responsible designers emerge on the market via a program and a collaboration with Ulule, a French crowdfunding organization.
Not only is this initiative very interesting and encouraging, but its ad campaign is also beautiful. I really like its visuals, its colors, its mood. And the design of the looks too.
The best is yet to come!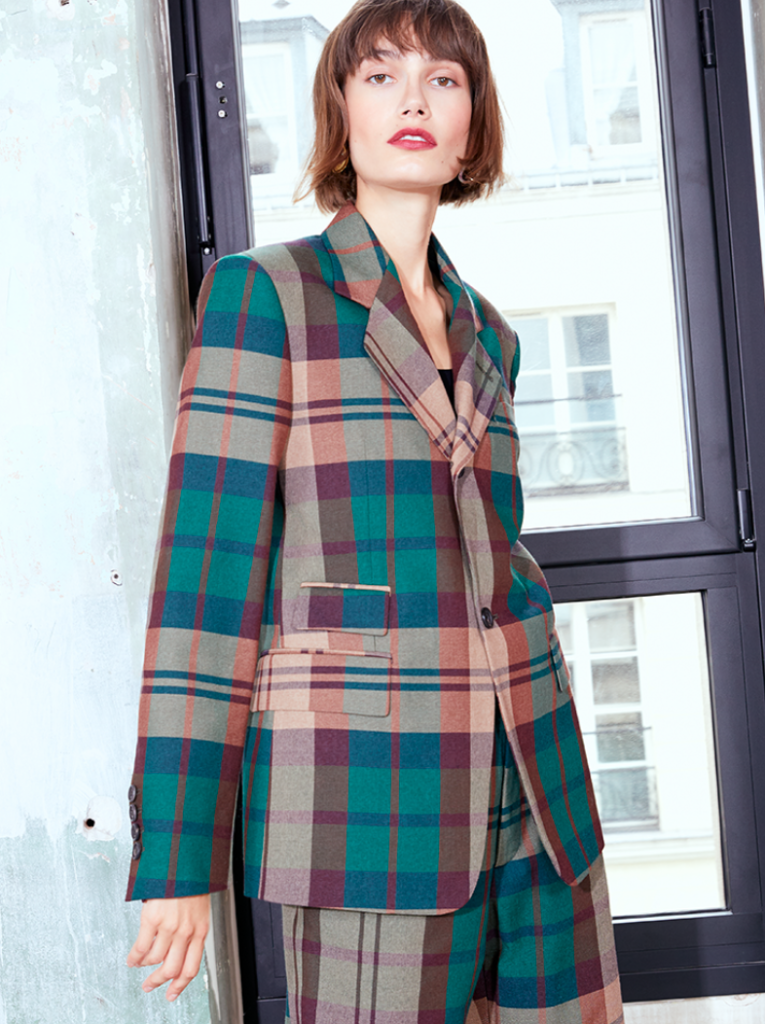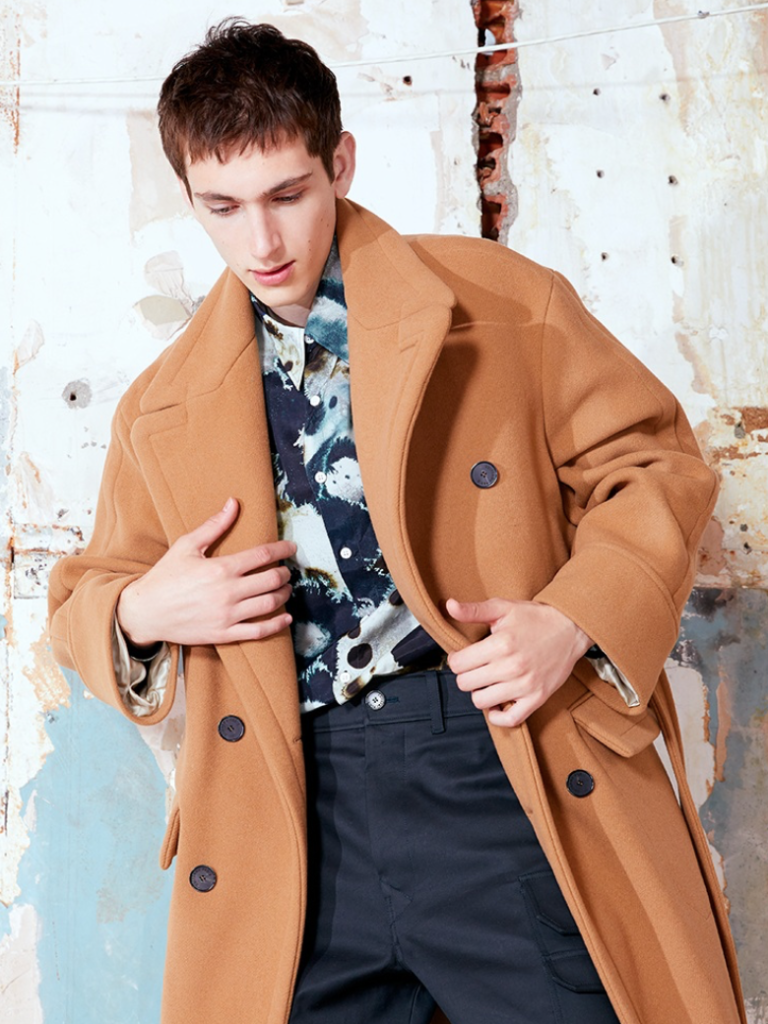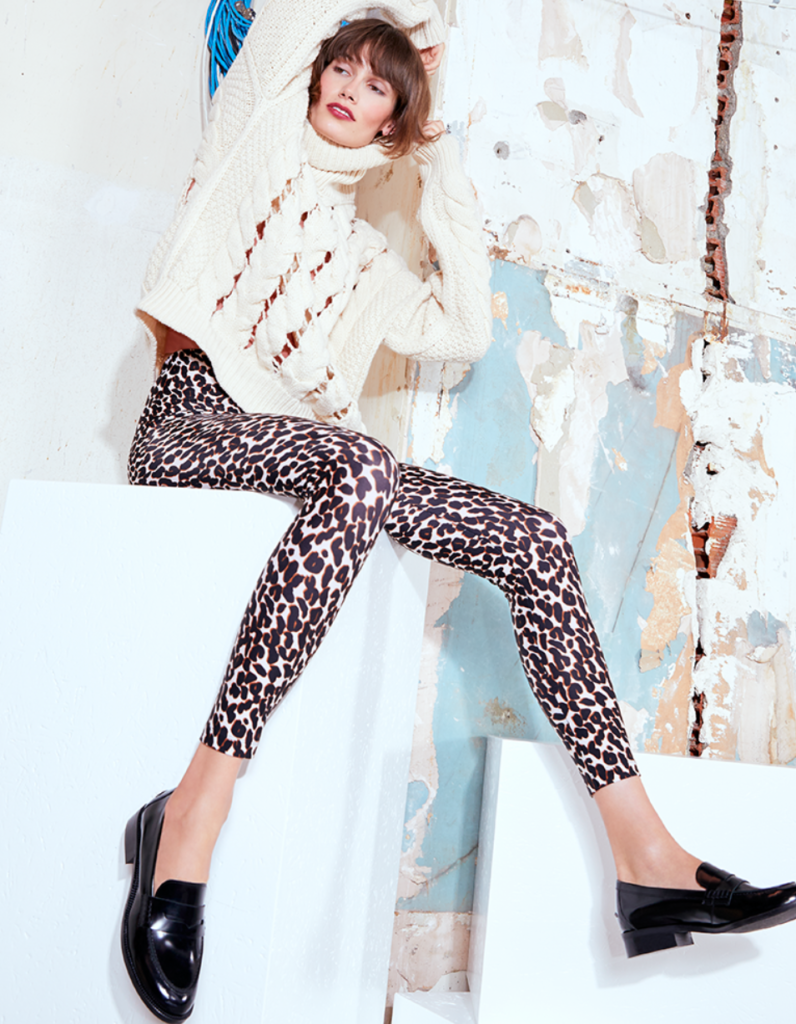 For more about Fashion visit my pinterest boards dedicated to street styles, and fashion photography.