It's New York Fashion Week!
And this season's debut is already memorable with Ralph Lauren's 50thanniversary show in Central Park!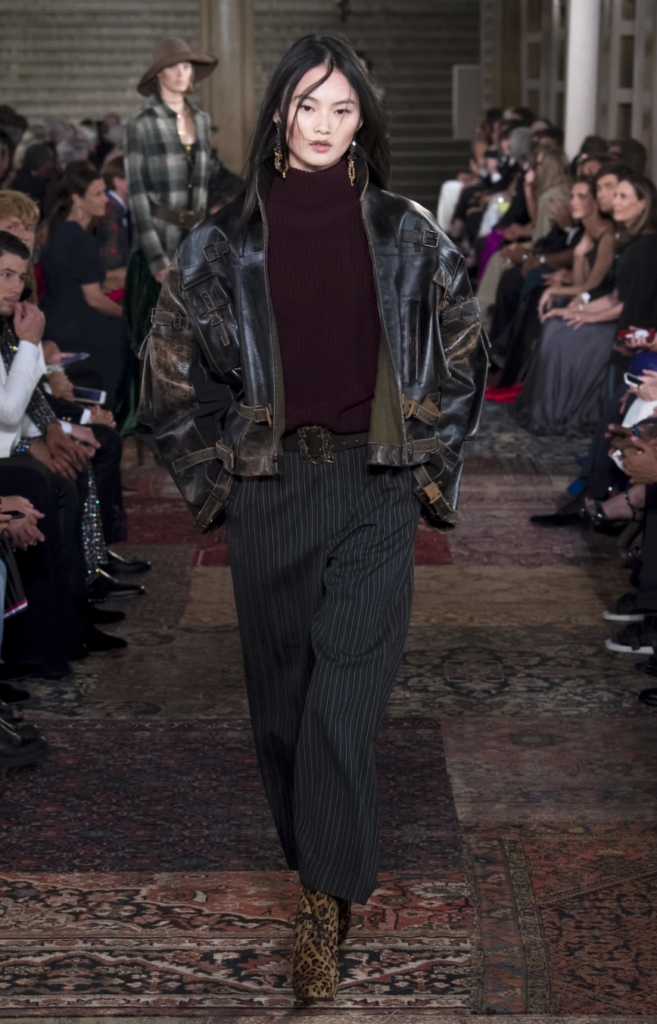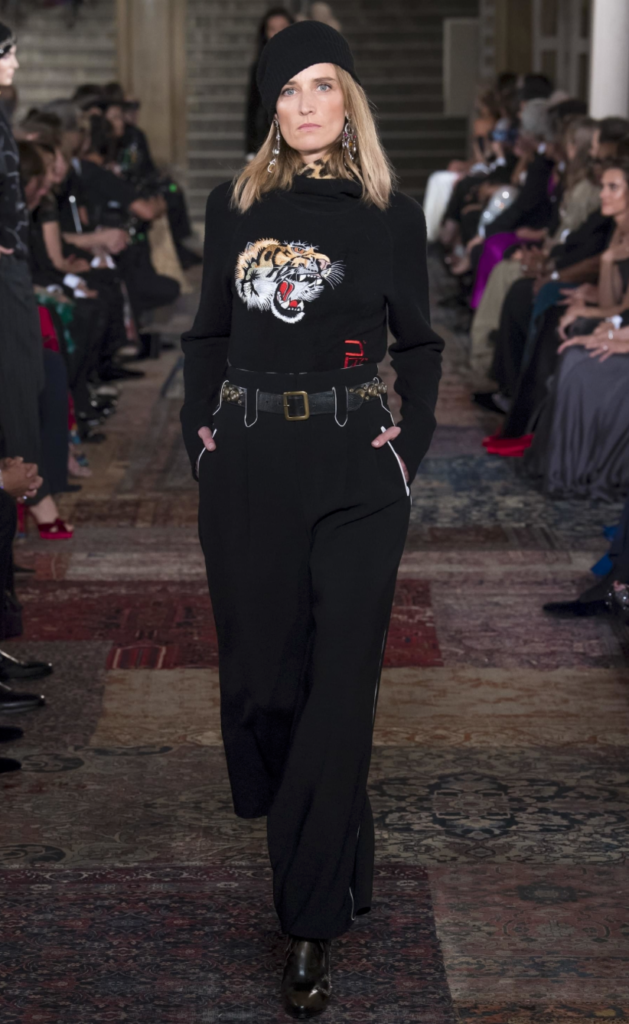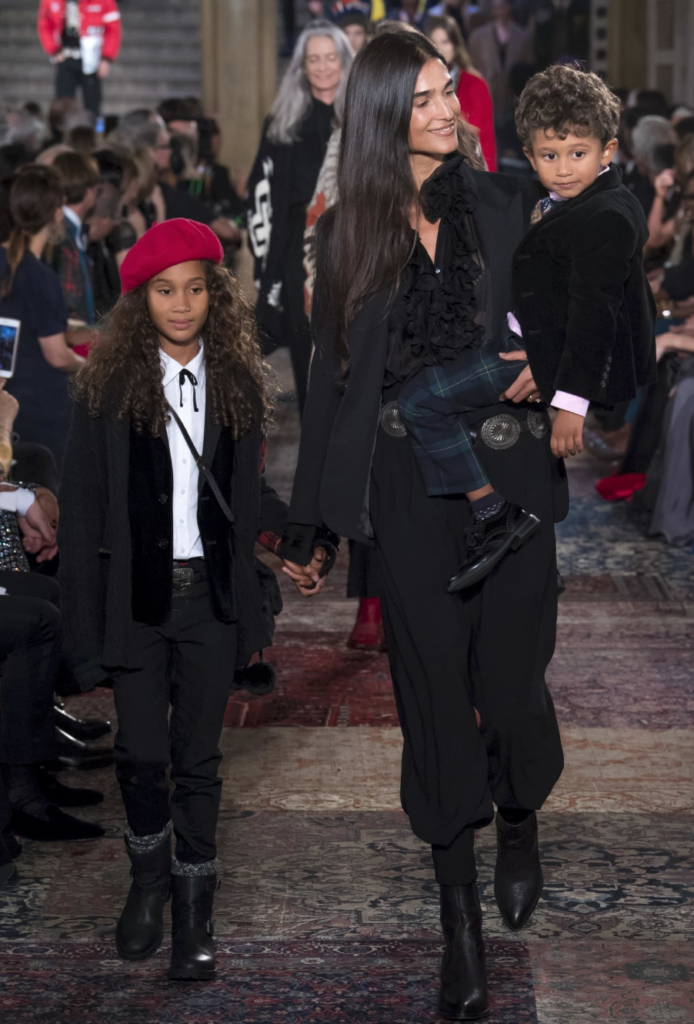 This SS19 NYFW will surely reserve lots of beautiful surprises in the upcoming days – as it always does. We cannot wait to see them.
But not only Fashion surprises per se, for sure.
Because New York Fashion week is a very particular Fashion Week.
It is not only about fashion. It actually goes beyond the new designs, the new makeup trends and clothes.
It is avant-gardist and non conventional.
It is the occasion for designers to clearly express their statements, their visions, their opinions. For individuals to set up new rules in the fashion industry. For new models to stand out.
It is a moment of disruption where traditional codes can be broken.
Where innovation and new experiences are the most expected.
Where all voices can be heard.
But after all, just like New York City, NYFW is a moment, a place of plural expression, where culture and history meet with fashion and self-affirmation.
This is New York, period.
For more about Fashion, visit my Pinterest board about Street Styles and Catwalks.