Editorial design is a mix of several arts, disciplines, and creations. It combines writing dexterity, typography, image design, photography, colors and shapes. It embodies a word, a text, a thought.
It is a message.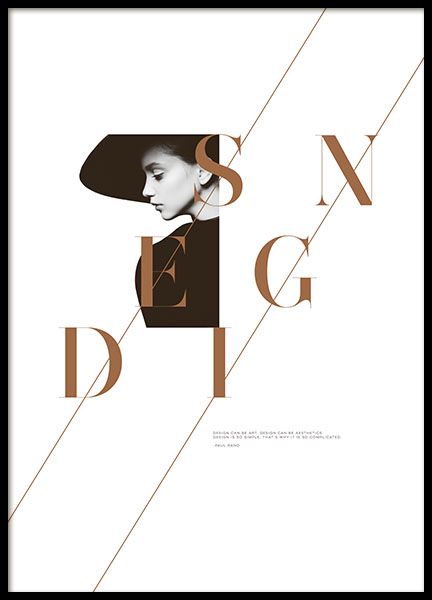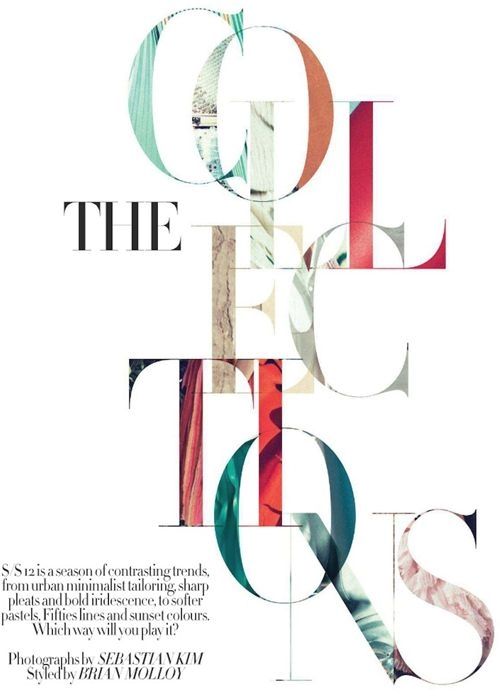 I have loved magazine and newspaper's editorial design for as early as I can remember. I love how words are shaped around the images and vise versa. I love how a graphic designer can freely use his/her imagination to shape a text. I love the harmony of the final result.
Editorial design gives a unique and singular identity to a magazine or a news media. That is why so many magazines and newspapers are historically unique – in addition with of course, their editorial writing styles.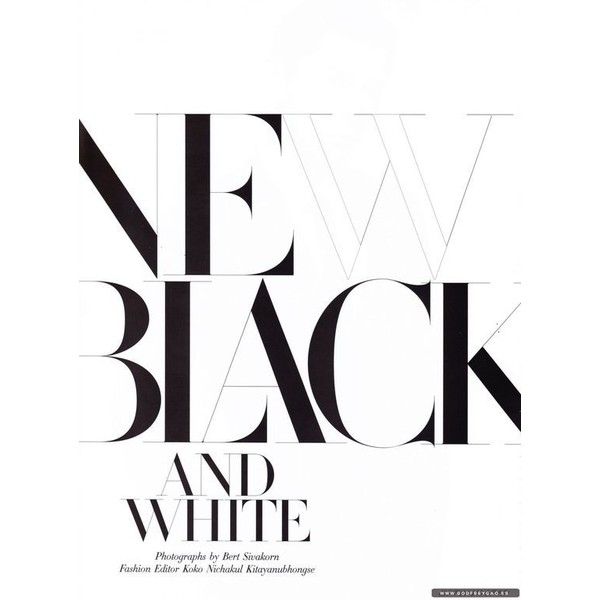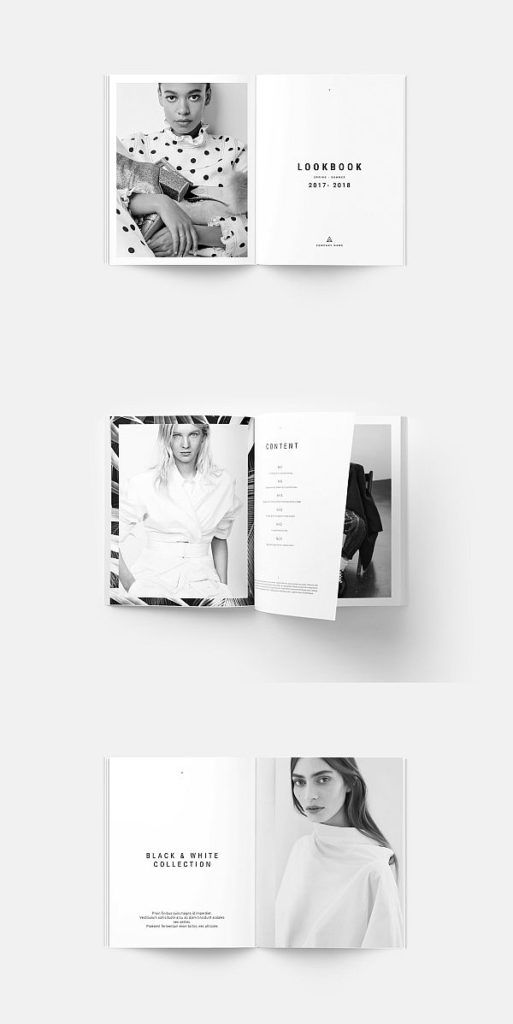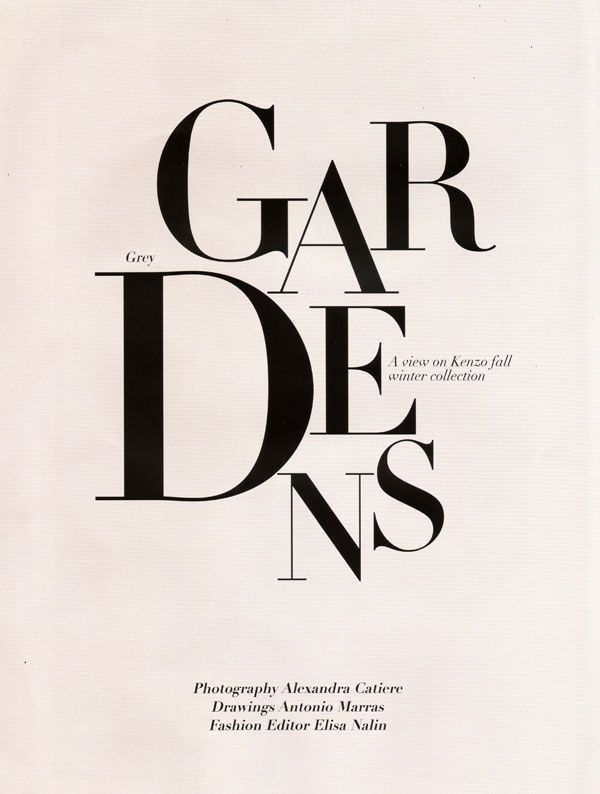 The digitalization of newspapers and magazines has added motion and animation to editorial design both on the magazines/newspapers' websites and their content. This digitalization is, in a certain way, the evolution and the extension of the magazines/newspapers's identity. Of their history – and their story.
For more about Editorial Design, visit my Pinterest page dedicated to it.