Innovation is a great form of creativity.
It contributes to the evolution of an art, of an activity, of an industry.
It has both an eye on the past, the present and the future.
Innovation in fashion is very interesting because it focuses mainly on sustainability and digital. New fabrics are being created, new raw materials are being explored, new designs are being imagined. And new ways of telling stories are being used, especially with new tools offered by technology.
In this post, I will share with you an example of an innovator specialized in digital fashion design : The Fabricant, whose universe is worth being discovered.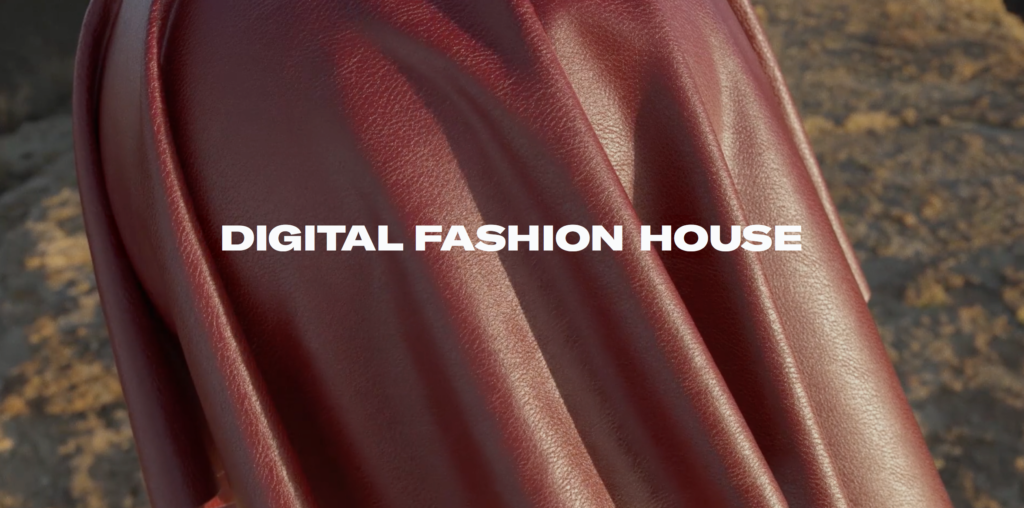 The Fabricant is an Amsterdam-based digital fashion house. Its expertise ranges from digital couture to 3D creative fashion animations and phygital experiences.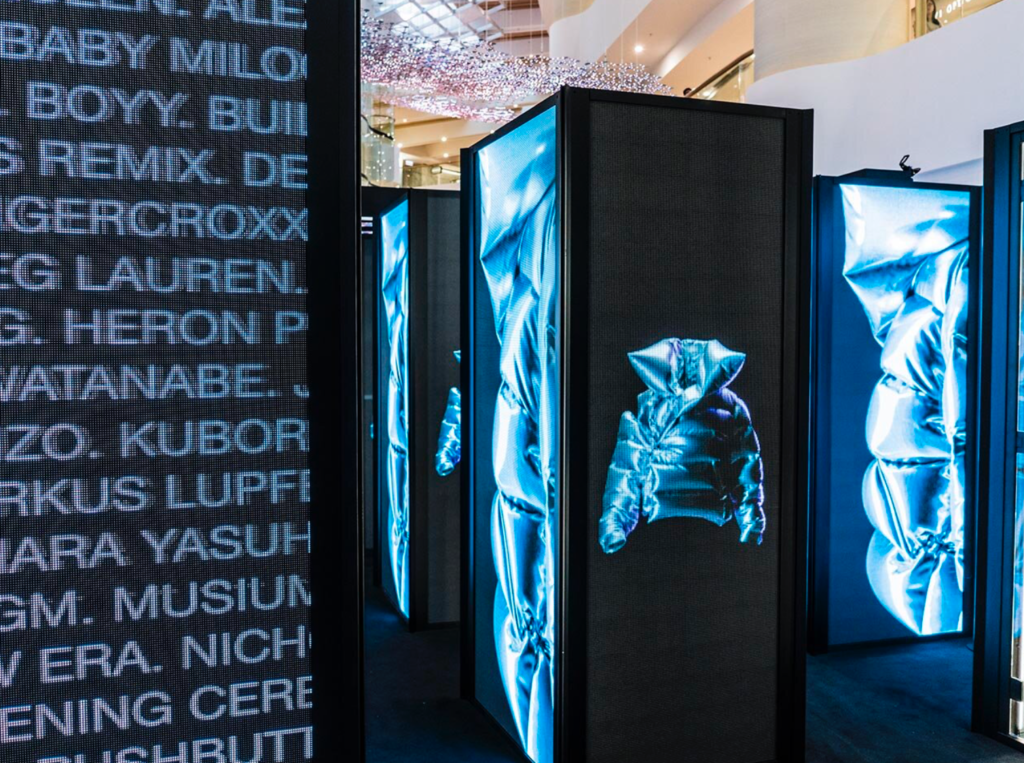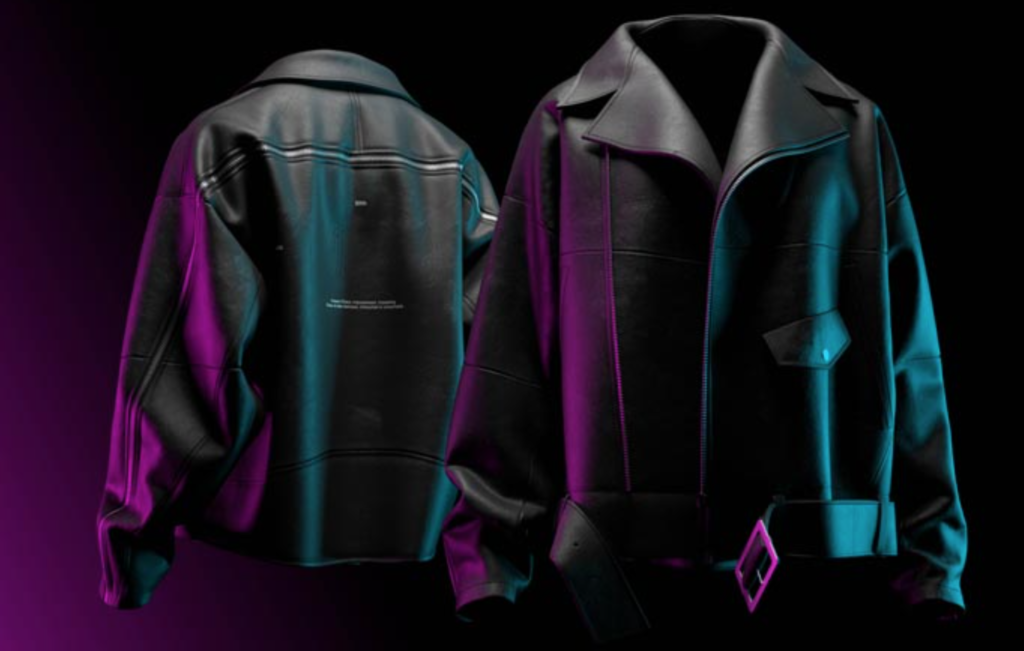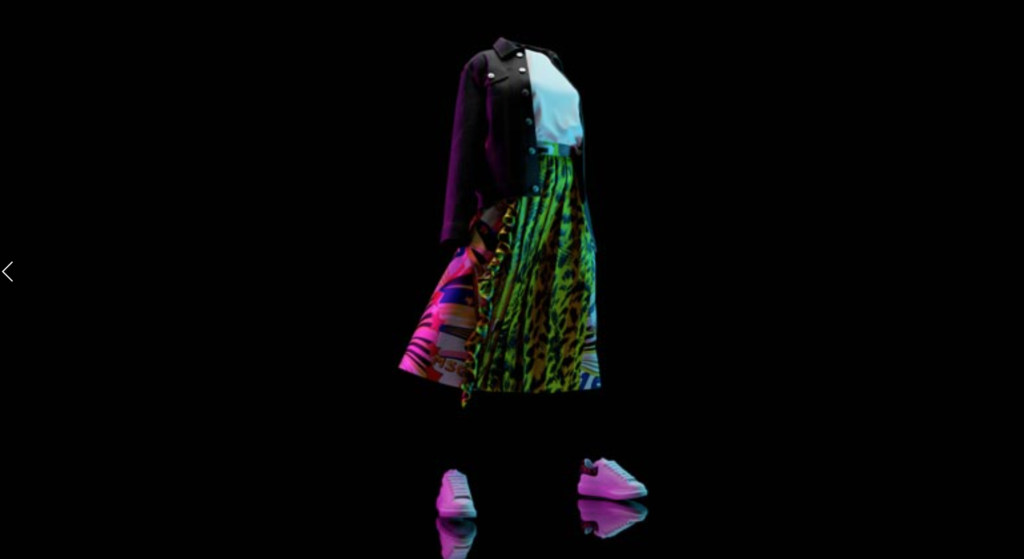 With a team of creative technologists at its core, this agency has a digital-only clothing concept and has being working with various brands such as Puma, Tommy Hilfiger or Adidas x Karlie Kloss since its creation.
Its diverse projects notably include the launch of a sustaibable denim line, digital fashion displays in pop up boutiques and "3D digital fashion print imagery".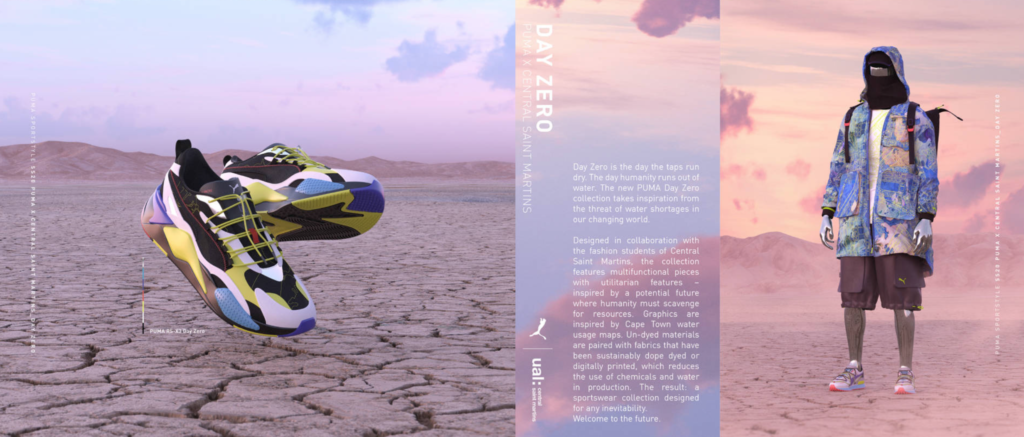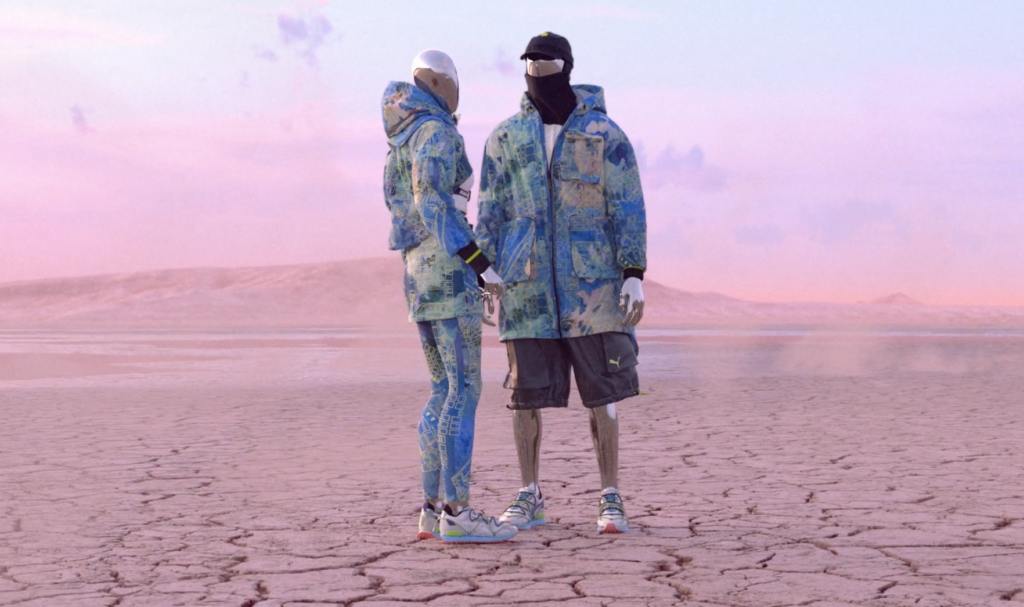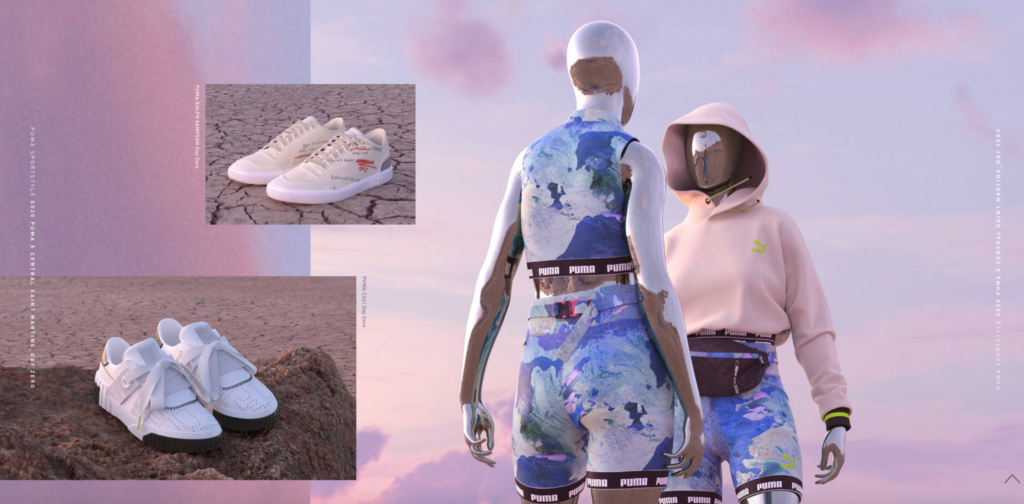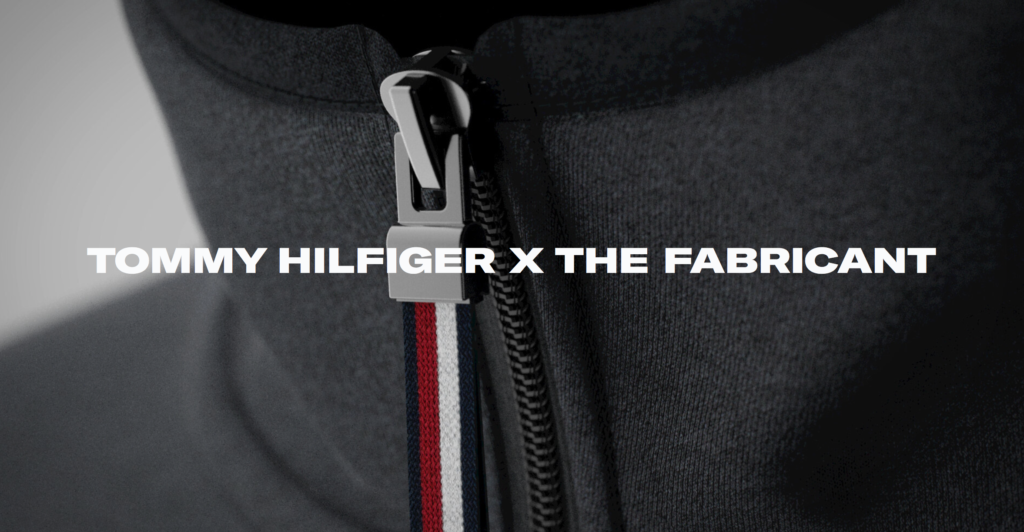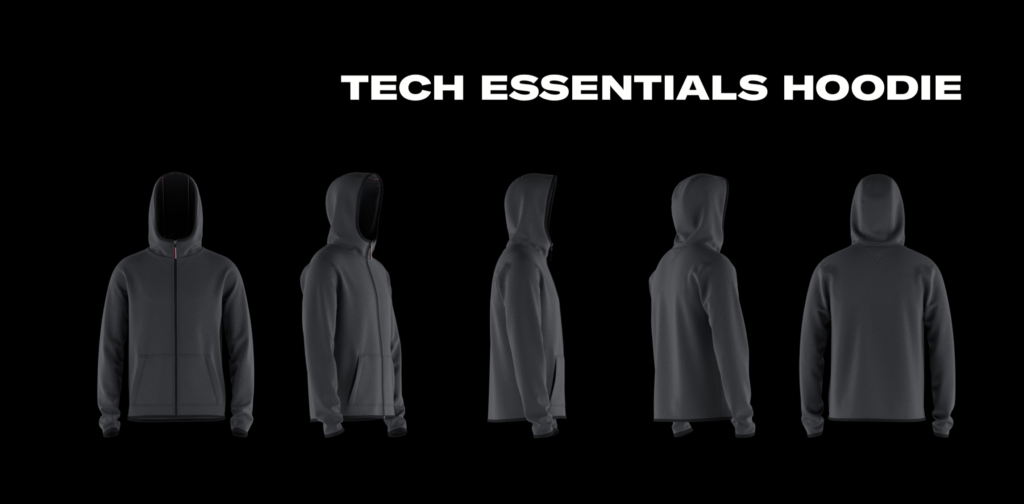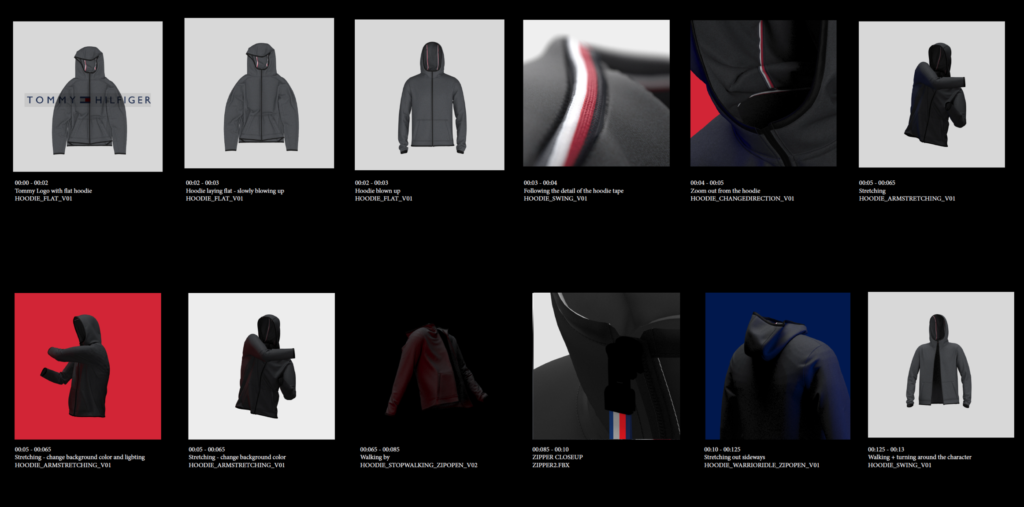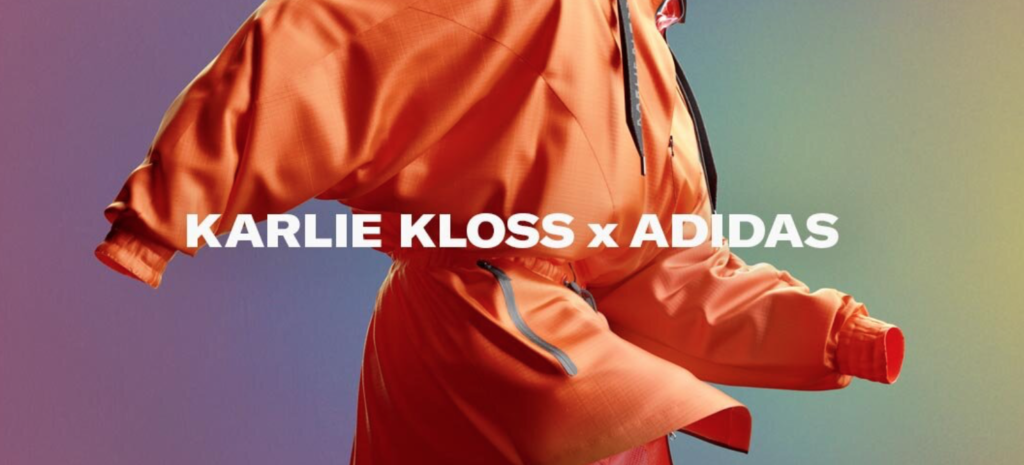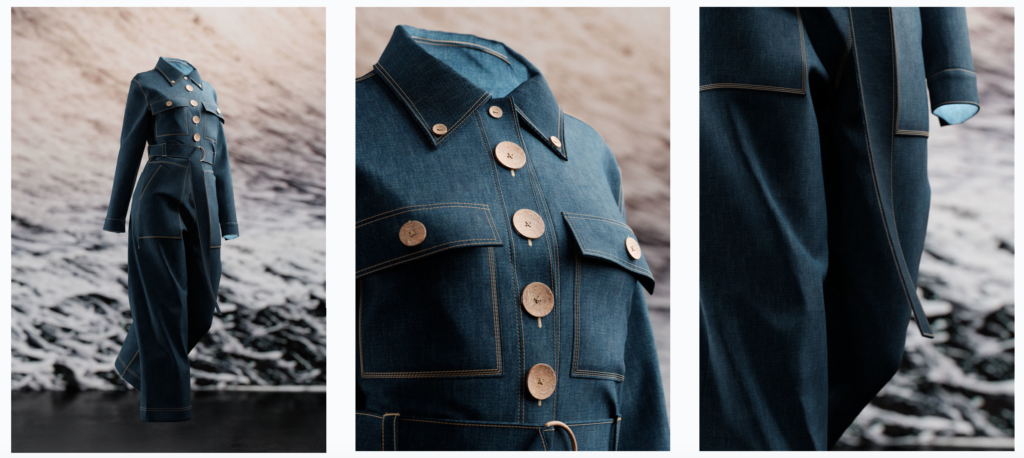 Interesting innovations!
For more about Fashion visit my Pinterest boards on Street styles and Fashion campaigns.