I enjoy highlighting fashion brands that are ethical, sustainable, and that have a real and strong story.
Among these brands, let me present you Aliya Wanek.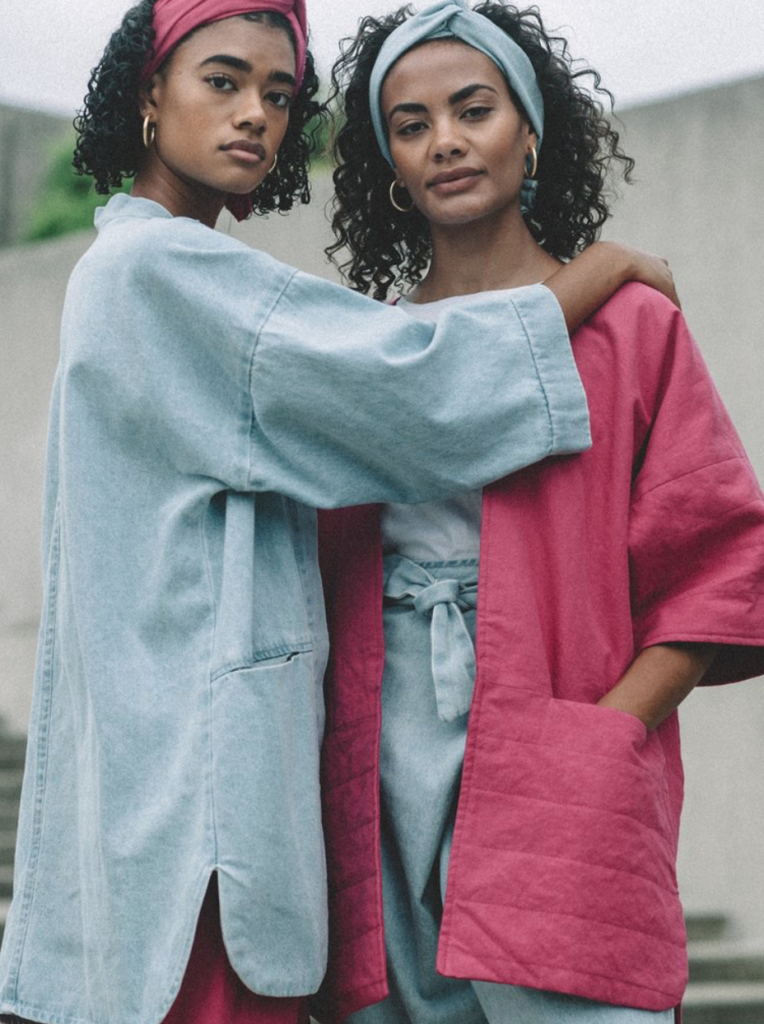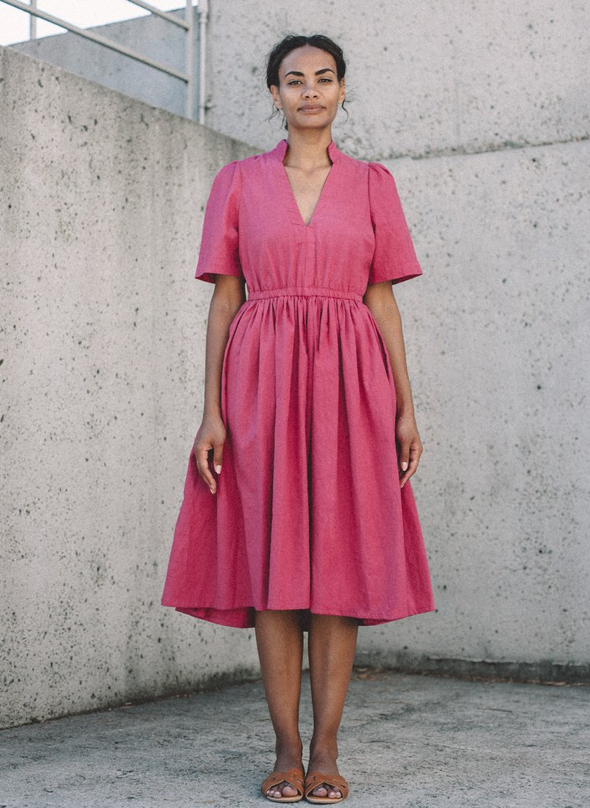 This female-founded and eponymous fashion brand based in California creates elegant and comfortable clothes that suit the lifestyles of contemporary women. 
Aliya Wanek, its founder, is a speech therapist and a womenswear designer who created her brand "to express [her] creativity and deepen the relationship between identity and style".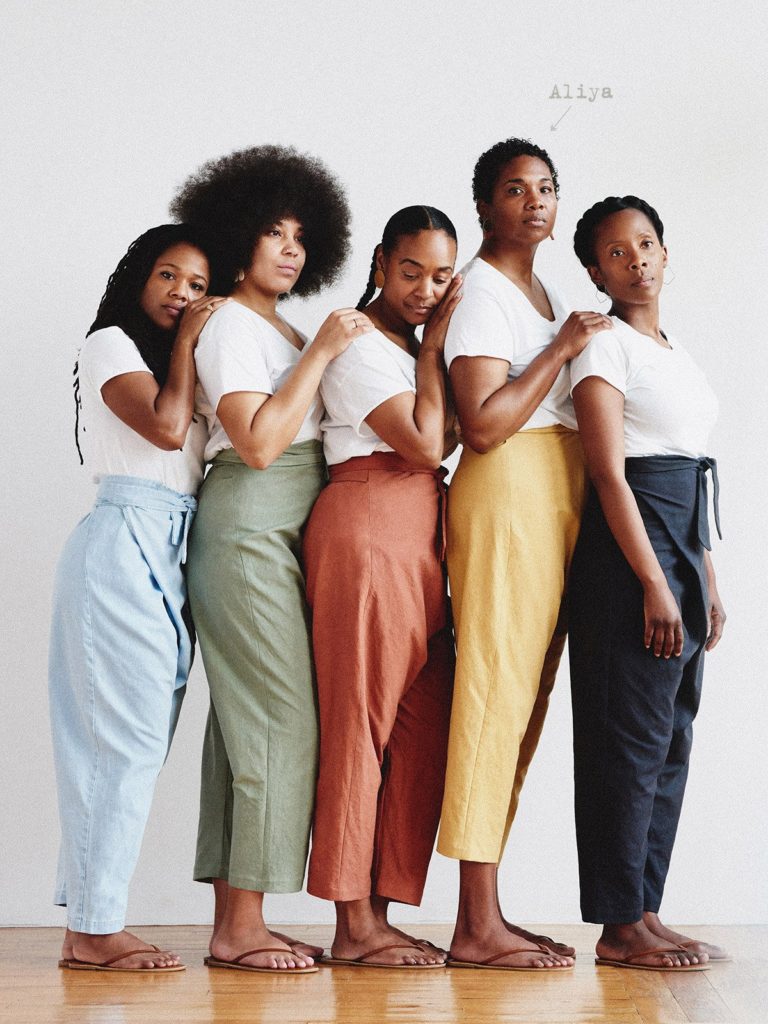 Besides achieving its founder's personal and intimate fulfillment, this brand also has social and environmental commitments:
Representing women of color in its work, in order to present the diversity of beauty.
And being ethical and eco-responsible. From only using natural fibers in its creations to working with a production sewer and local contractors –hence creating local jobs – to using zero waste packaging, this brand aims at minimizing its environmental impact on the planet.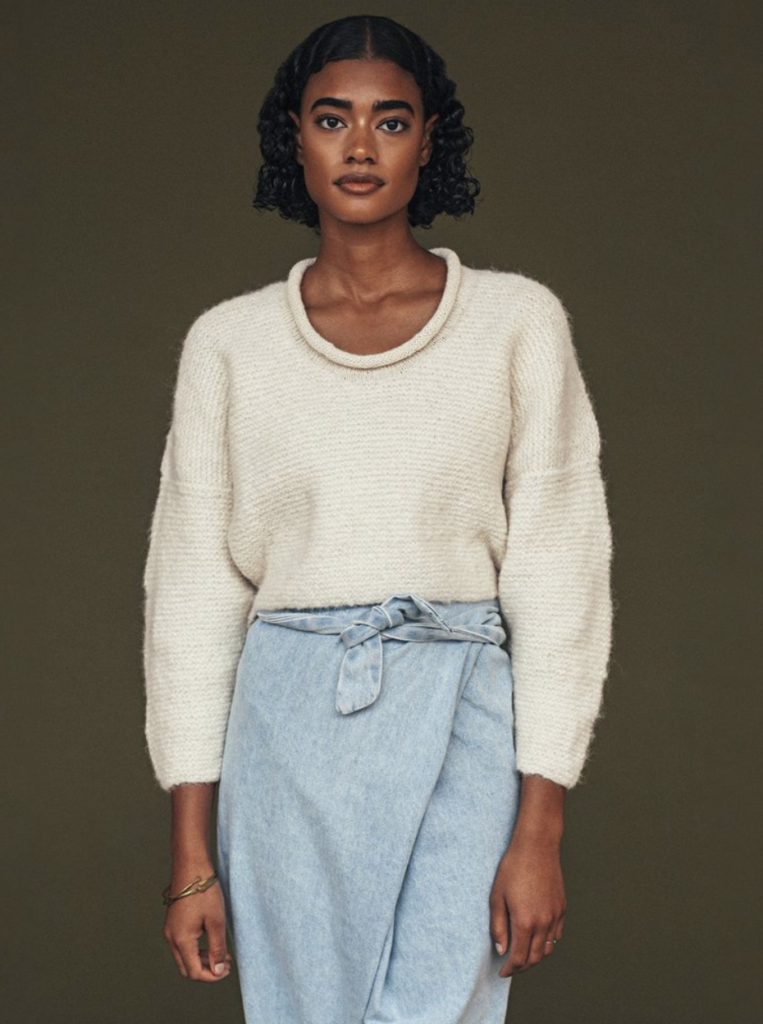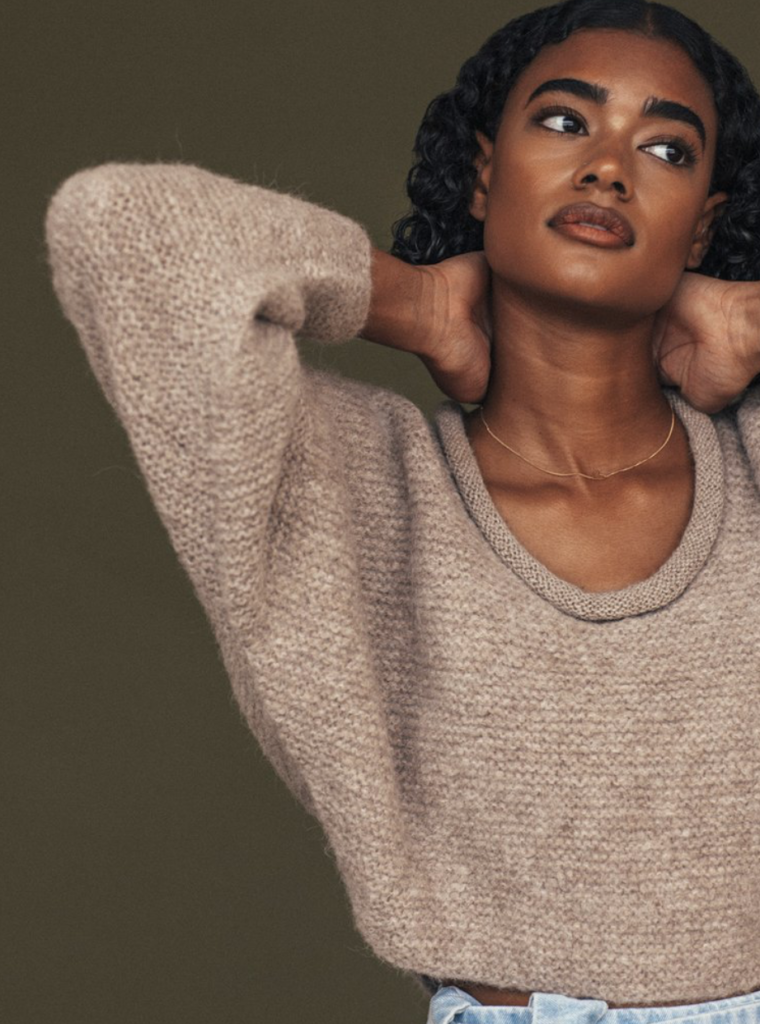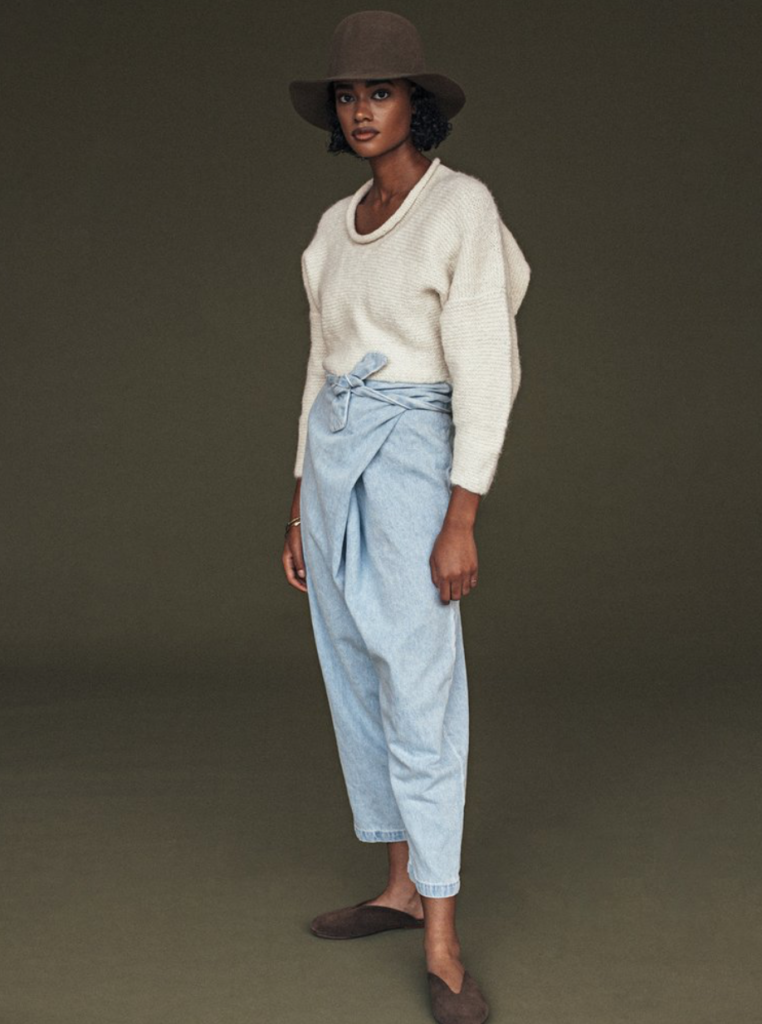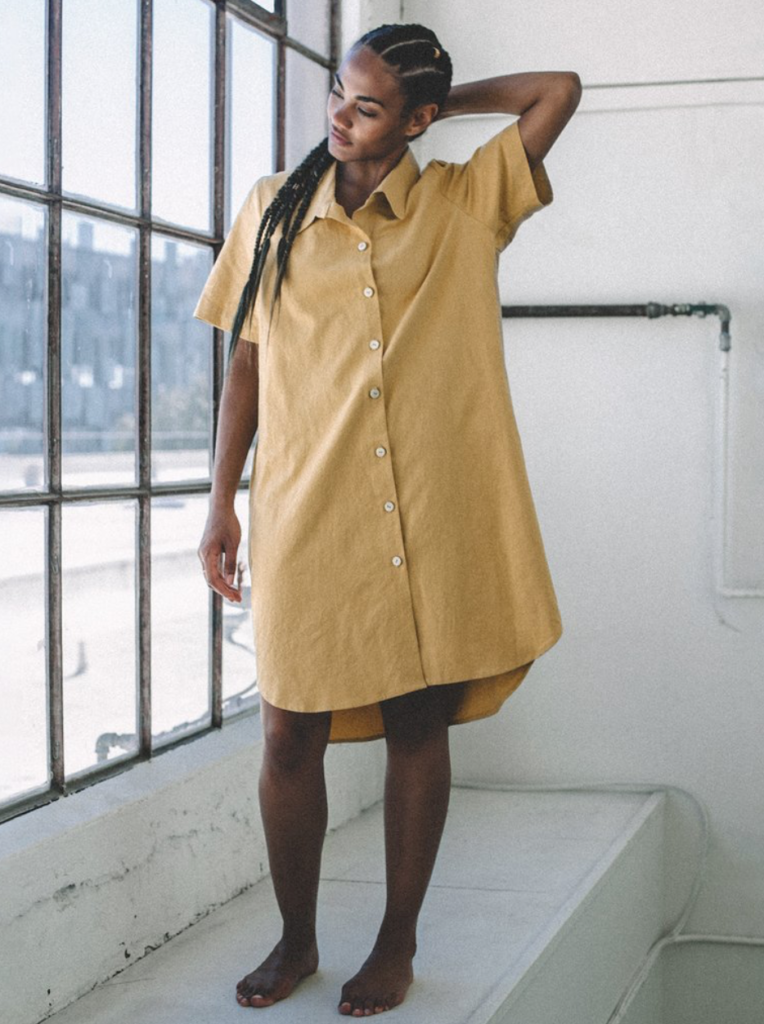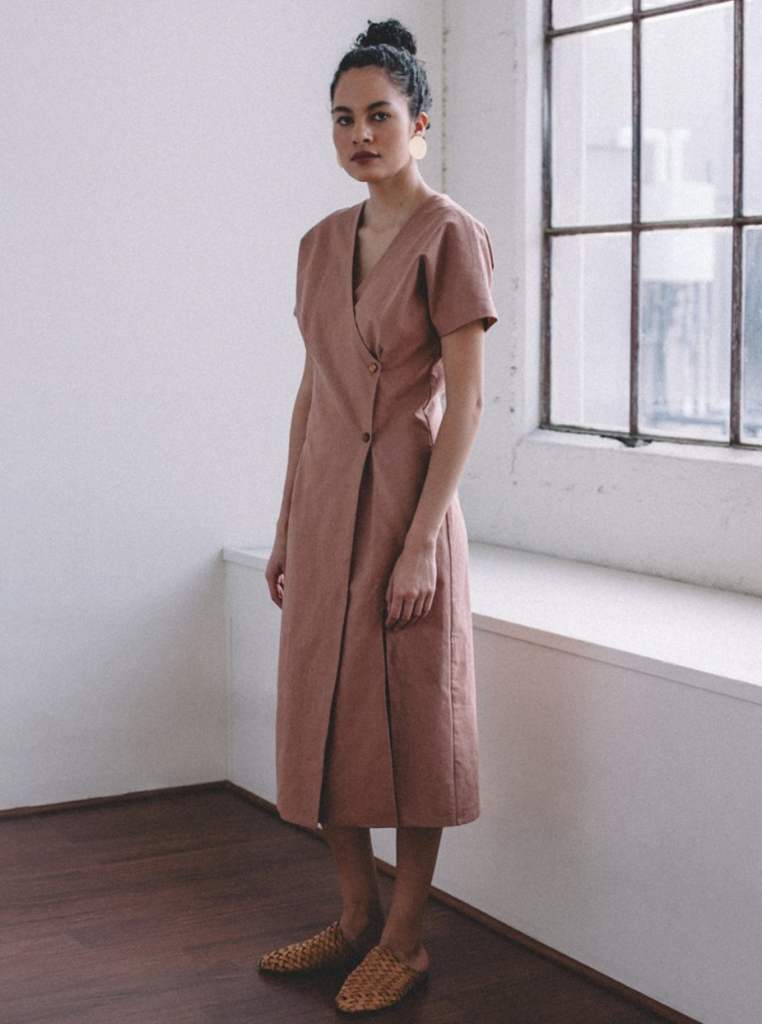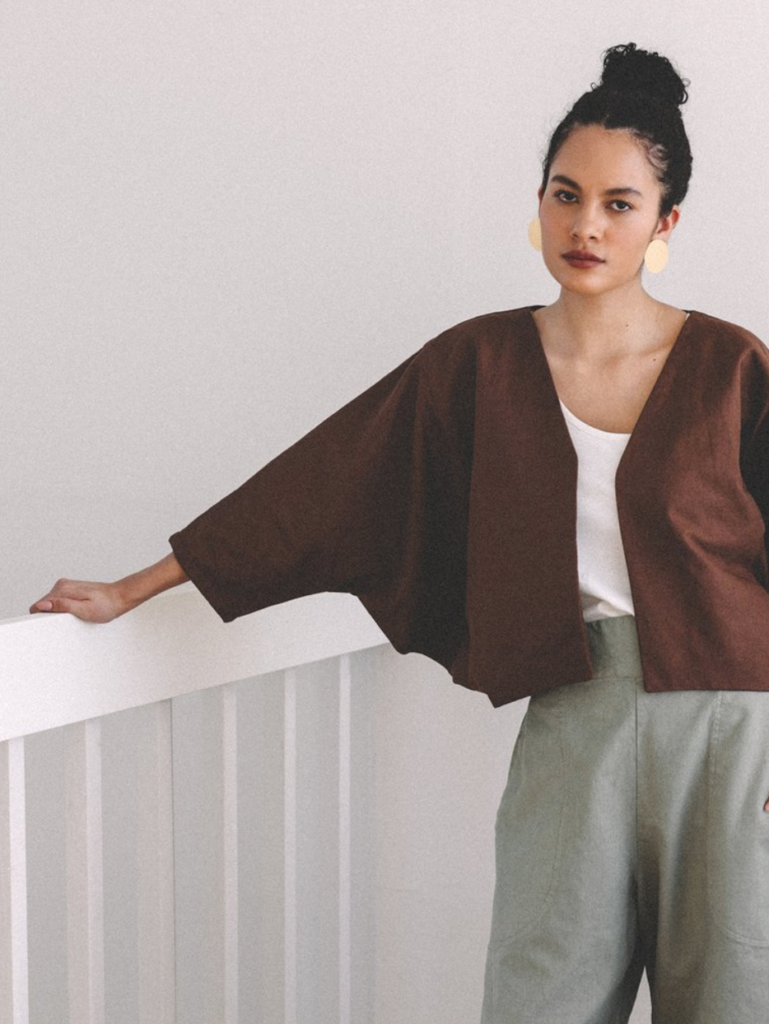 Aliya Wanek's creations are fresh, their colors are brights and their designs are clean. All the pieces seem to be very easy to wear and they are at the same time classy.
Congratulations for this beautiful brand, whether it is for its creations, its commitments and its overall universe, it is a really great project!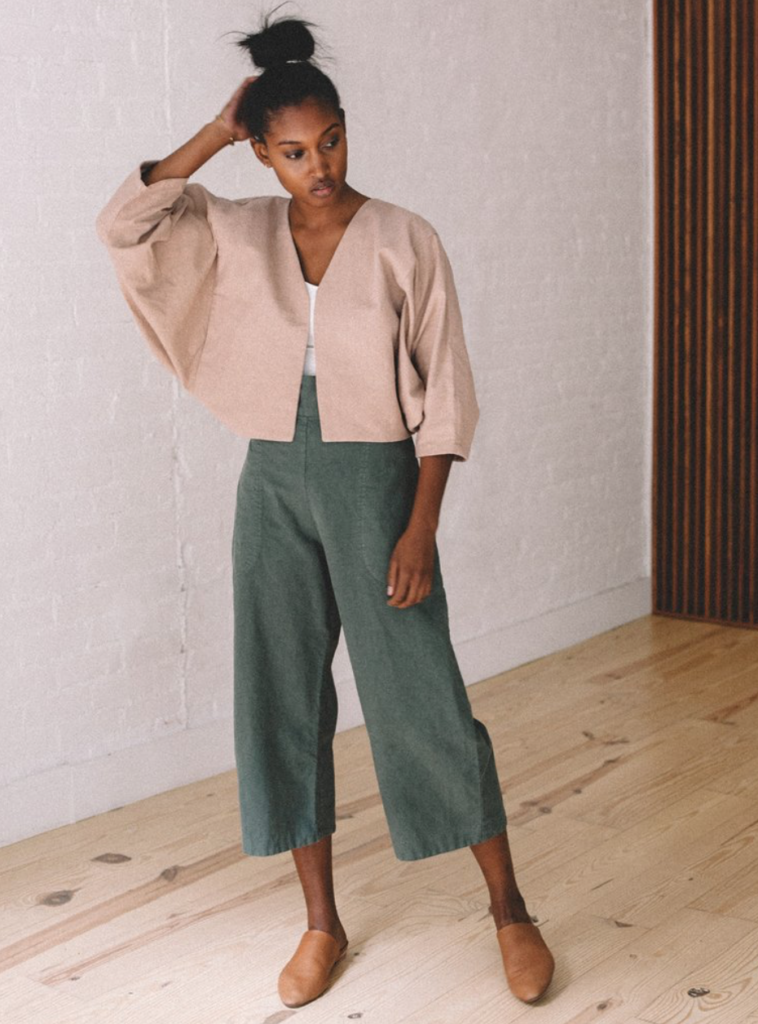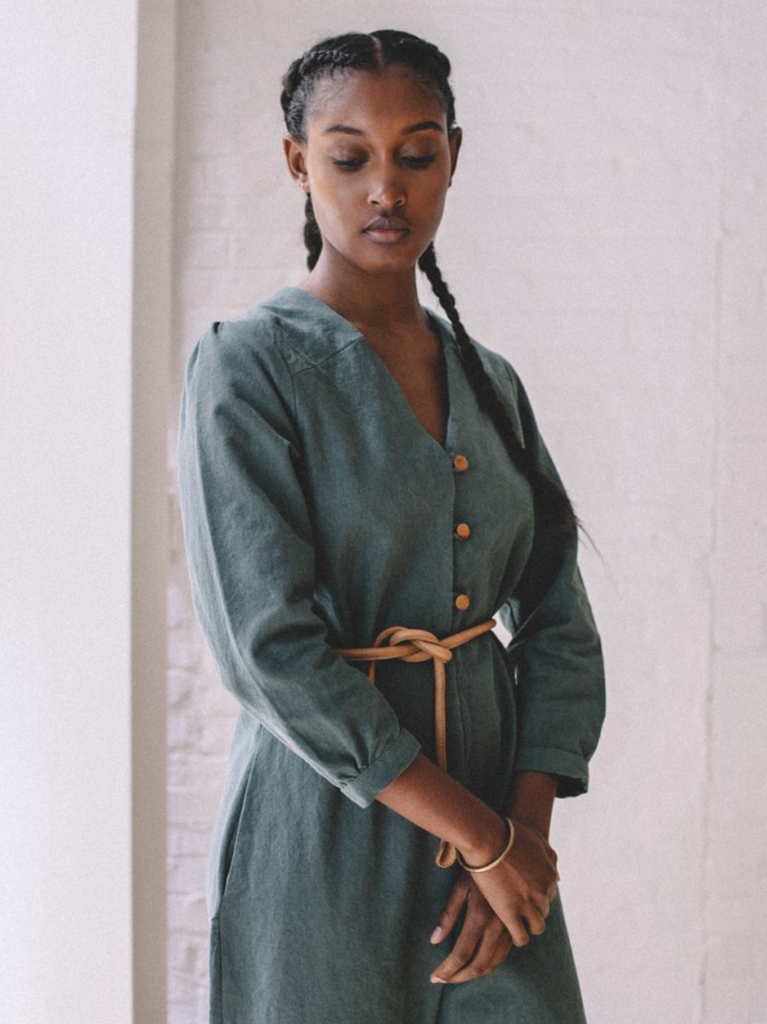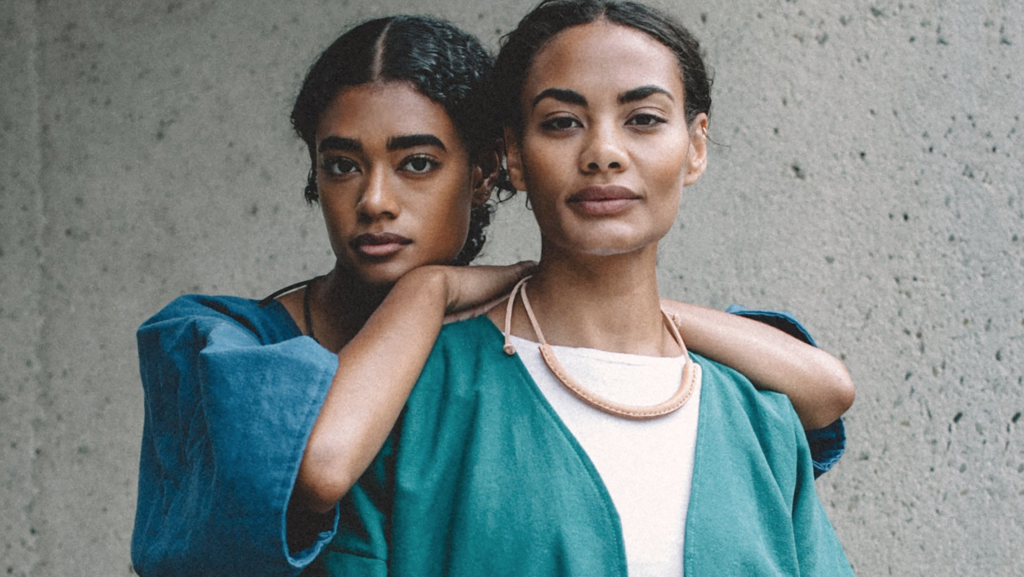 For more about Fashion, visit my Pinterest page on Street Style.