Black and White photography is timeless, precious, and unique. It captures emotions, feelings. It tells stories. It shows beauty, as it is.
Untreated, raw, natural.
This ode to Black and White photography can notably be illustrated by Peter Lindbergh's work. For decades, this incredibly gifted photographer has been taking gorgeous portraits of women – famous or not, and has been working for the most prestigious magazines, including Vogue.
Lindbergh's signature is his fascinating capacity of capturing, in a photo, the beauty of a woman, with no artifices. The expression of her eyes tells it all.
Sincerity, vulnerability and authenticity are the most striking elements of his work. His artistic and beautiful pictures allow us to discover a parcel of intimacy of the people he portrays, as though they were opening a small door of their inner selves. Priceless.
Lindberg is currently exhibiting a selection of his shots in Deauville, a city where he created many of his works. For those living near this city, this is the occasion to see an original exhibition of photography on a beach.
And for those who cannot visit it, you can still buy Lindberg's latest book, "A different vision on Fashion Photography" which contains his most notable works.
Stunning.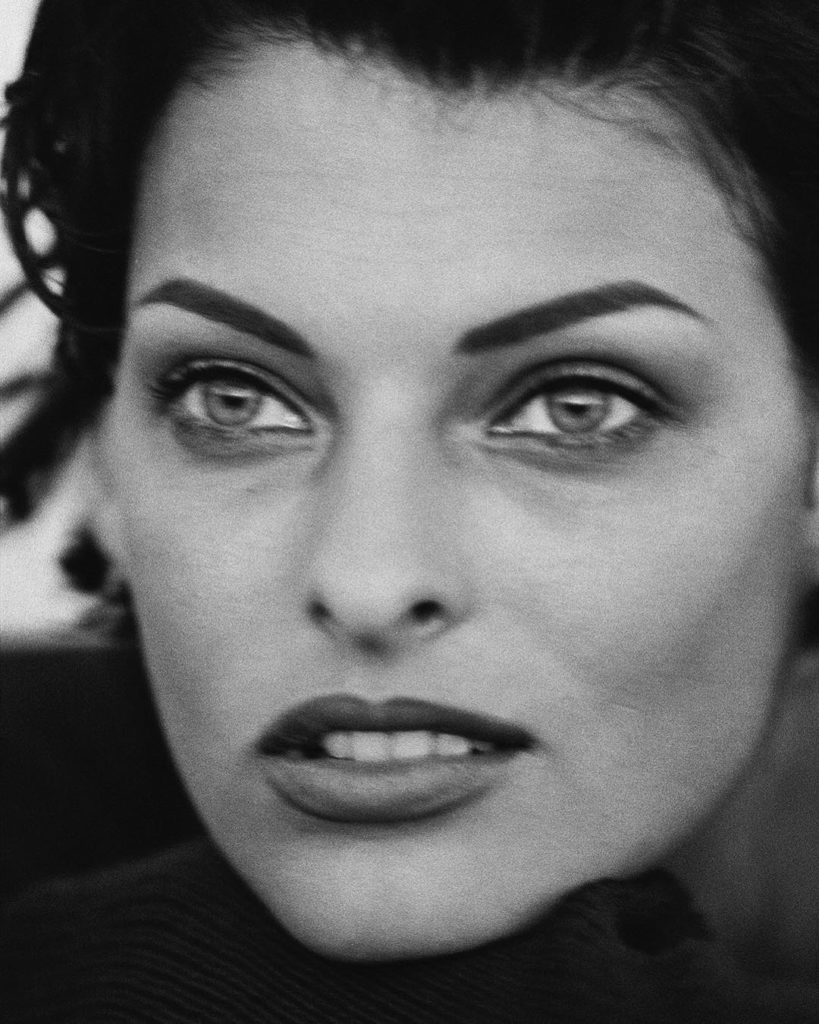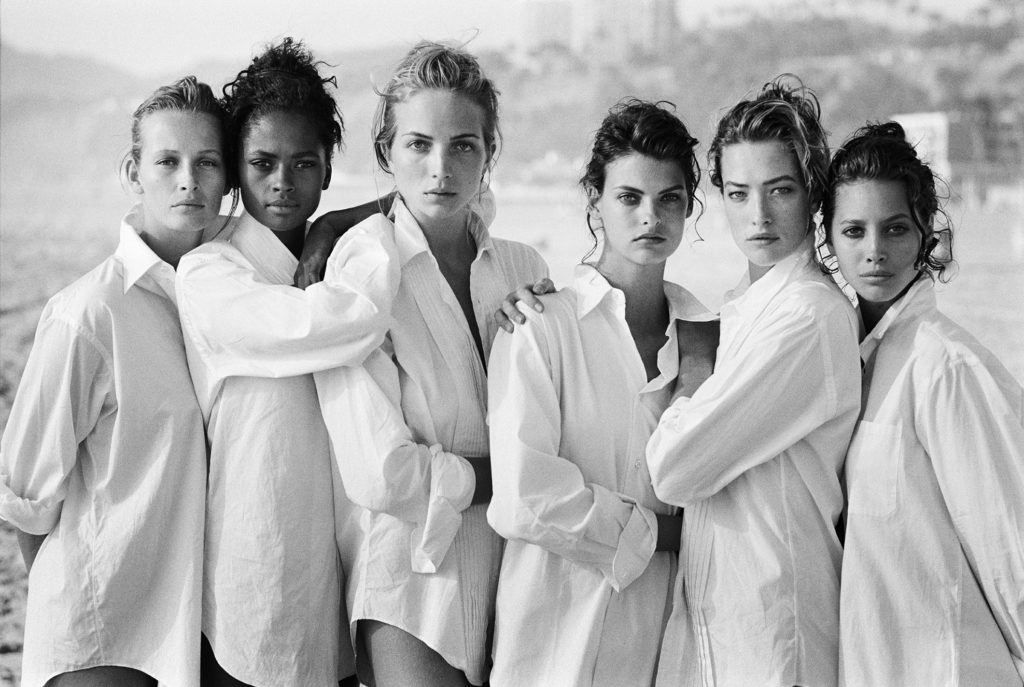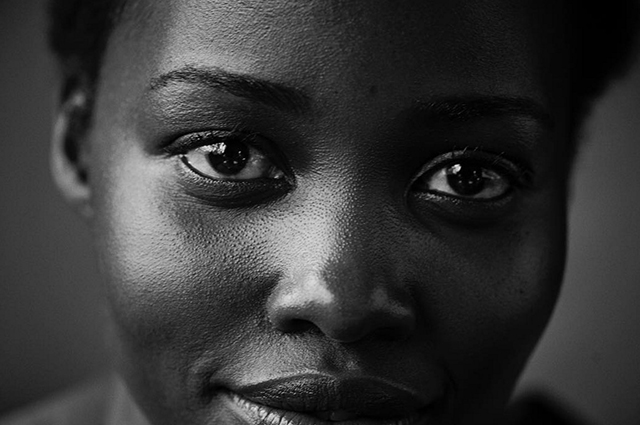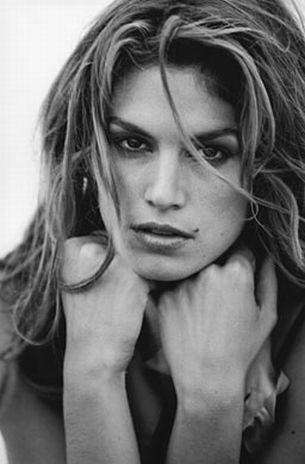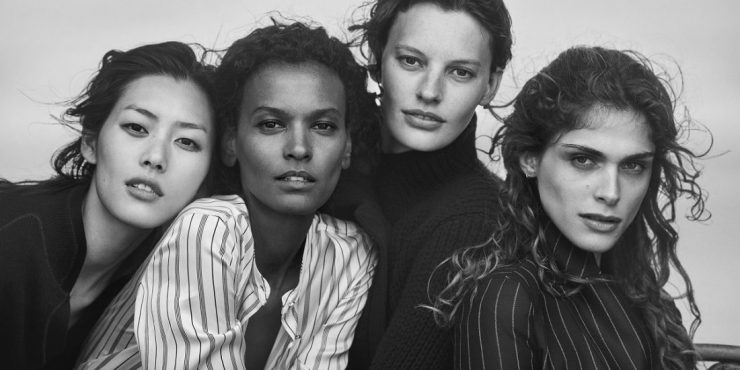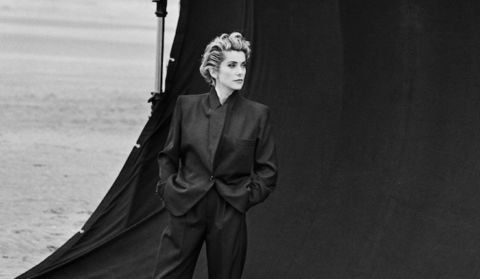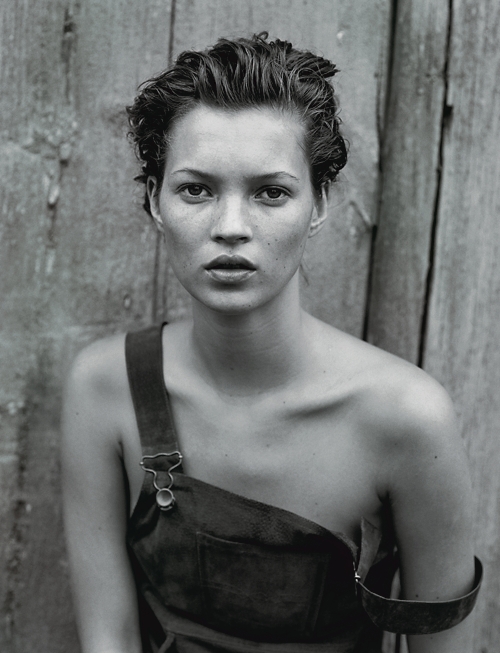 Visit my Pinterest boards for more about Black and White Photography, and Portraits.