Fresh wind seems to be blowing over the fashion industry…
What if the fashion industry was today, seriously interesting itself to sustainable development?
Let's start by the beginning.
Paris, October 2, 2017, during the SS2018 Fashion week.
Google France's headquarters welcome the Fashion Tech Lab's (FTL) launching evening party.
What is the FTL? It's a revolutionary digital platform dedicated to innovation within the fashion industry. Its motto: combining fashion and innovation for sustainable development, and hence, bringing more meaning to fashion by preserving the planet.
Fashion Tech Lab, an hybrid platform
Created in 2017, the FTL is both an invest company, an international incubator, and an experimental lab that works with more than 1000 technologies, and whose goal is to disrupt and transform the fashion eco system.
Its founder ? Miroslava « Mira » Duma, a thirty-two-year-old Russian digital native, internationally renowned entrepreneur and mother of three children. Formerly editor at the Russian Harper's Bazaar, Duma quickly embraced the large opportunities offered by the web by creating in 2011, Büro 24/7, an influent online platform that broadcasts, in 12 regions of the world, the latest news about fashion, lifestyle and contemporary culture.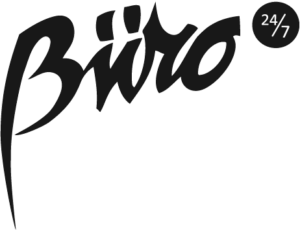 Besides Büro 24/7, Duma cofounded in the US in 2016, The Tot, a digital e-business platform, that proposes exclusively products and clothes for children, made with natural and non-toxic raw material. This platform also publishes articles written by expert editors in the fields of maternity, nutrition, and subjects related to family.
Very concerned about the respect of the planet, and conscious that the fashion industry is a huge source of pollution, Duma naturally decided to connect fashion and sustainable development by founding the Fashion Tech Lab.
"I was born in Siberia, which supplies nearly 80 percent of Russia's oil and natural gas resources, so I've always been aware of how big a pollutant that industry is. But it was a huge wake-up call to learn that the fashion industry is the second-largest polluter after oil."
Ecologic innovations
Centered on innovation in the fields of smart textiles, bio and nano technologies, and wearable, the FTL supports, since its creation, more than 50 startups.
Among these startups, we can find Diamond Foundry, a San Francisco-based company that creates diamonds in laboratories thanks to solar energy, without any carbonic prints. According to Duma, "The earth's rough diamond supply is set to drastically diminish by 2030, and this, in my opinion, is where the industry should be looking." Seduced by this technology, actor Leonardo DiCaprio himself is an important investor in this startup.
Another innovative startup : Orange Fiber, an Italian company that creates ecologic cloths as thin as silk, from citrus fruits peels. The Italian fashion house Salvatore Ferragamo is, by the bye, the first house to collaborate with Orange Fiber, in April 2017, for the conception and the launch of one of its capsule collections.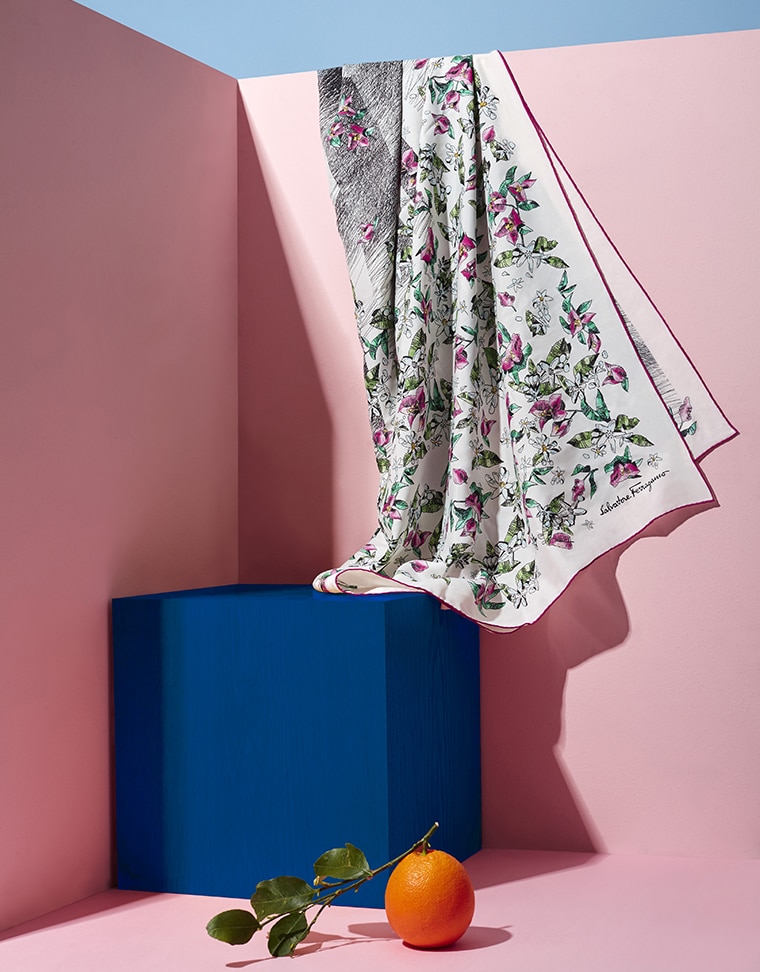 The FTL also joins itself with certain scientific laboratories such as the Vitro Labs, whose works focus on the creation of leather and fur from stem cells. The platform supports as well the new-york-based startup Dropel, that creates soft textile, in natural fibers, which resists to stains, odors, and water… All promising and eco-friendly innovations.
Creating a link between engineers, scientists and fashion designers : here is thus the challenge that Duma wants to take with conviction; she even evokes a « fourth industrial revolution ».
With the Fashion Tech Lab, would the fashion industry be living its own technologic revolution?
To be continued.
Sources:
Miroslava Duma's new industrial revolution (Financial Times – ft.com)
Cracking Fashion's codes – (Harper's Bazaar – harpersbazaar.com)
Jeunes Maisons : Fashion Tech Lab (Les Echos – lesechos.fr)