Neoimpressionism is one of my favorite painting movements.
Its use of the colors and the lights is rafined and precise, realistic and dreamy, deep and captivating.
I really enjoy how the combinaison of small painting touches results to a full painting, a full picture with many details.
It is gorgeous.
Last year, I was thrilled to visit a monographic exhibition on Paul Signac at the Musée Jacquemart-André entitled Signac and Colour Harmonies, I wrote an article about it here.
A few months ago, I was glad to visit another exhibition on Signac, but this time, not as a painter, but as a collector.
This exhibition entitled Signac Collectionneur at the Musée d'Orsay focused indeed on the collection of paintings that Signac acquired from his fellow painters – mainly neoimpressionists but not solely.
It was a great collection – around 400 art works , including paintings by Sezanne, Pissarro, Matisse and Luce – and most of the paintings were stunning.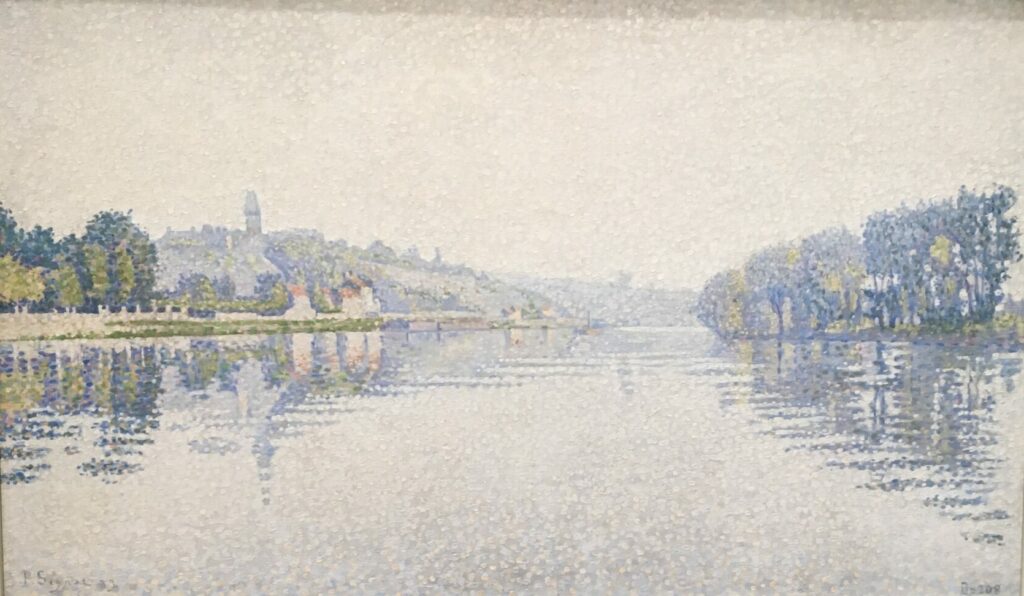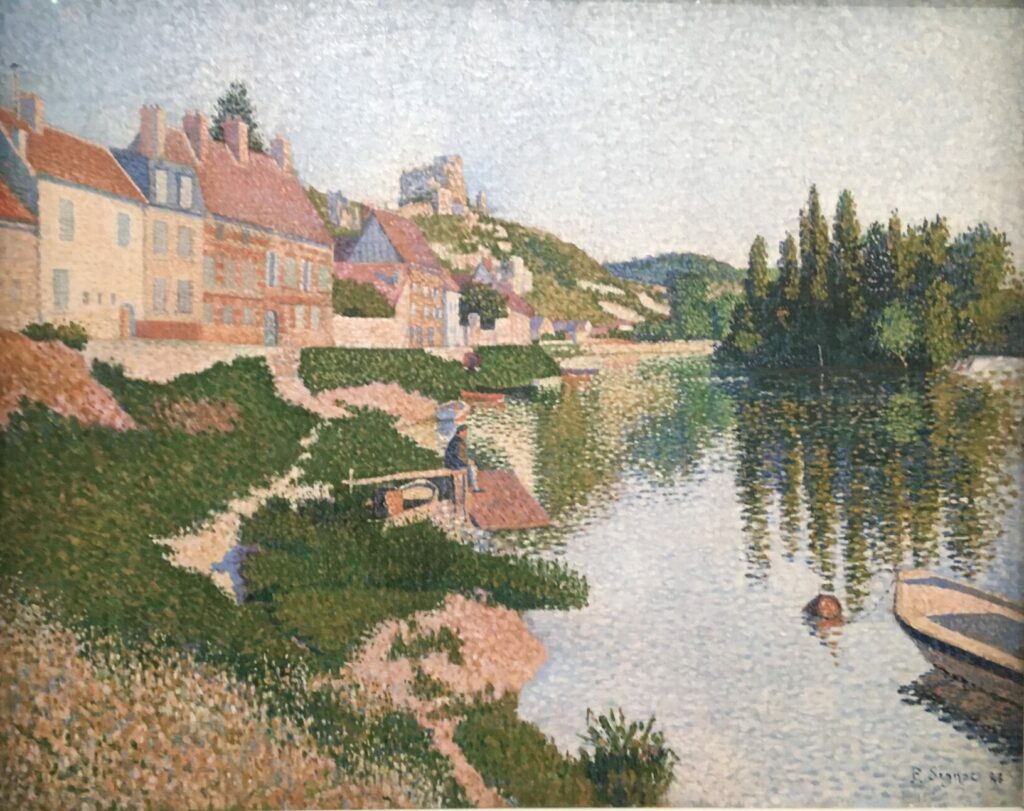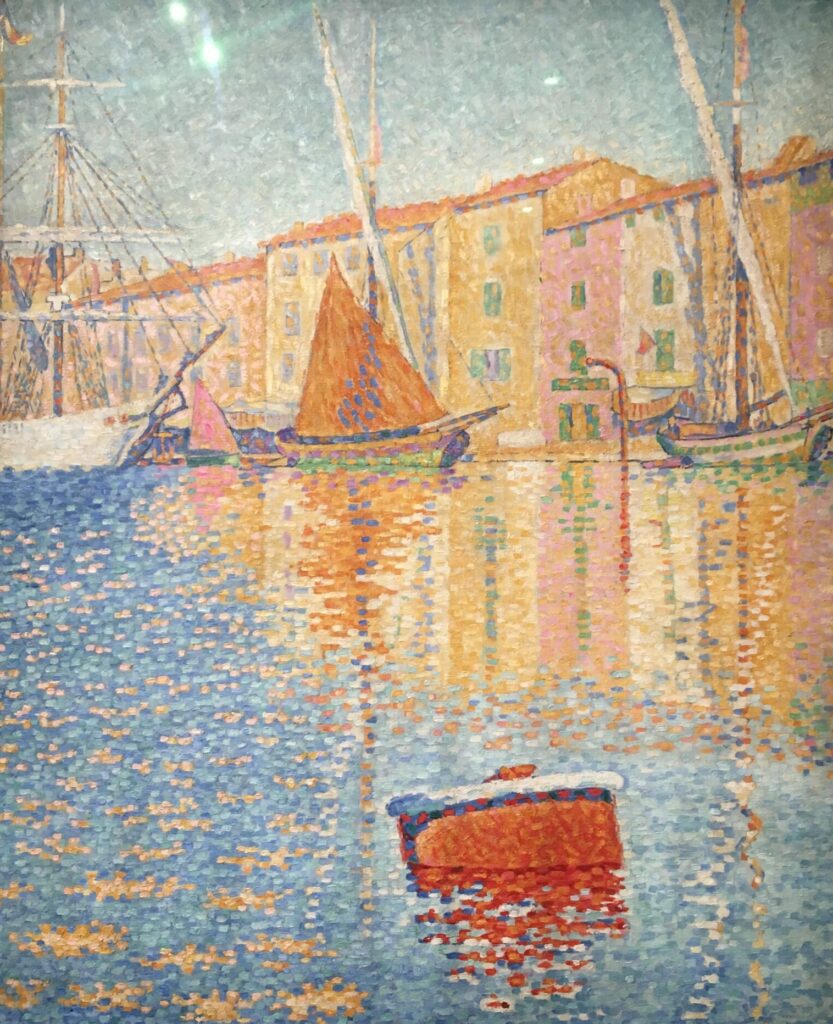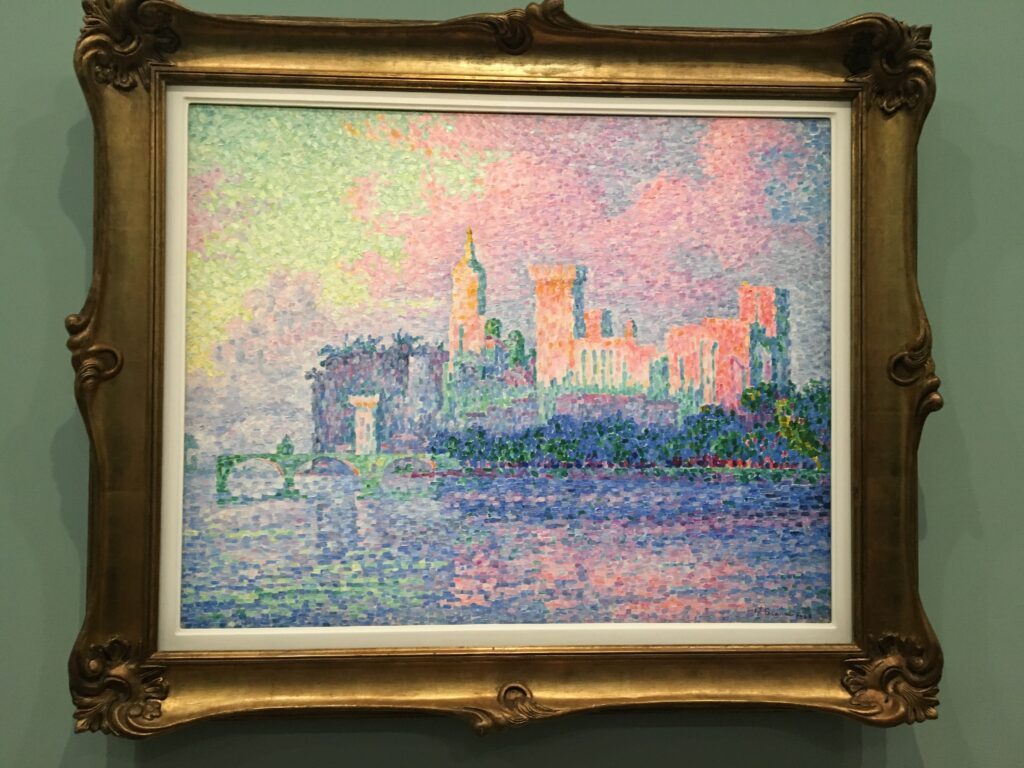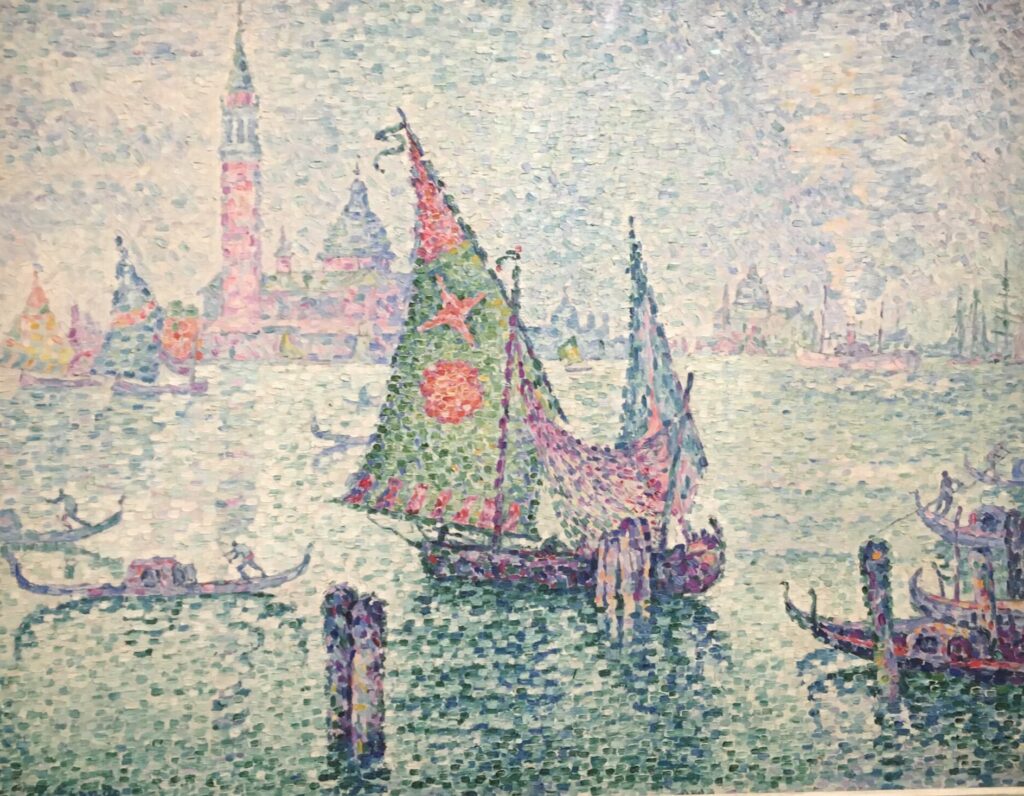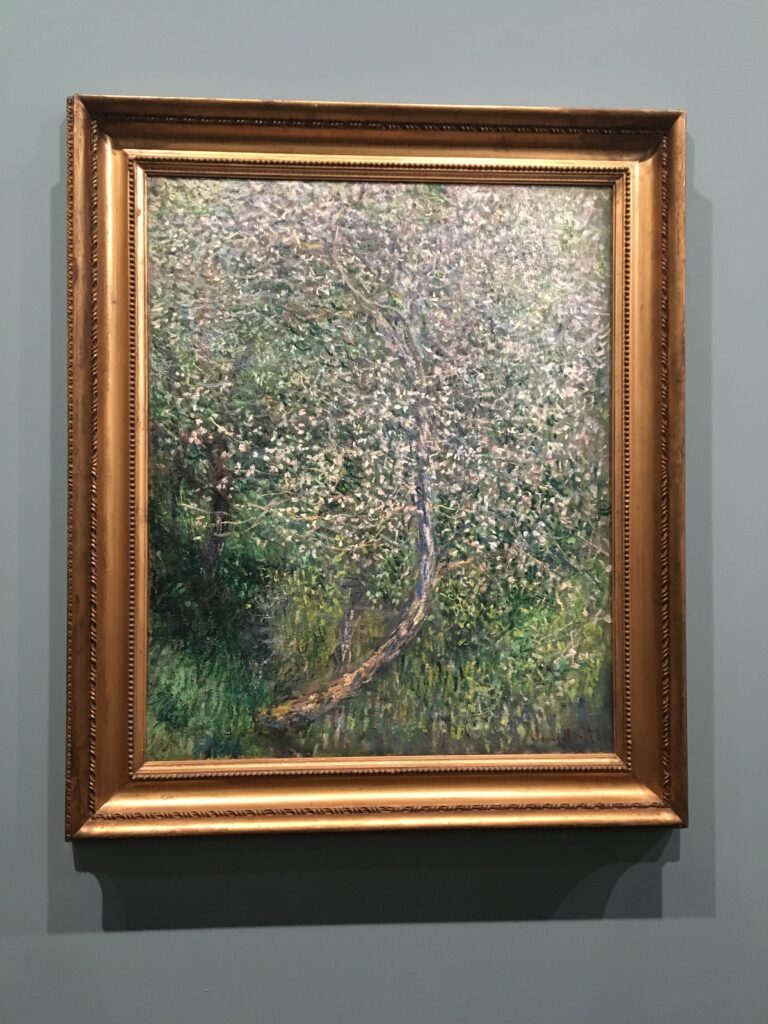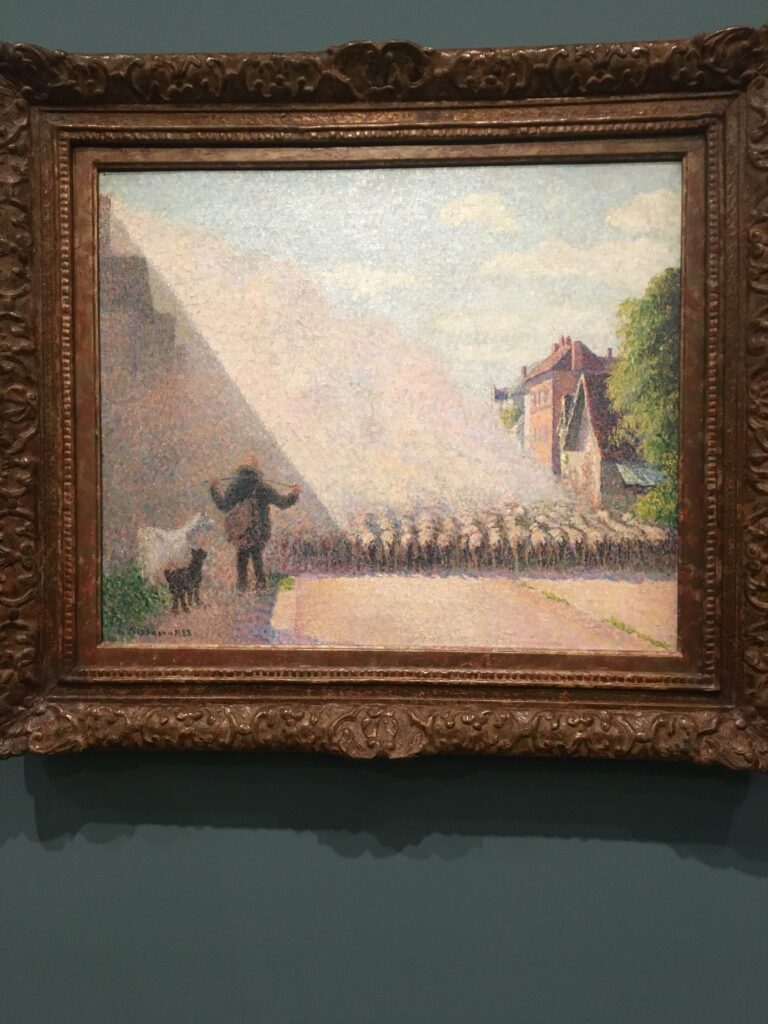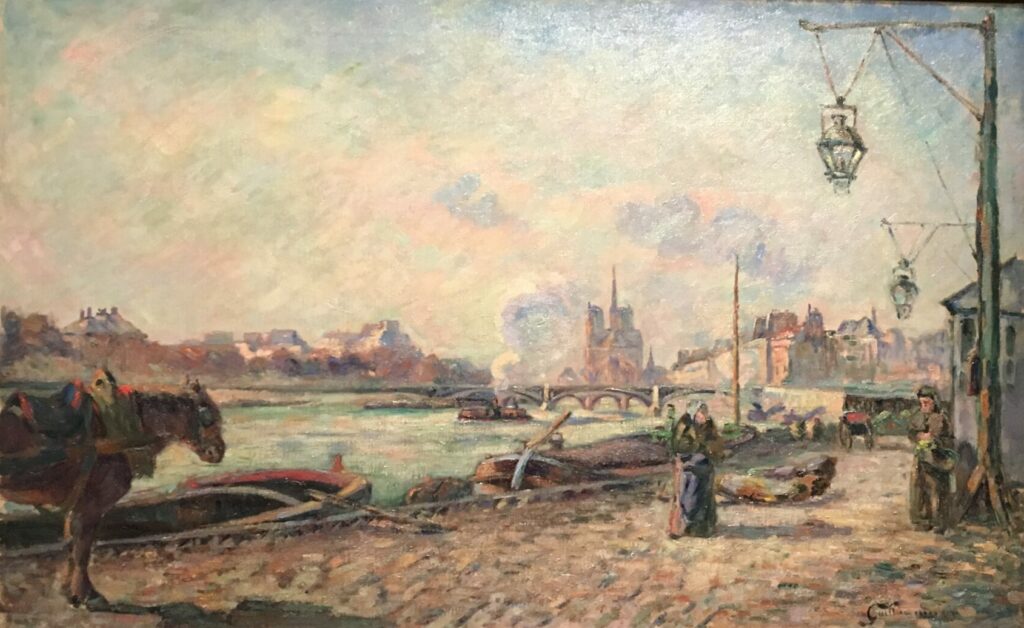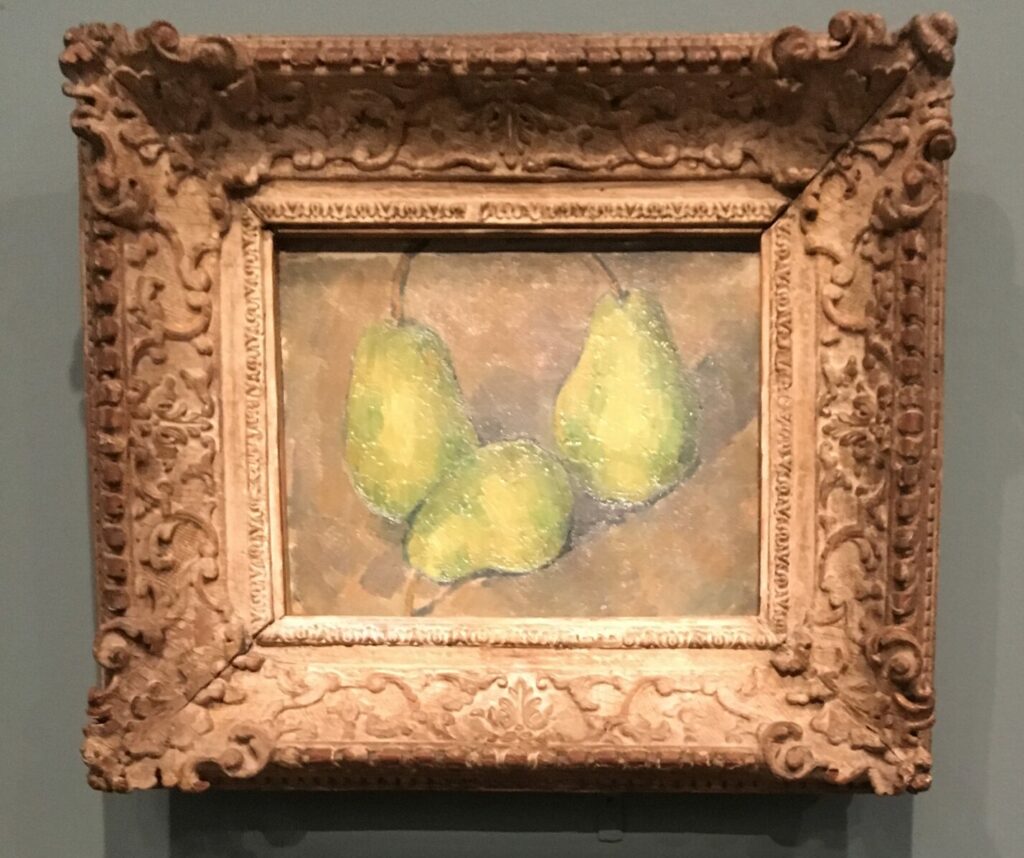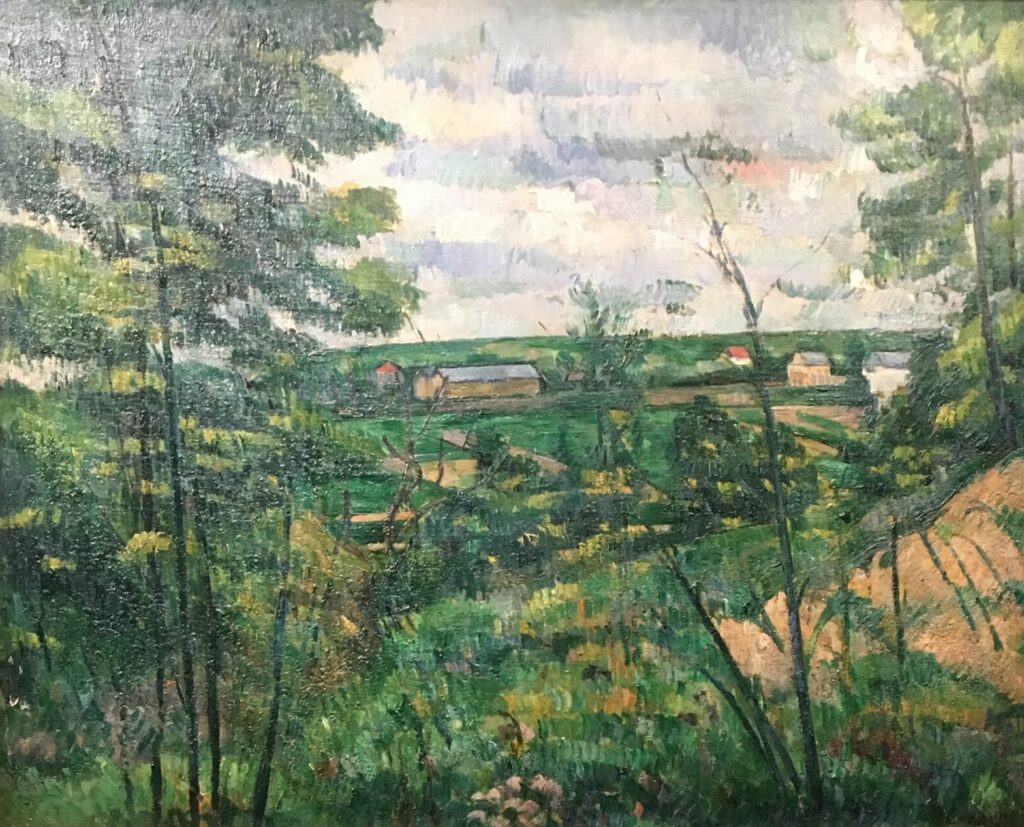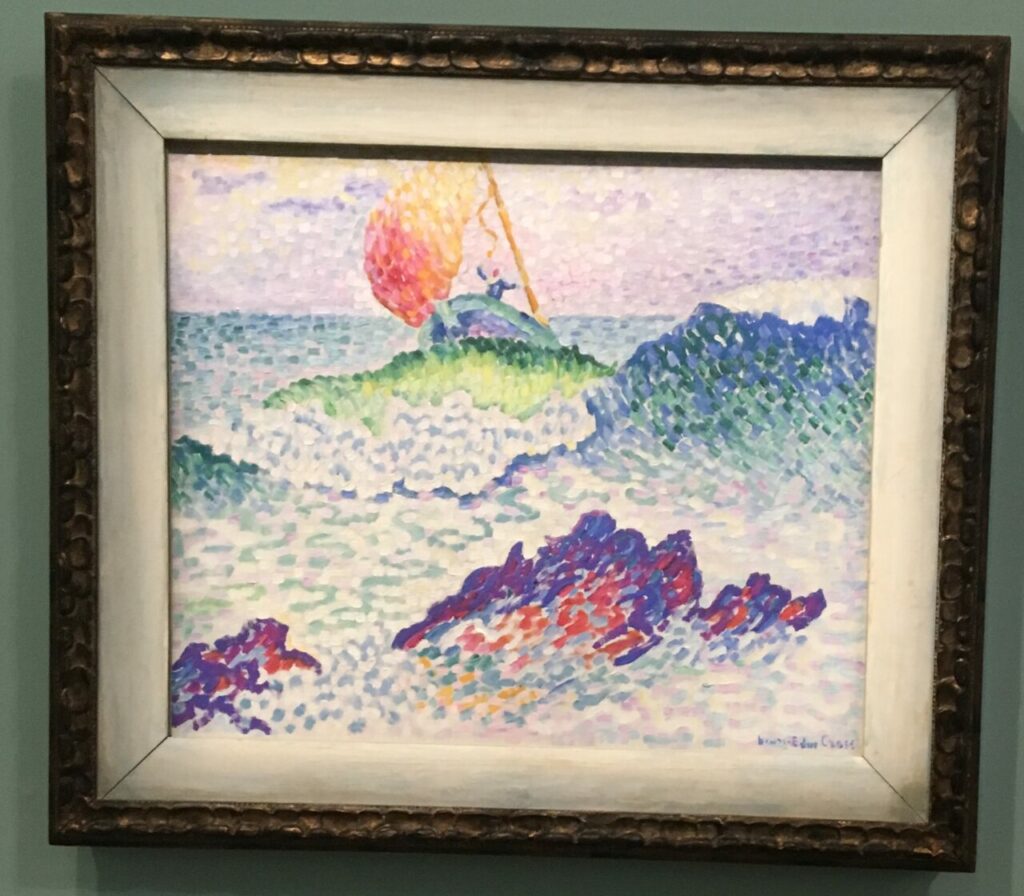 The variety of the formats of the paintings was impressive to me.
I enjoyed, for instance, the paintings made on original formats and supports.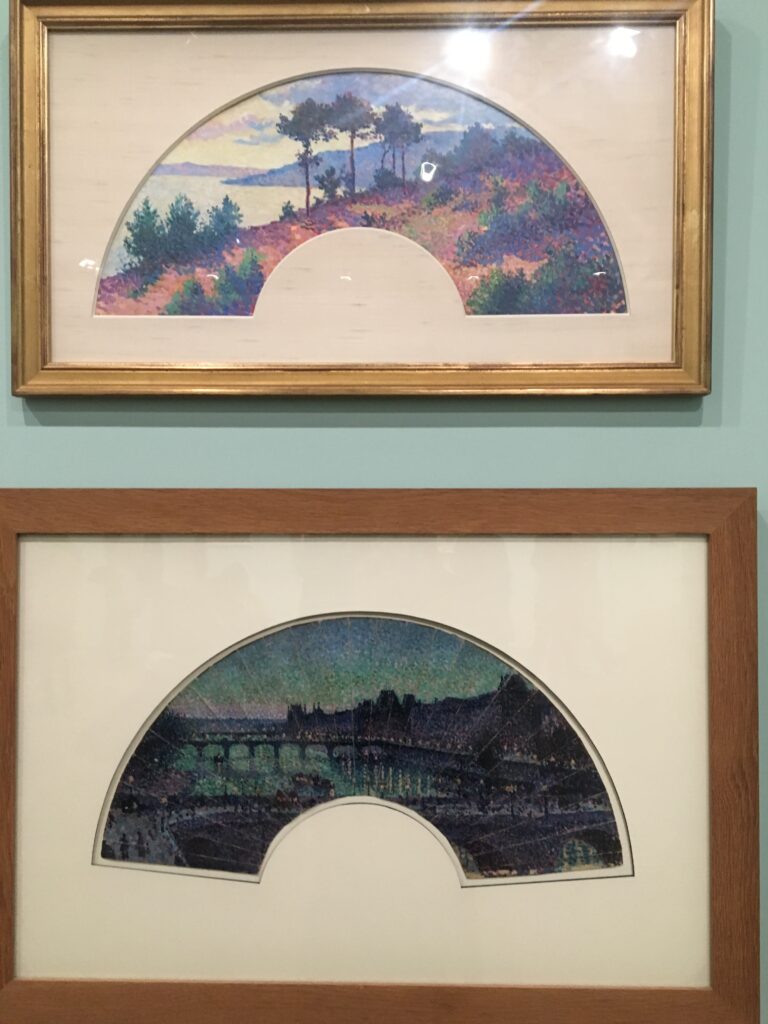 I was very impressed by this collection not only because it had many paintings, but also because it was harmonious while diverse.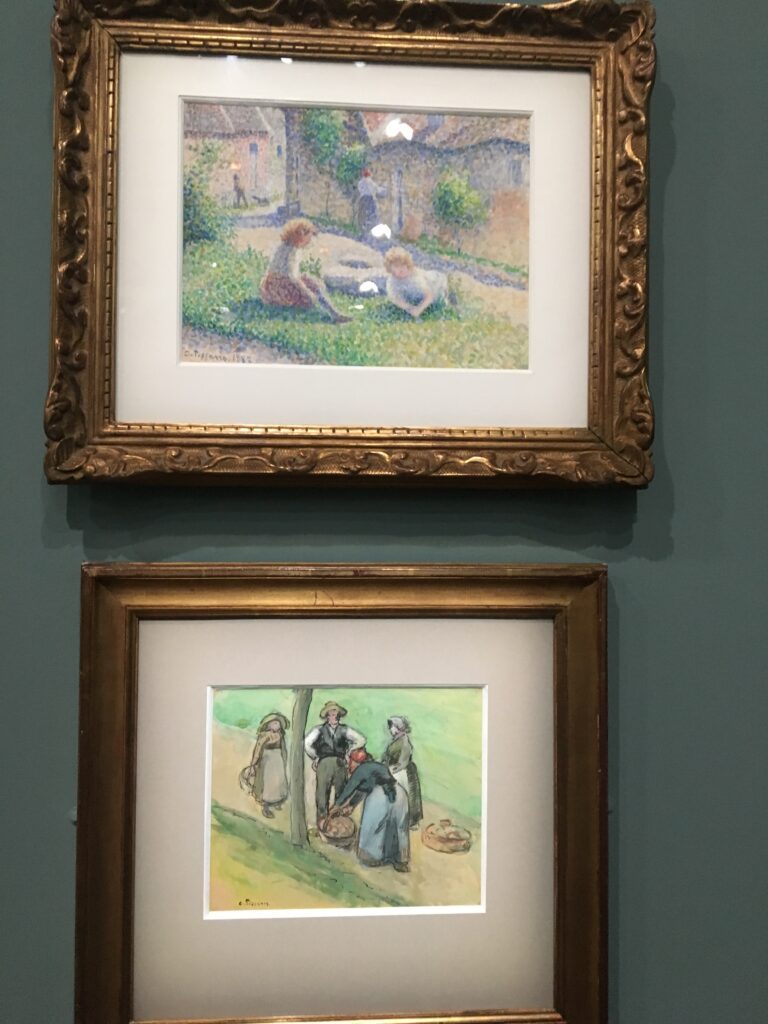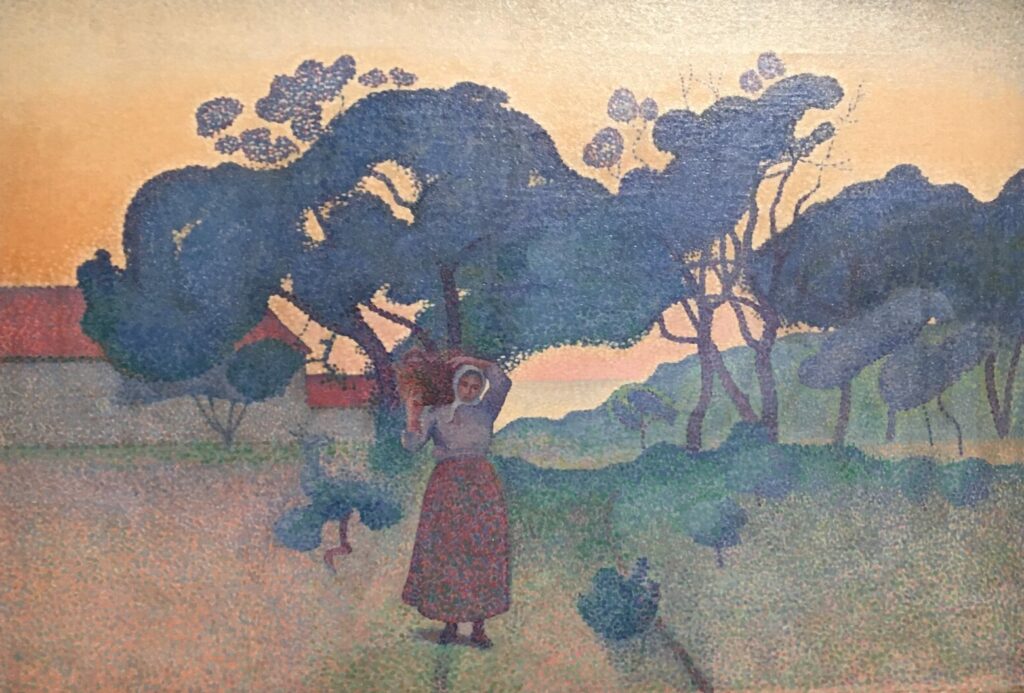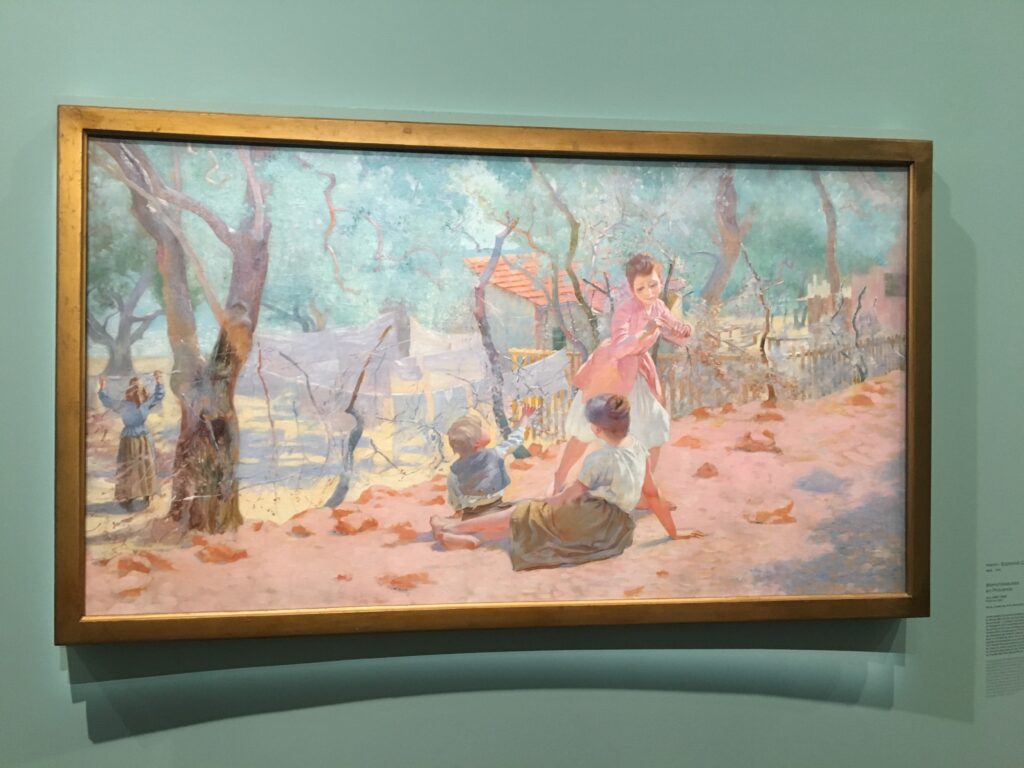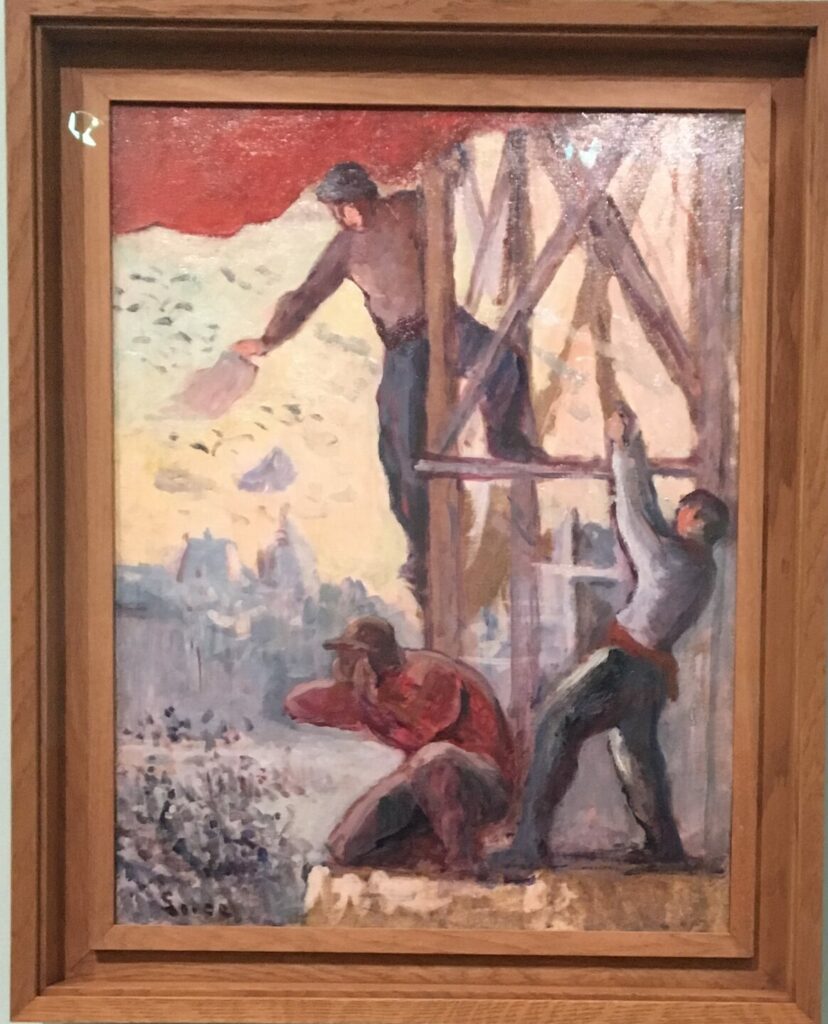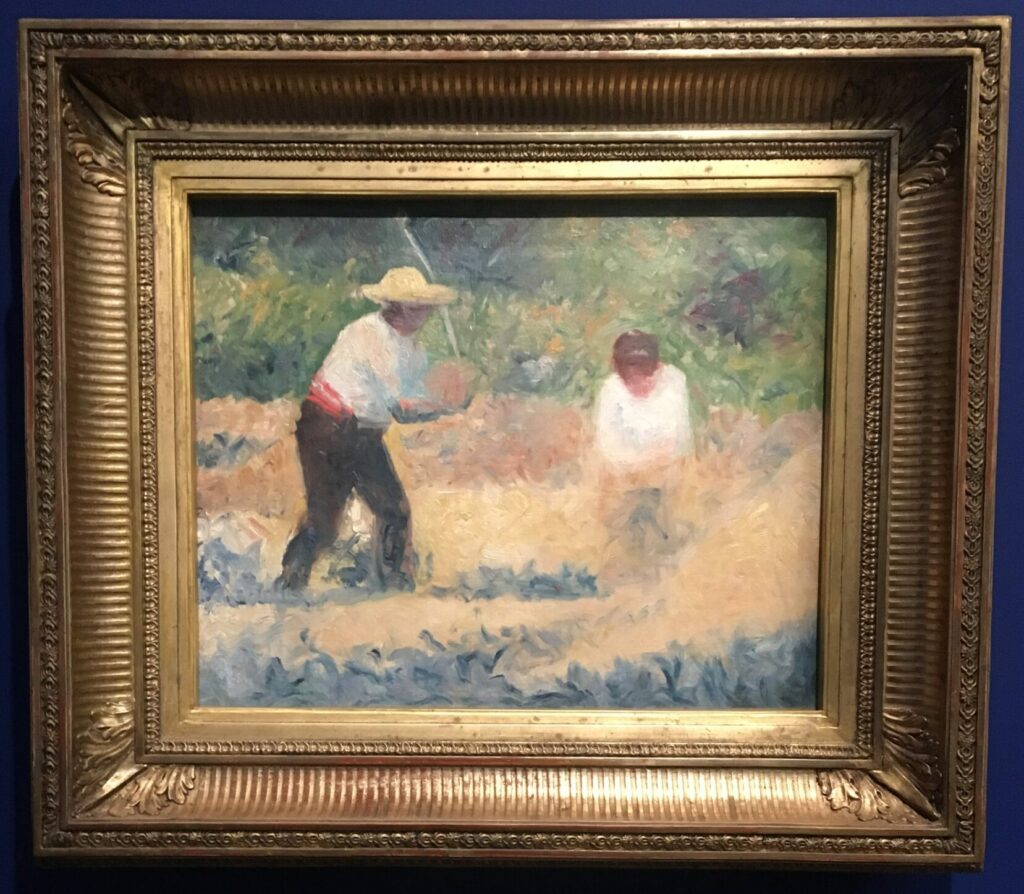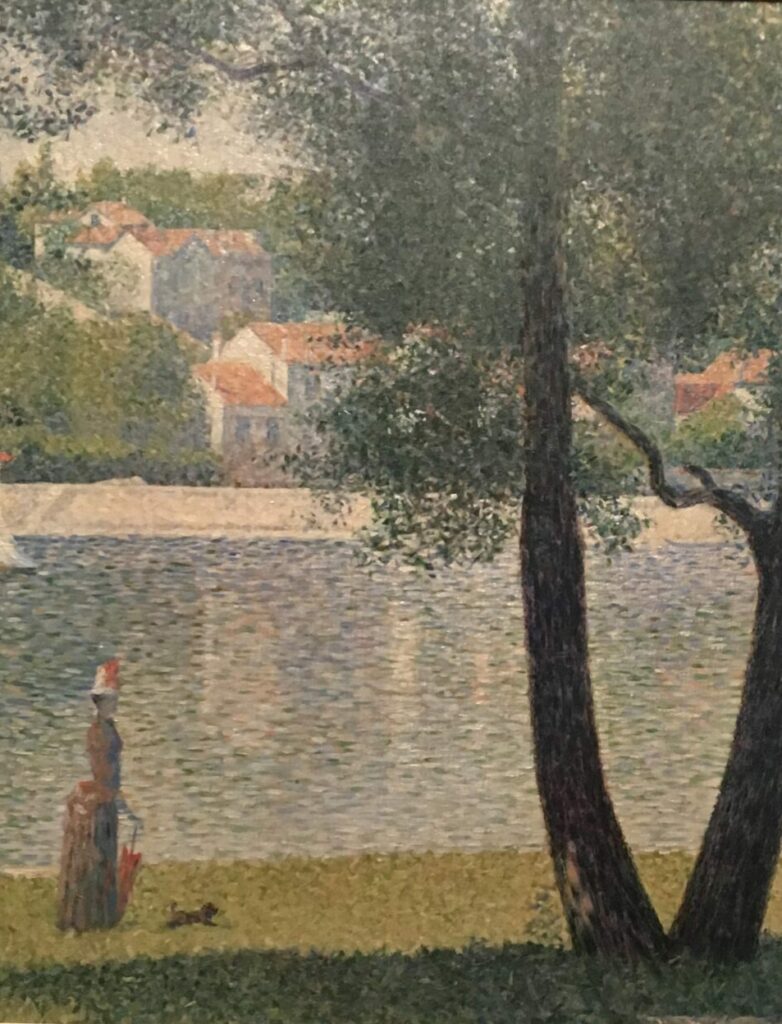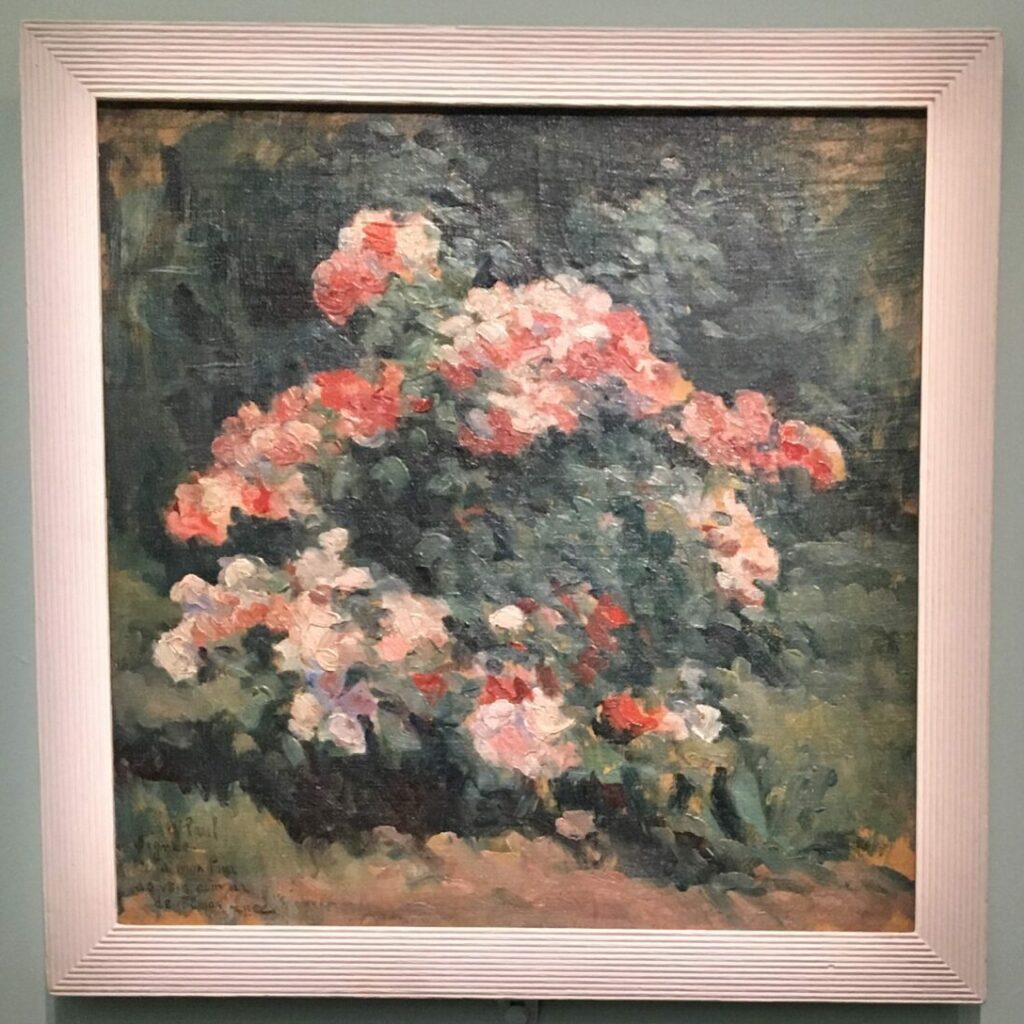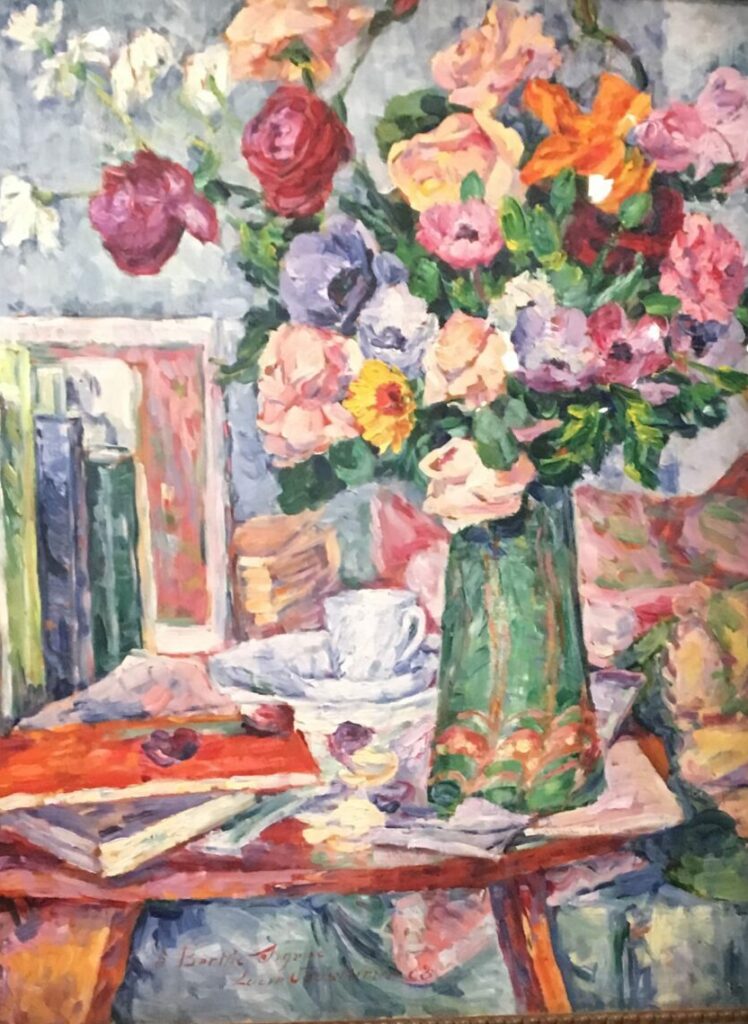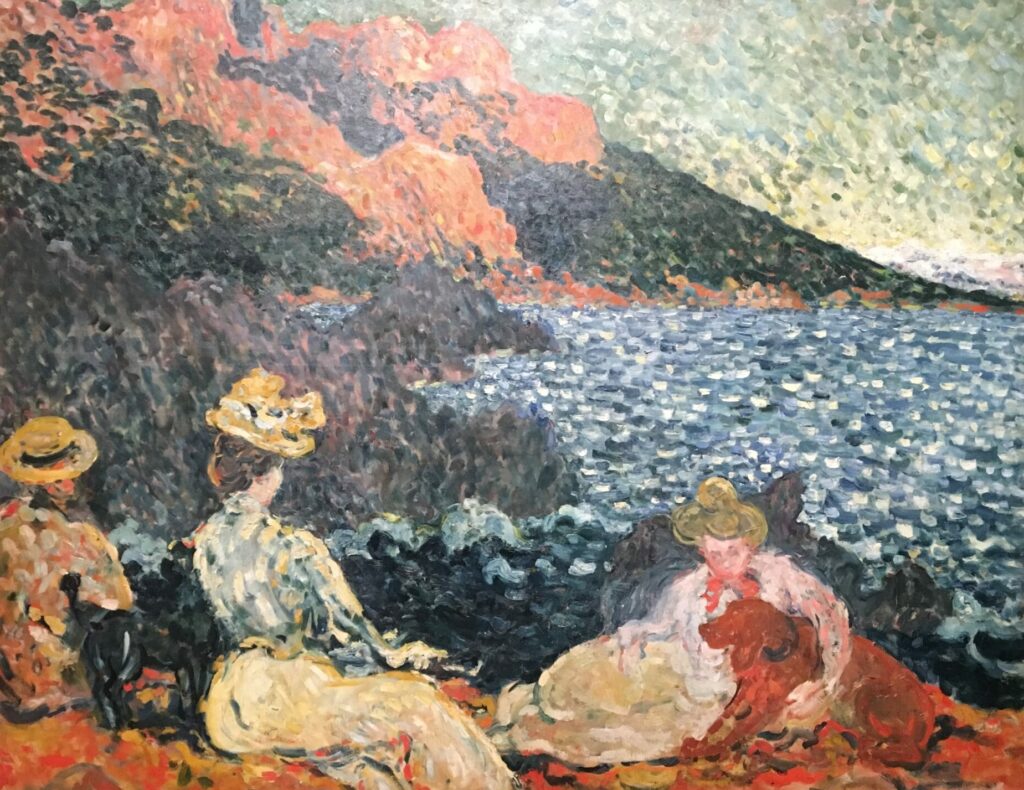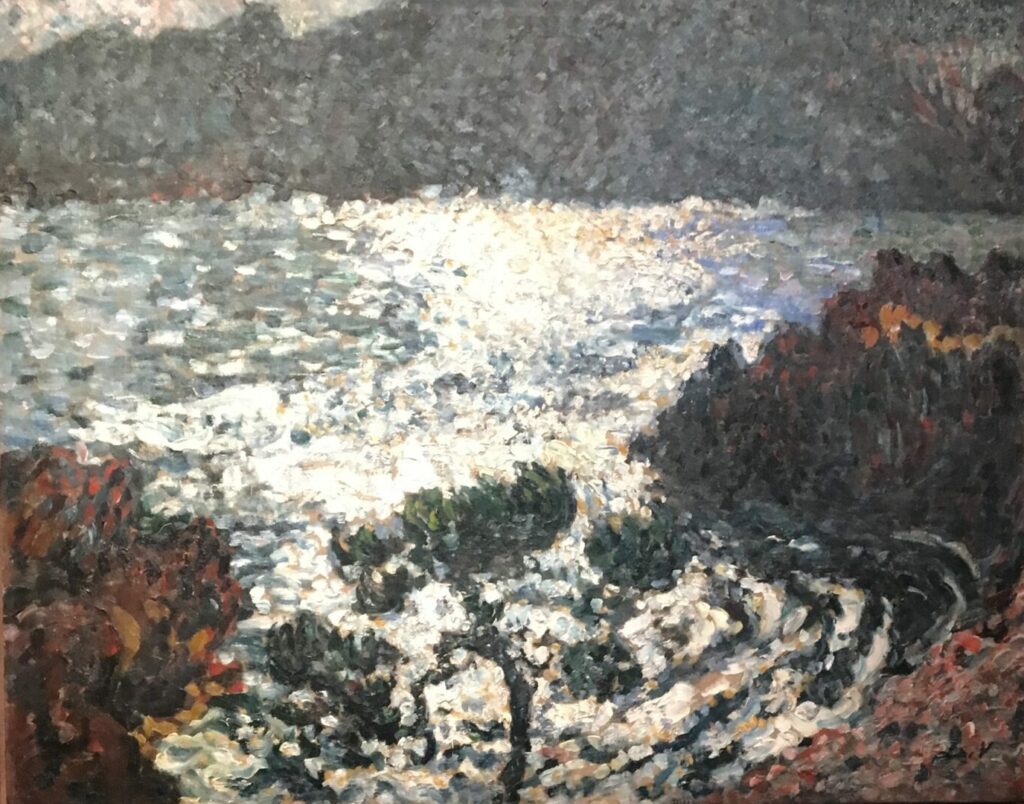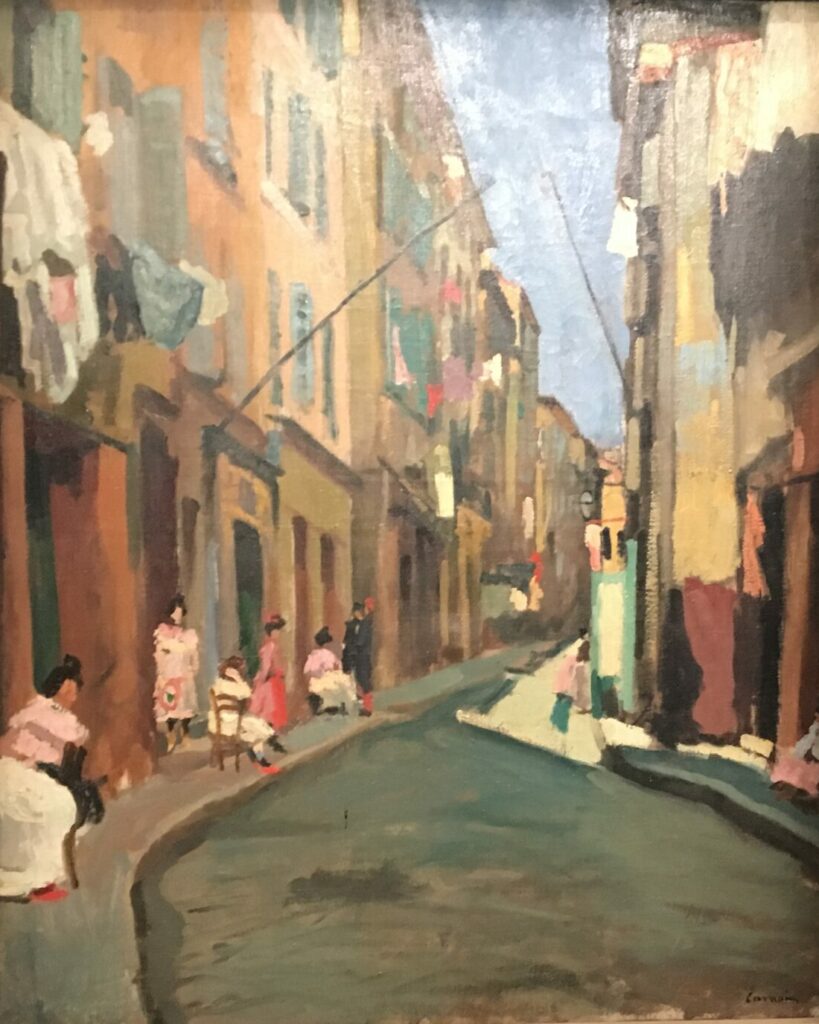 There was a certain unity in it.
For more about arts, visit my Pinterest board dedicated to it.