Last weekend, I visited the virtual exhibition Black & White, an aesthetic of Photography presented by Le Grand Palais.
As you probably know, I love black and white photography (I wrote several articles about it in this blog, from the first one dedicated to Photography to those focusing on Sebastiao Salgado or Peter Lindbergh 's works, and several black and white fashion ad campaigns as well).
I was thus thrilled to visit an exhibition totally dedicated to black and white photography and its particular aesthetic.
Black and white photography is timeless and profound.

It is delicate, sharp and strong.

It is nostalgic, and incredibly modern.
Black & White, an aesthetic of Photography is a captivating exhibition that presents more than 330 works of various photographs – famous and less famous – through their personal approaches and visions of black and white in photography, mainly during the 20th century.
From abstract art to realistic pictures, from urban architecture to living beings, this exhibition showed the versatility of the aesthetic of black and white photography and how photographs used it for the expression of their own art.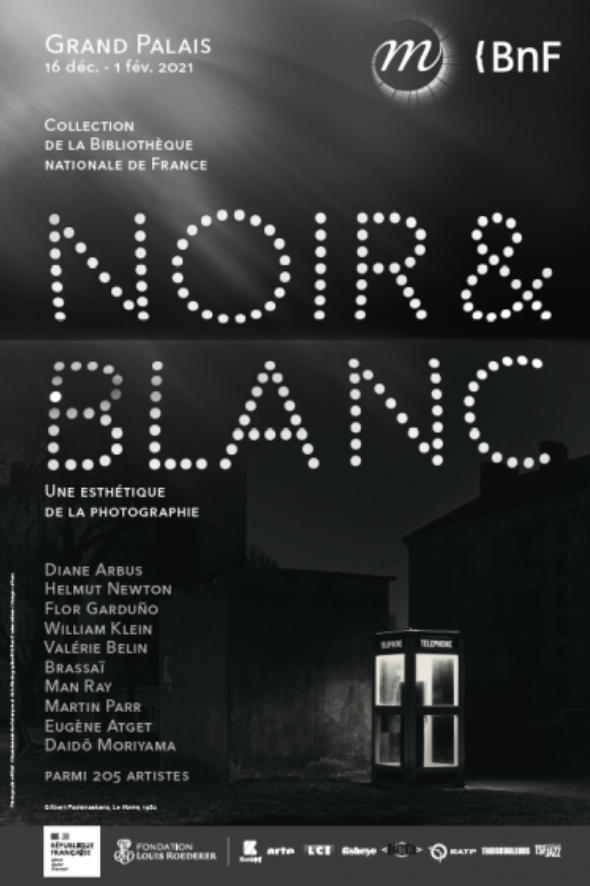 Rather than a style, photographing in black and white is a choice.
It is poetic and strong.
It conveys a lot in just one picture.
It is both delicate and very precise.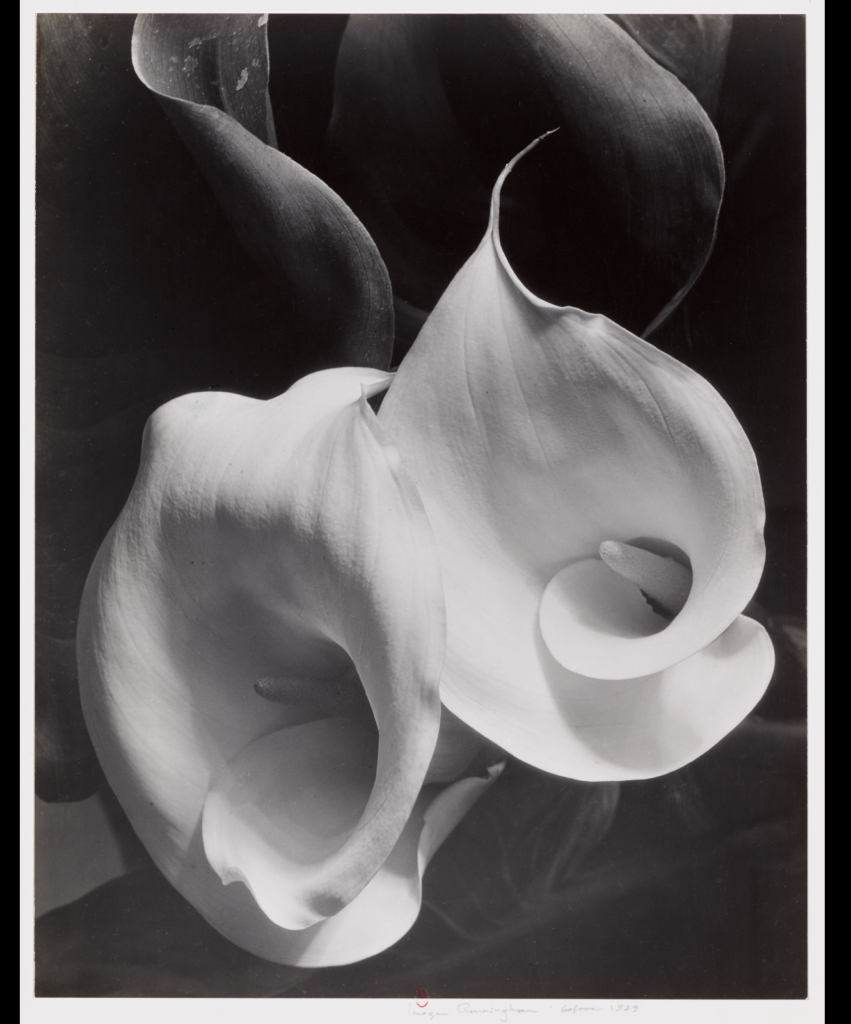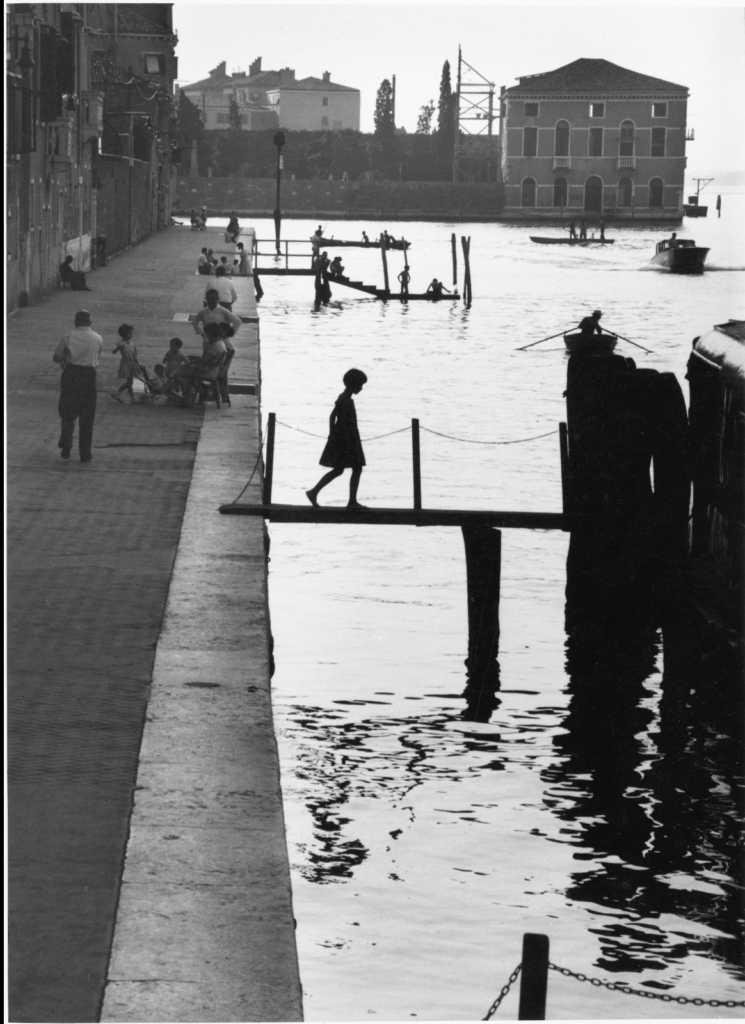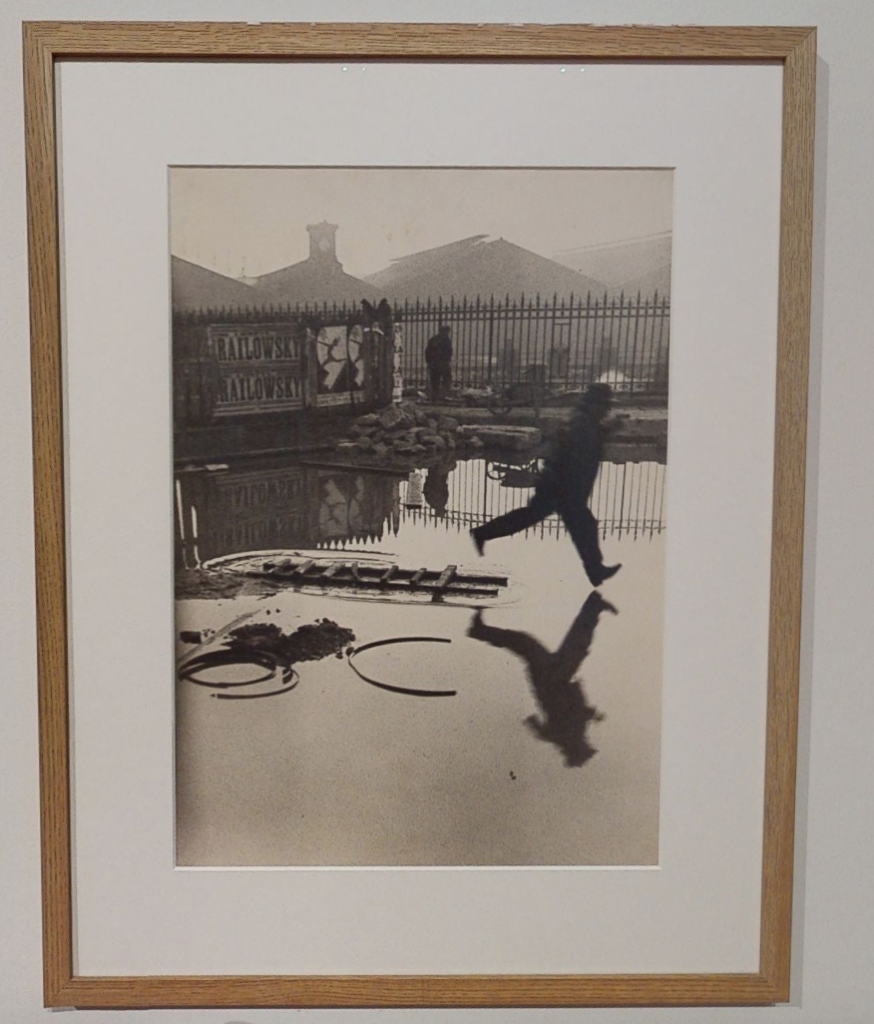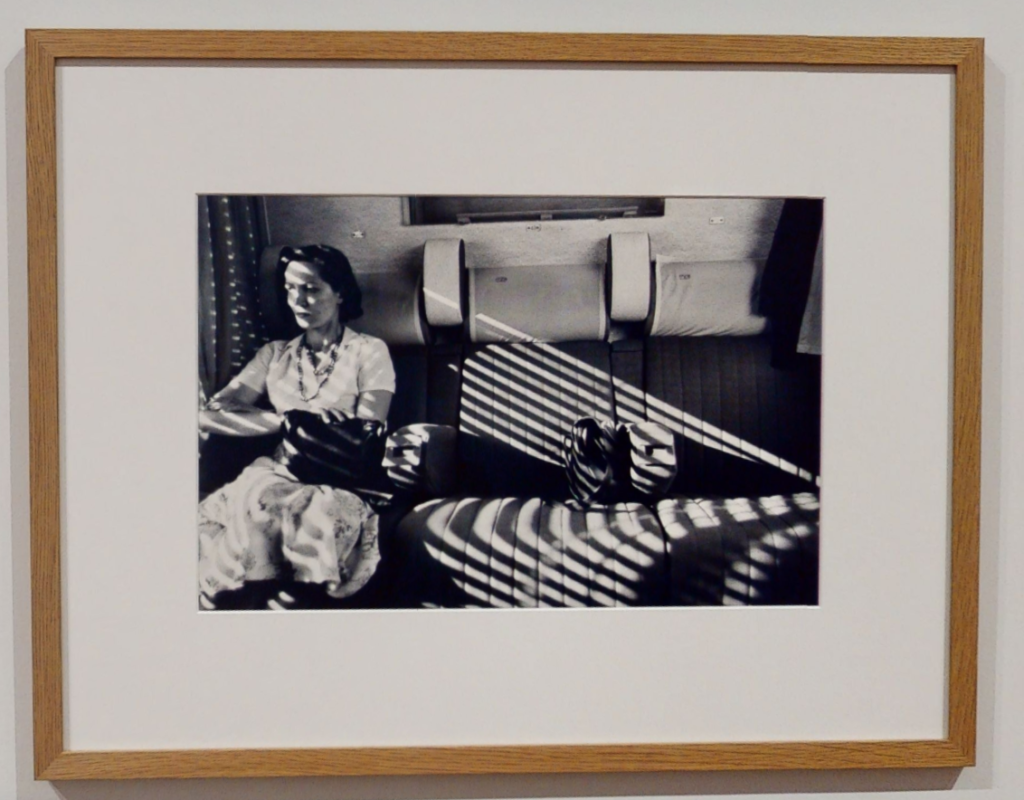 In this exhibition, we could see how the photographs used contrasts, shades, light and shadows to create their works. How the details of their pictures could look like drawings, how the details of natural elements were mind-blowing. How their pictures could be minimal or full of details.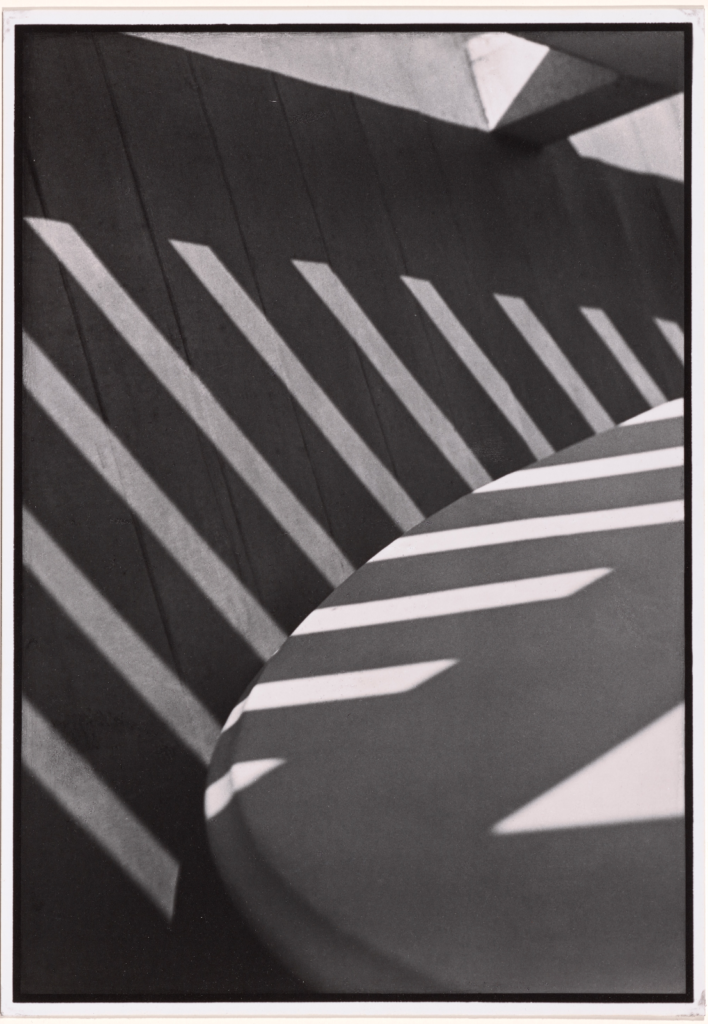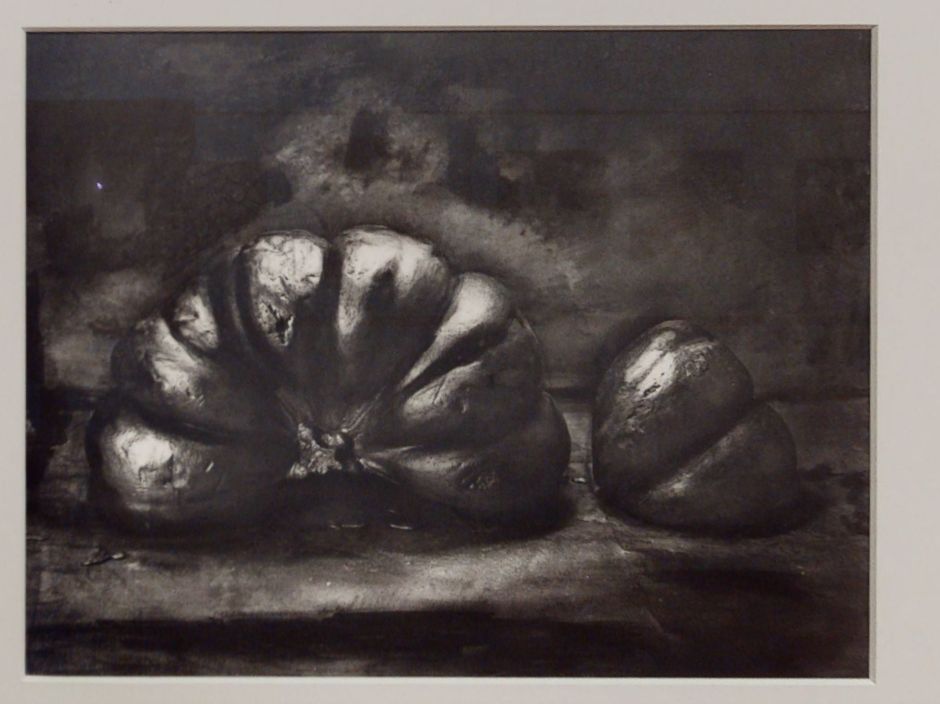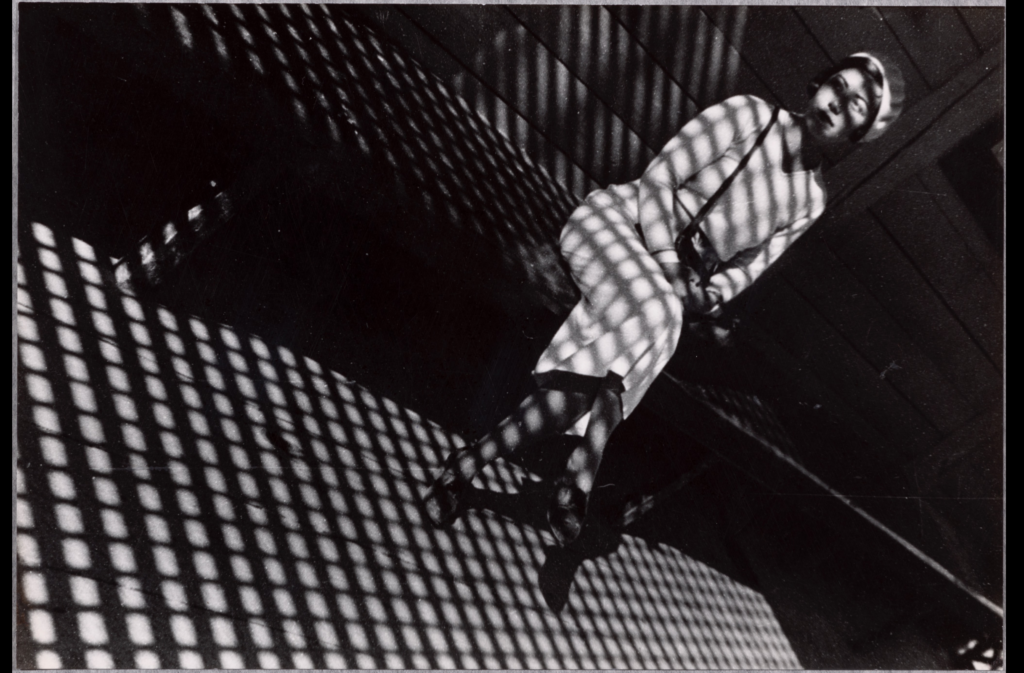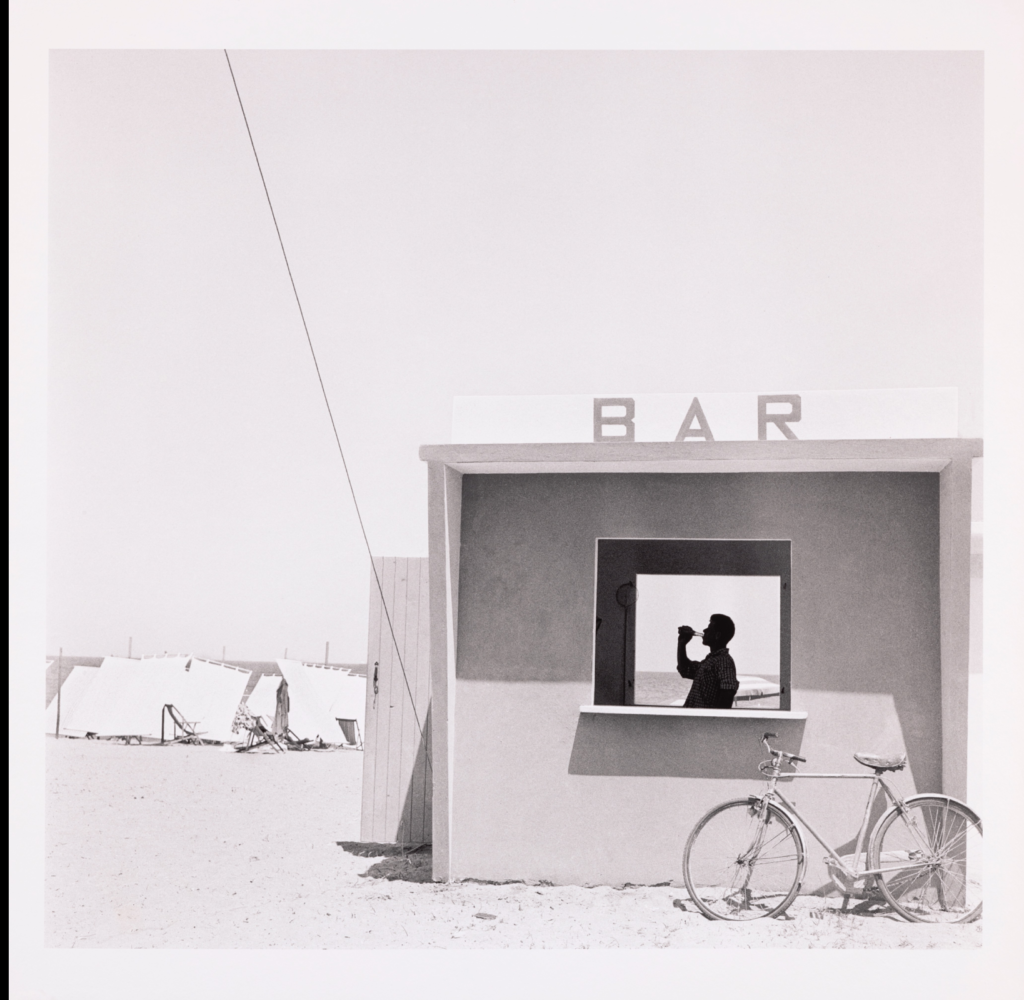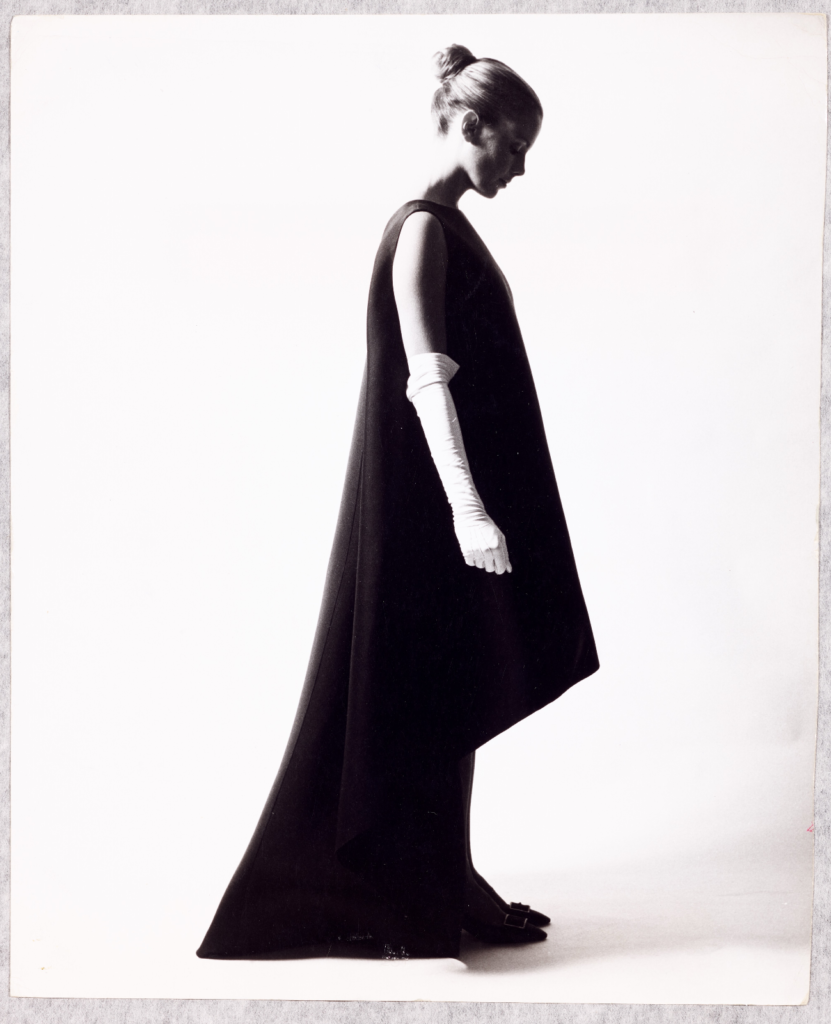 These works show a perfect mastering of this special discipline that is black and white photography.
It's outstanding.
For more about black and white photography, visit my Pinterest board dedicated to it here.