'The best fashion show is definitely on the street. Always has been, and always will be." Bill Cunningham
I love street style photography. The raw, unplannifed one. With famous or non famous people in the streets. With real unpredicted moments. With no artifacts.
This kind of photography is spontaneous, almost abrupt, both down to earth and initiator of imagination. It captures an instant, a person in an unexpected moment of his journey, of his life, of his path.
Through these photos, we are free to imagine who these persons are, where they are going, what their stories are, what dreams they have…
And all these various styles all around the world, these people taken on the spot, as a stolen moment, a pause in the present, in their present… This is beautiful, indescriptible.
Clothes, fashion style, allure, makeup, hairstyles… All these elements contribute to one's singularity. They embody one's uniqueness, one's own interpretation of fashion, of style, of art.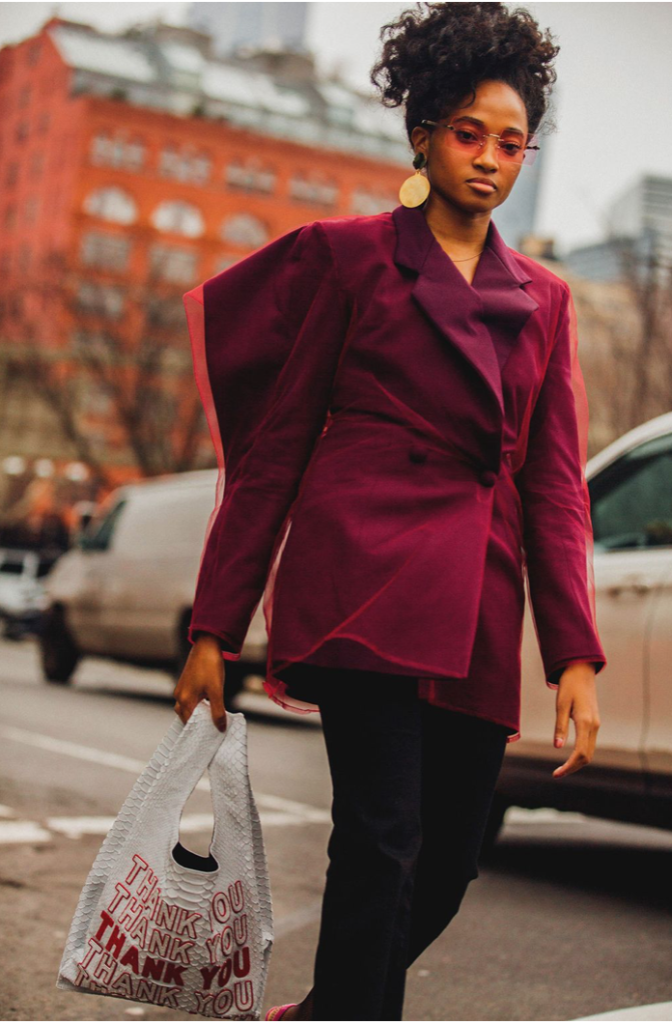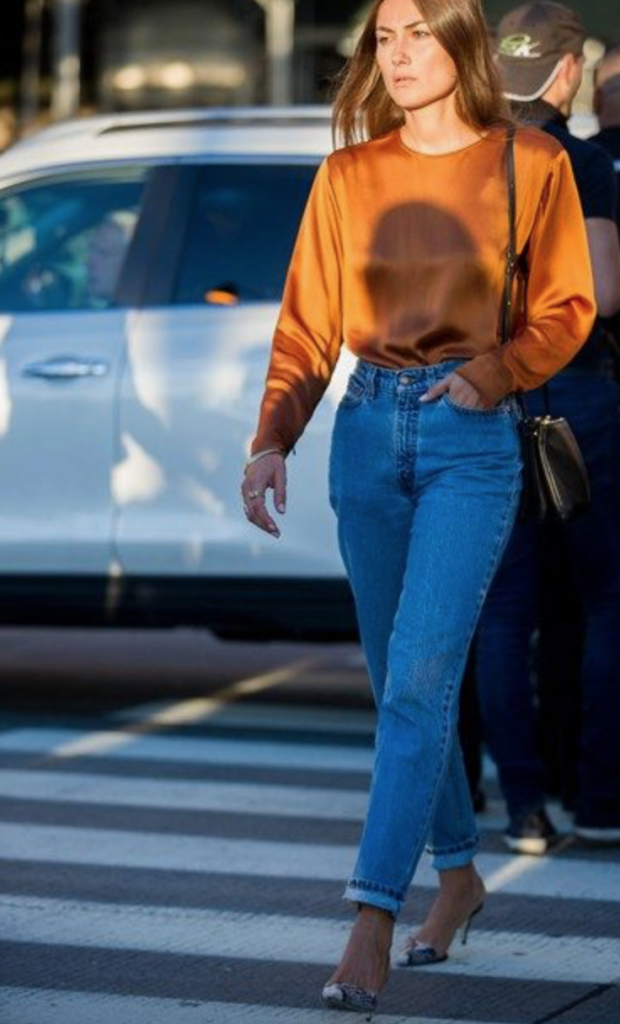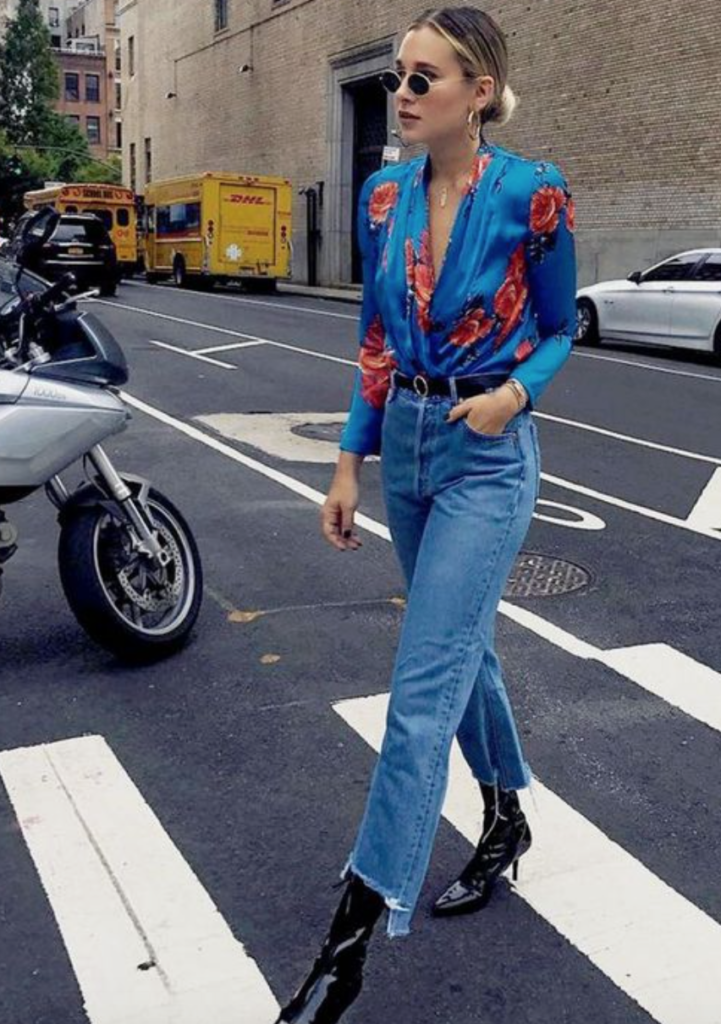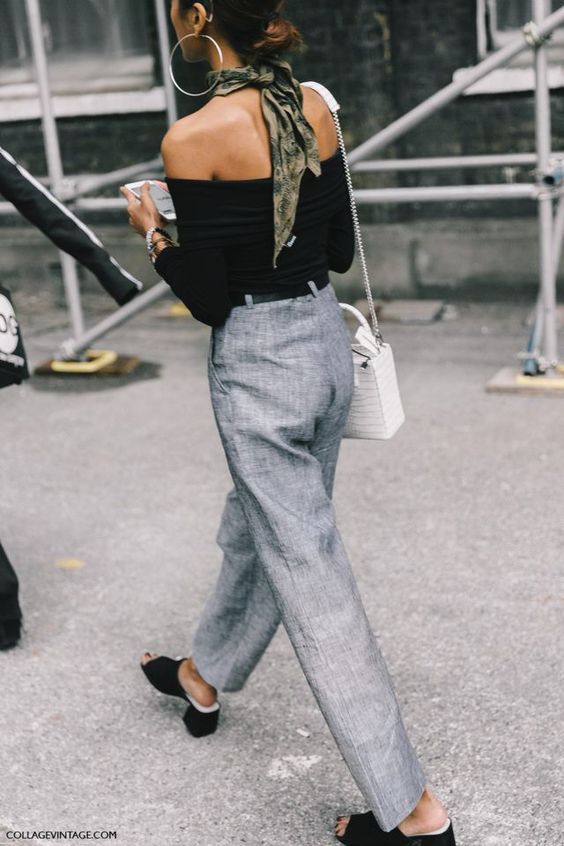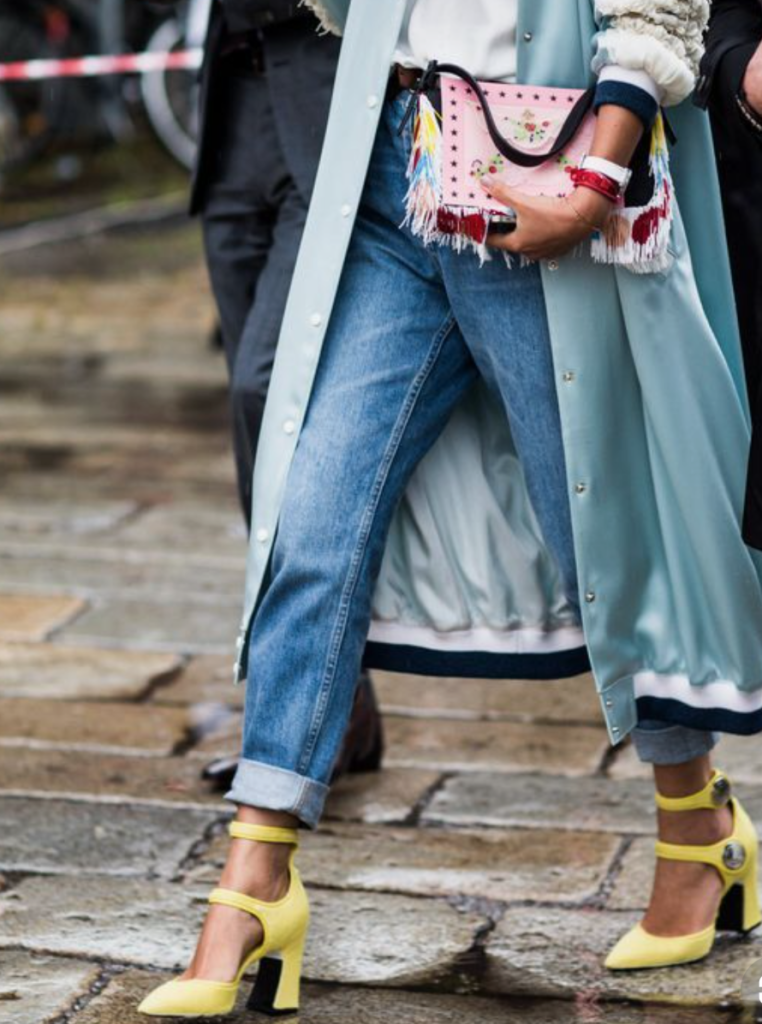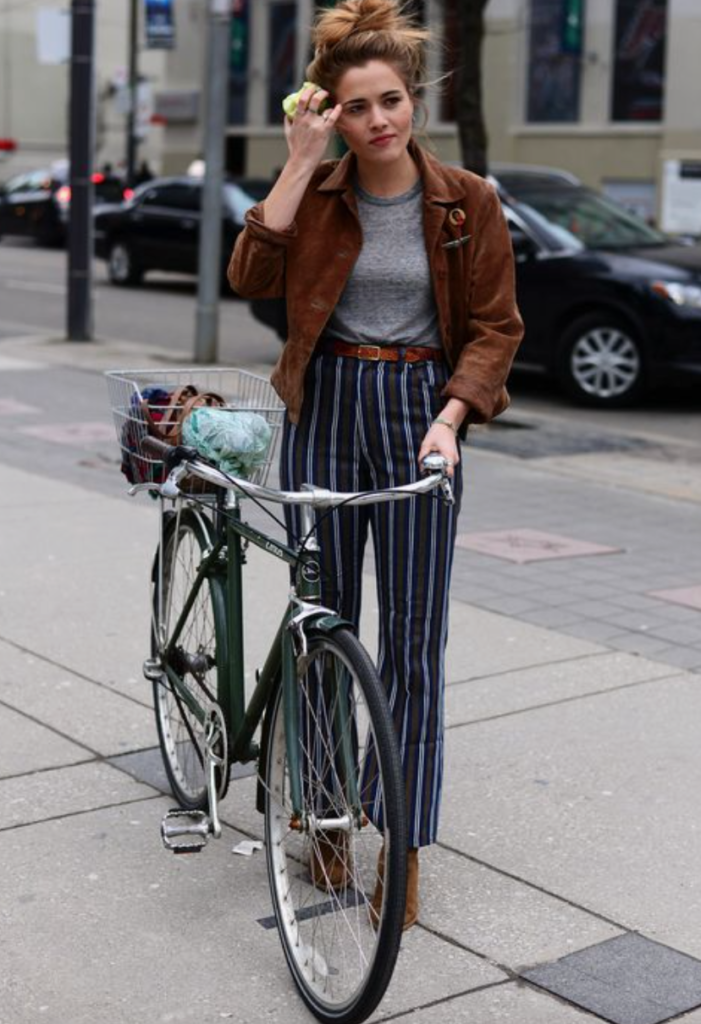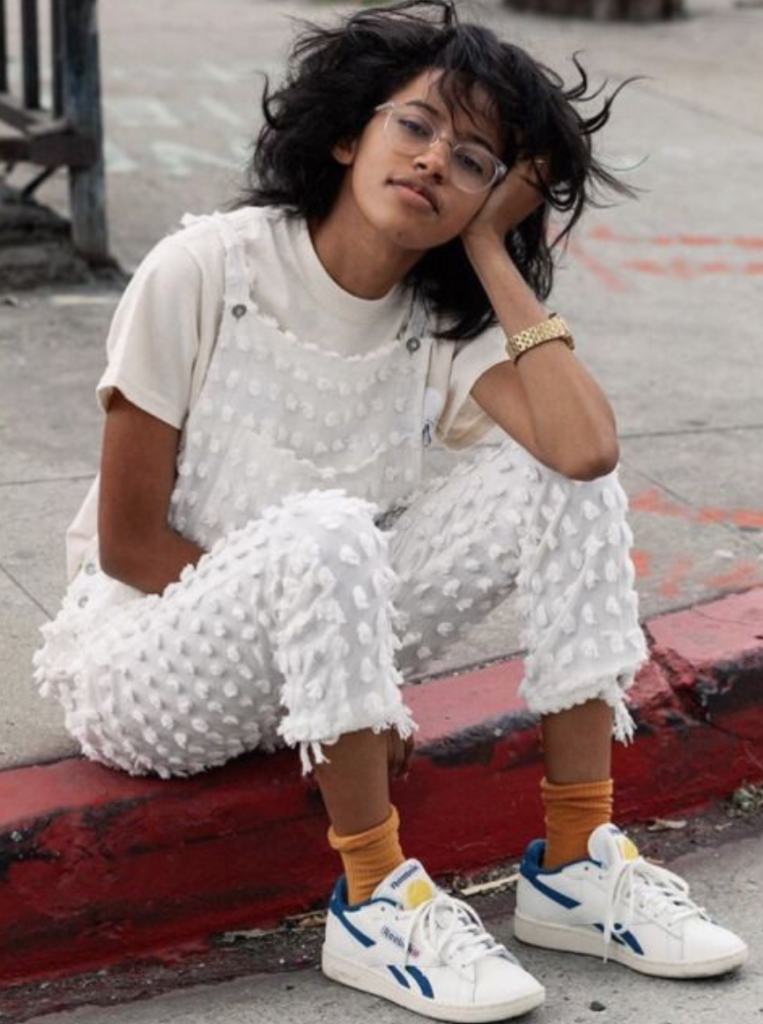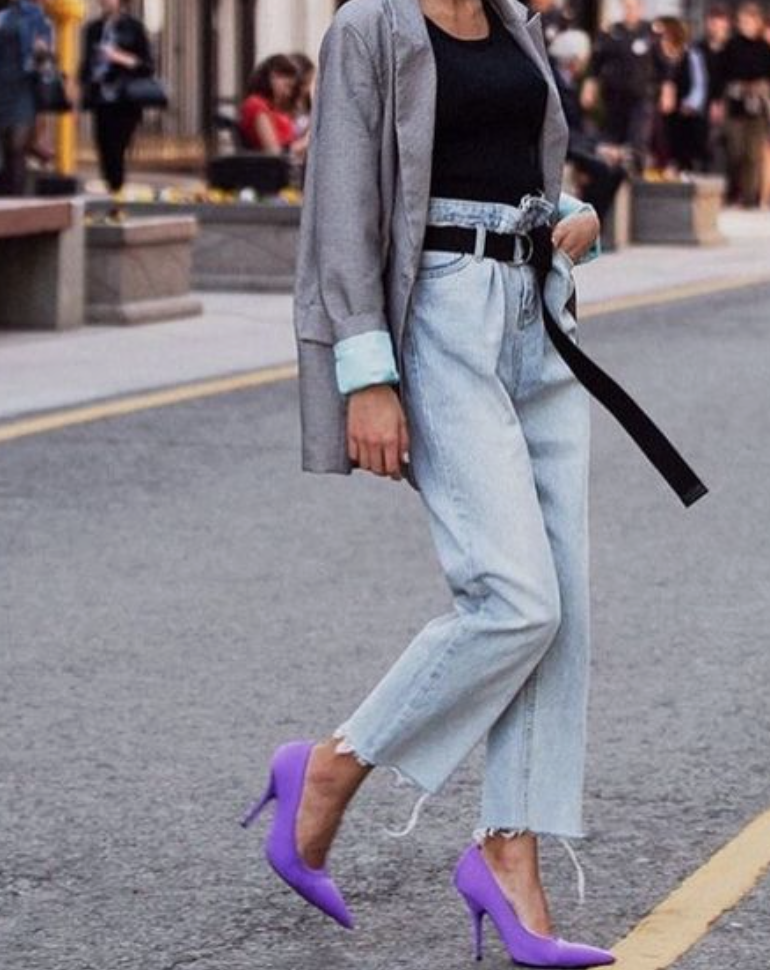 When it comes to street style photography, it is impossible not to talk about Bill Cunningham, the pioneer of this photographic genre. He left an indelible print in Fashion history with his beautiful work of street style photography.
A recent children's book depicting his life and work, Polka Dot Parade, A Book About Bill Cunningham, is now available, for the pleasure of children and adults' eyes.
For more about Street Style, visit my Pinterest board about this beautiful photographic style.