This blog is about artistic creativity in many of its forms, with a natural emphasis on fashion and photography.
I would like to focus, in this article, on a brand that caught my attention lately.
This LA-based fashion brand created by its eponymous founder, is very classy because it combines both the minimalism scandinavian aesthetics with an LA vibe.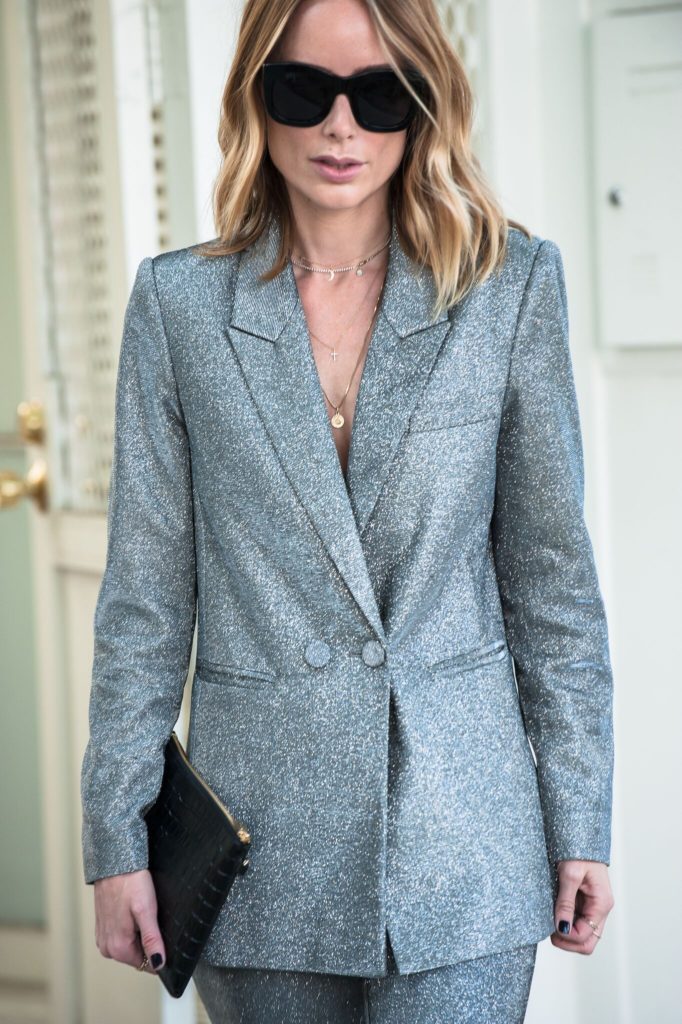 The designs of the clothes are chic, elegant and easy to wear.
One can easily create chic yet effortless looks with the brand's collections.
I also really like the creative universe in which this brand evolves.
The photos of its campaigns, the design of its stores, how the brand's founder embodies her brand…
Each component of this brand harmonizes very well with one another.
Beautiful work!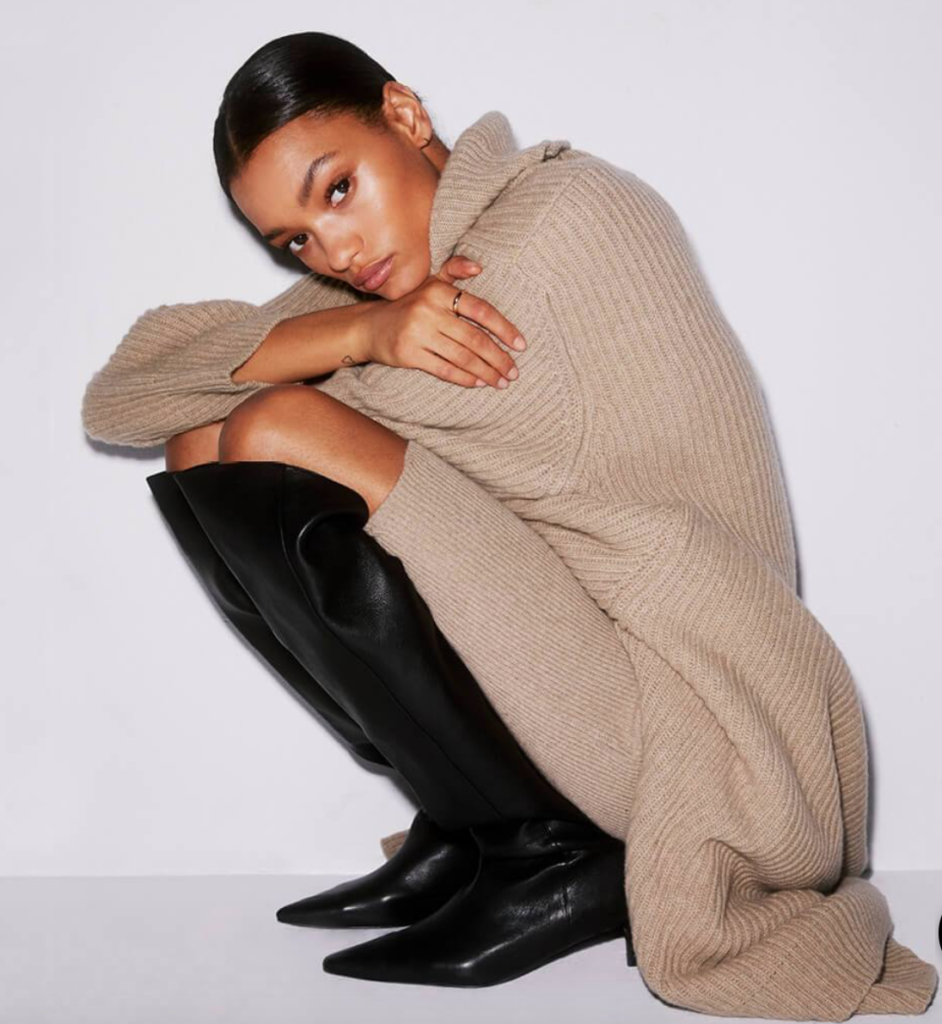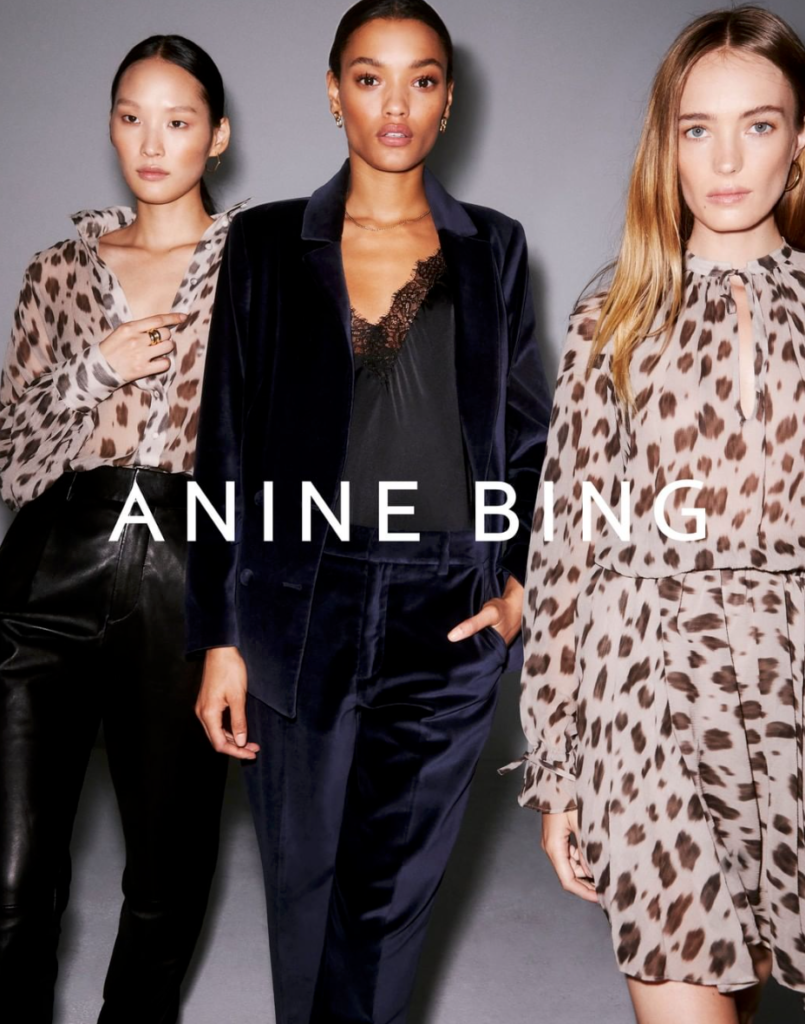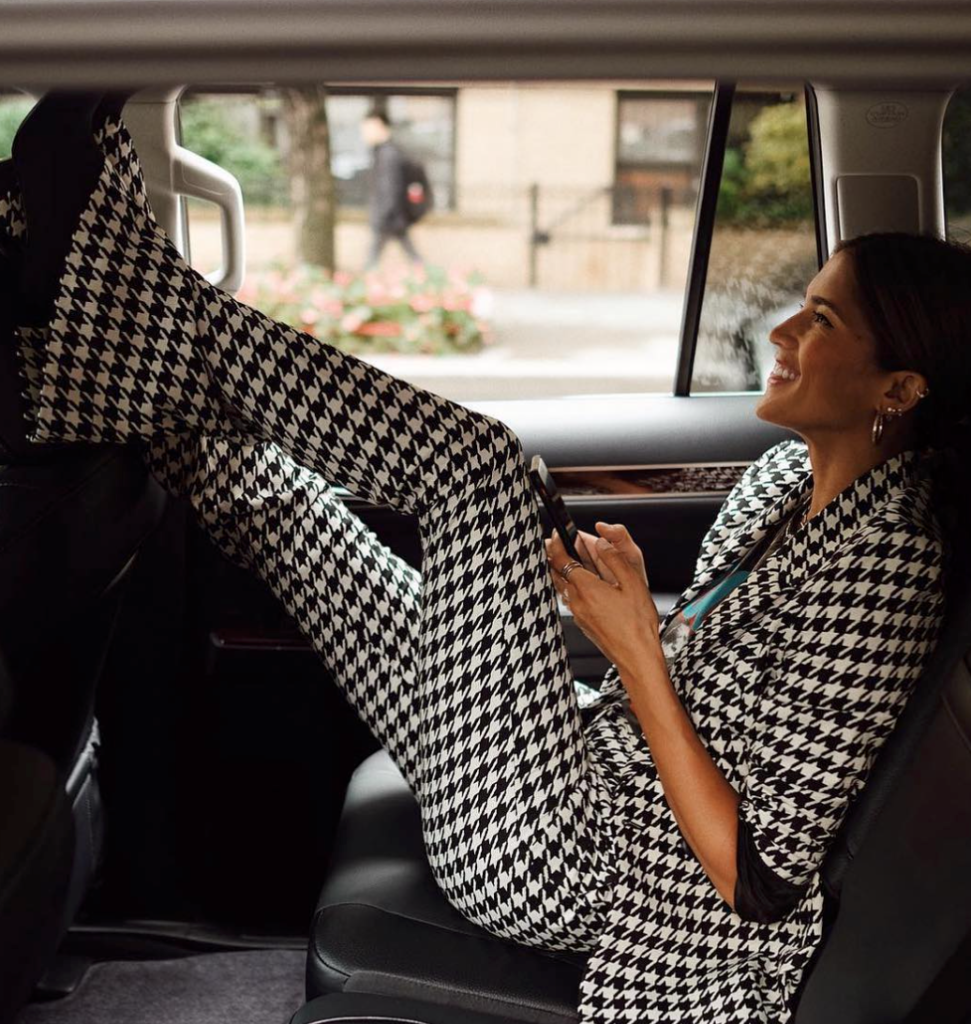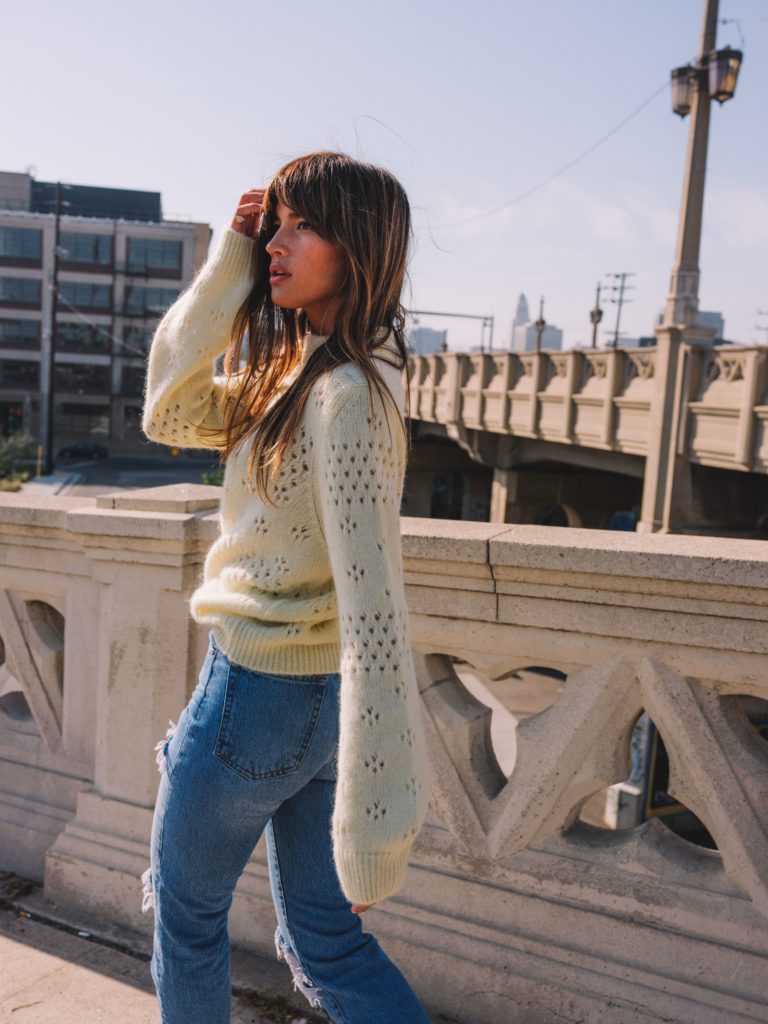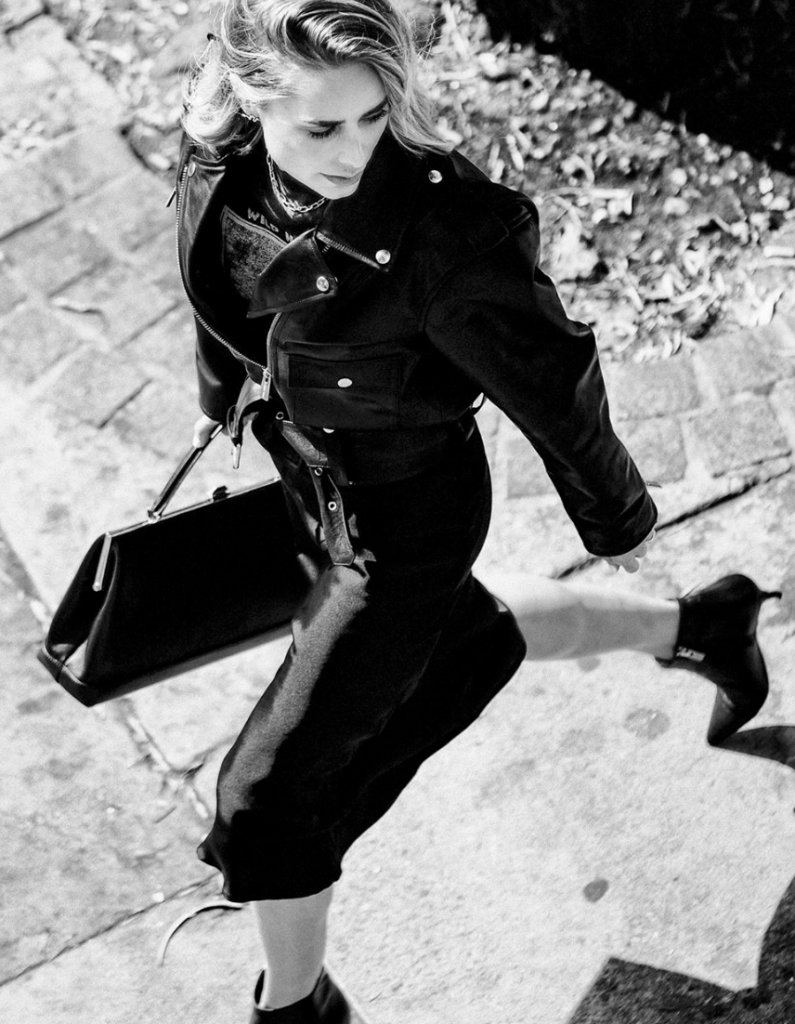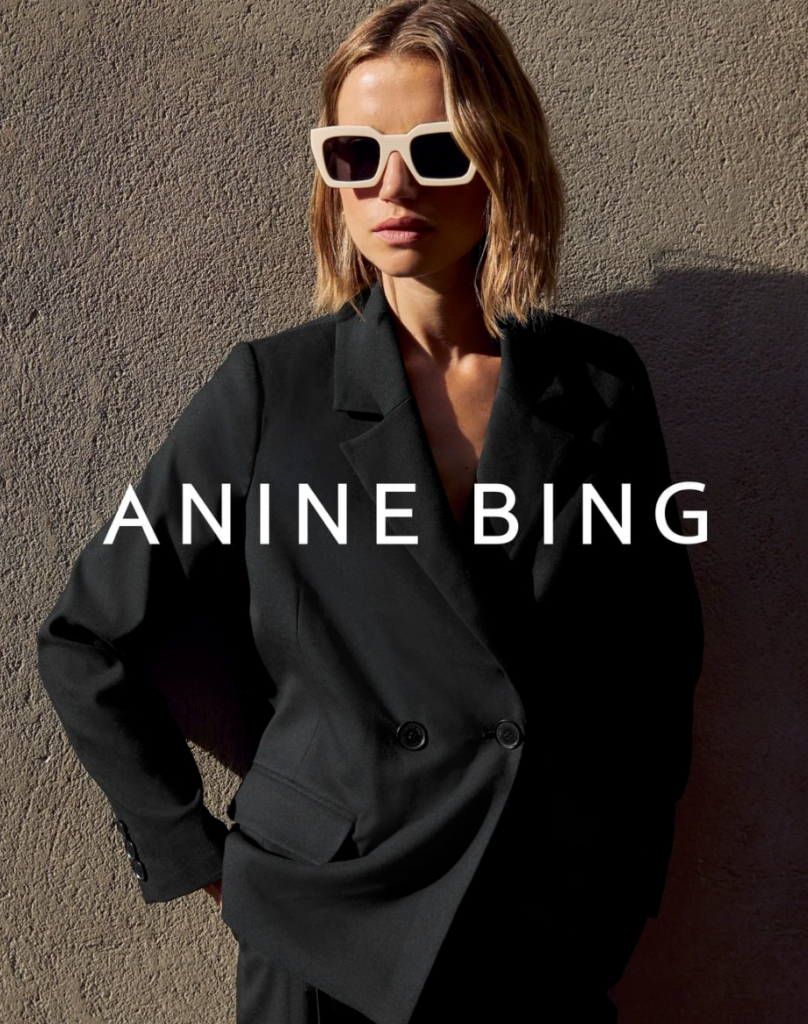 For more about Fashion, visit my Pinterest boards about street styles and editorial fashion photography.