I'm sure you have all probably heard about clean beauty – if you are into fashion and beauty, at least.
But what about clean fashion? Can it exist?
Or should we just keep the term sustainable fashion?

In a nutshell, clean beauty refers to cosmetics that don't contain any harmful ingredients for the consumers. In other words, beauty products that are clean.
Sustainability is a requirement today, in any aspects of our lives – including of course, in Fashion.

Besides its drastic positive impact on the world, sustainability in Fashion is productive because it encourages brands – and ourselves, to be more creative and more imaginative with our approach to clothes, in order to protect the world (the environment, people, animals, etc.).
A whole new generation of fashion designers and brands hence constantly develop new models, technics, and fabrics to embody and make their responsible engagements real.
They use their voice, their platforms and their creations to express their beliefs and their fights. Their purpose.
As a matter of fact, many of this year's Global Change Award winners are injecting innovation, and technology in their creations to create eco-friendly fashion pieces. From lab-grown leather clothes, to circular economy-centred fashion business models, any creative solution leading to sustainability in fashion is sought after.
I could present a long list of sustainable fashion brands, for there are many great examples of beautiful initiatives and concepts.
Instead, as this blog is all about creativity, I just wanted to highlight a few innovative eco-conscious ideas developed by fashion brands to preserve the world that piqued my interest.
Less water for denim fabrication
Brands like AG Jeans or Wrangler use innovative technics to use less water in the making of their jeans.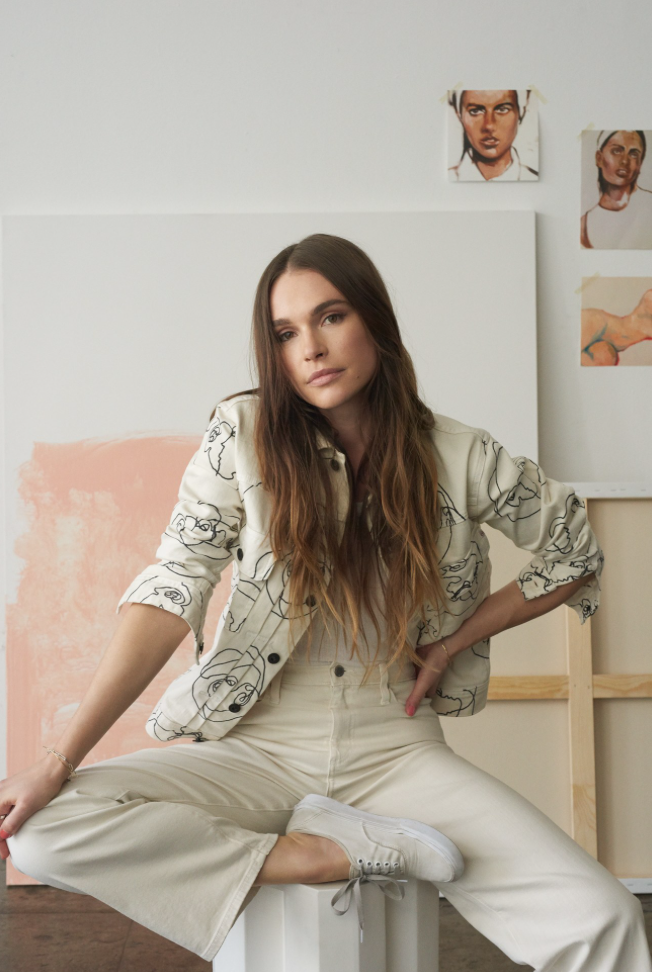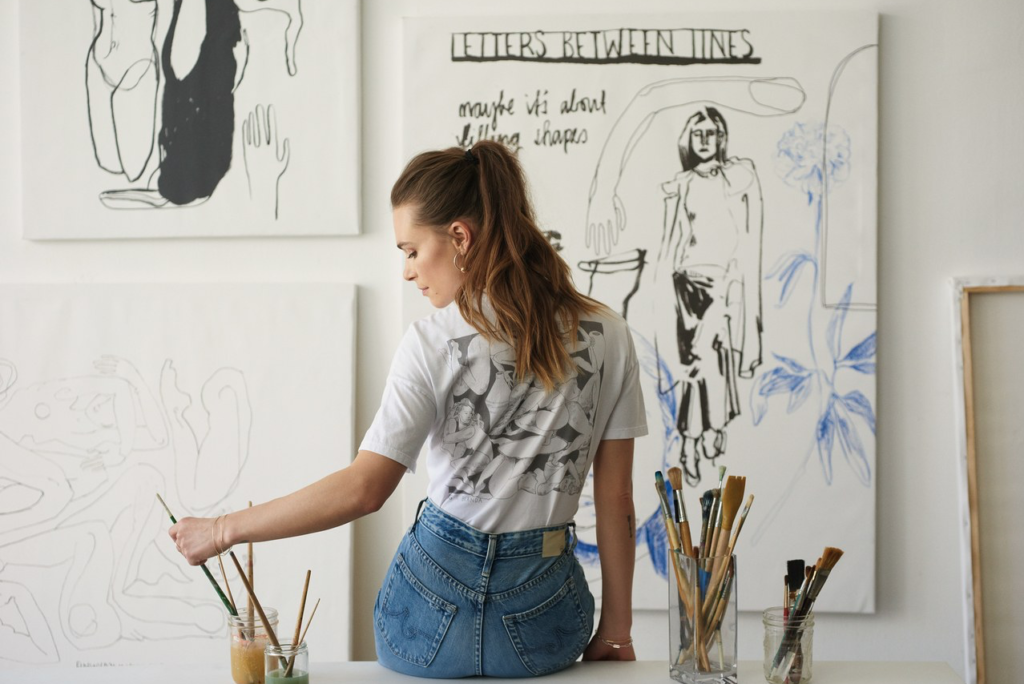 Circular Economy and Left over cloth
Designers like Stella McCartney or Megan Mummery use circular economy and dead stock fabric to create some or all of their collections.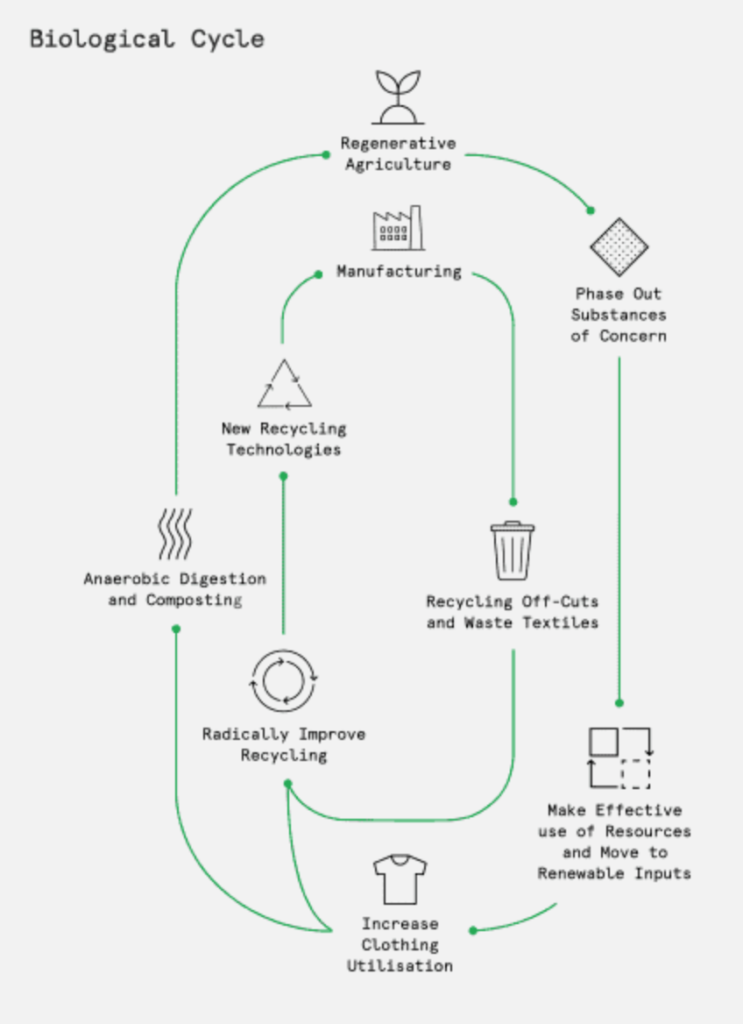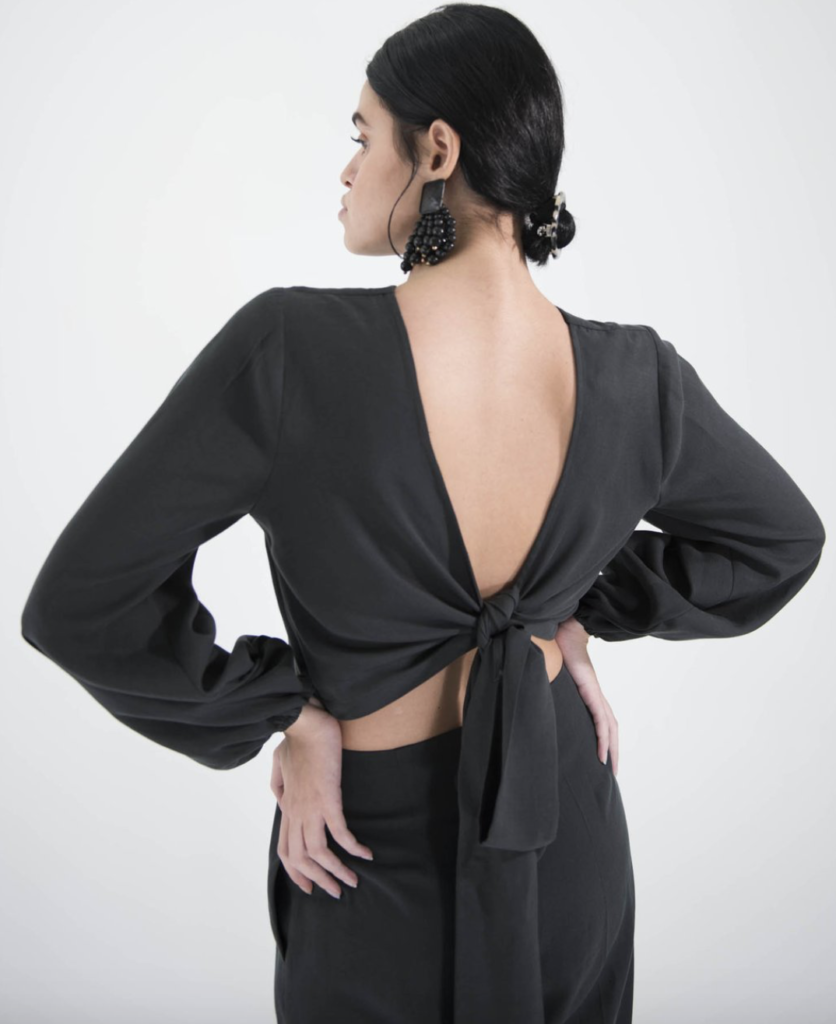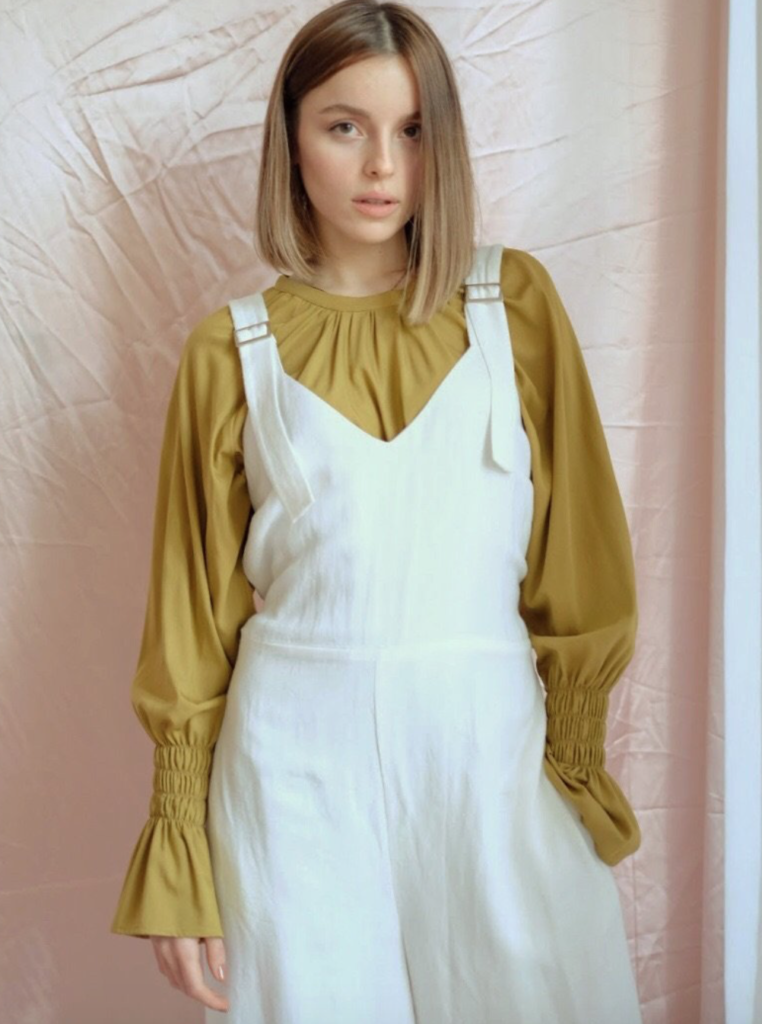 Clothes made of used plastic bottles
Everlane creates clothes and shoes from used plastic bottles.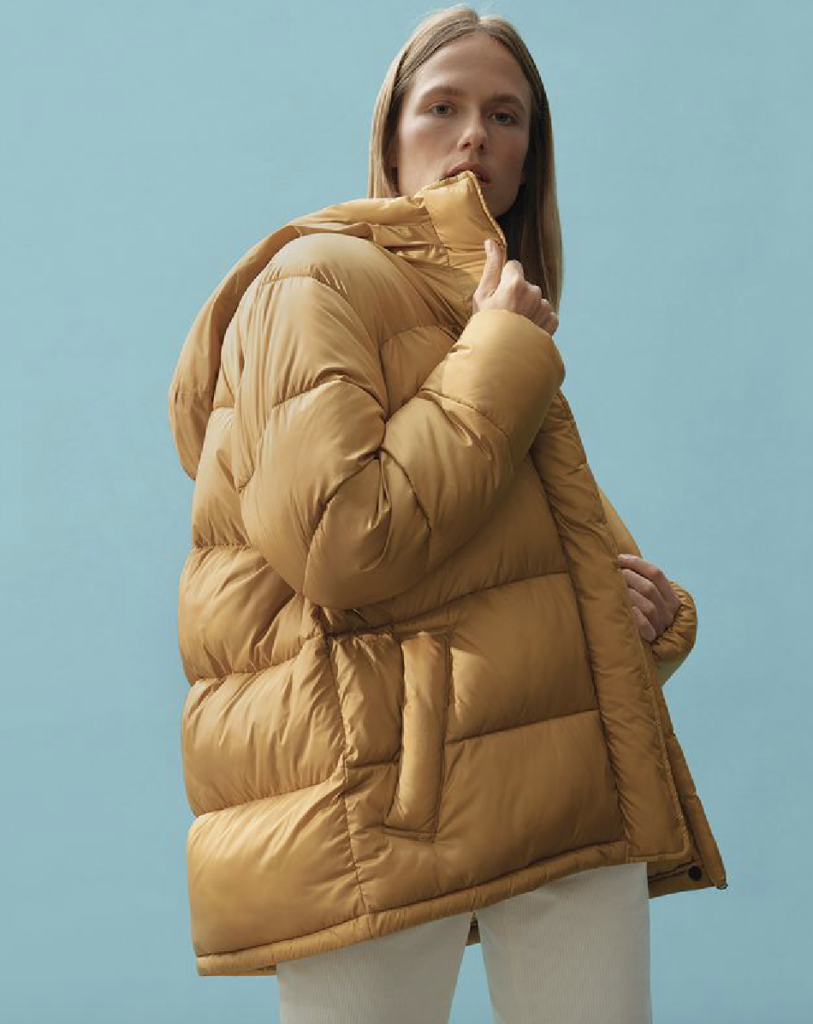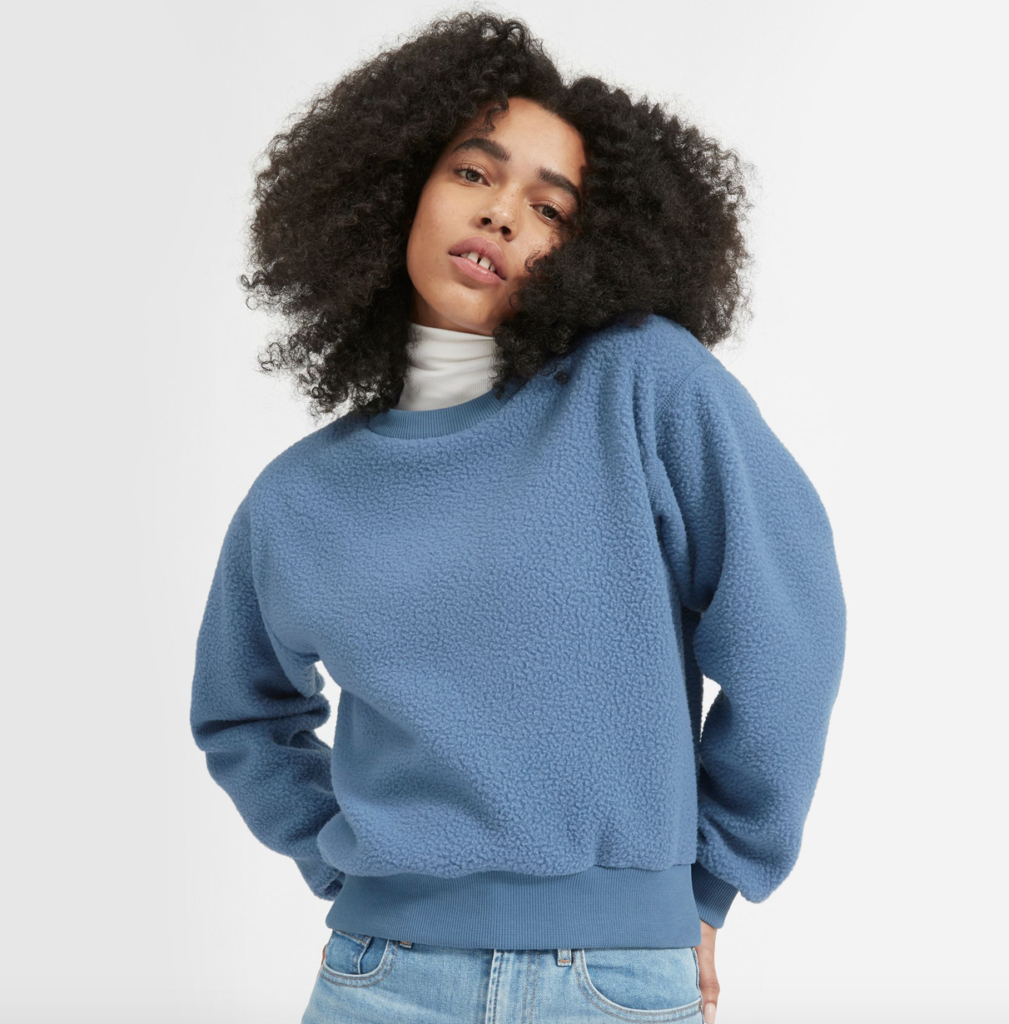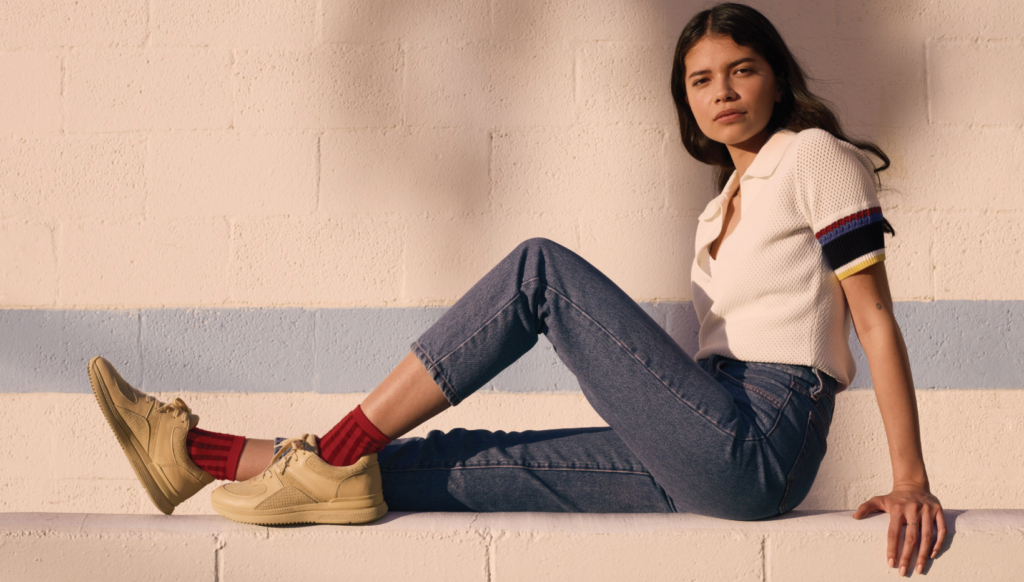 These remarkable initiatives are strong and beautiful, they show us that creativity has almost no limits –especially when it defends a cause. The best is for sure, yet to come.

For more about fashion, visit my Pinterest boards about it.