I love many of Chloé's advertising campaigns.
I have even already written an article about one of them in my blog. 
These campaigns are always very feminine, delicate, poetic and dreamy. With a certain touch of vintage.
They have their own signature, mood and universe.
Not only are they beautiful images and videos displaying elegant and fine clothes, they are also voices.
The Chloé Spring/Summer 2021 first drop campaign – shot by Joshua Woods and featuring model Karly Loyce – is very beautiful and delicate.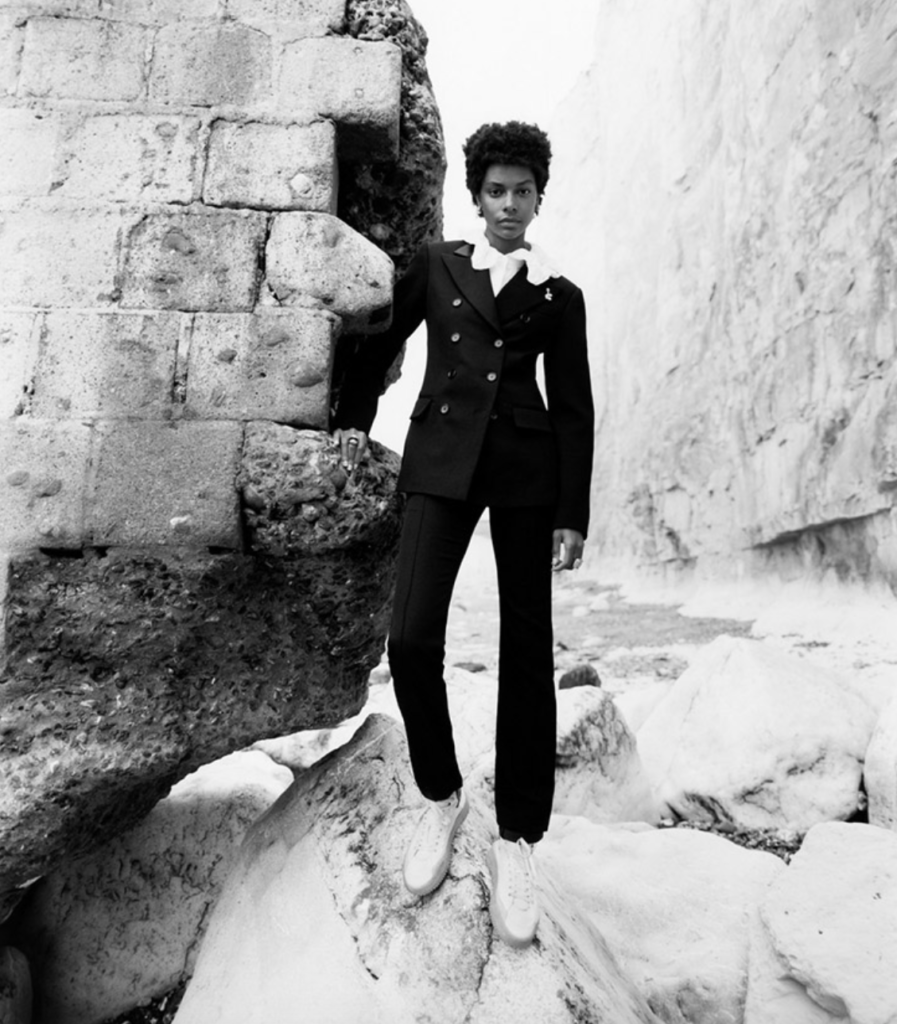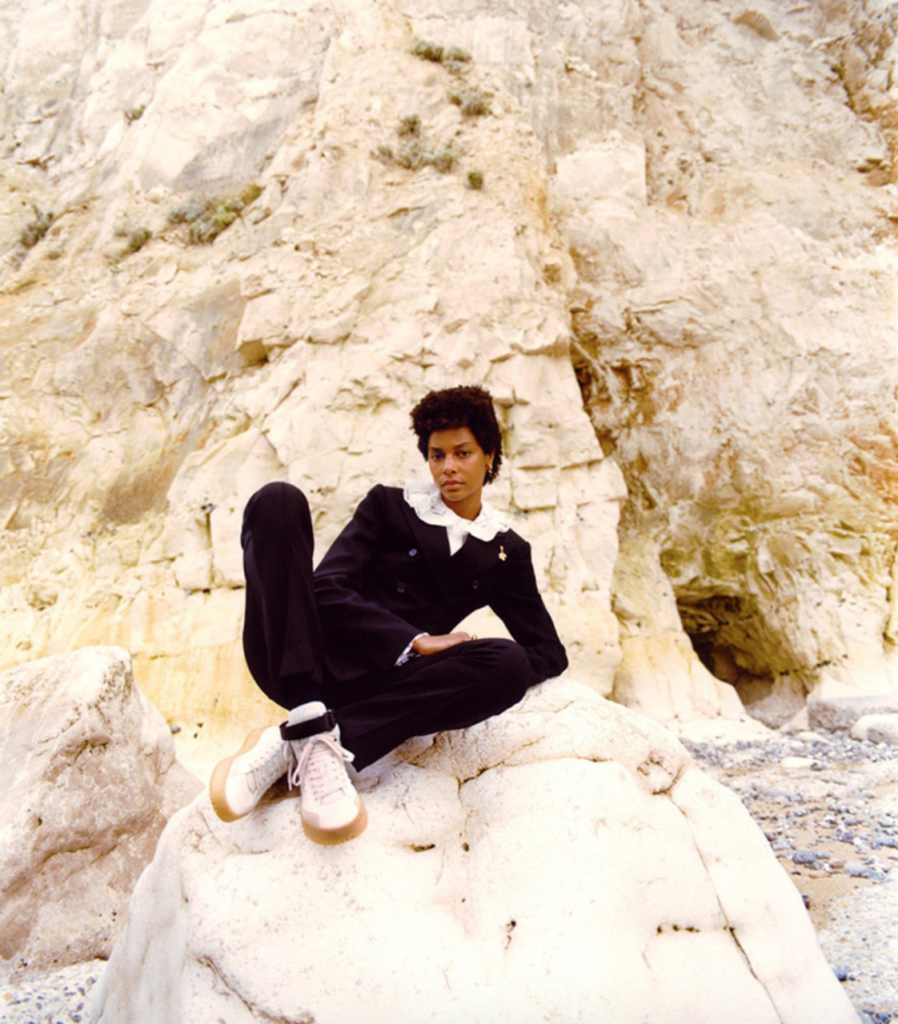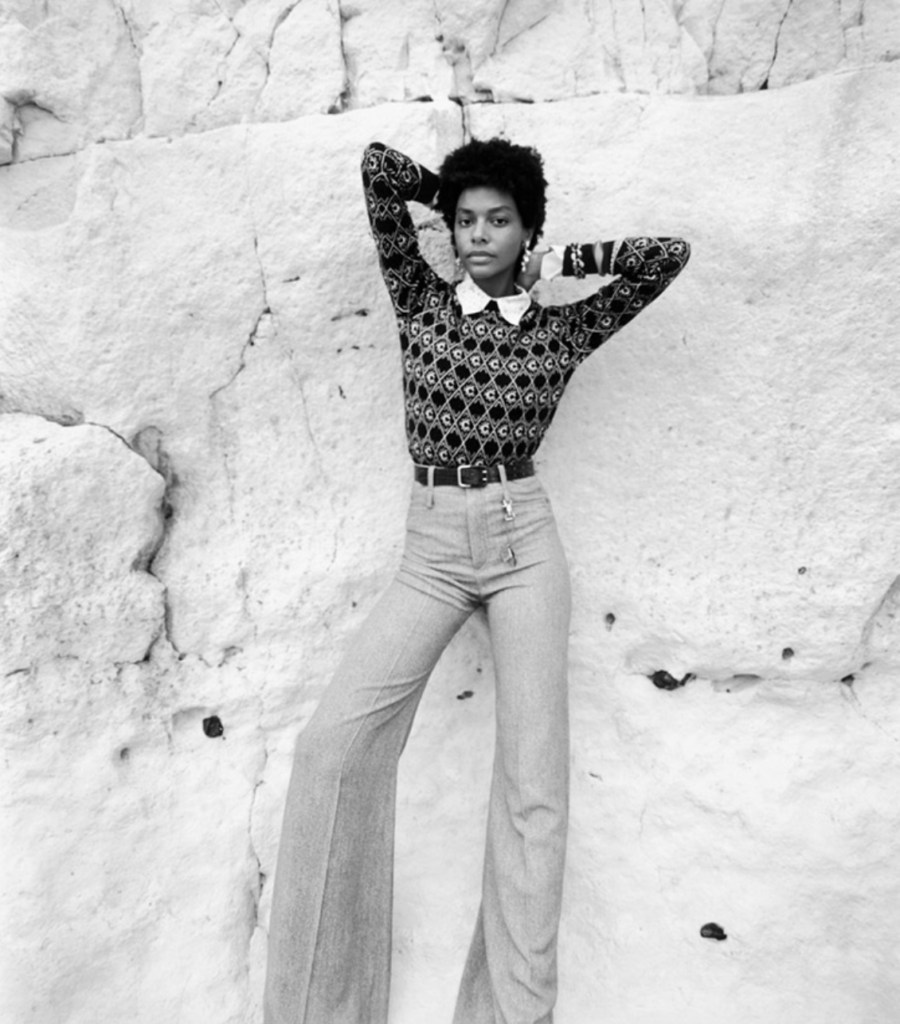 The pictures are very aesthetic, both in black and white and in colors. The outdoors of the French coast of Normandy perfectly match with the spirit of this campaign, which evokes memories – past and future – and strength.
The clothes are elegant, yet relaxed, the pictures are clean and natural.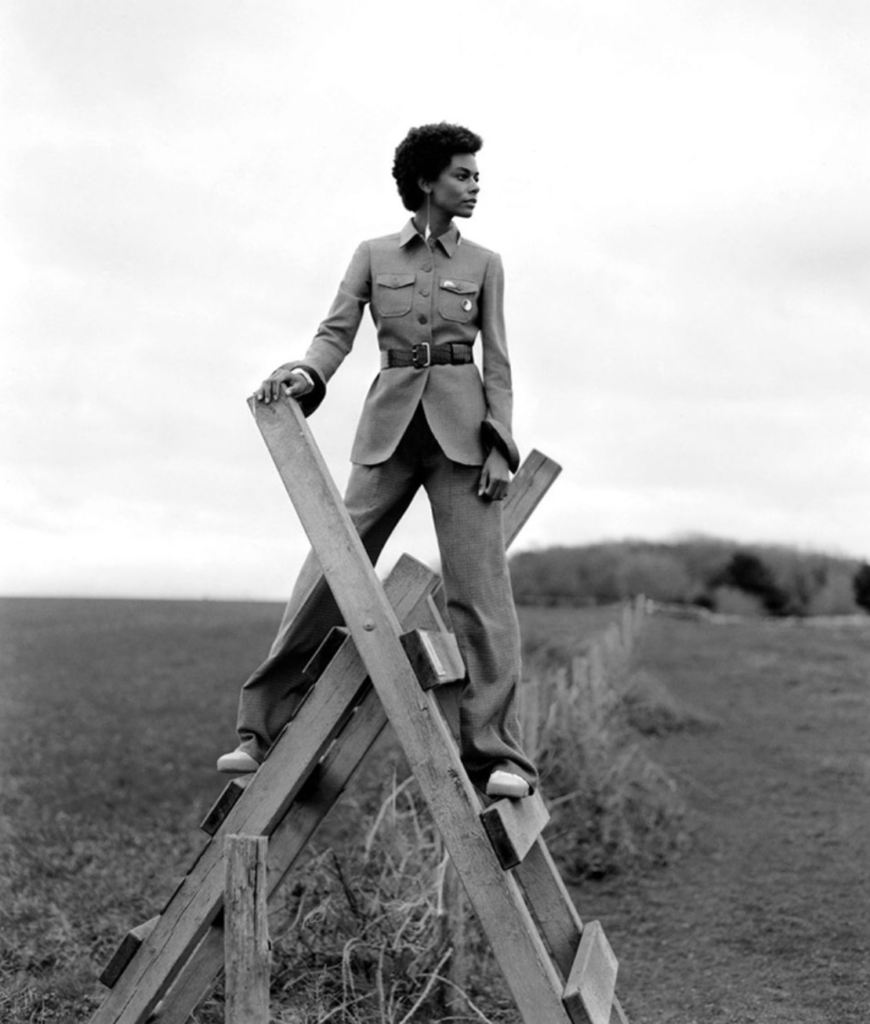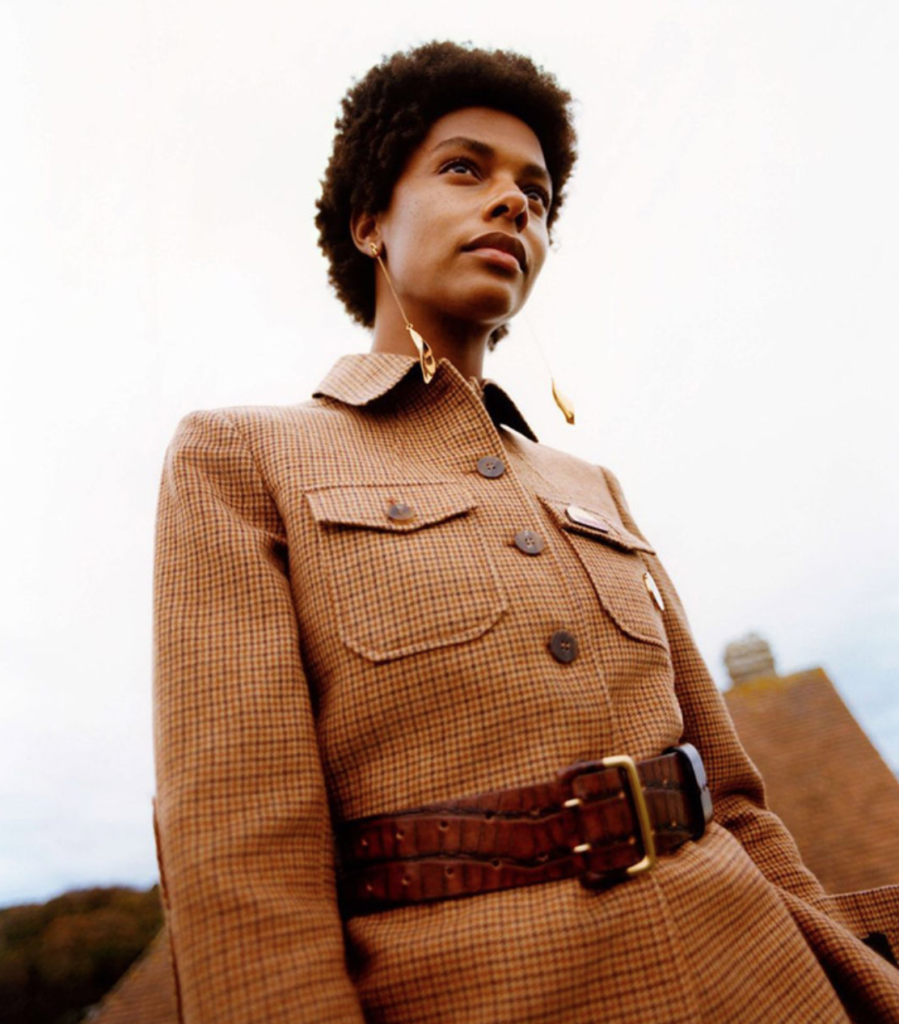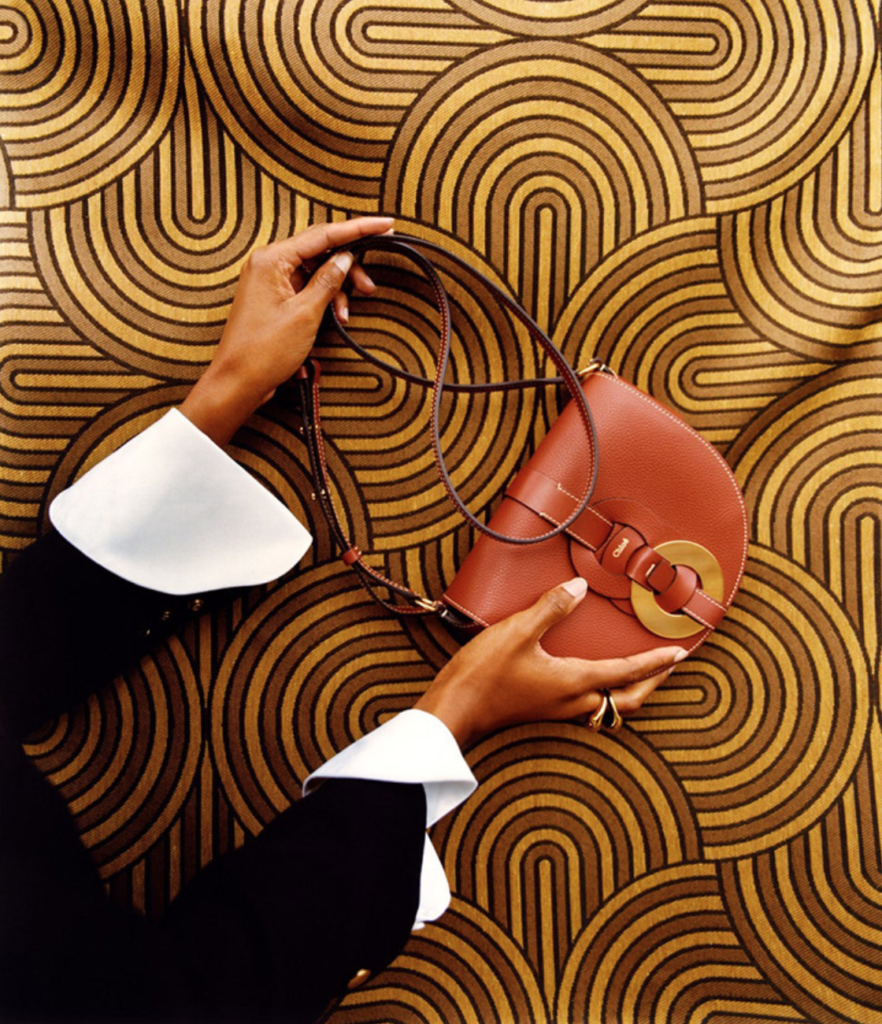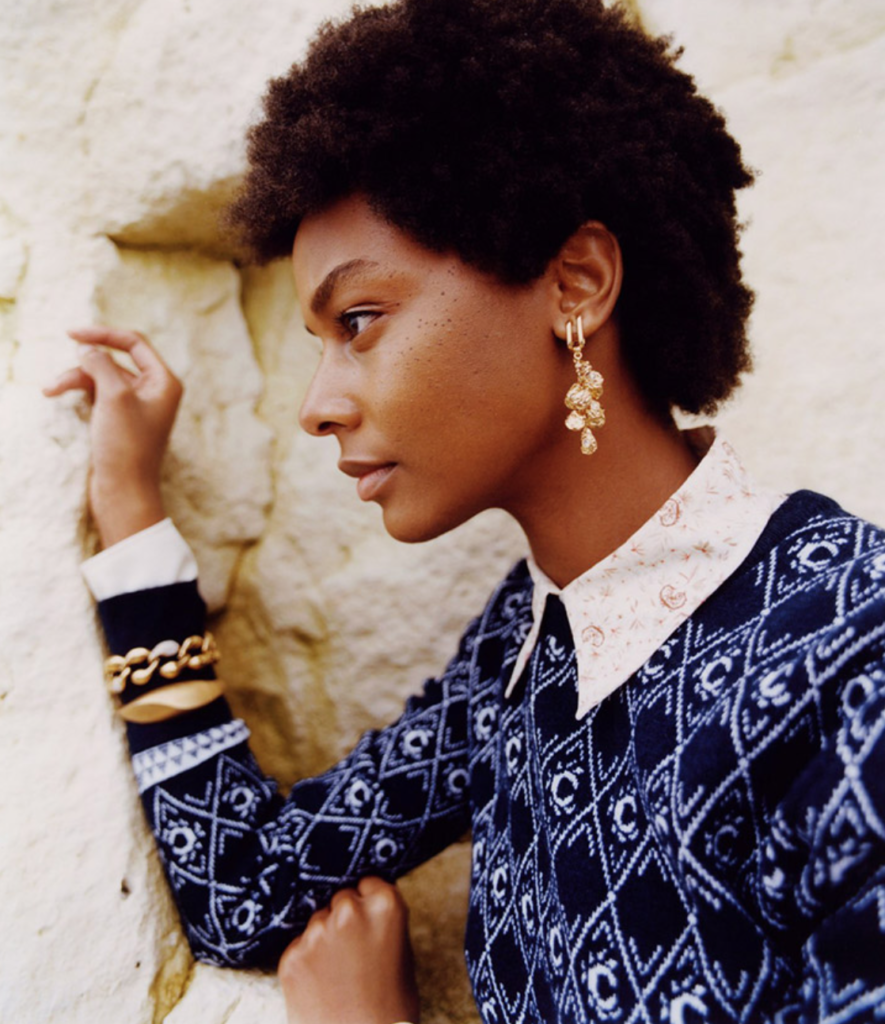 Nice campaign !
For more about fashion, visit my Pinterest boards dedicated to Street Styles and Fashion campaigns.