I love fashion editorial and ad photography.
I enjoy observing how a fashion ad campaign is designed, what it conveys, and what story it tells.
Nonetheless, most importantly, I love how the photographer interprets the campaign, how he embodies it, how he translates a concept, ideas, into beautiful yet impactful images.
And how he tells the story through his own eyes – while displaying the fashion pieces.
Fashion advertising is somehow the junction where several arts meet with business.
One campaign piqued my interest lately. This campaign is H&M Fall 2019 Conscious campaign staring models Adwoa Aboah, Ebonee Davis and Jill Kortleve.
I like the aesthetics of these ads, the mix between black and white close-up portraits with colorful full silhouettes. I love the outdoors in these images, and all in all, I like the mood of this campaign.
Not to mention that its message encourages us to be more conscious when it comes to fashion.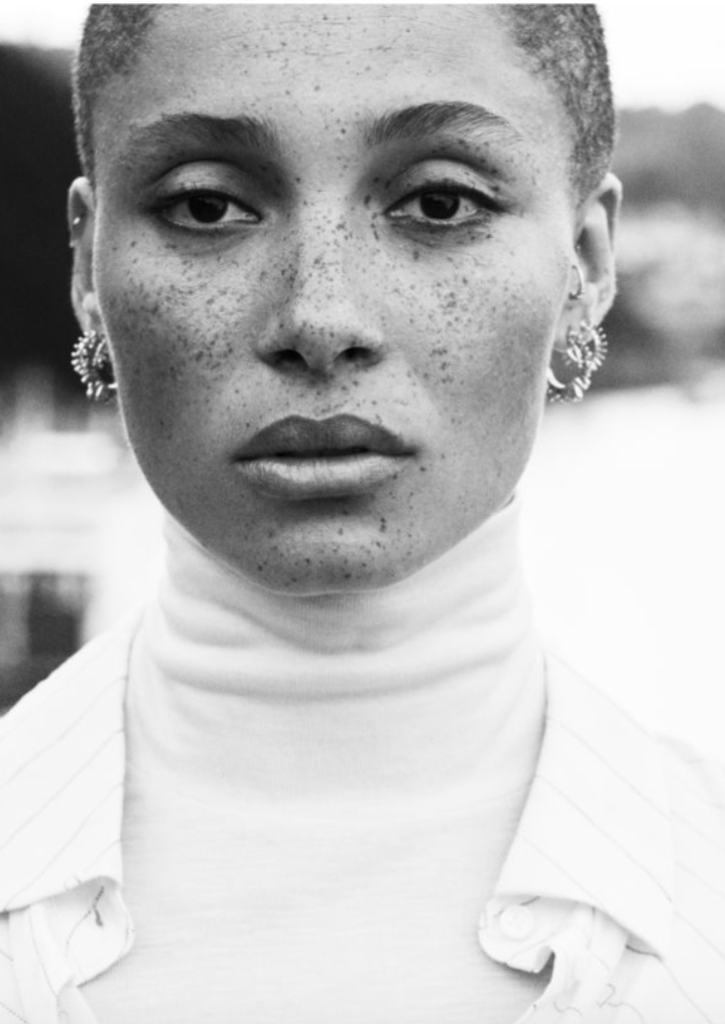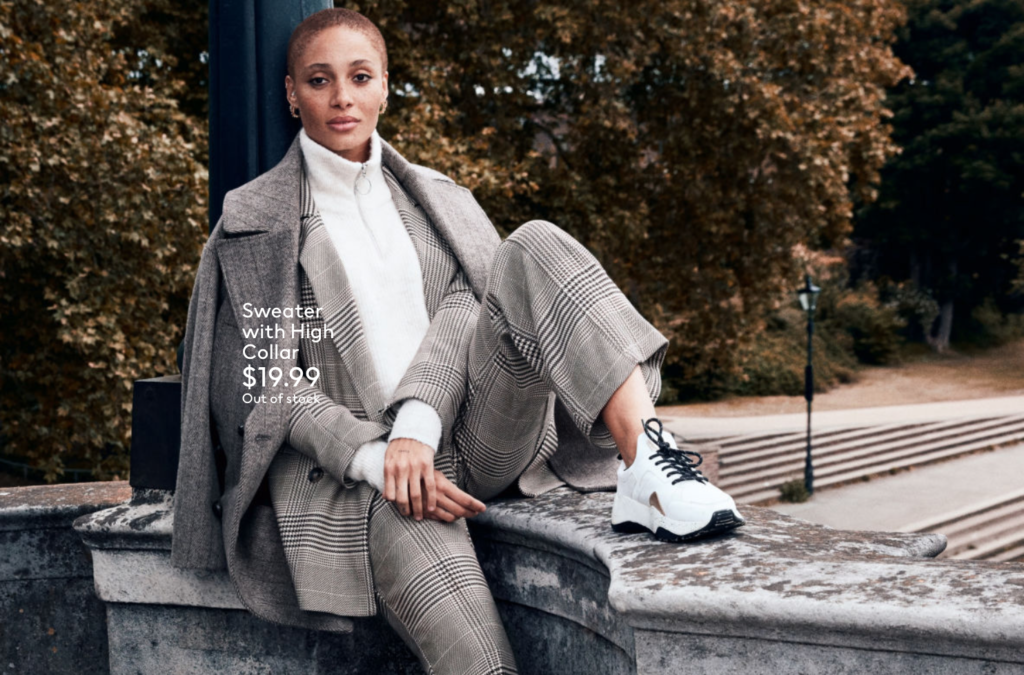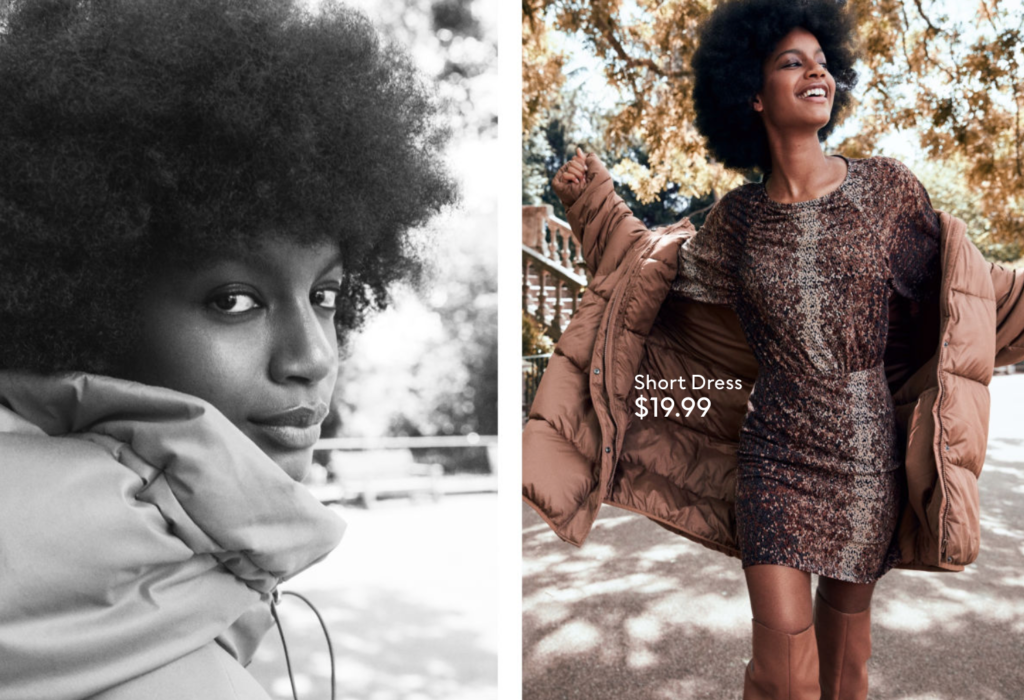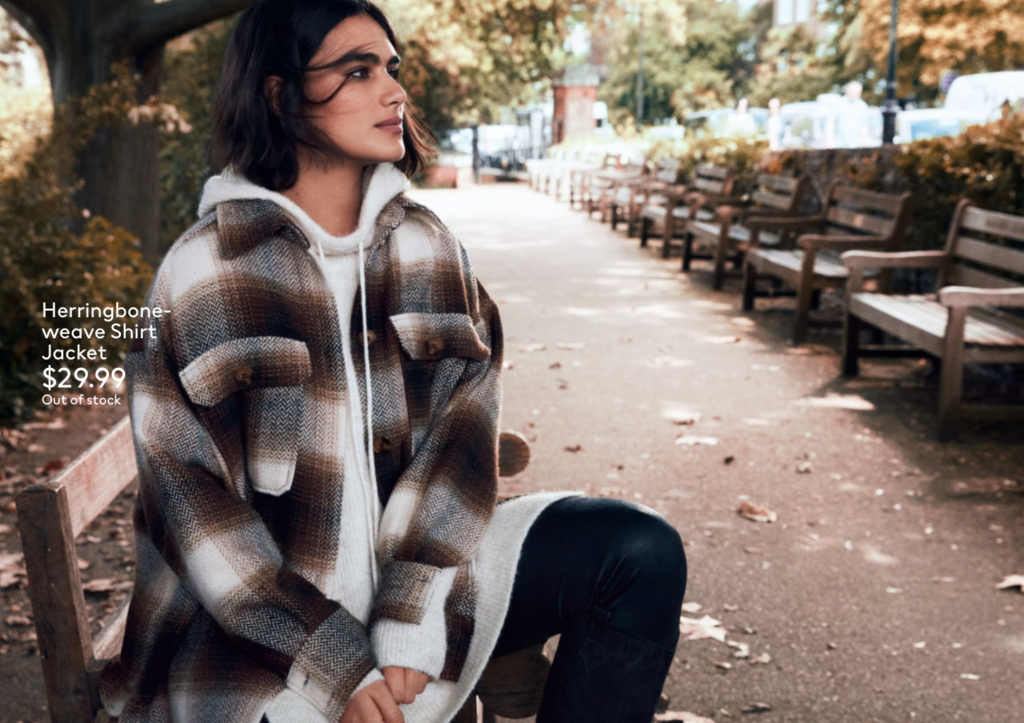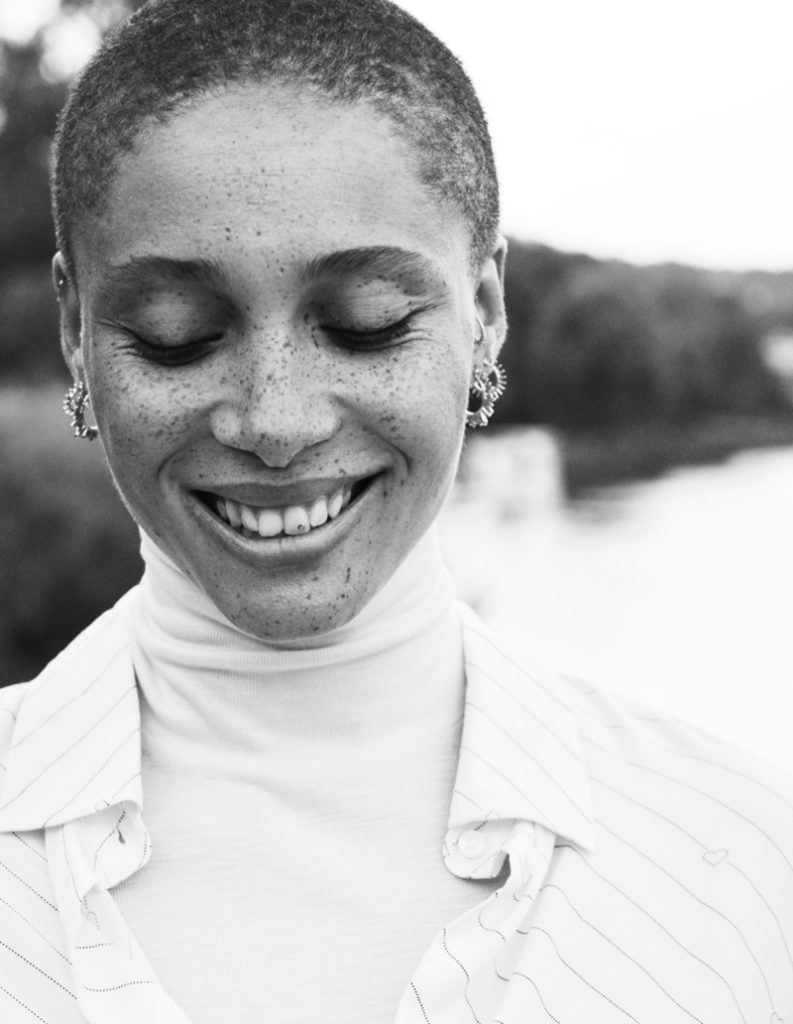 For more about Fashion advertising, visit my Pinterest board about this.