Photography is timeless, impactful, and deep.
Its images are strong and meaningful, artistic and authentic, refined and raw at the same time.
I'm fascinated by the faculty of photography to capture an instant, a moment, an emotion, a story.
Its images look effortless while they require complex technical mastering.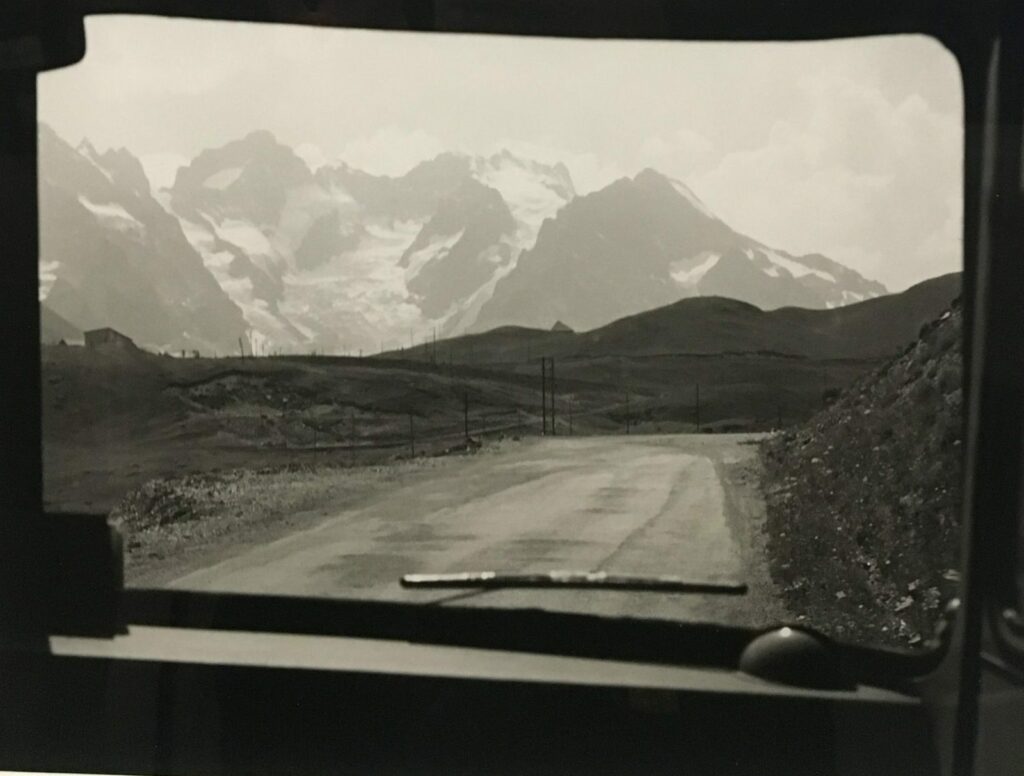 Mastering of the camera.
Mastering of finding the right moment and time.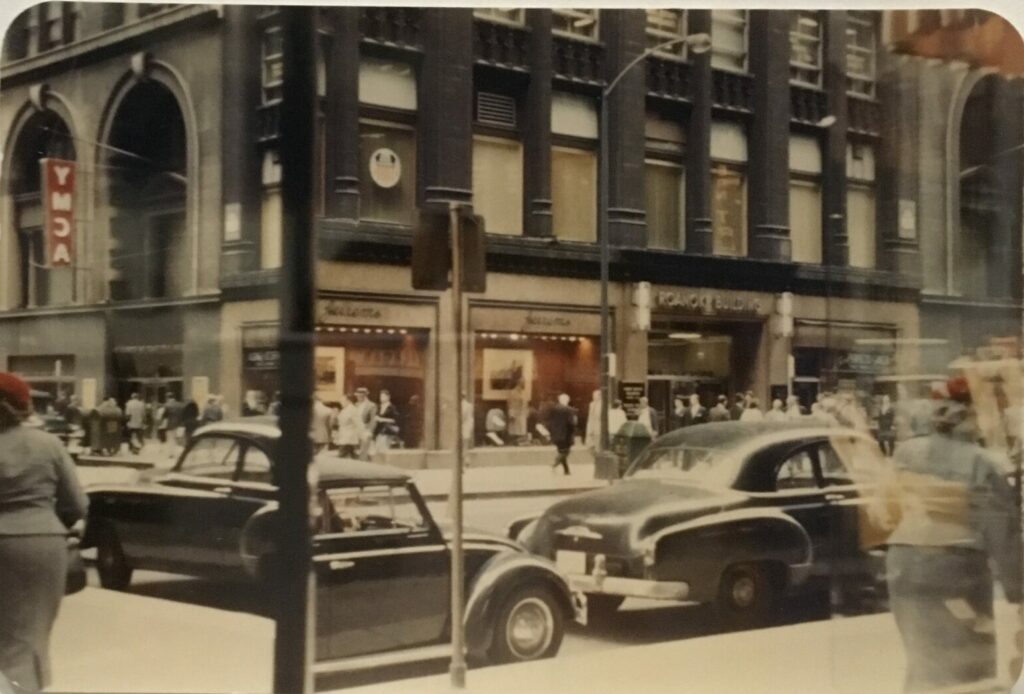 Photography is like an active archive of time.
It captures moments – historic and of everyday, ordinary and exceptional. Or ordinarily exceptional.
Or even exceptionally ordinary.
It actually blends ordinary with exceptional.
Photography captures time, nature, people.
It frames their stories in a certain way.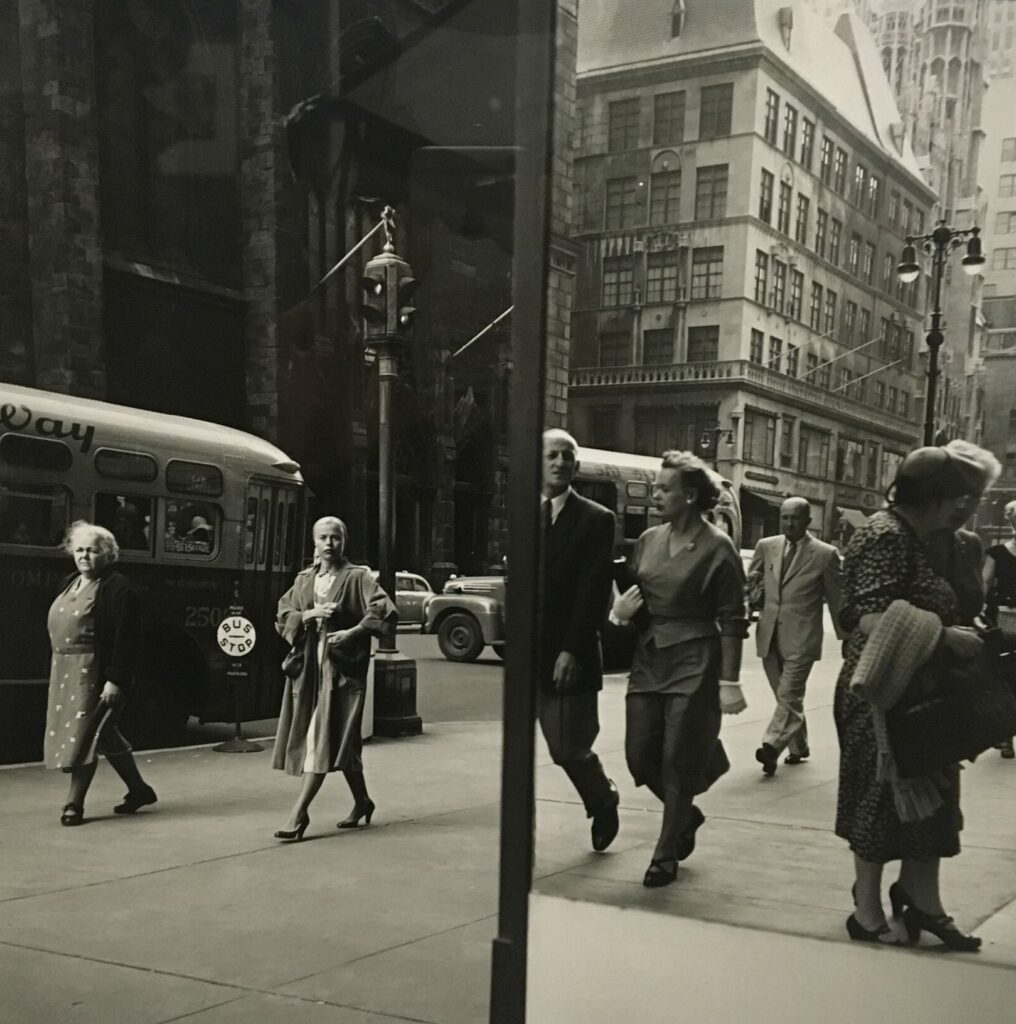 And the viewers interpret these images, these stories their own ways.
It is even more interesting when the photographers explain themselves their work, their inspirations, how and why they took these photos.
The singularity and the emotion of their photographic languages are their signatures to me.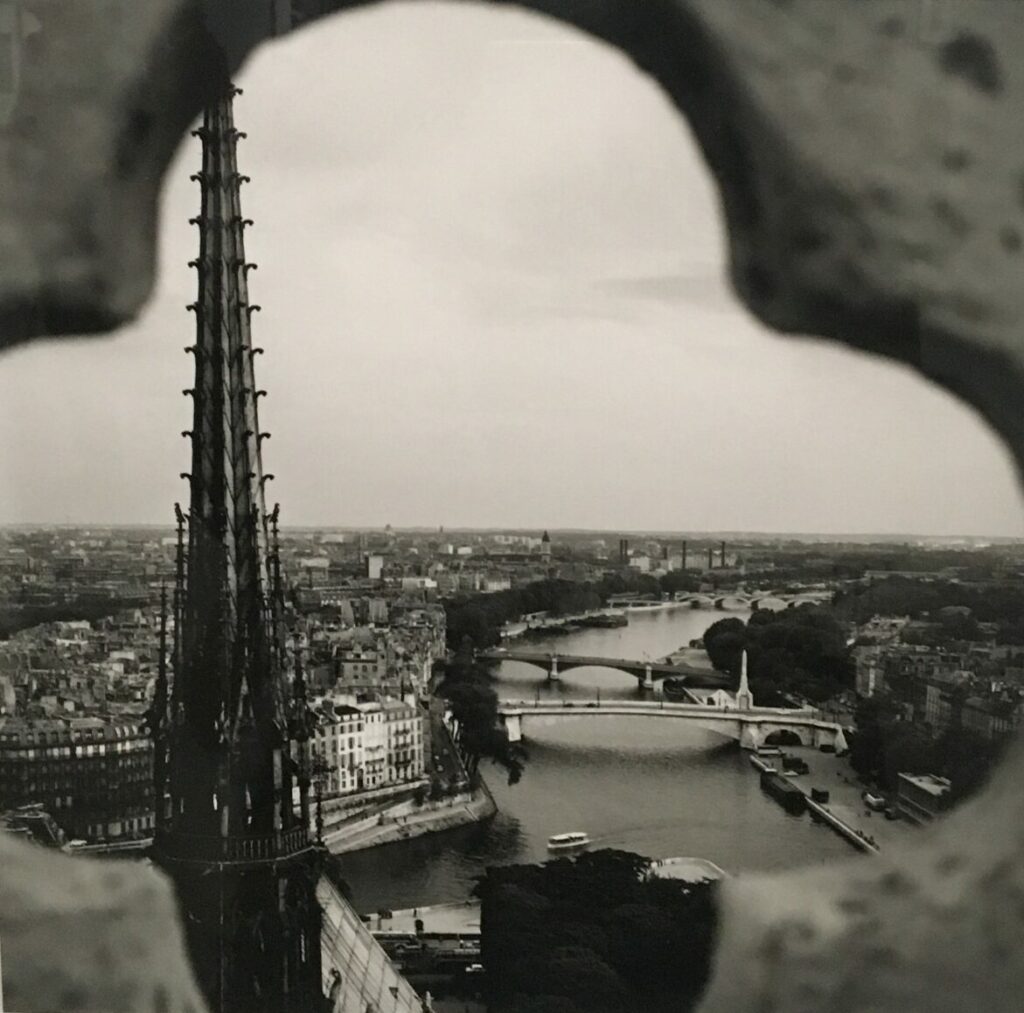 For more about photography, visit my Pinterest board dedicated to it.